Athletic Success
OTHS is home to 51 State Championships and Countless Individual Champions across the 25+ sports offered to our students.
Multiple Sports
OTHS offers over 17 different Varsity Athletic programs and various extra-curricular activities.
OTHS Baseball
Since 2014, OTHS baseball has a growing record of 112-40 - 5 regional awards and 3 state championships.
Who has it?
OTHS Swim - particularly the Boys Swim team has the most State of Maine Championships at 17!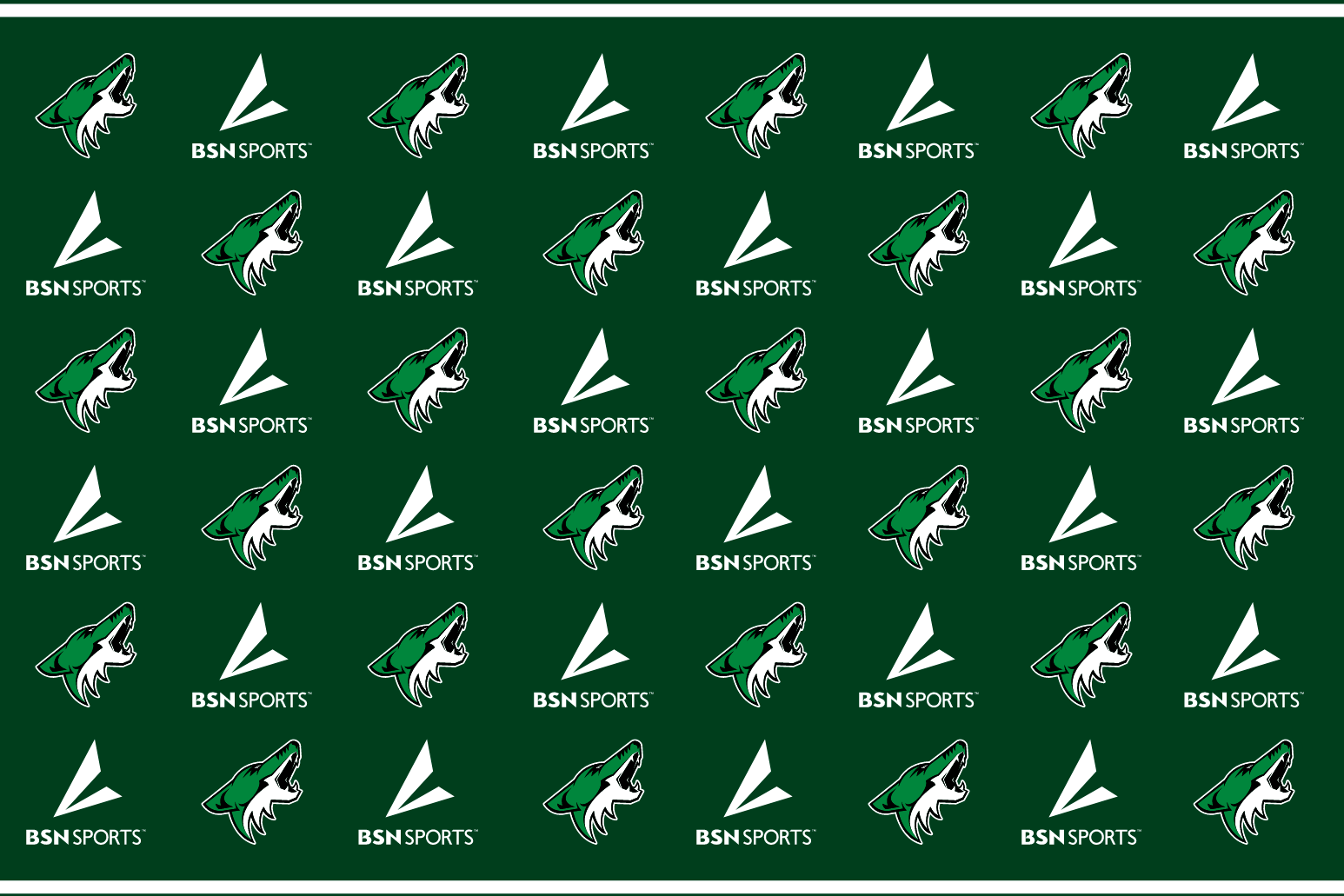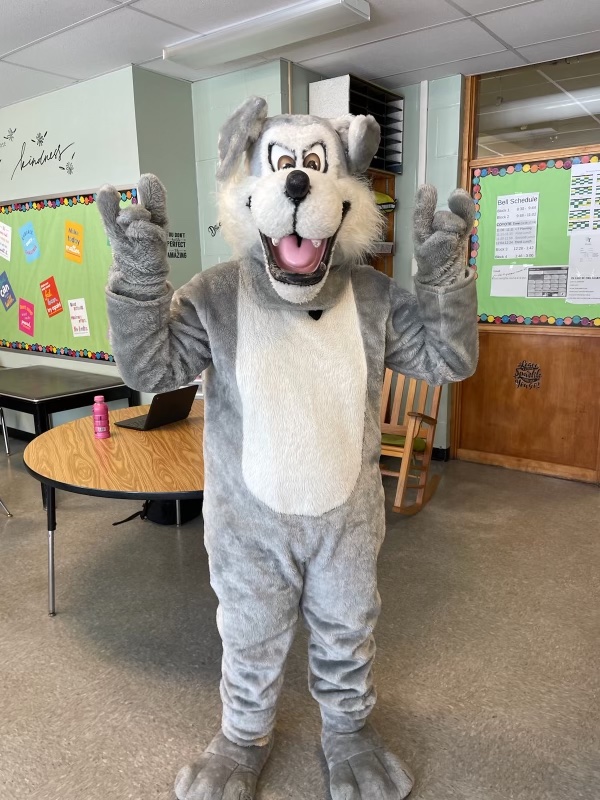 Petey the Coyote has made a return to OTHS Events and Life - look for them as we log the journeys and experiences of the OTHS Famous Mascot!