News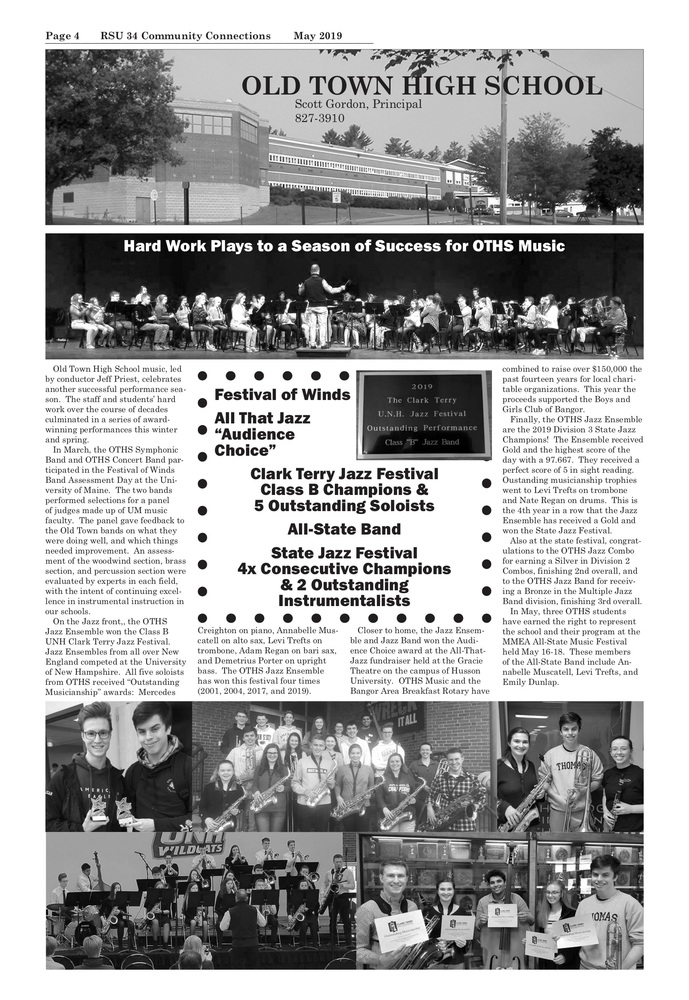 Click on the Link! - Click Here!
We have a consistent battle in education to communicate to students about what the future can be if you put in hard work, take time to improve yourself, and what the bigger...
Pavers make great gifts to honor family and friends or for remembering those loved ones who have passed. 4x8 and 8x8 options provide the best space to immortalize your...
SEE ALL NEWS