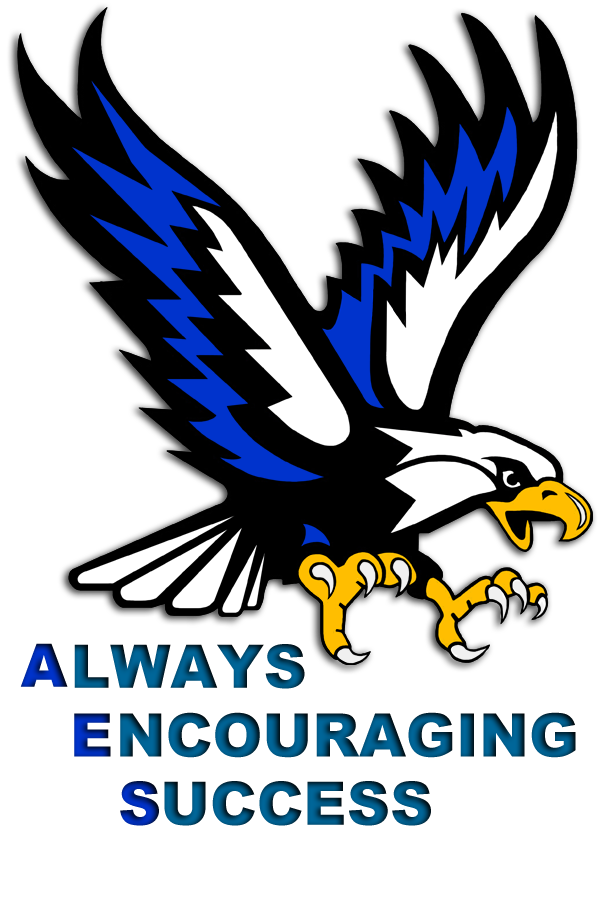 Welcome Back!
Cheryl Leonard
Friday, August 24, 2018
September 4th is fast approaching and I am excited to welcome staff and students back for that first day of school! There has been a lot of preparation for the upcoming school year during these lovely summer days. We are anticipating a full pre-kindergarten group this fall for Ms. Lees' morning class. A small kindergarten has lead to a combination of that class with our first grade class for Mrs. Wilcox this fall. Mrs. Vafiades will be teaching second grade when we return in a few weeks and Ms. Fox will be working with her usual third and fourth grade students. Mrs. Milan will be taking a year's leave due to the impending arrival of her second child, but we were fortunate to hire Christine Blais to step in and provide those literacy and math interventions in her absence. Mrs. Blais will be working full time and will also be teaching the fourth grade math class this year. She comes most recently from the Readfield Elementary School with lots of practical experience and excitement for this opportunity! Another enthusiastic and passionate educator was hired to be our new school counselor. Mrs. Martell's counseling position at the high school is a busy one, making it complicated to also be at our school on a regular basis. This summer we have hired Mrs. Trysha (Jean) Lunn to fill that role in our school. She will be at Alton Elementary School one full day and at Viola Rand School one full day each week as the school counselor for each. She will also work at the Old Town Elementary School three days, focusing on the pre-k to first grade group there for early intervention. Mrs. Lunn has most recently been a counselor for the Lincoln School District. Another new face in the school this fall will be Sandy Daniel, whose classroom teaching position at Old Town Elementary School has evolved into a half time math coach and half time STEM coordinator at the elementary level. She will maintain a classroom in our school, while providing leadership and resources to staff in all three schools, as we move toward becoming a STEM (Science, Technology, Engineering and Mathematics) focused school for RSU 34. I am very excited to have students, staff and families meet these new staff members!
Each summer, we strive to make the building as sparkly and welcoming as possible for the start of the new school year. This summer, we have done some shuffling to accommodate the new STEM classroom. The big update though, is the switch to shiny new tile floors in the corridors and new carpeting in the library and vestibules. What an outstanding improvement in looks and function! Another hugely exciting addition, while not as visible, is a new generator that will run the school in case of power outages. With the unusually frequent and extended interruptions in electrical service that we experienced last year, this is an incredibly welcome investment. The last big project that may not be done for the start of school is an addition to the playground that is designed with our youngest students in mind. New regulations from the State outline special requirements for pre-kindergarten programs. One such requirement is the type of playground that should be on site. We have been working on a plan for a natural, creative area to be added onto the far end incorporating the bank and natural lay of the land. Stay tuned! It should be fun to see what develops!

Students at the Alton Elementary School have once again been invited to participate in a special event at the Viola Rand School later this month. Bradley resident Christy Perkins, is once again organizing a Back To School Expo for Viola Rand School and Alton Elementary School students. The Expo will take place from 12:00 - 5:00 pm at the Bradley school. Students are warmly encouraged to come by the school to take part in the fun! Each student will be able to choose a backpack and then proceed to fill it with school supplies. There will be professional staff on hand to provide free haircuts at this event! Additionally, there will be a bounce house, face painting and refreshments! We hope to have all of our Alton Elementary School students stop by to take part in the fun! If anyone would like to take part in the expo or make a donation, please contact Christy at: Perkins738@hotmail or (203)400-0046. This was a really fun and helpful event last year. I hope you all are able to attend!
On the morning of August 27th, the observation survey will be administered with incoming first grade students to provide information on individual literacy skills to enable us to provide targeted instruction right from the start of the year. Later that day will be an open house from 3:00 – 5:00 to check in with or meet the teachers, see the classroom and hopefully alleviate any first day anxieties!

About the time school starts, RSU 34 will have a new website and app. The platform is impressive and will enable more information available in a more convenient format. A part of this is a notification system, similar to the One Call Now automated system we have used for several years. You may also want to check channel 5 on your television from time to time, as Coyote TV will be coming soon! Through this, the public will be able to see notices, slide shows and streaming events. I am excited to see this in action!

In the Alton Elementary School, we continue to enjoy the Envision 2.0 math program as we enter our fourth year with it. Literacy instruction is still supported by Lucy Calkins reading and writing programs. As they become available, we are implementing a new edition of the Fountas and Pinnell Word Study kits at each grade level. This will be a new component to our literacy framework. Stem Scopes Science Kits are used by teachers throughout the year to hit the Next Gen Standards. We use the Handwriting Without Tears penmanship program through second grade, and Zaner Bloser for cursive writing with grades 3-4. Students start formally learning keyboarding in second grade, also. Our social studies curriculum has been updated to ensure the standards are all addressed. Elementary guidance uses the Second Step curriculum. Art, music, physical education and library are also provided to all students throughout the week. The 5-2-1-0 wellness plan is one we are trying hard to promote in school and out. This suggests that 5 fruits and vegetables a day, 2 hours or less of any type of screen time, 1 hour of physical activity and 0 sugary drinks each day is a healthy life style for all of us. Our goal is to make school a fun, interesting and healthy place to come each day!
Staff is busy preparing for the beginning of another school year! The office at the Alton Elementary School will be open from 7:30-3:00 August 27 – August 31. A literacy screening for first grade students is scheduled for the morning of August 27th and open house for all students will take place that afternoon from 3:00-5:00. New student registrations should be done at the Superintendent's office at Leonard Middle School, 156 Oak Street, Old Town. We look forward to students returning to school on Tuesday, September 4th. The school day begins with the first bell at 7:50 and dismissal begins at 2:30. Enjoy these last weeks of summer!