For a second year, our K-Kids will be collaborating with NFR Maine dog rescue organization.
NFR Maine is a foster-based dog rescue, saves lives from the high-kill shelters in NW Florida. They place them in loving homes in Maine. The website is:
Last year the K-Kids became involved with NFR through a staff member at OTES, Lorrin Hesseltine. She worked with the students to make them aware of the rescue mission and to help support this organization with a penny drive.
NFR allowed the new K-Kids students to name four of their recent pups. The students brainstormed all kinds of names and with a focus on democracy, the students voted for their favorite names:
Meet the following puppies:
Dunkin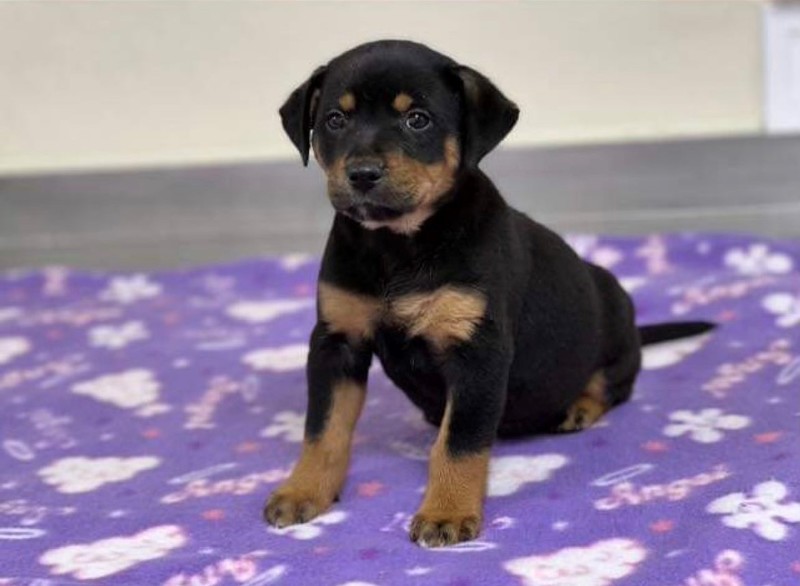 Buster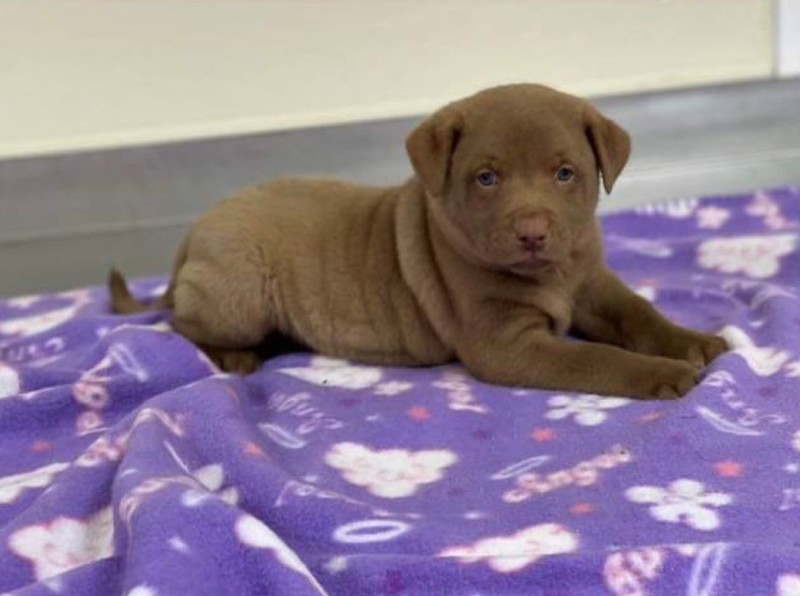 Moonlight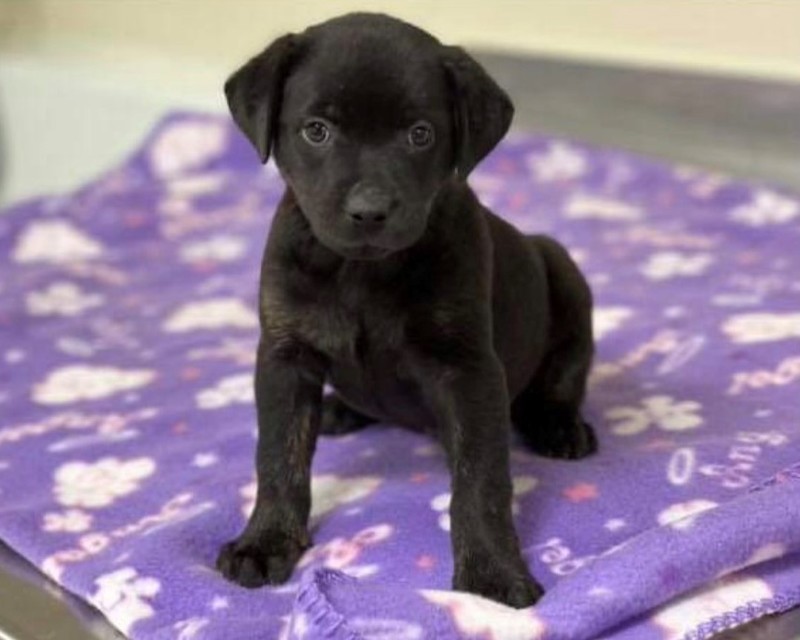 Pretzel