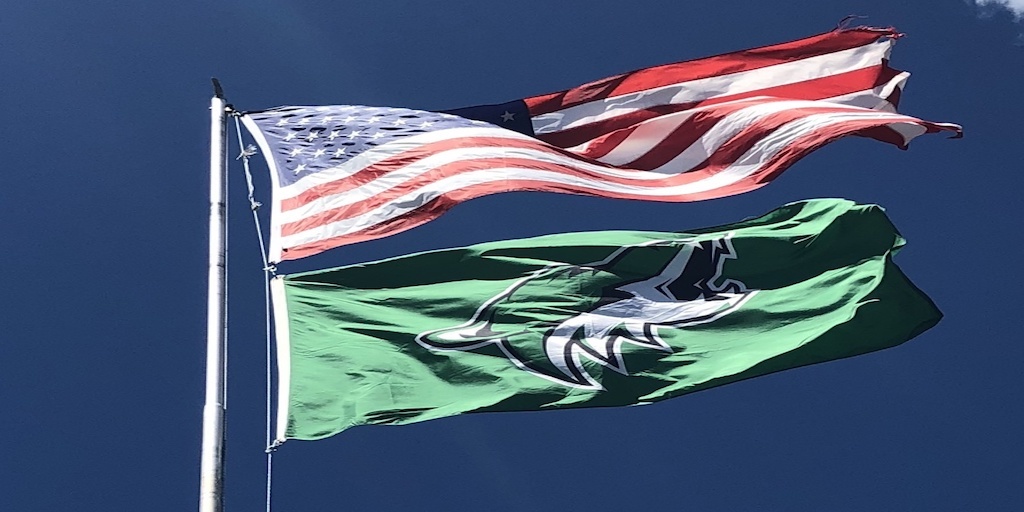 Welcome to Old Town High School
Welcome to Old Town High School
Why Us
Diploma Pathways
OTHS offers multiple diploma pathways for students to challenge themselves academically for success.
You Can with OTHS
OTHS Graduates have gone on to countless D1 Colleges and Universities, as well as MIT, Harvard, Bates, Bowdoin, etc. You Can Get There From Here!
The Arts and Music
OTHS is nationally known for the Band, Jazz, and Music Regional, State, and New England Championships.
Athletic Success
OTHS is home to 51 State Championships and Countless Individual Champions across the 25+ sports offered to our students.
OTHS Alumni Success
OTHS has produced Alumni that have gone on to work with NASA, Professional Sports Programs, University Professorships, and many other top level careers.
Millions Earned
The Class of 2022 earned over $2.1 million in local, merit, and outside scholarships for post-secondary education.
JROTC Program
State and Nationally recognized for Academic/Leadership, Marksmanship, and Drill teams.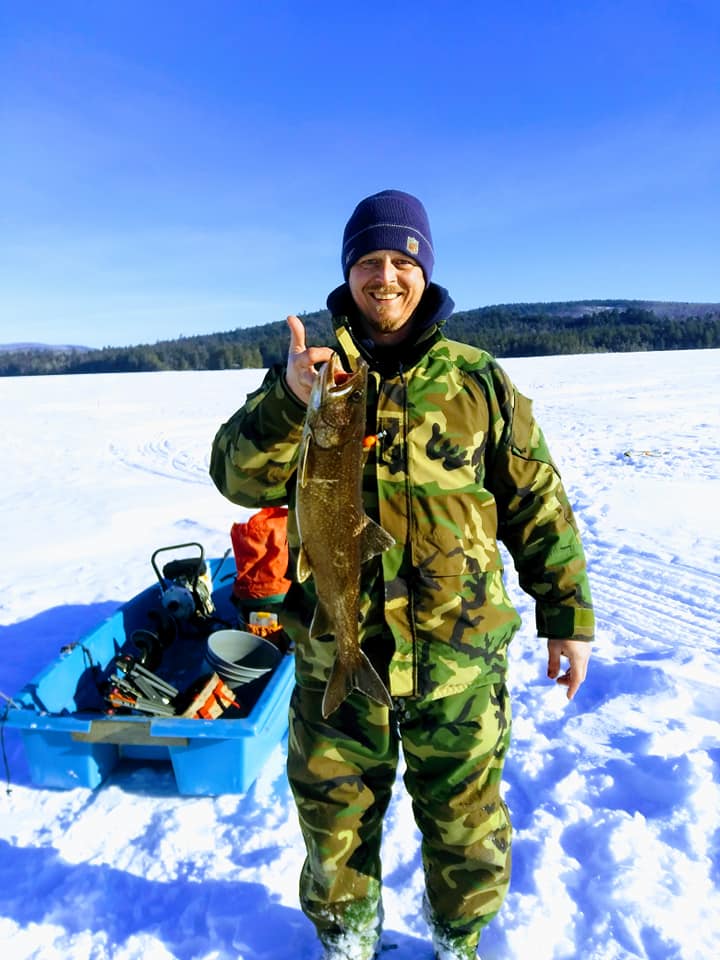 Mr. Jeremy Aldrich - OTHS Staff of the Month - Mr. Aldrich has been a great addition to the OTHS staff and has been pivotal in bringing back shop class for OTHS students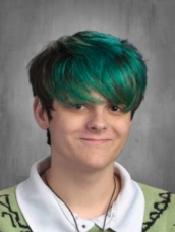 Class of 2023 - Clay Slauenwhite - December Student of the Month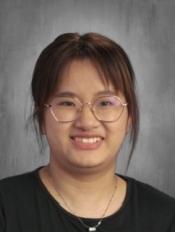 Class of 2024 - Jocelyn Wang - December Student of the Month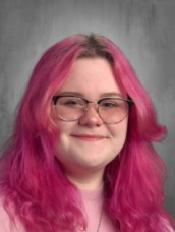 Class of 2025 - Abigail Richmond - December Student of the Month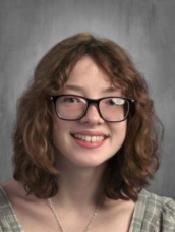 Class of 2026 - Vivian Tyndall - December Student of the Month
The Old Town High School "Staff of the Month" is Mrs. Joanna Stevens. Mrs. Stevens is an outstanding science teacher who inspires her students daily and is truly passionate about her content area. Congratulations Mrs. Stevens!