Reminder - Admission Cost for the winter is $5 Adult, $3 for Students/Seniors, and $12 for Family Price (4 people)Season Passes will be available for Hockey and Basketball - Basket...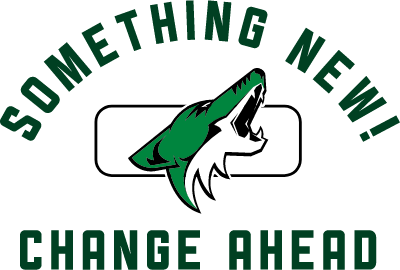 RSU 34 has made the move to support a new home for RSU 34 Athletics. LMS and OTHS athletics will now be housed under the RSU 34 Athletics page and social media accounts. The new we...
WINTER SPORTS PICTURES ARE 12/12/22 at LMS from 3-4 PM. Ordering information below: All practice and game information can be found in either the EVENT section or DOCUMENTS section...