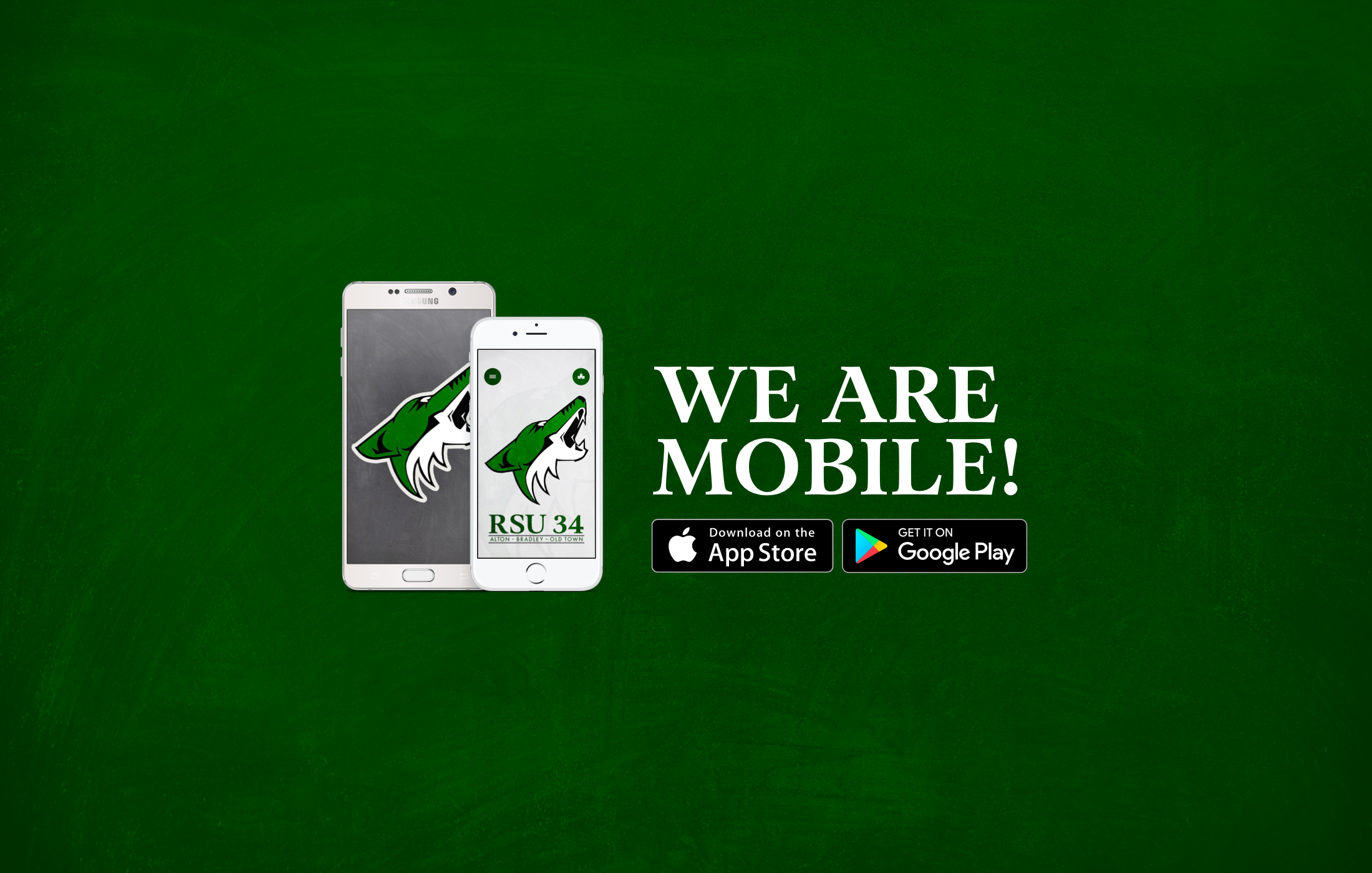 $2.2 Million
in scholarships earned by the OTHS Class of 2022!
15 consecutive years
OTHS JROTC has earned "Honor Unit with Distinction"
78%
of the Class of 2022 intends to enroll in college
96.7 out of 100
GOLD score for Old Town Jazz Ensemble
210
online Early College credits earned last year
420
college credits earned at OTHS last year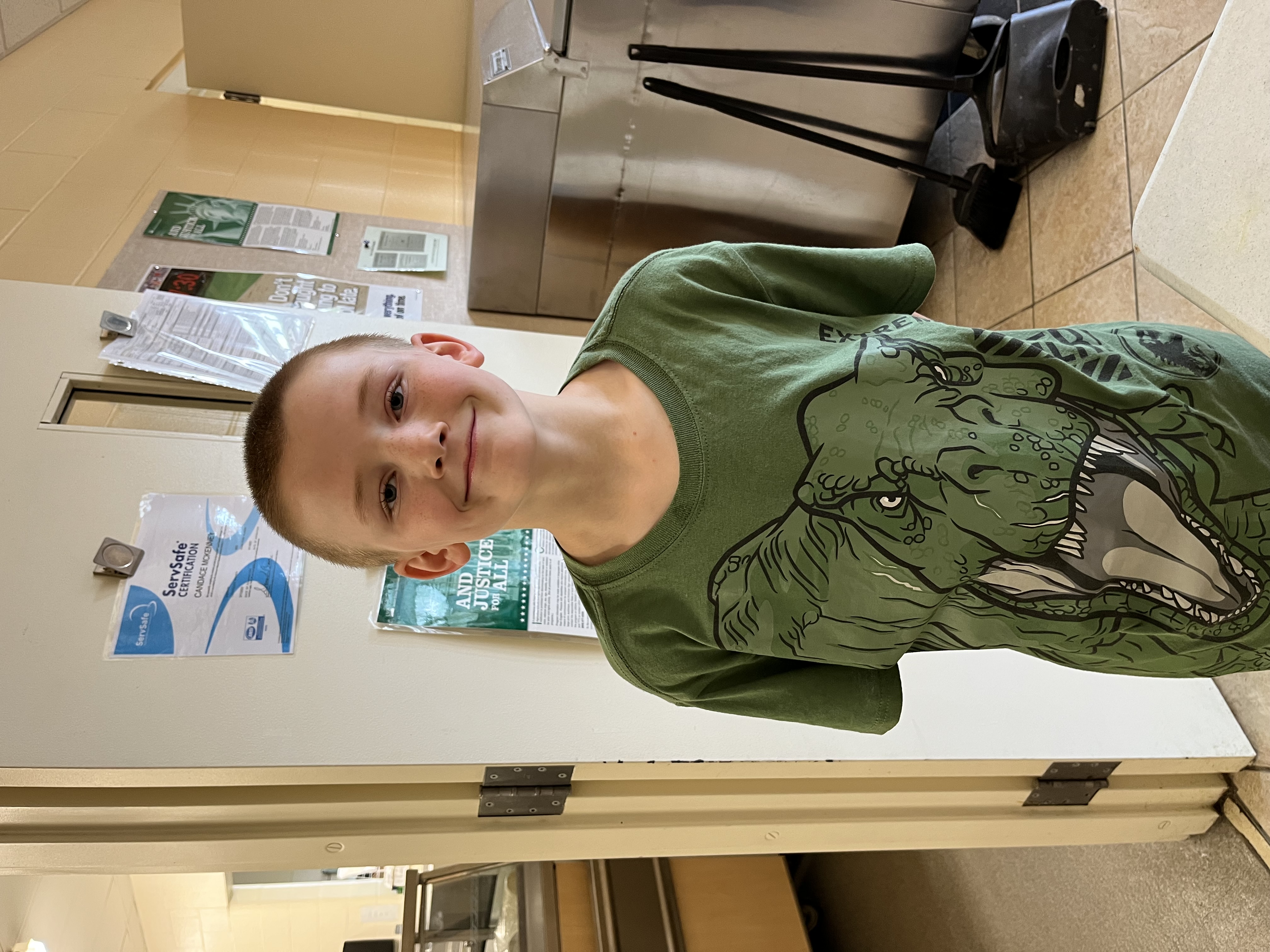 "Kyle, a 5th grader at OTES, has become the 'go-to-guy' for helping around the school--and ALWAYS with a smile! Thank you, Kyle!"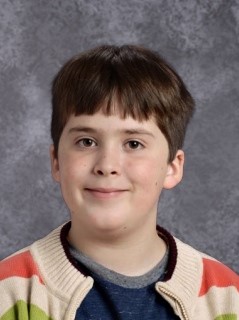 "Levi C. received the Principal's Award at the Alton Elementary School end-of-year assembly for his scholarship, respect, and caring traits! "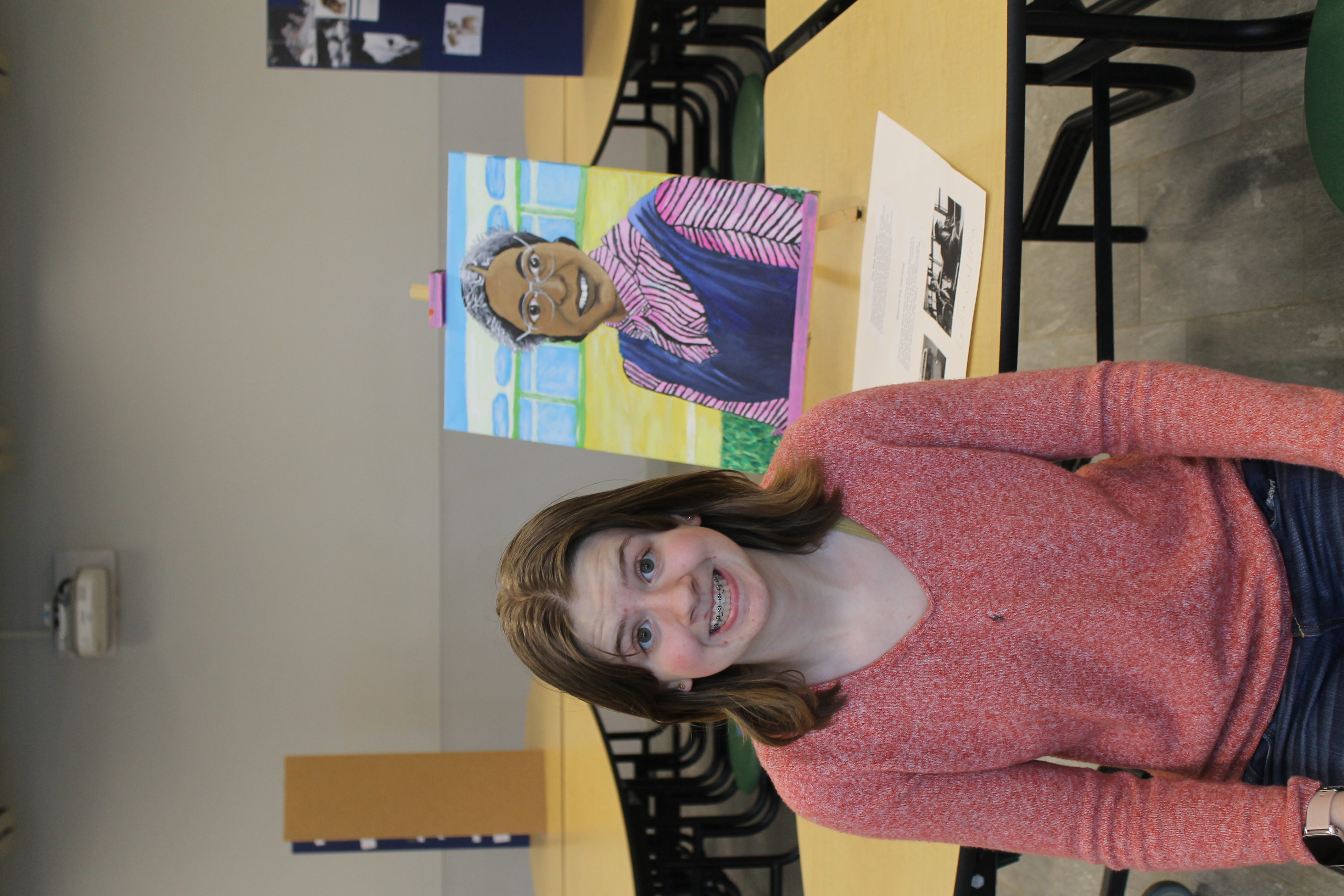 "As part of the LMS Curriculum Fair, Lydia C. researched and painted a portrait of Rosa Parks."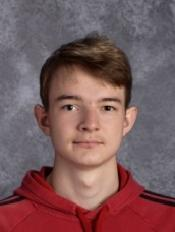 "Congratulations to Patrick S., Class of 2023, who was named an AP Scholar with Distinction."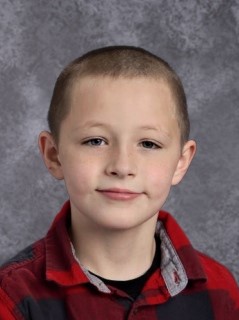 "Ryan C.'s hard work at the Viola Rand School developed him into the epitome of a successful student! "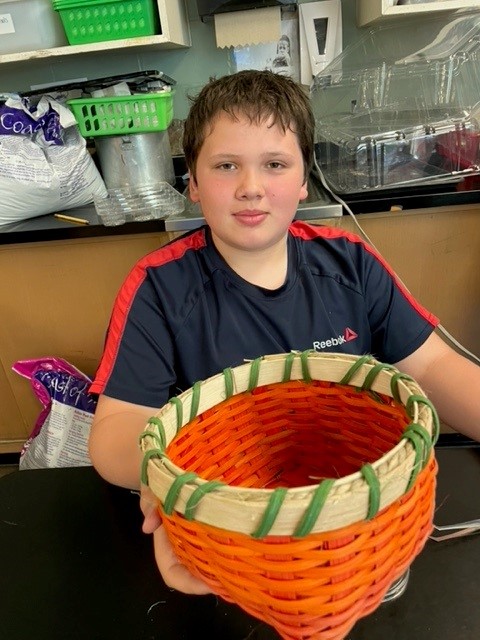 "Travis H. is proud of the numerous, beautiful baskets he made in art class."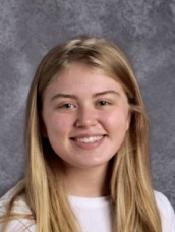 Keeara Dutton, Class of 2023, has been named JROTC Battalion Commander for the 2022-23 school year. Congratulations!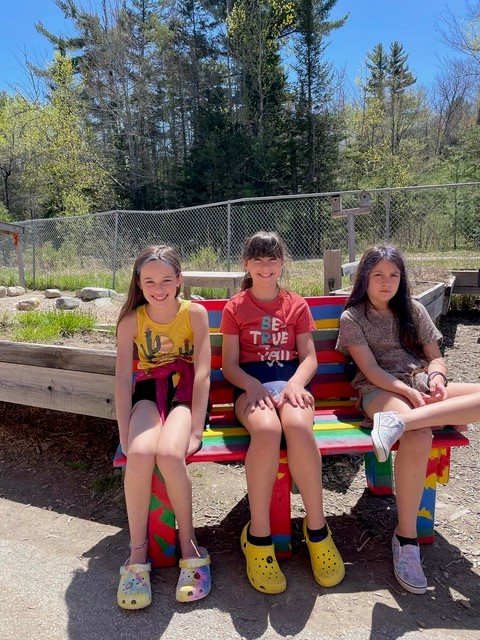 "OTES students Jordan L., Charlotte H., and Izzy H. made big contributions to K-Kids and the Civil Rights Leadership Team!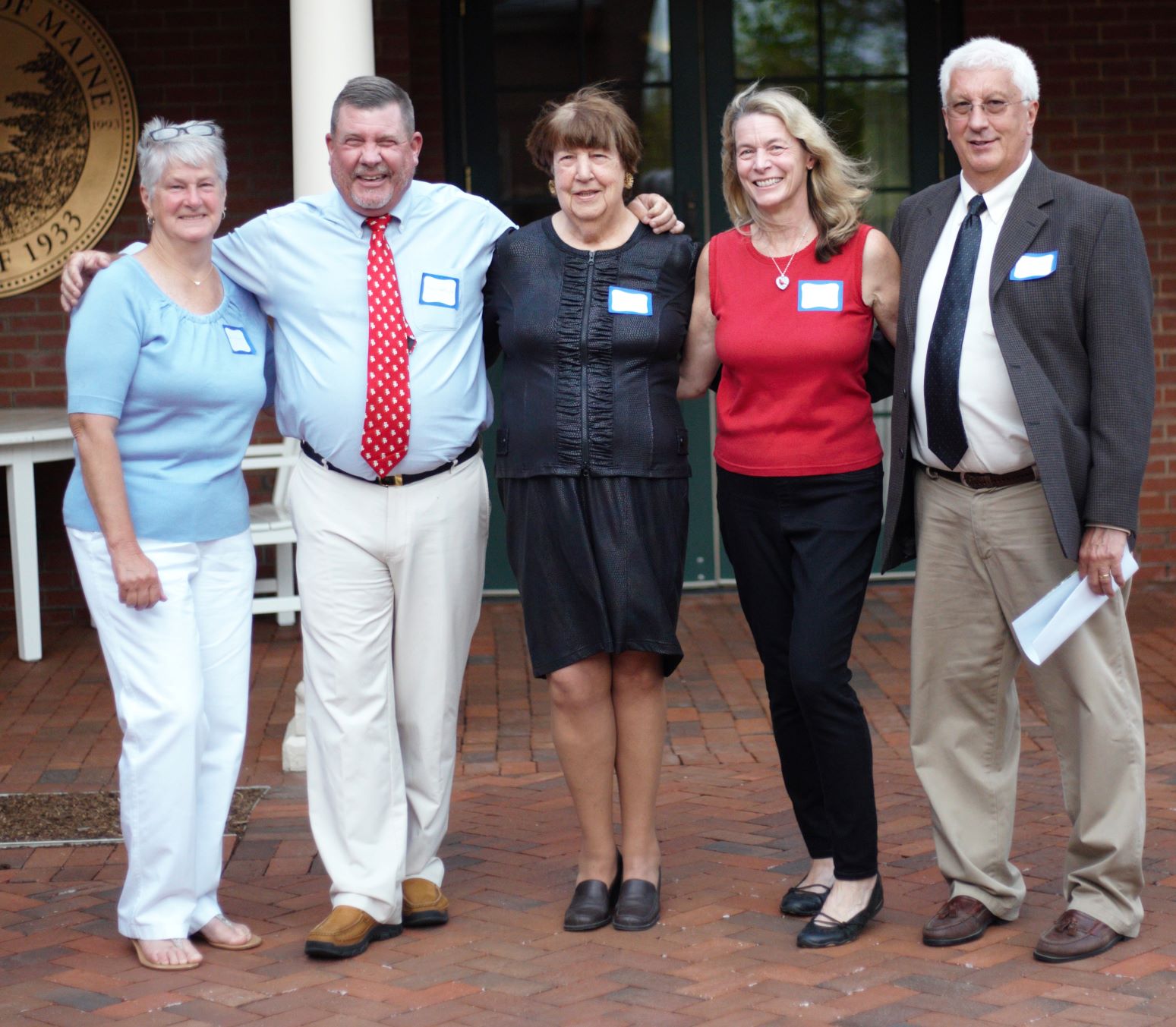 Congratulations to the OTHS Achievement Hall of Fame inductees!