News
Here's the digital version of our newest edition of Community Connections! https://5il.co/6jw2 Much thanks to all who contributed photos and articles!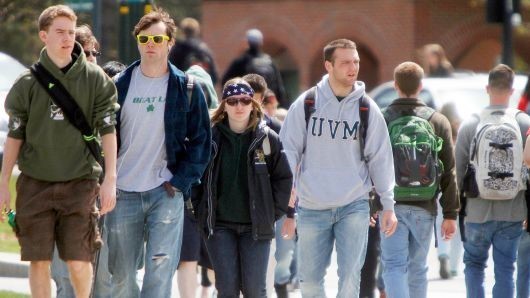 Stephane Kasriel, Upwork CEO Published 8:36 AM ET Wed, 31 Oct 2018 Updated 11:08 AM ET Thu, 8 Nov 2018 CNBC.com According to the survey Freelancing in America 2018, release...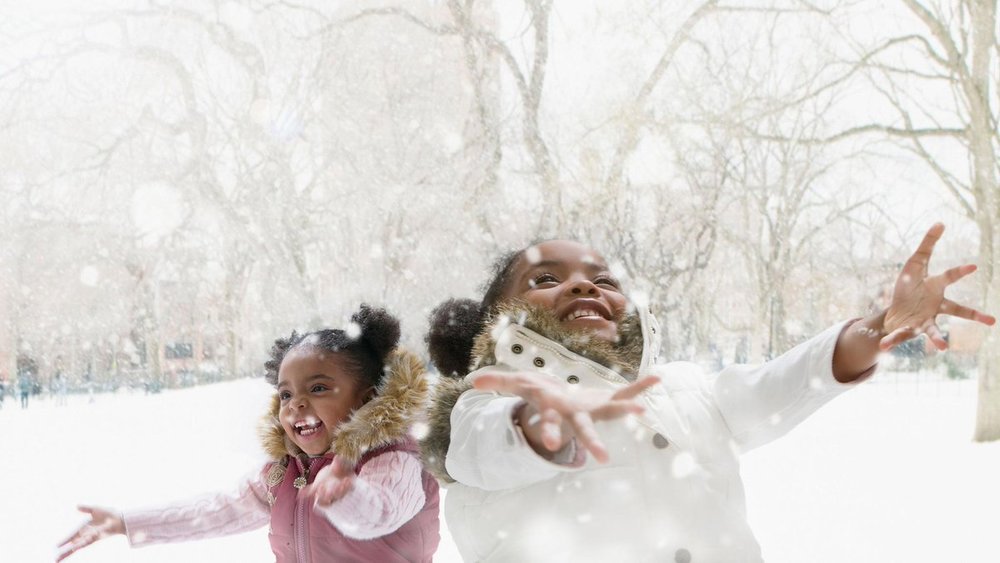 rent Partnership Snow Days: Resources to Share With Students and Parents Is snow in the forecast? Here are some engaging science, reading, and writing resources to share with...
SEE ALL NEWS
LIVE FEED

Dr. Jon Doty
5 days ago
Here's the digital version of our newest edition of Community Connections! https://5il.co/6jw2 Much thanks to all who contributed photos and articles. view image

David Walker
7 days ago
RSU #34 Schools Closed Wednesday 2/13/19

David Walker
7 days ago
Free Community Event Nationally known author Heather Forbes How to help children who have experienced traumatic experiences or exhibit behavioral concerns March 7 6:30PM William S. Cohen School 304 Garland St., Bangor, ME No registration required
Angela Porter
21 days ago
Long Term Substitute Opening for 6th-8th Grade Physical Education Teacher. For more information check out employment applications and vacancies tab

David Walker
about 1 month ago
School Nutrition Benefits for Families Impacted by Federal Shutdown With the federal shutdown impacting numerous Mainers, the Maine Department of Education wants to remind school districts that applications for free and reduced-price meals may be submitted at any time throughout the school year, even during a federal shutdown. If federal employees impacted by the shutdown would like to apply for school meal benefits for their children, they may so do through their local school district. To apply – A special application can be downloaded from the Maine Department of Education's website (linked below) and submitted to your local school's food service program. https://www.maine.gov/doe/sites/maine.gov.doe/files/inline-files/Meal%20Benefit%20Application%20SY19.pdf
SEE ALL POSTS