There will also be copies of next week's lessons available for each grade in the bin at the front doors to the school in case you don't catch the bus!
The lunch busses will have hard copies of next weeks lessons on board today for kindergarten to grade 5 so please ask for the grade your child needs!
The buses that are coming around today to distribute lunches will have print copies of next weeks work for students in kindergarten and first grade. If you would like to receive a hard copy, please come out to the bus and ask for the packet your child needs. There are also copies in a box at the front doors to the school if you prefer to pick up a copy there.
On Friday we had overwhelming success delivering school packets to our students. Thank you so much for meeting the bus or picking materials up. It will take a team effort to get through this and we are off to a great start! Please call the school or email any of your contacts at the Viola Rand School if you need anything. We will do our best to help! Thank you again for your help!
On Friday, when the buses make their rounds to deliver meals, there will be packets of new materials on board for students from their teachers. The buses are generally in Bradley between 10:35 and 11:40. If you have not been able to connect with the bus, please call the school to help us work that out. If you are not able to meet the bus, we will be in touch to make a plan B. (Our Old Town pre-k students will have materials delivered as Mrs. Talon has indicated.)
Viola Rand School Family update March 20, 2020 Meal Distribution Monday 3/23/20 Meals for children 0-18 will be available for pick up DAILY Monday through Friday (meal distribution for the weekend will be on Friday) by the tent at OTHS from 10am-12pm Daily bus routes will also begin Monday, March 23. Nine buses will depart OTES at 10:30am and navigate their typical routes. Here are a few things to keep in mind: • Please be patient. We do not have a timeline for how long these routes will take, yet. The typical routes will be posted, however the times listed will be the school day times, not food delivery times. • Please be safe. Wait at the stop with younger children and review with older children how to wait by themselves if you feel this is appropriate. • Please keep your distance. Do not approach or enter the bus. Staff members will exit the bus and leave items on the ground to be picked up. Share this information with your children as well. • Please call the school with any questions 827-2508. • Staff distributing materials will be using gloves and hand sanitizer regularly. • See bus routes here:
https://drive.google.com/file/d/1_nxNESG_Y9ExsViikYDfjnel-CvOSKIm/view?usp=sharing
As we get this process down, we will be sharing packets from teachers on the bus runs also. Please contact the school with any questions concerns or needs. We are here to help if we are able! Have a safe weekend, and please follow social distancing to slow the spread of this illness and help us get students back to school as soon as possible! We miss our routine with students!
As we begin this time of school closure and social distancing, here is a link to an incredible list of educational sites for you to explore. Please preview each site before your children begin using them as the caution at the bottom of each page states. I hope this is helpful as we know children will need to exercise their minds as well as their bodies!
https://docs.google.com/document/d/1b0a_8B240x25C1bYDgJAJ17KvVYUvkpGsIgtHexUfVA/edit
Menu change Friday: Due to the snow day today, hot lunch on Friday will be chicken and gravy, mashed potato, crackers and a banana.
VRS Skaters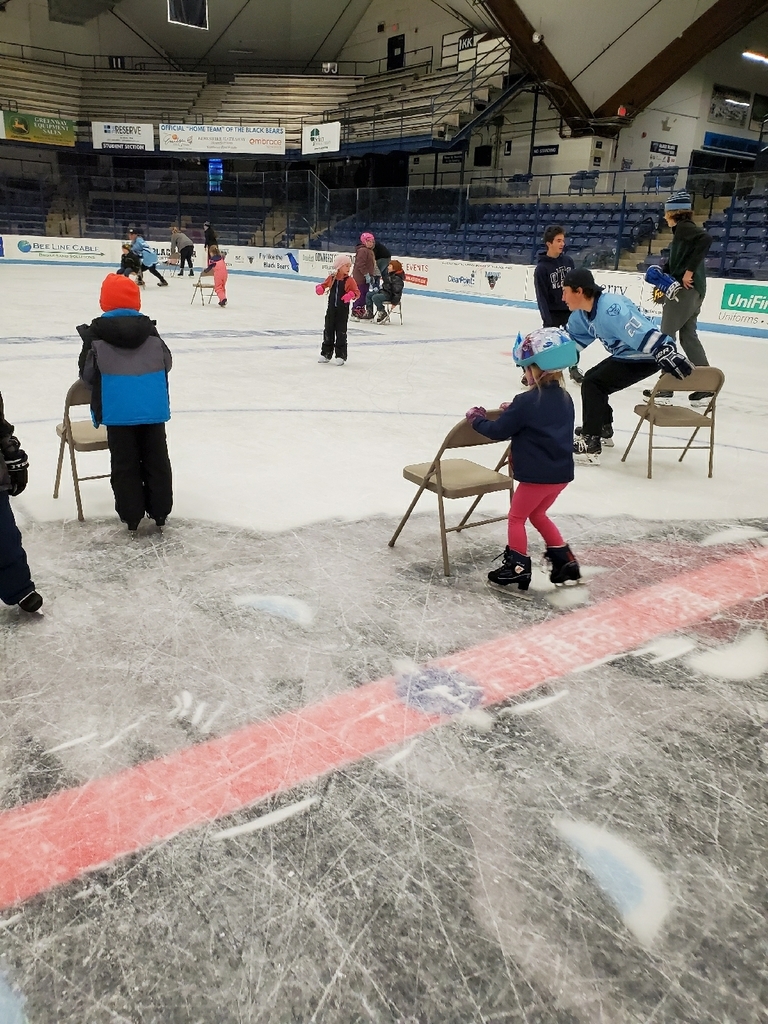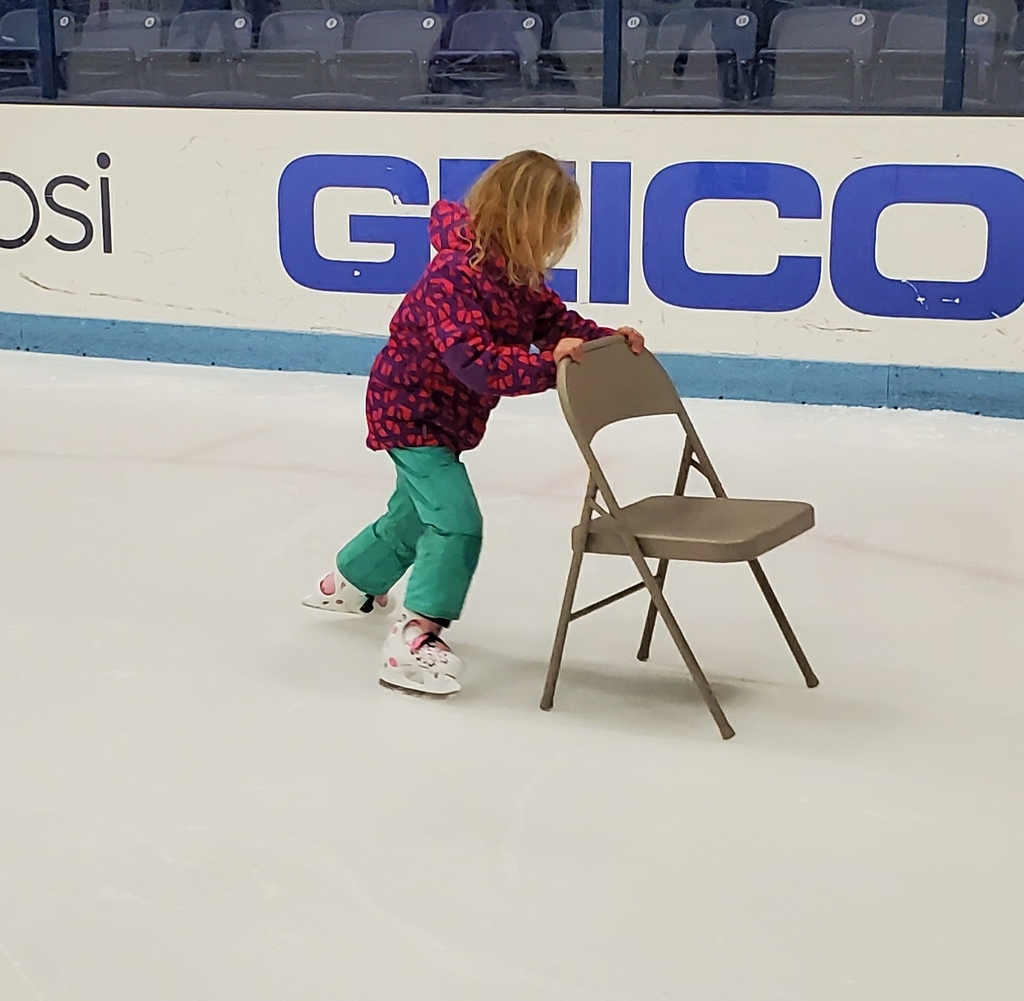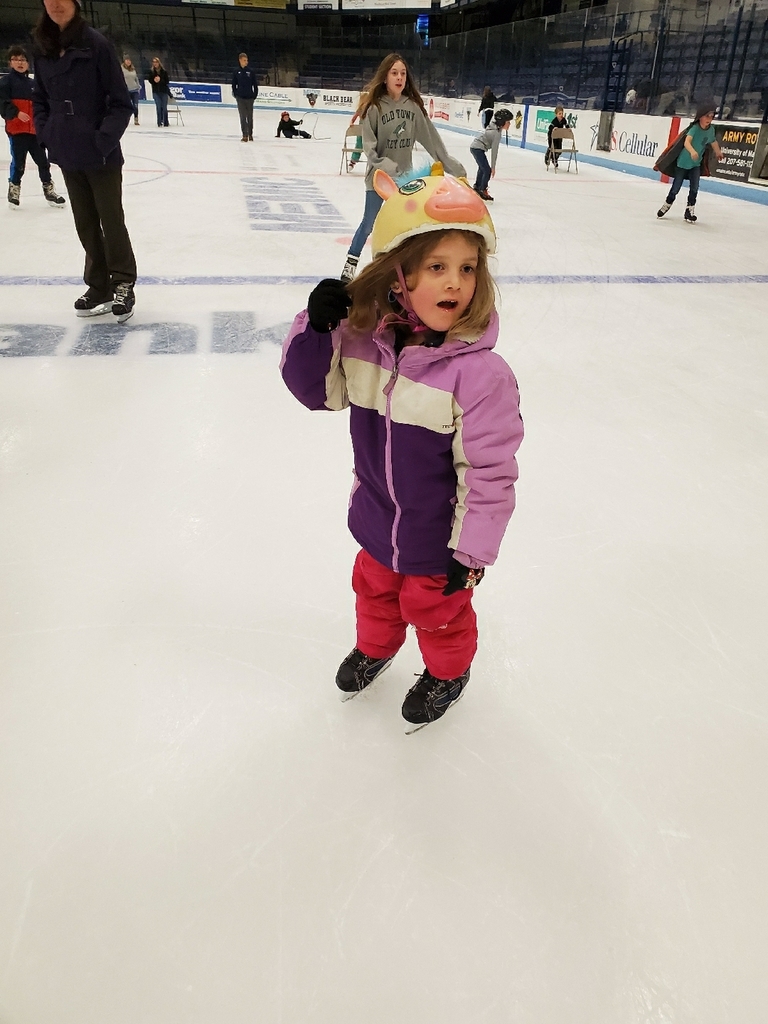 VRS skaters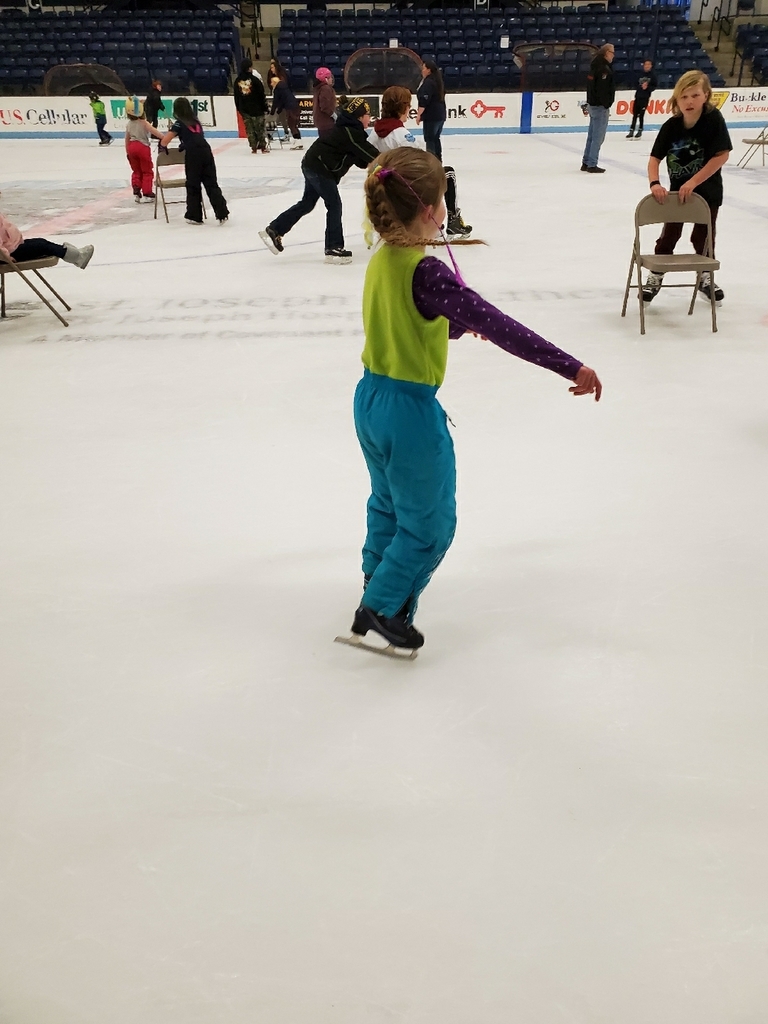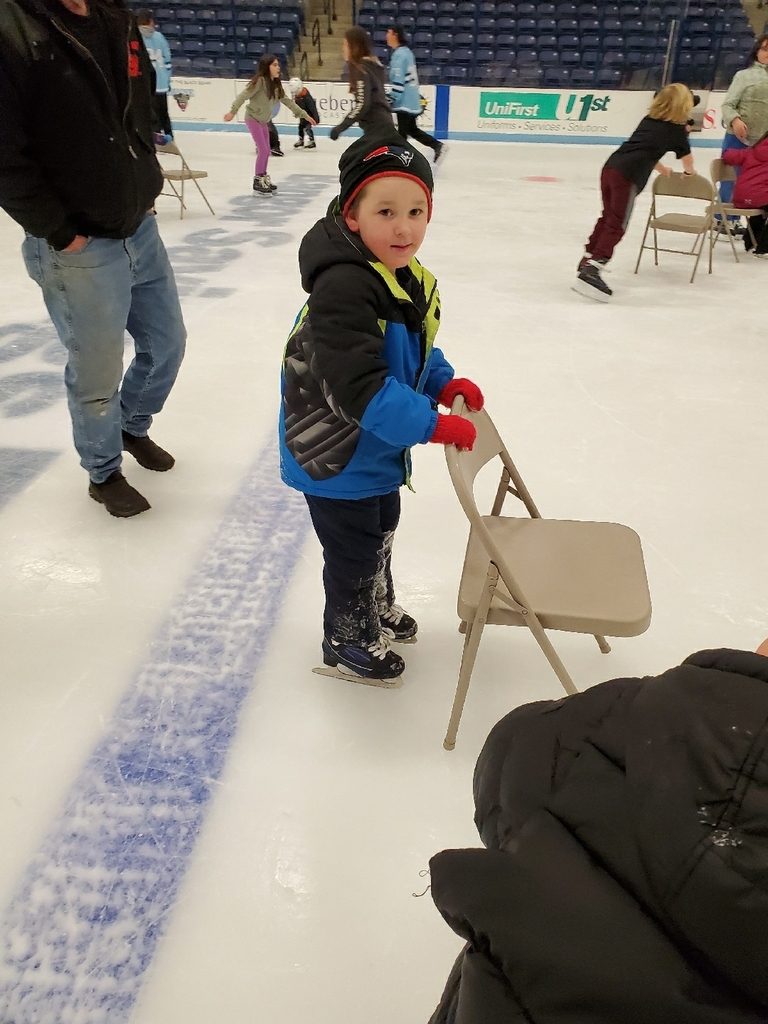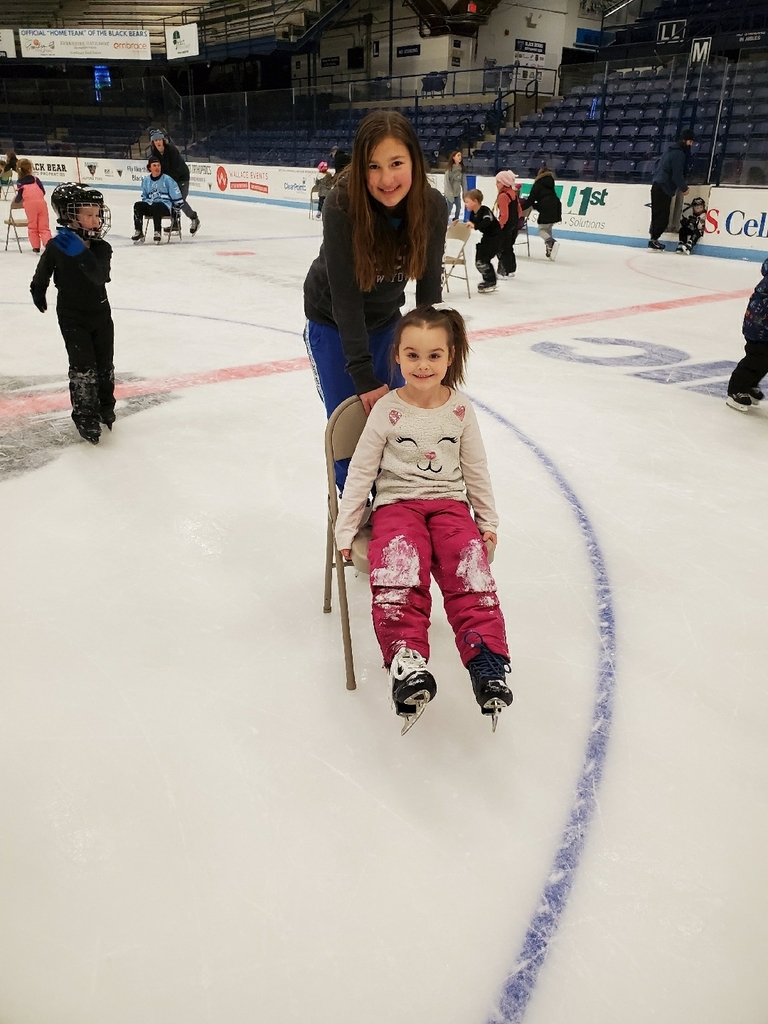 VRS January skating trip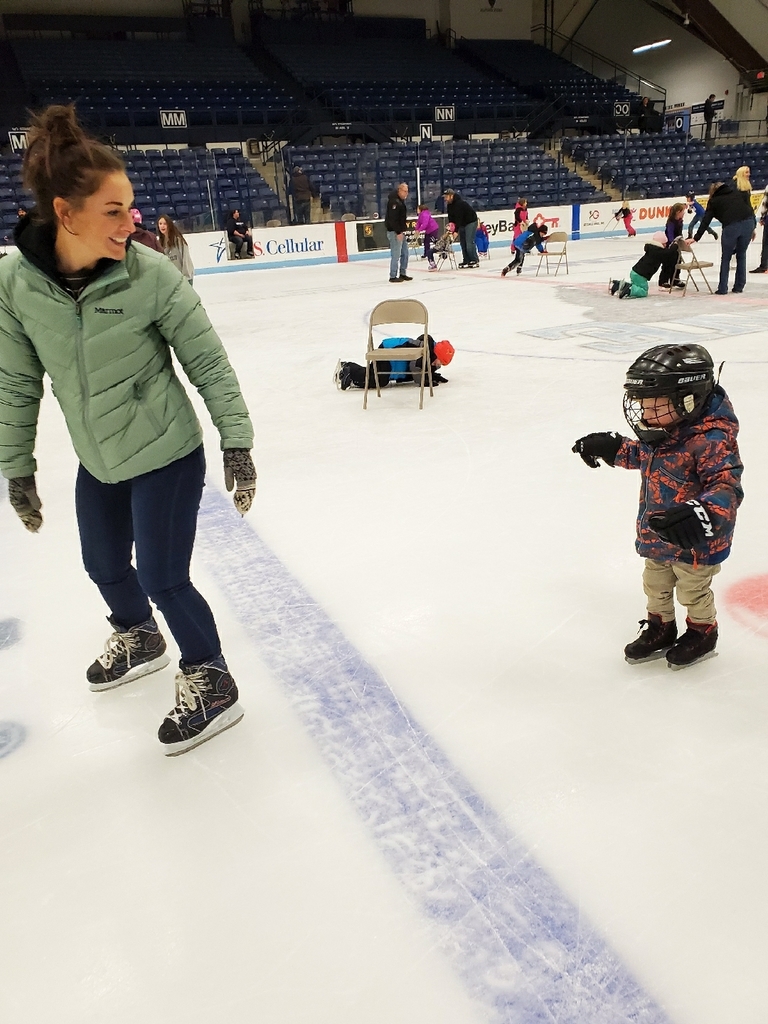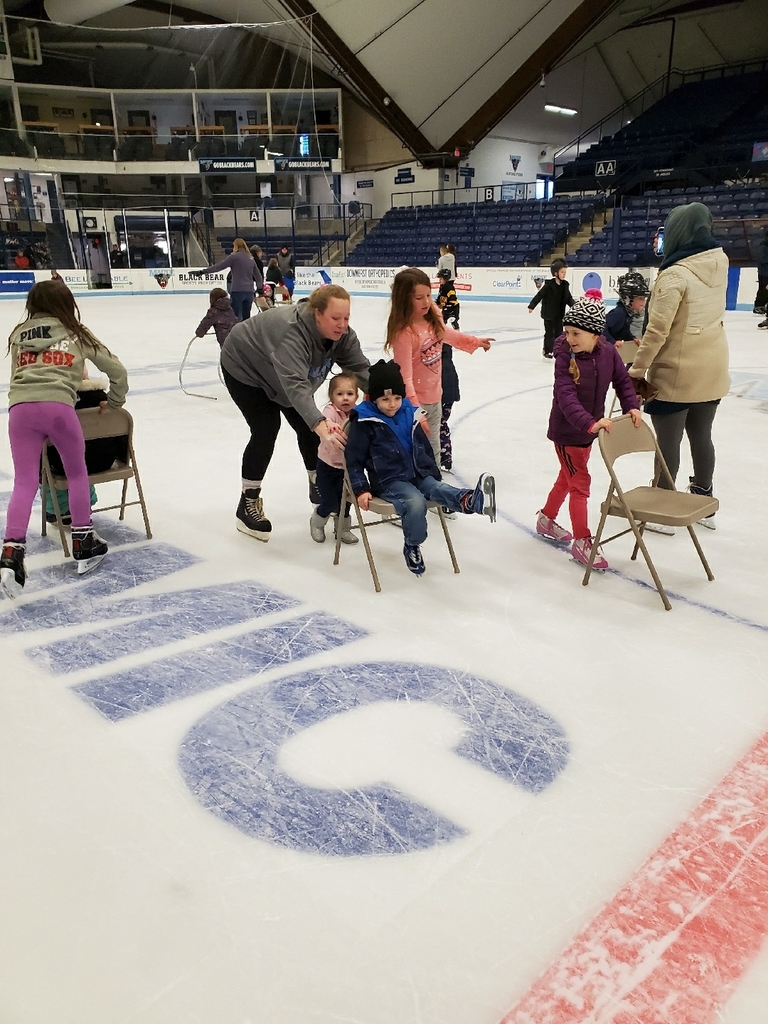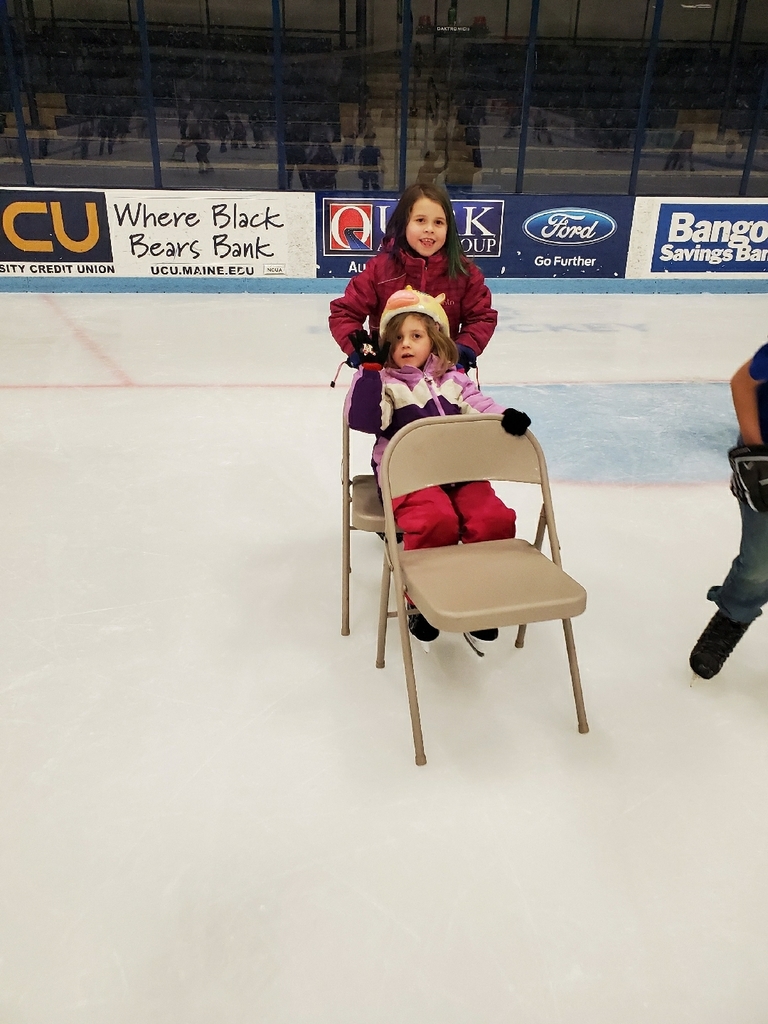 VRS skaters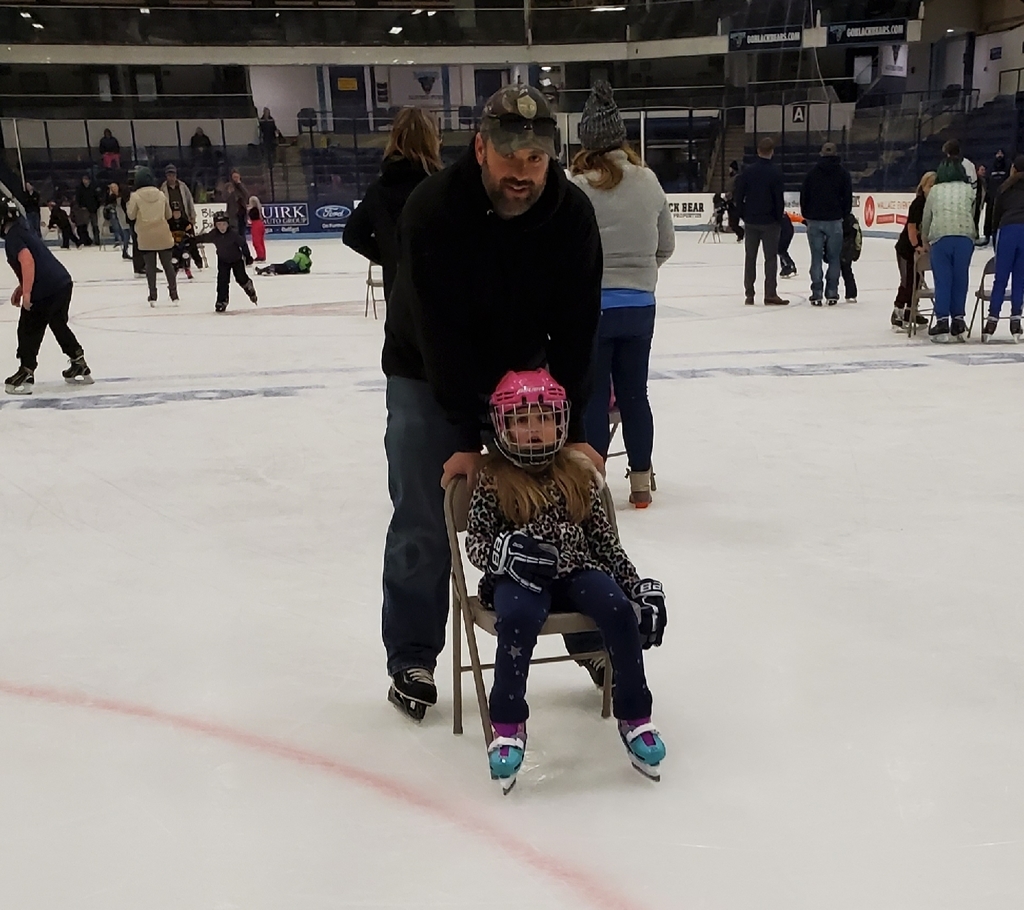 More VRS skaters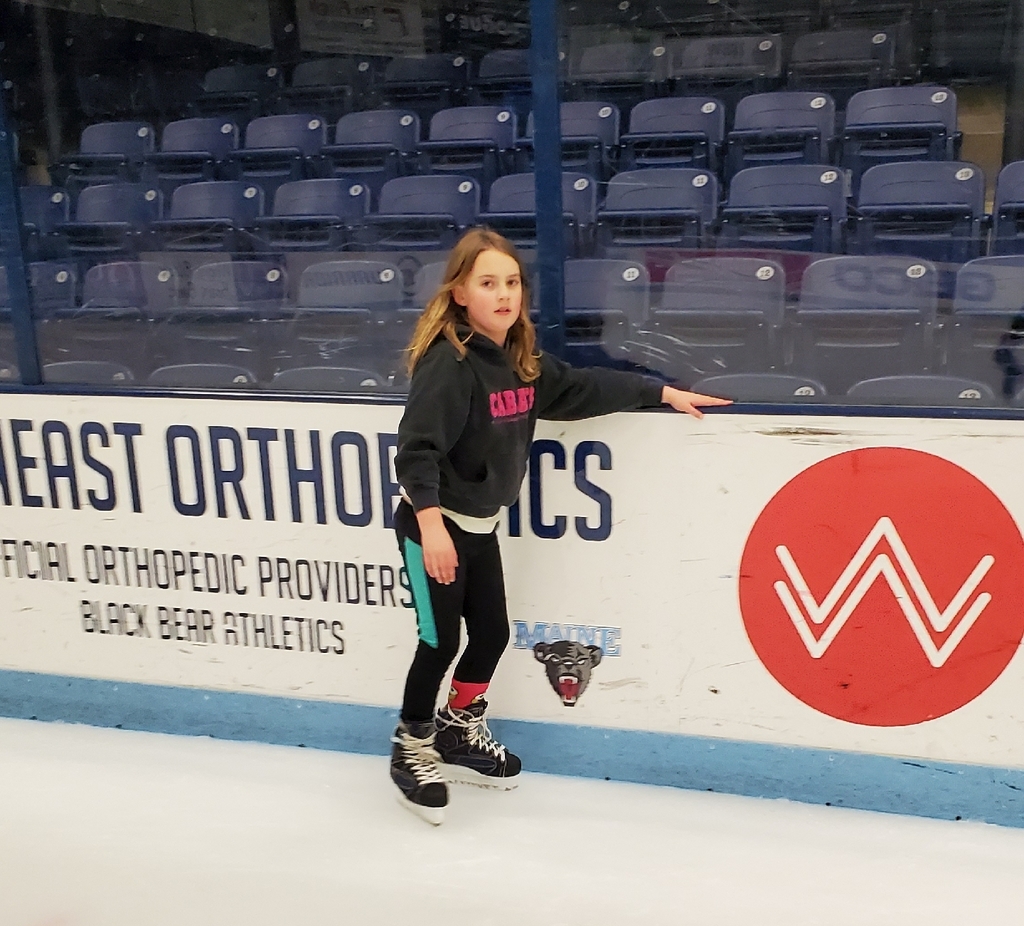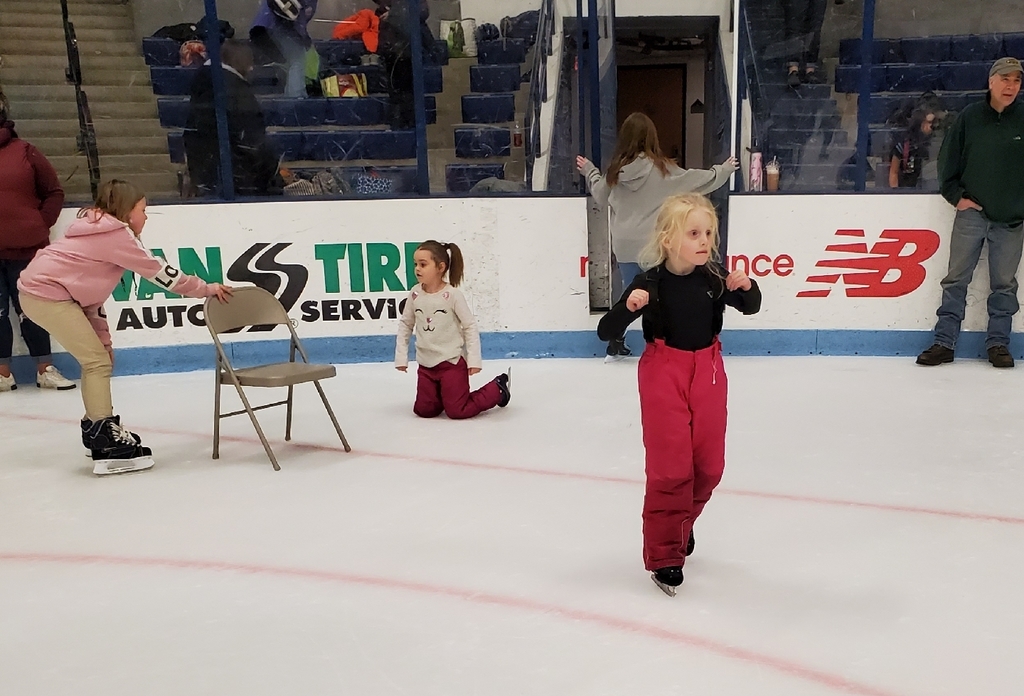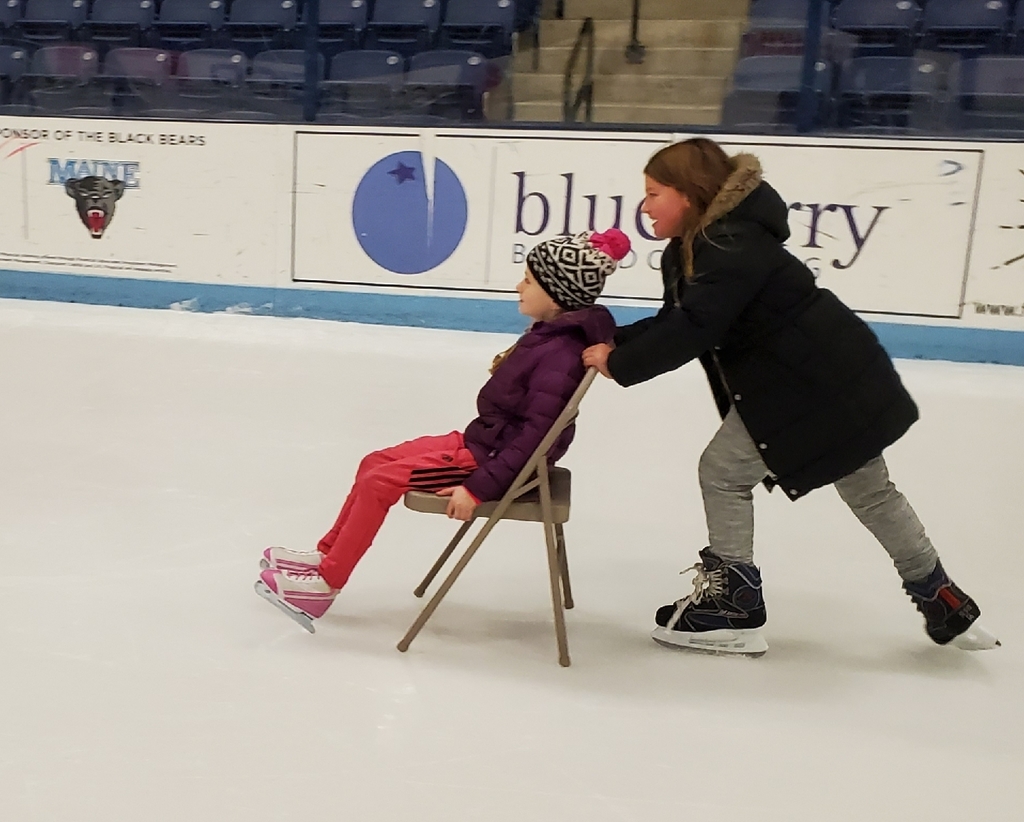 More VRS skaters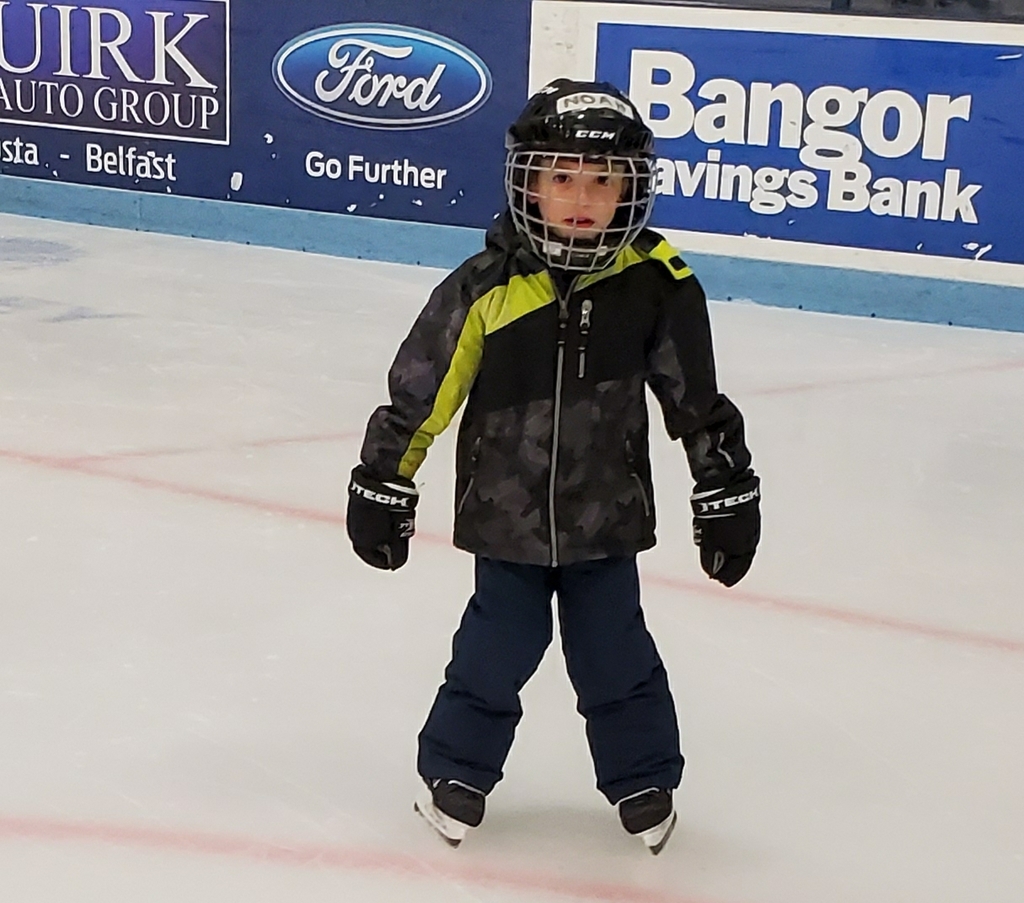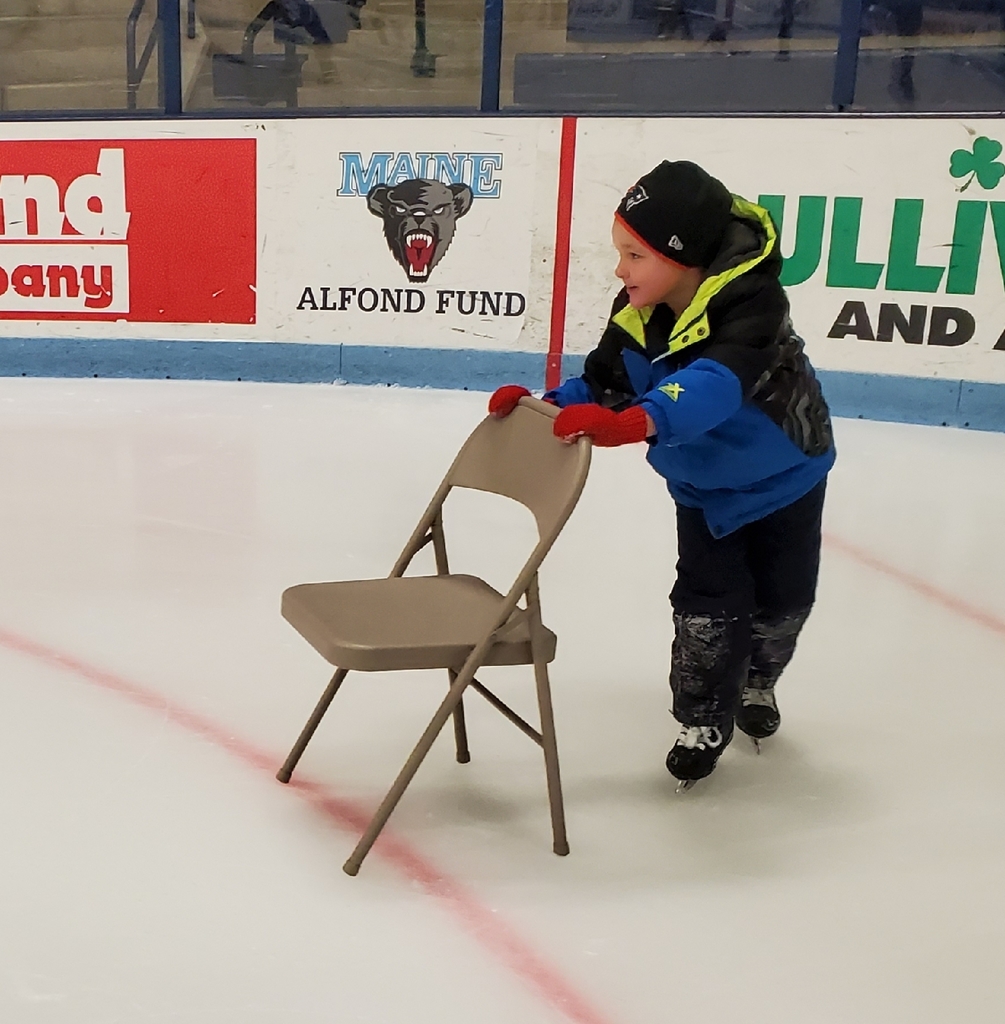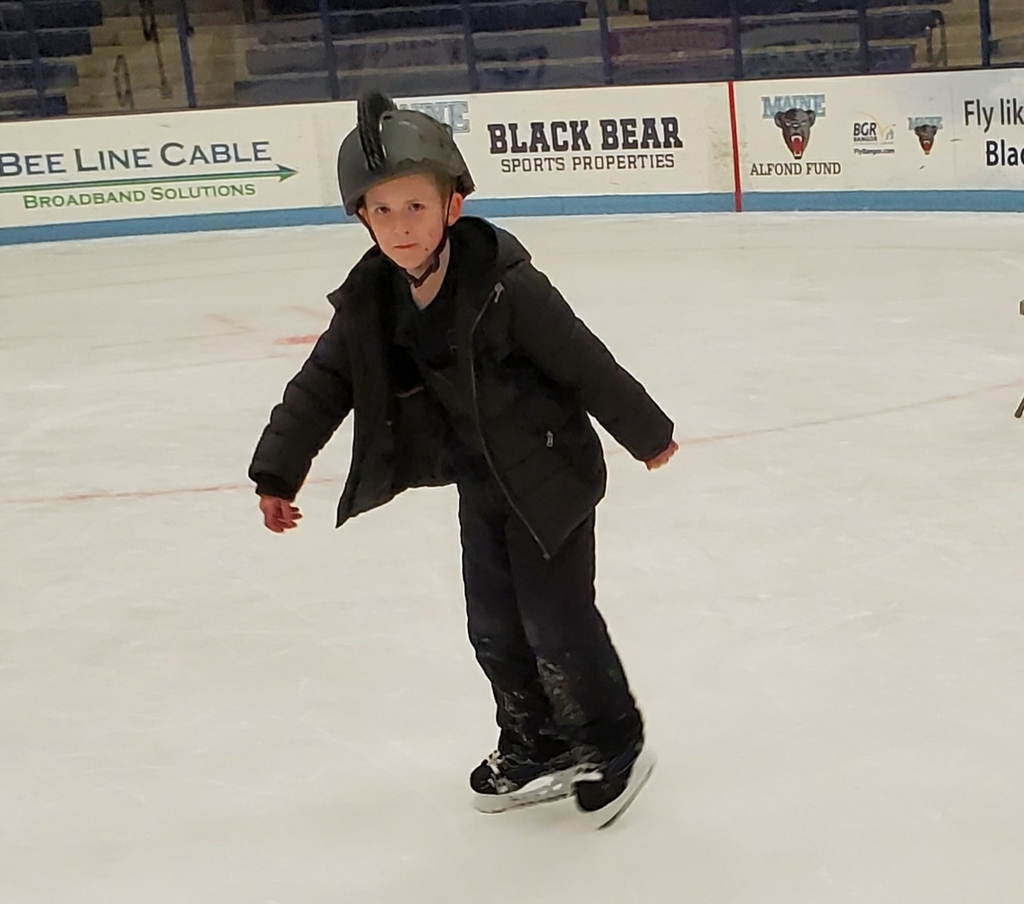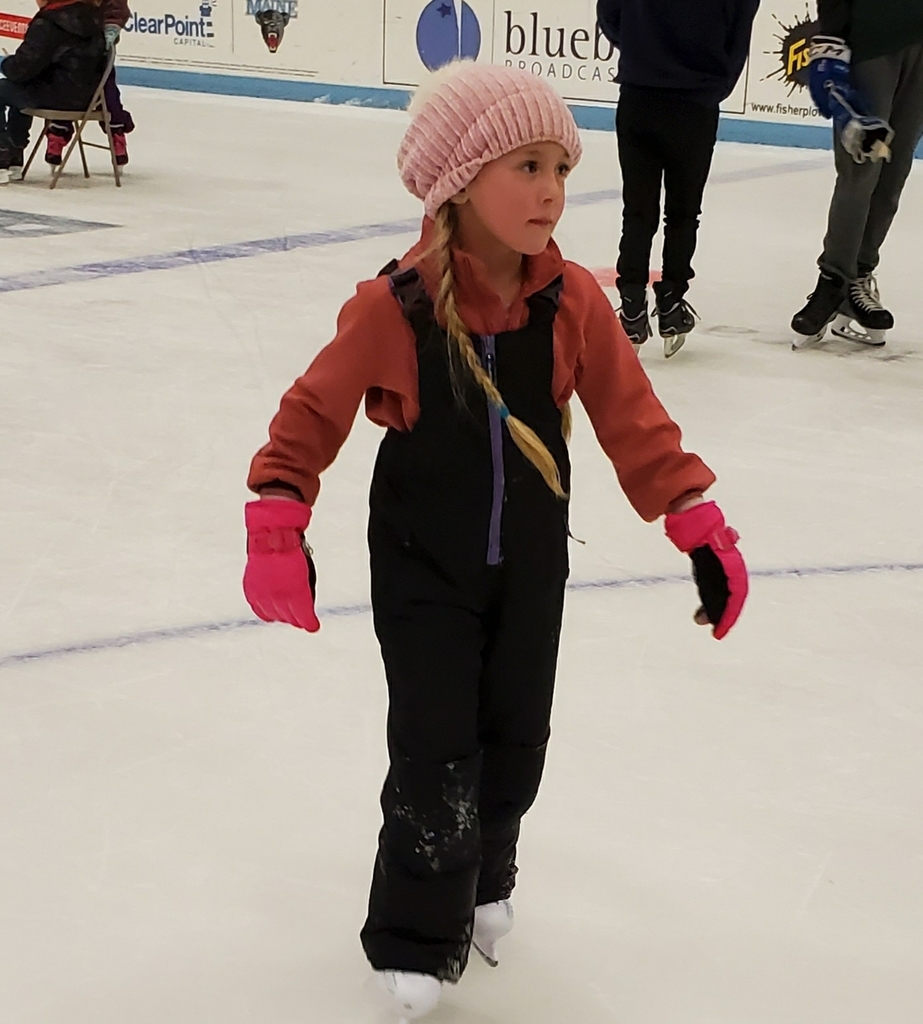 Thanks to PRIDE, Viola Rand School students had the opportunity to go ice skating at Alfond Arena on Friday! It is amazing how quickly they catch on!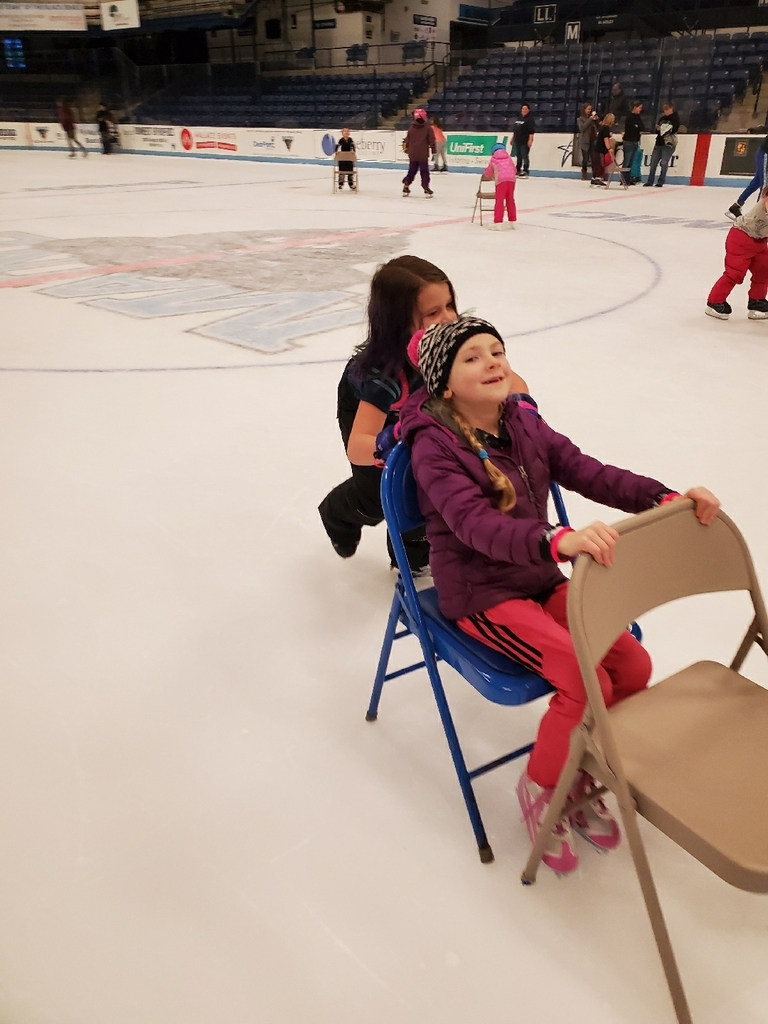 The state has made money available to districts that qualify as having an economic disadvantaged status. In order to qualify, we have to verify this. A letter will be coming home with your child. We ask you to please sign this and return it to the school. If you qualify for one of the catregories, please complete that part of the chart and check the applicable column. This may result in significant funds for our schools and there will be a $100 donation to the school with the highest rate of return of these letters. We would be able to plan an extra fun trip or offering for our students! Please help us have 100% return of these letters! Thank you!
Lifetouch school picture day will be on October 3rd. More information will be sent home with students soon!
RSU #34 is always looking for "guest educators" to join our team! We have a number of fantastic educators on our staff who began with us as substitutes, got hooked on kids, realized they could make a difference, and built their careers with us! We're offering two trainings next week, and you can apply on-site at each. Please see the dates, times, and locations in the image!
Marion Talon has relocated to the Viola Rand School with morning and afternoon pre-kindergarten sessions. She and her assistant, Sarah Prokey, have made the classroom a fun and excting place to play and learn! The pre-k open house will be in the morning on August 26th. The VRS staff is excited to welcome them to the school this year!
Carrie Rand will be the kindergarten teacher in Bradley this year! She comes from Old Town Elementary, where she provided literacy interventions to young students. She is very excited to meet her students after all the things she has done to prepare the classroom for a wonderful year! We are very pleased to welcome her to our staff!!