VRS skaters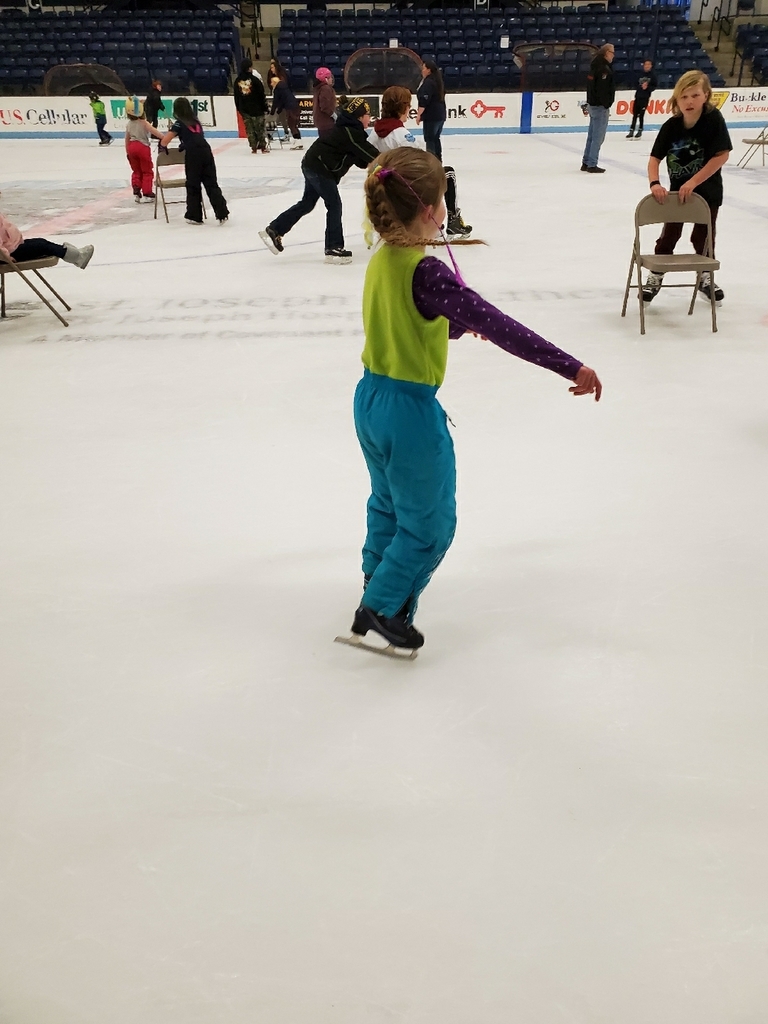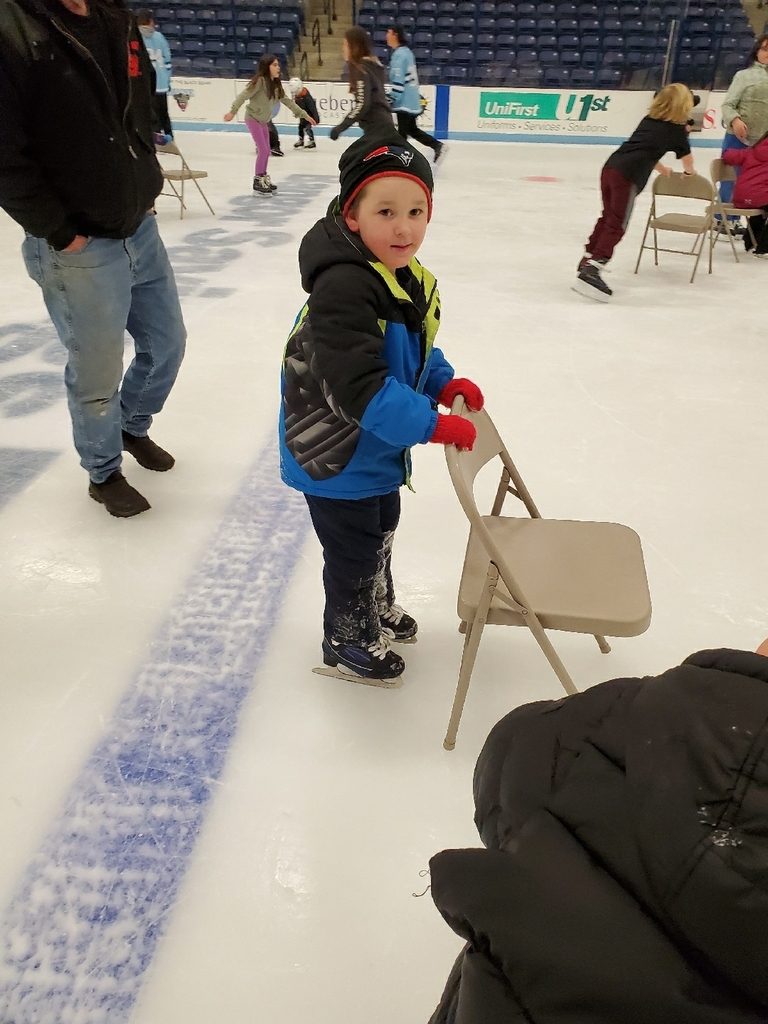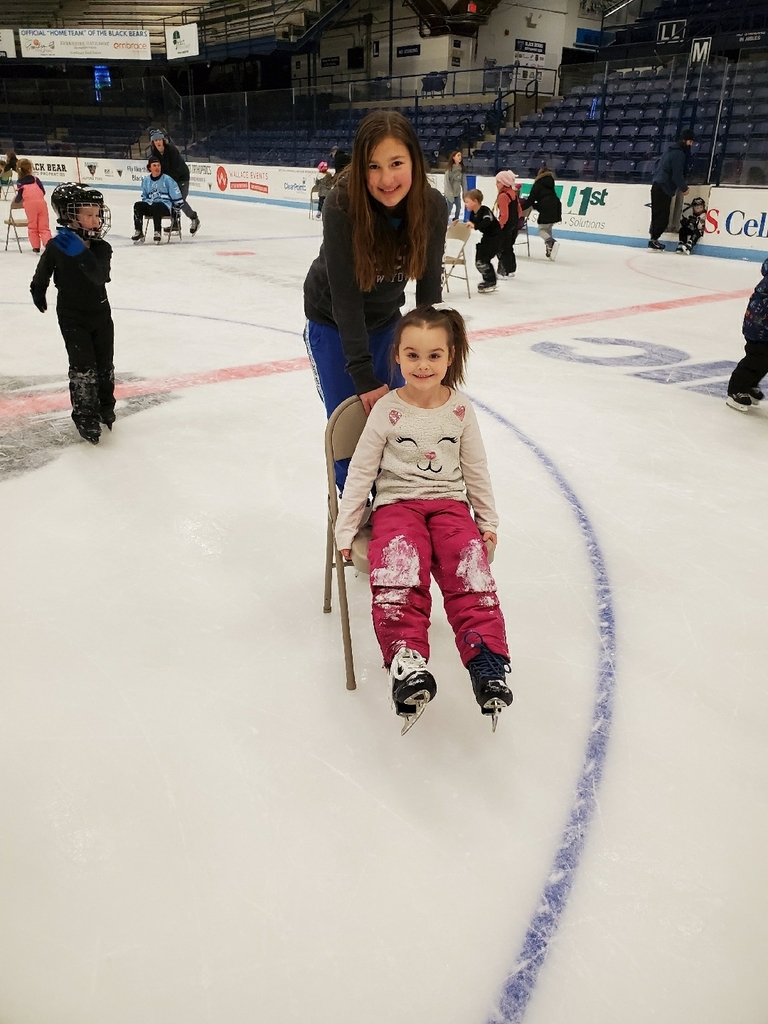 VRS January skating trip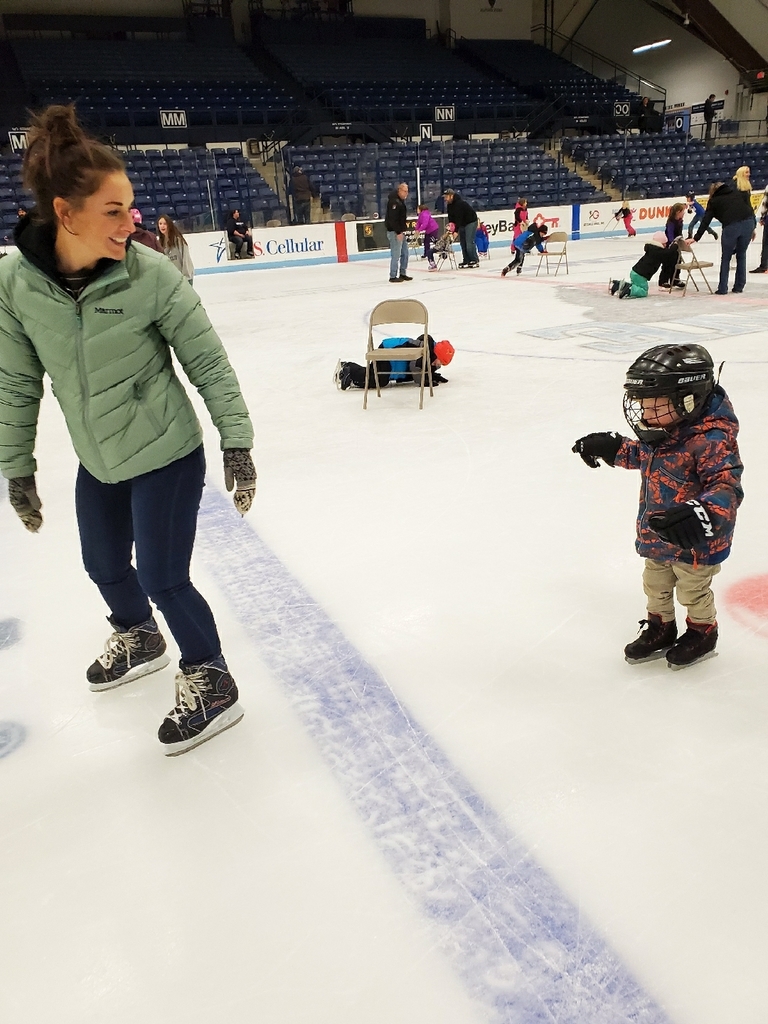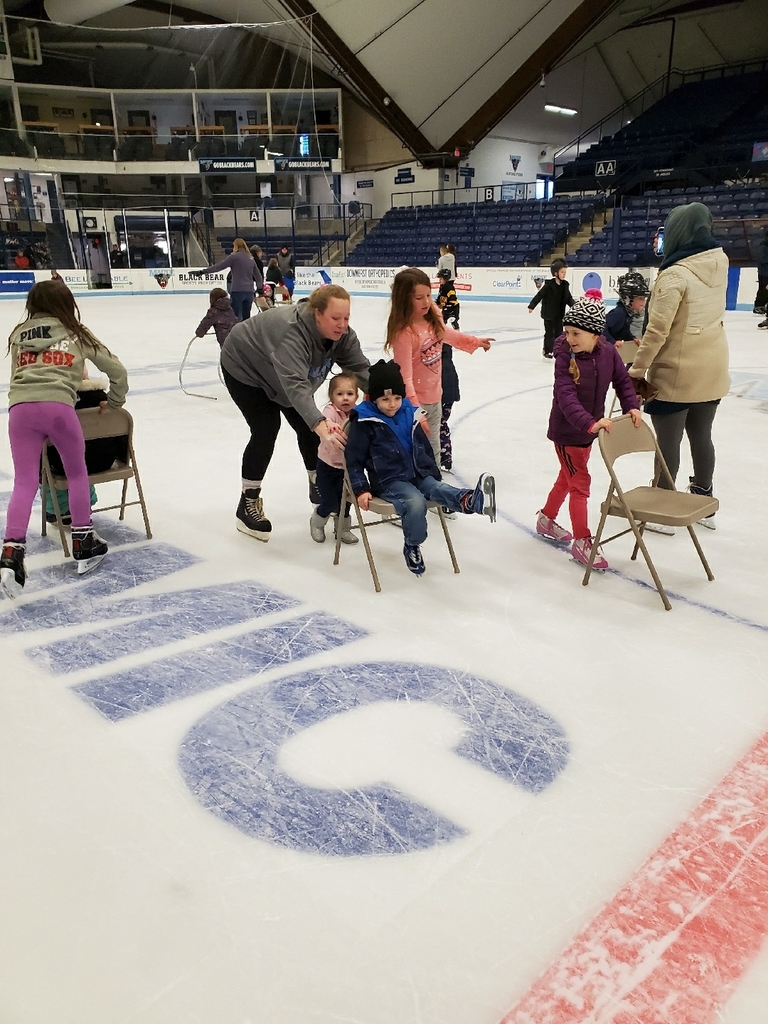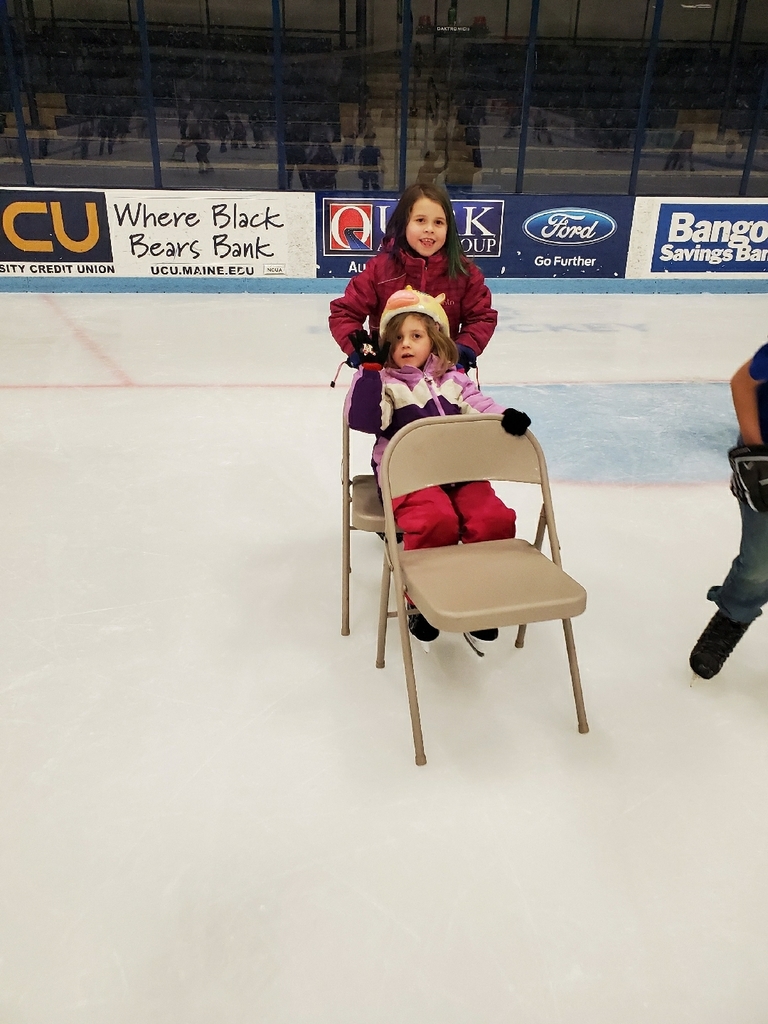 VRS skaters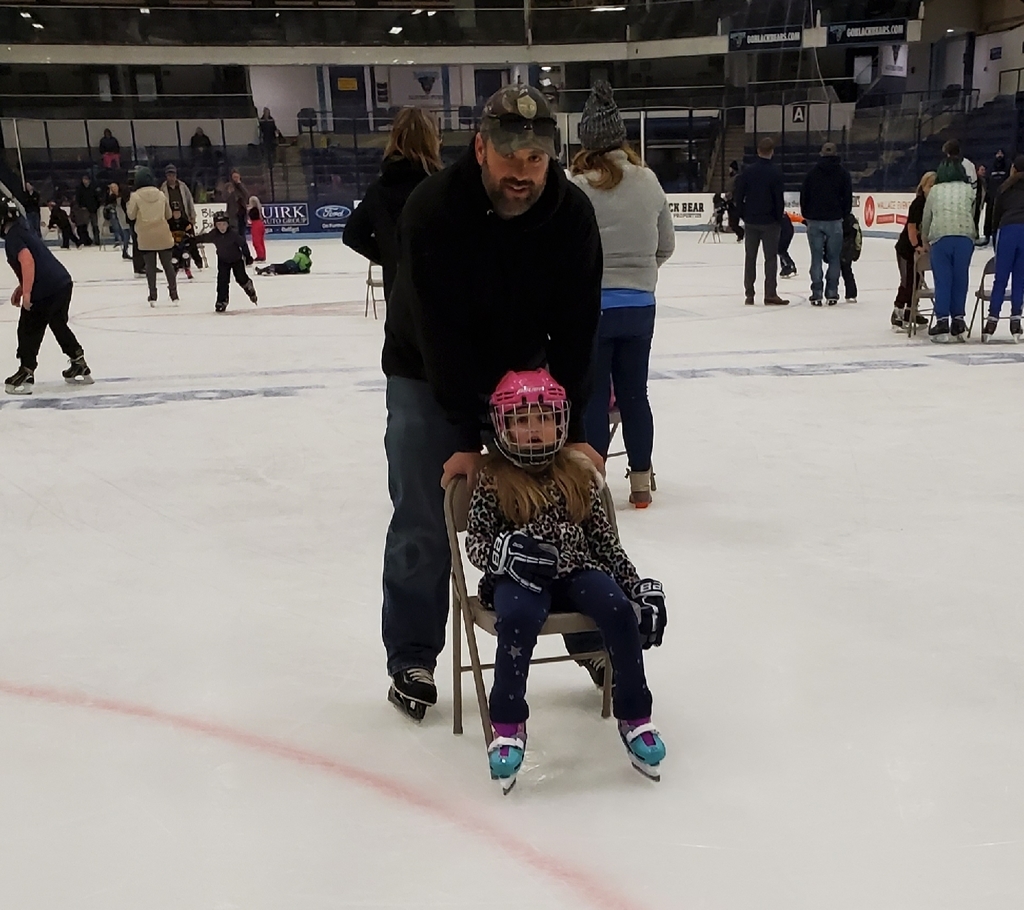 More VRS skaters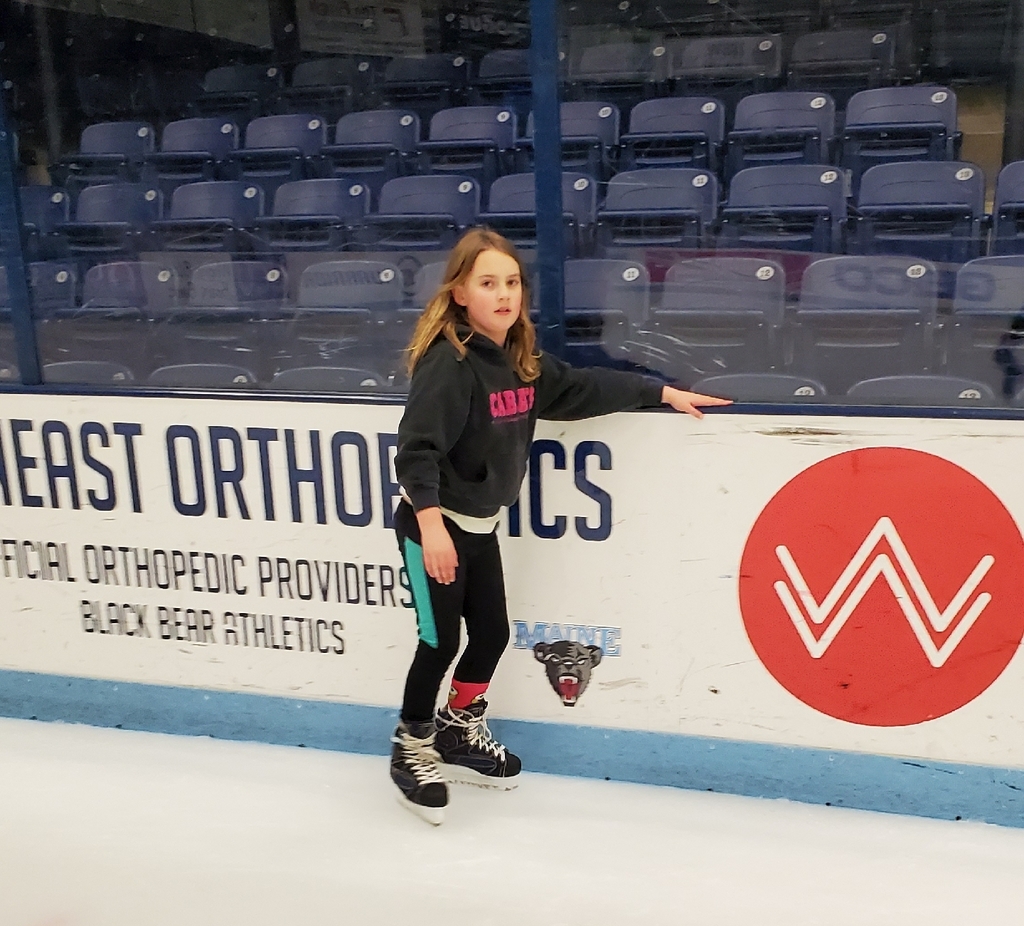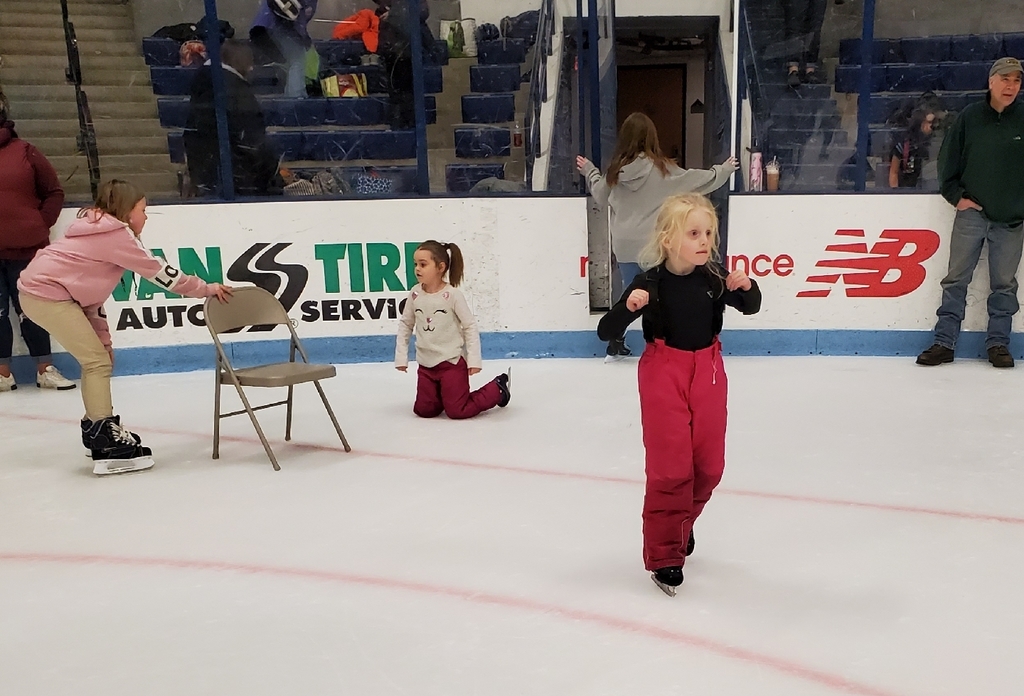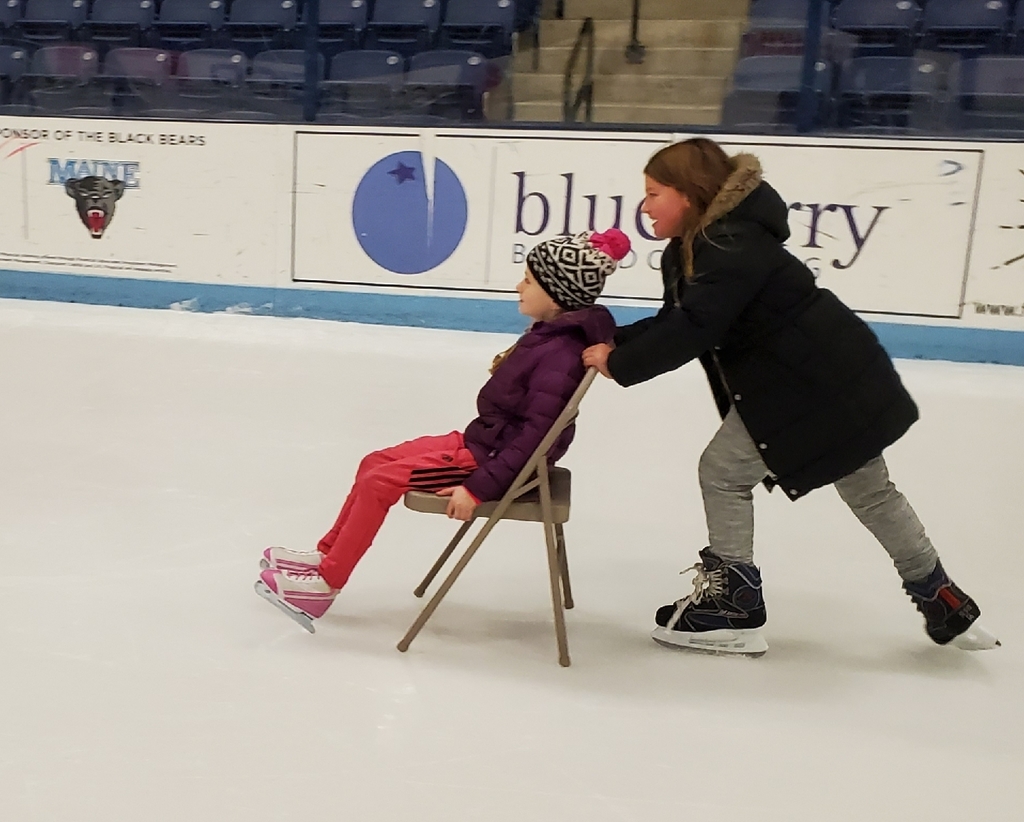 More VRS skaters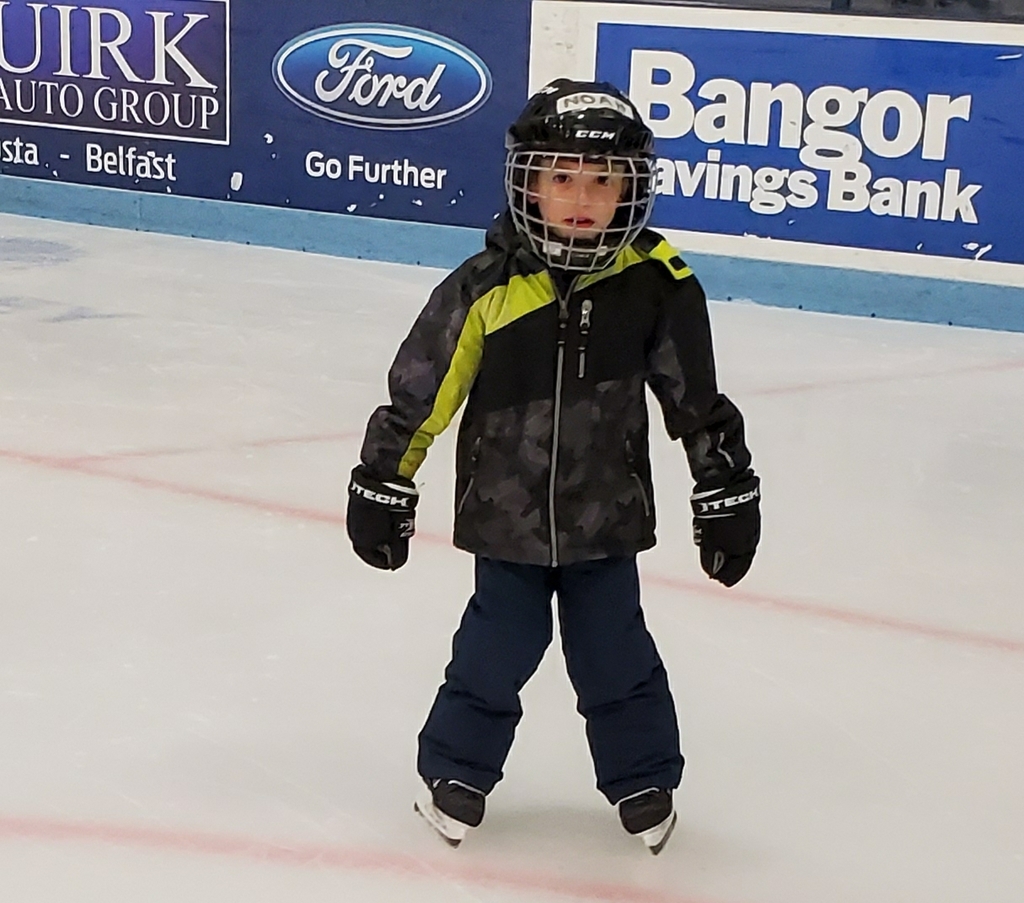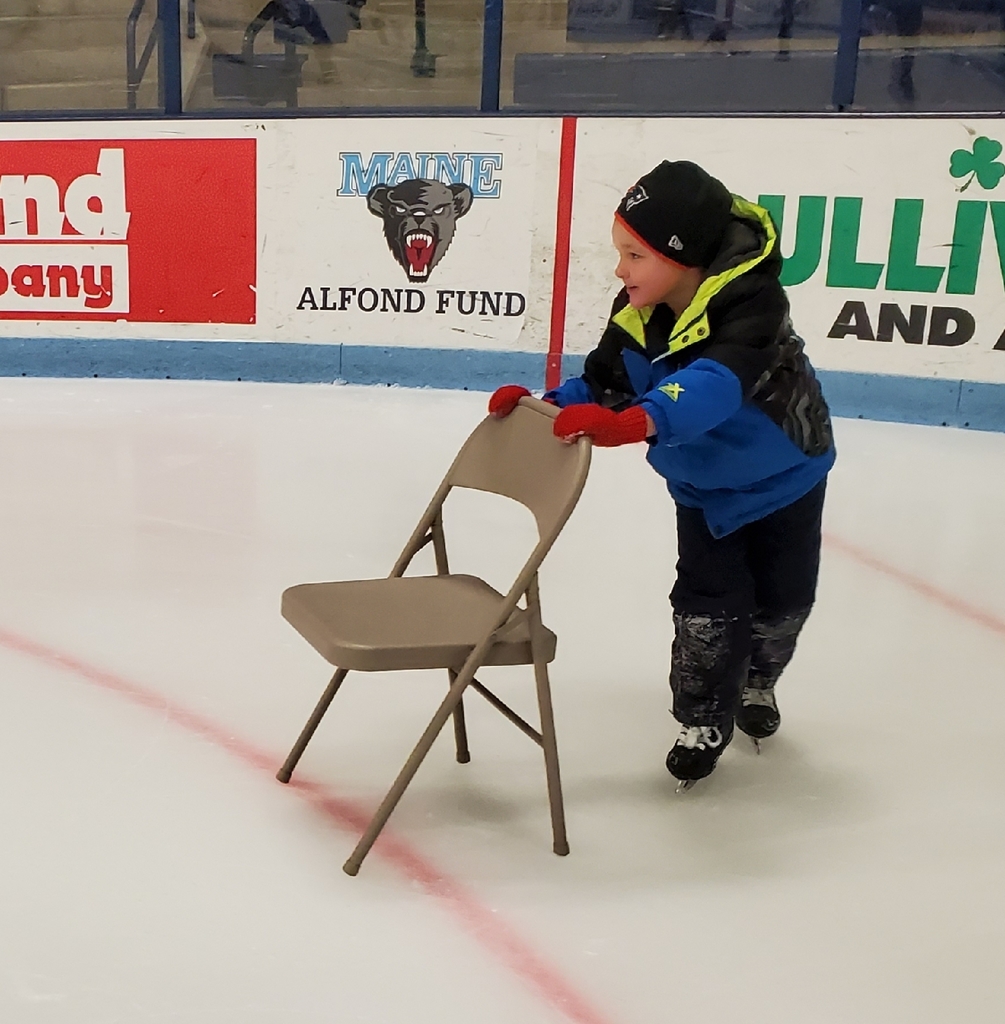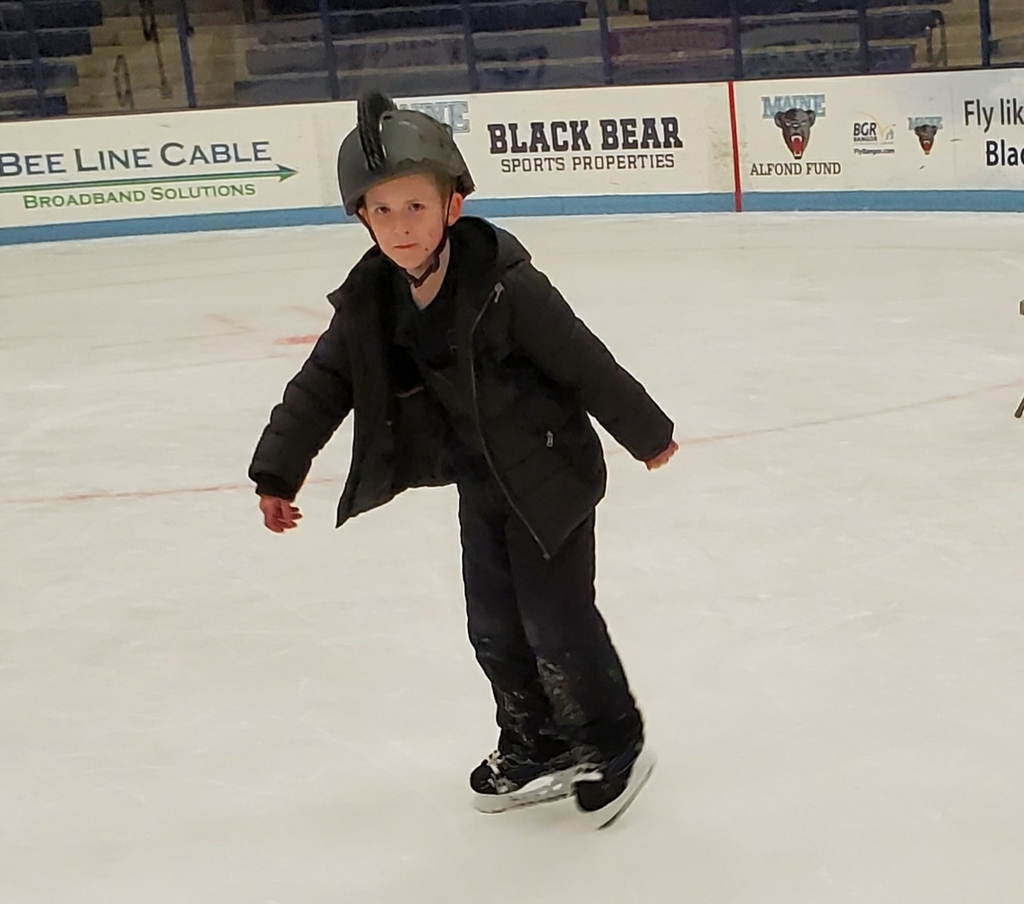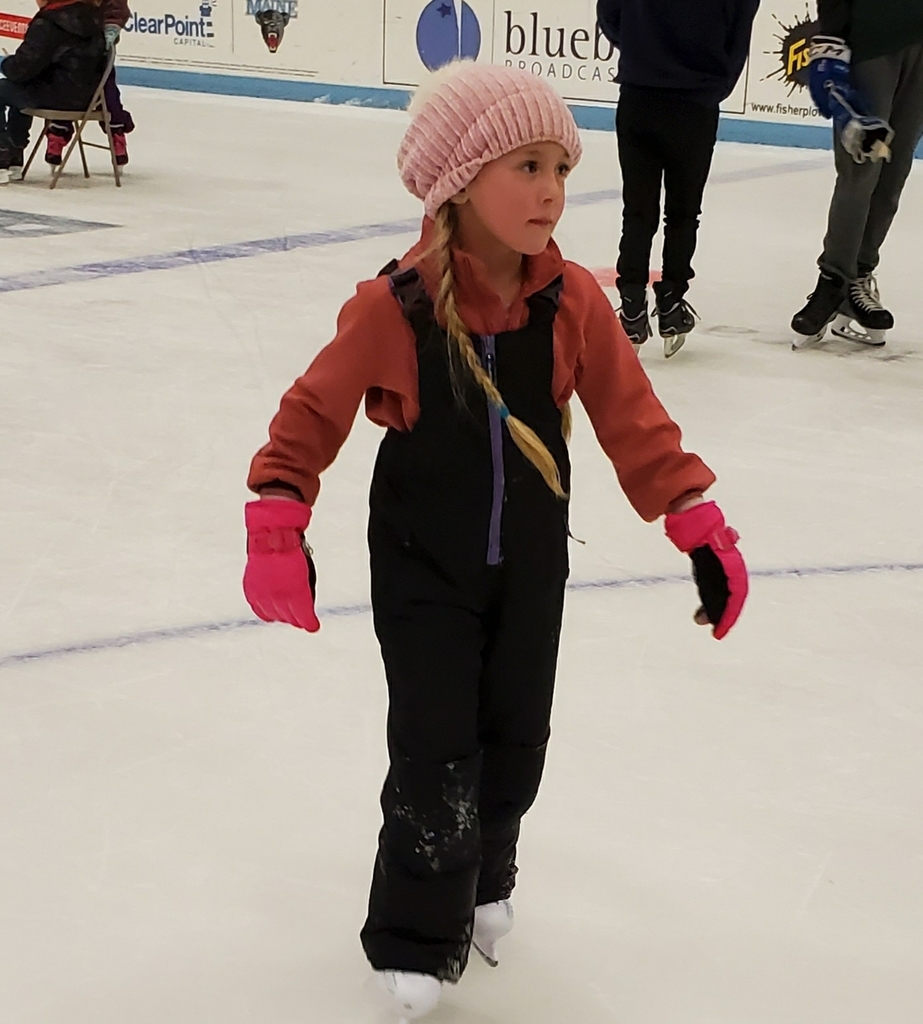 Thanks to PRIDE, Viola Rand School students had the opportunity to go ice skating at Alfond Arena on Friday! It is amazing how quickly they catch on!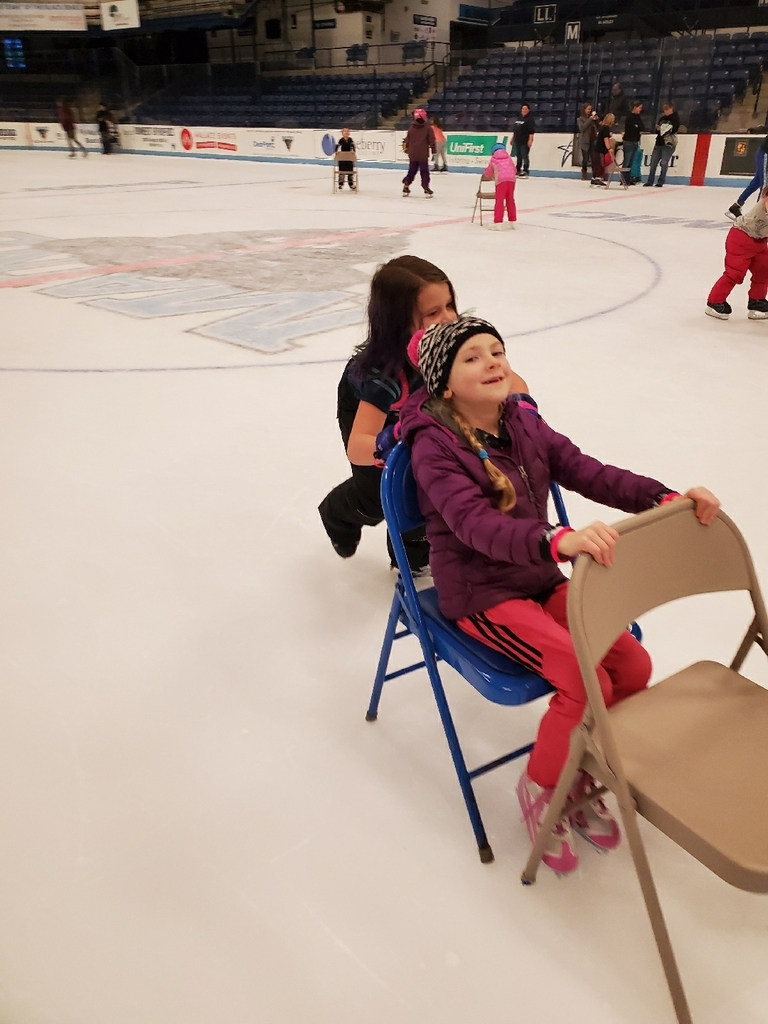 The state has made money available to districts that qualify as having an economic disadvantaged status. In order to qualify, we have to verify this. A letter will be coming home with your child. We ask you to please sign this and return it to the school. If you qualify for one of the catregories, please complete that part of the chart and check the applicable column. This may result in significant funds for our schools and there will be a $100 donation to the school with the highest rate of return of these letters. We would be able to plan an extra fun trip or offering for our students! Please help us have 100% return of these letters! Thank you!
Lifetouch school picture day will be on October 3rd. More information will be sent home with students soon!
RSU #34 is always looking for "guest educators" to join our team! We have a number of fantastic educators on our staff who began with us as substitutes, got hooked on kids, realized they could make a difference, and built their careers with us! We're offering two trainings next week, and you can apply on-site at each. Please see the dates, times, and locations in the image!
Marion Talon has relocated to the Viola Rand School with morning and afternoon pre-kindergarten sessions. She and her assistant, Sarah Prokey, have made the classroom a fun and excting place to play and learn! The pre-k open house will be in the morning on August 26th. The VRS staff is excited to welcome them to the school this year!
Carrie Rand will be the kindergarten teacher in Bradley this year! She comes from Old Town Elementary, where she provided literacy interventions to young students. She is very excited to meet her students after all the things she has done to prepare the classroom for a wonderful year! We are very pleased to welcome her to our staff!!
New Opportunities for Students, New School Start and End Times, New Bus Routes! The back-to-school issue of Community Connections is off to the printers, and will arrive in mailboxes in about a week! Much thanks to staff and community members who contributed pictures and articles. As we shared in the May issue, this school year will see a big shift in schedule and bus routes to yield new opportunities for students at no extra cost to taxpayers. In total this will yield up to 1,700 extra hours of opportunity to each child over the course of their K-12 journey, and also brings school start/end times to the time recommended by expert groups such as the American Association of Pediatrics and the American Medical Association. The digital issue of Community Connections can be reached here:
https://5il.co/9hnk
School start and end times are on page 3, and September bus routes are on pages 20-23. Bus routes will be adjusted on October 1st as new enrollments are finalized and as Cyr Bus and RSU #34 identify any unanticipated changes in traffic patterns. Please carefully check your school start and end times, and September bus routes! Thank you in advance for your patience and support as many in the community adjust to the new times and routes. Please don't hesitate to contact school and district staff with any questions as we roll out the changes and iron out the wrinkles. Contact info can be found at
www.rsu34.org
Back to School EXPO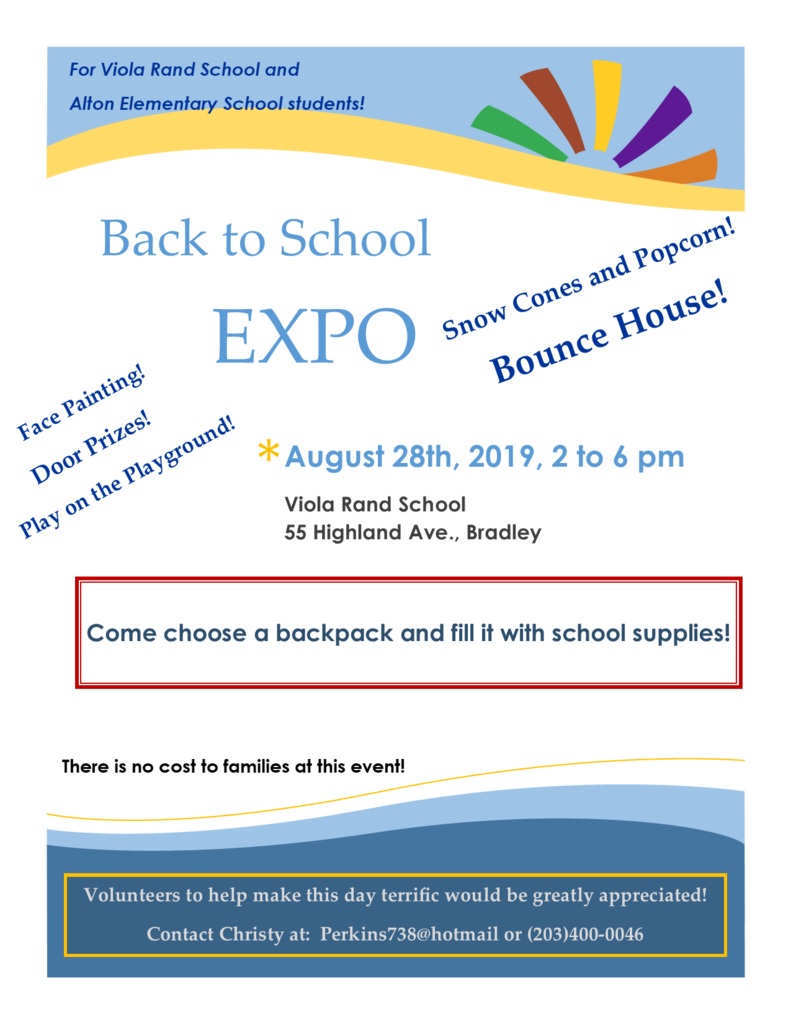 Saint Patrick's Day tower building in second grade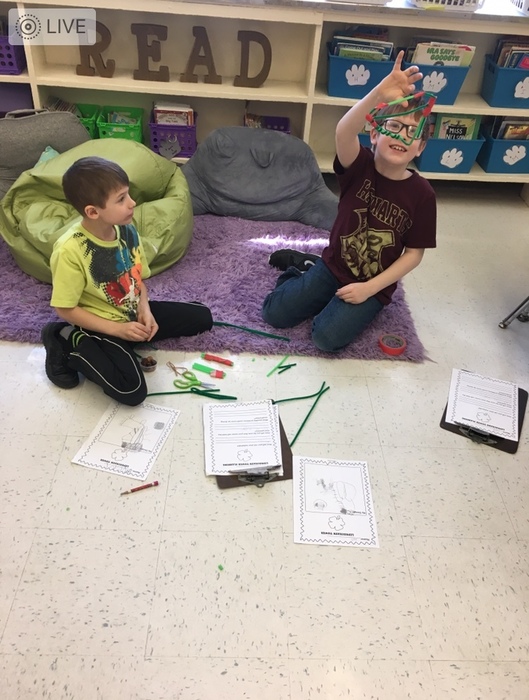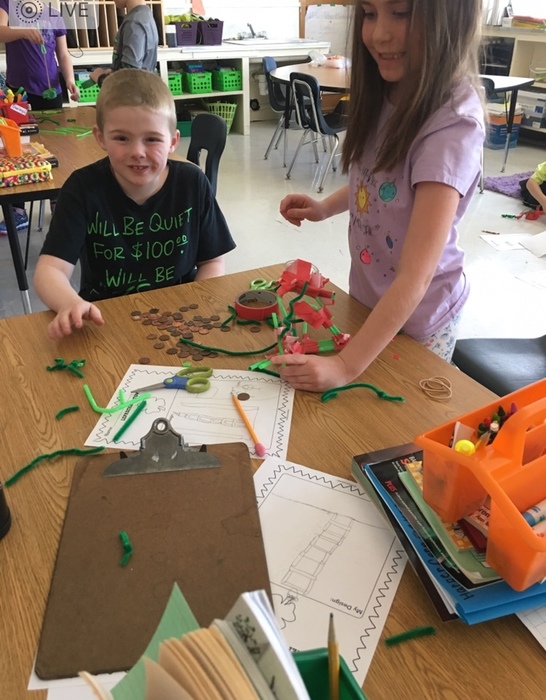 Kindergarten celebrated 100's day with lots of fun activities!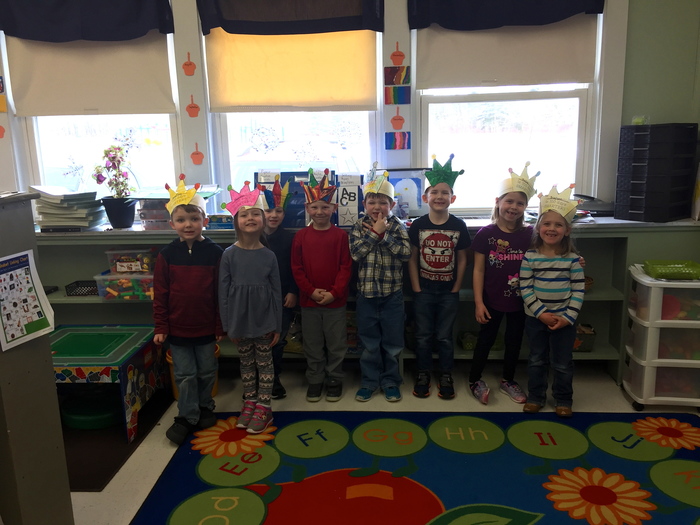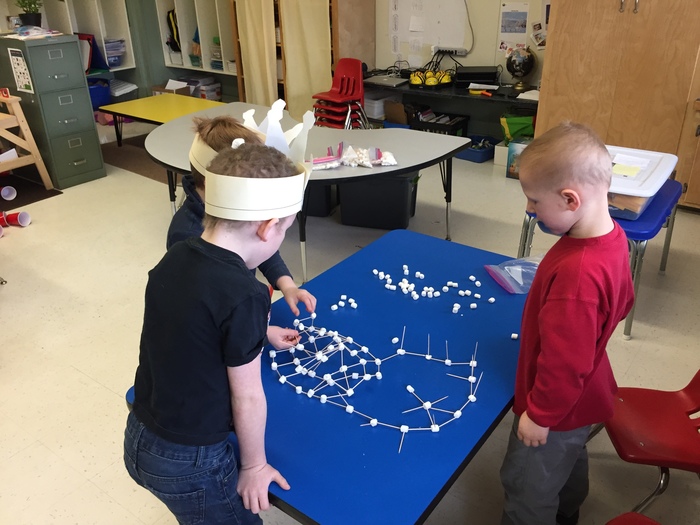 Jack was BOKS Kid of the Week on April 4th!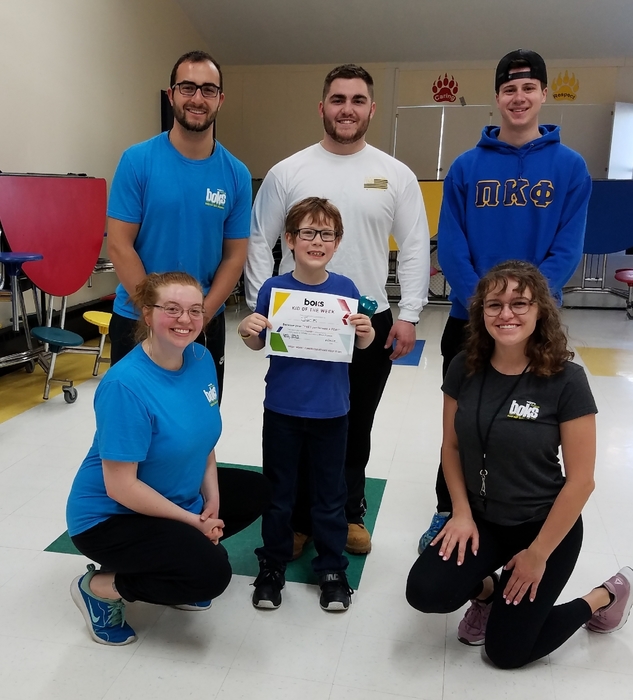 Today was the last session of BOKS. Two students, Julia Spencer and Brantley Greenleaf, were named BOKS Kids of the Week! We will all miss our awesome BOKS coaches! It was a fabulous program!!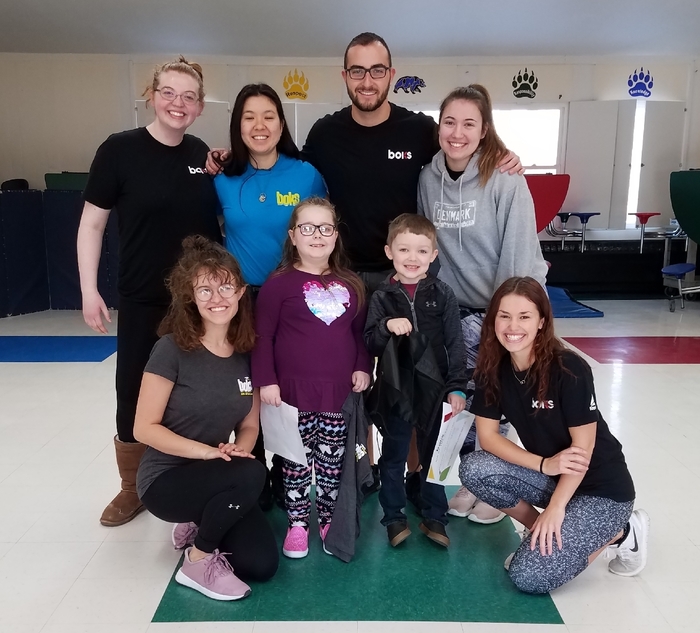 Some young men from the Senior Skulls at the University came to exercise with our BOKS kids on Tuesday!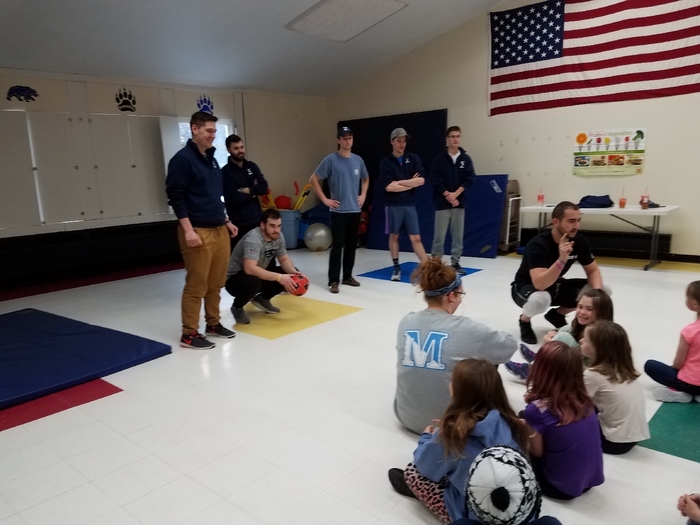 UMaine's head strength and conditioning coach, John Lynch, worked with our BOKS kids on their core strength!
Lucas is the BOKS kid of the week!