Another Thursday bus run will be rolling this morning. Please request the grade level packet your child(ren) need along with the food. Kindergarten students should be getting three things from Mrs. Wilcox today. There will also be packets for pre-k students on the Alton buses. The packets for Old Town pre-k students will be dropped off. I'm missing all of you! Be well!
Books are special! They can take you on adventures to new places. They can help you learn more about something new to you! Making books more readily available to kids is the purpose of little community libraries and Alton now has one! Scott Wilcox built a little library so the children in Alton will be able to access books and keep reading through this pandemic and beyond! It is located right in front of Alton Grocery on Route 16. Stop in and browse for a book to take home. It is fine to leave a book to share if you want to! Thank you Chief Wilcox!!
Happy Thursday! The lunch buses will be around again today with another week's worth of lunches and breakfasts. Since next week is April break, the next delivery will be on April 29th. The buses will have paper copies of an optional Bingo Board for next week with the work packet for April 27-May 1. Please ask for the grade(s) you need. We will have copies in the bin in front of the school as usual!
Today is the first day of providing a week of breakfast and lunch for each student. From now on, the busses will run only on Thursdays and will drop a box of food for each child with items for a week. We will be making the process safer for all those who are involved in prepping and delivering lunches. More time at home and less contact with others for these staff members and bus drivers who are doing so much for our community!
There will also be copies of next week's lessons available for each grade in the bin at the front doors to the school in case you don't catch the bus!
The lunch busses will have hard copies of next weeks lessons on board today for pre-k to grade 4 so please ask for the grade your child needs! Third and fourth grade students will also be able to get their handwriting and spelling books from the buses today.
There will be a hard copy of next week's work for students in grades K-5 on the lunch buses tomorrow. Those may also be printed from the web site. Please reach out if you have any questions going forward!
On Thursday we had overwhelming success delivering school packets to our students. Thank you so much for meeting the bus or picking materials up. It will take a team effort to get through this and we are off to a great start! Please call the school or email any of your contacts at Alton Elementary if you need anything. We will do our best to help! Thank you again for your help!
Tomorrow, when the buses make their rounds to deliver meals, there will be packets of new materials on board for students from their teachers. The buses are generally in Alton between 10:40 and 11:30. If you have not been able to connect with the bus, please call the school to help us work that out. If you are not able to meet the bus, we will be in touch to make a plan B. (Our Old Town pre-k students will have materials delivered as Ms Lee's has indicated.)
Short run lunch bus just turned at the Church and headed back up Bennoch Rd.
Short run lunch bus is headed back up Argyle Rd, past the school to head further out Bennoch Rd at 11:00.
Alton short run bus is at the Bennoch/Gilman Falls intersection at 10:33
Alton Elementary School Family update March 20, 2020 Meal Distribution Monday 3/23/20 Meals for children 0-18 will be available for pick up DAILY Monday through Friday (meal distribution for the weekend will be on Friday) by the tent at OTHS from 10am-12pm Daily bus routes will also begin Monday, March 23. Nine buses will depart OTES at 10:30am and navigate their typical routes. Here are a few things to keep in mind: • Please be patient. We do not have a timeline for how long these routes will take, yet. The typical routes will be posted, however the times listed will be the school day times, not food delivery times. • Please be safe. Wait at the stop with younger children and review with older children how to wait by themselves if you feel this is appropriate. • Please keep your distance. Do not approach or enter the bus. Staff members will exit the bus and leave items on the ground to be picked up. Share this information with your children as well. • Please call the school with any questions 394-2331. • Staff distributing materials will be using gloves and hand sanitizer regularly. • See bus routes here:
https://drive.google.com/file/d/1_nxNESG_Y9ExsViikYDfjnel-CvOSKIm/view?usp=sharing
As we get this process down, we will be sharing packets from teachers on the bus runs also. Please contact the school with any questions concerns or needs. We are here to help if we are able! Have a safe weekend, and please follow social distancing to slow the spread of this illness and help us get students back to school as soon as possible! We miss our routine with students!
As we begin this time of school closure and social distancing, here is a link to an incredible list of educational sites for you to explore. Please preview each site before your children begin using them as the caution at the bottom of the pages states. I hope this is helpful as we know children will need to exercise their minds as well as their bodies!
https://docs.google.com/document/d/1b0a_8B240x25C1bYDgJAJ17KvVYUvkpGsIgtHexUfVA/edit
Menu change Friday: Due to the snow day today, hot lunch on Friday will be chicken and gravy, mashed potato, crackers and a banana.
Ice Skating at Alfond Arena after school tomorrow! Pick up is at 4:30.
AES Skating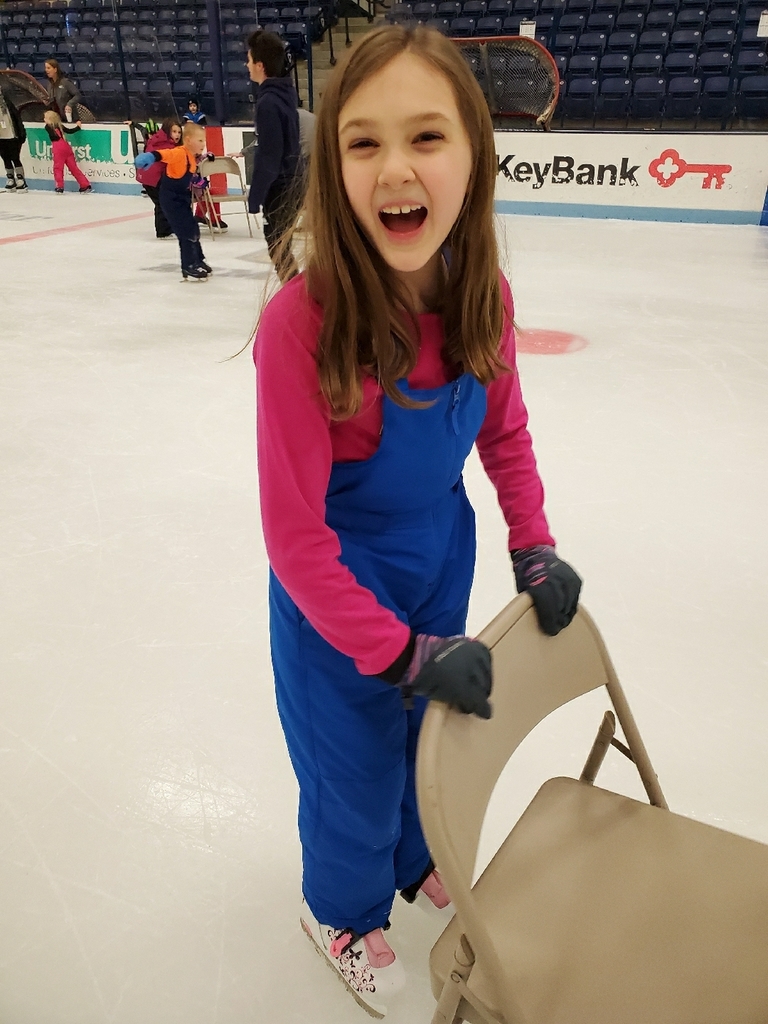 AES skating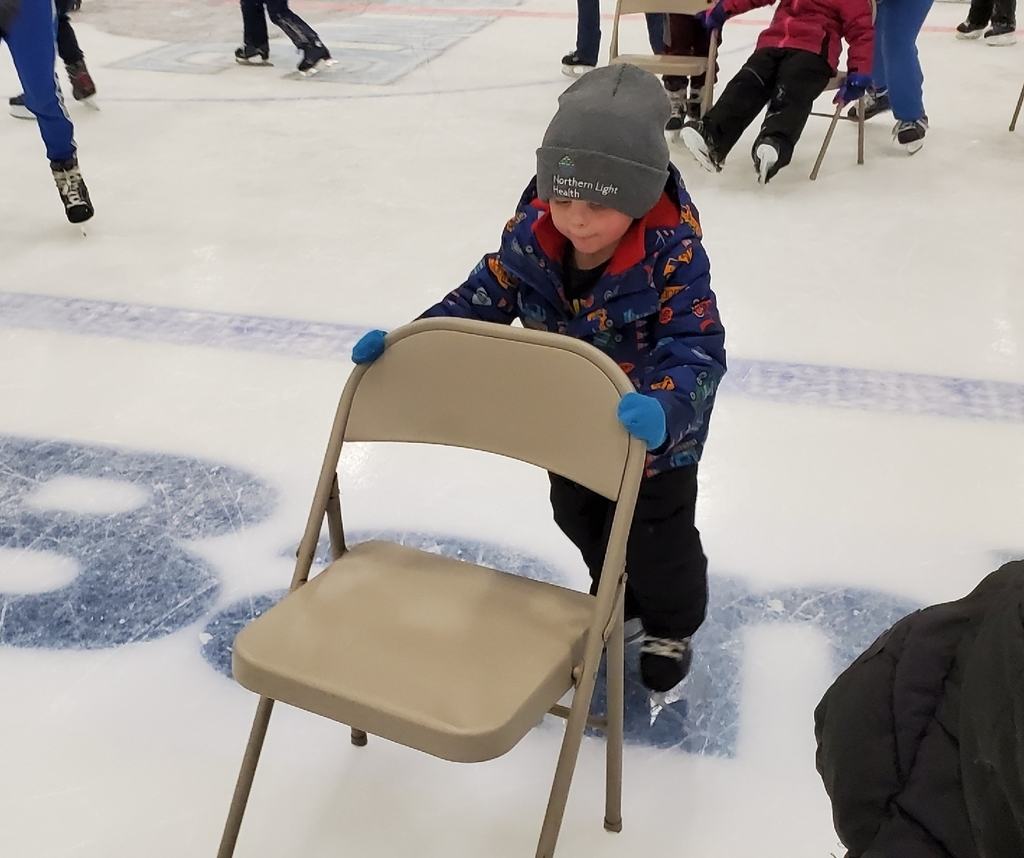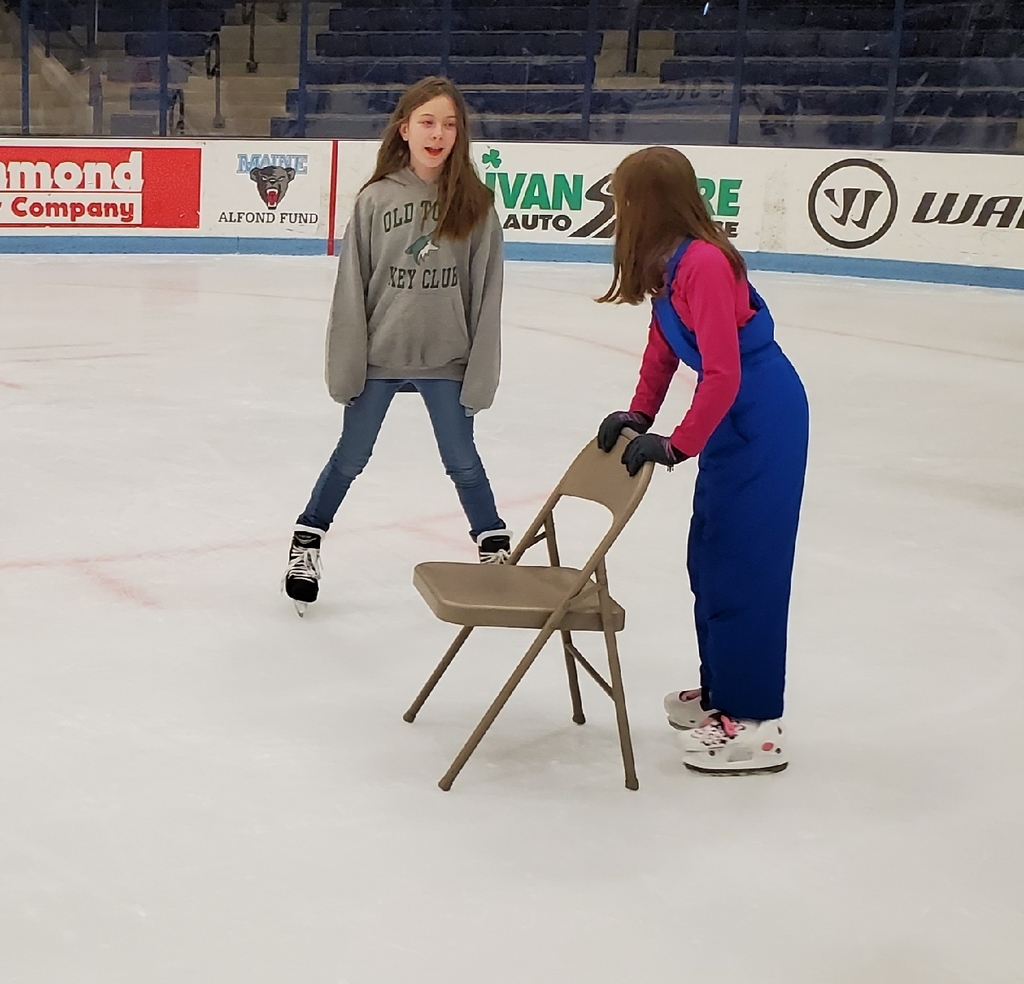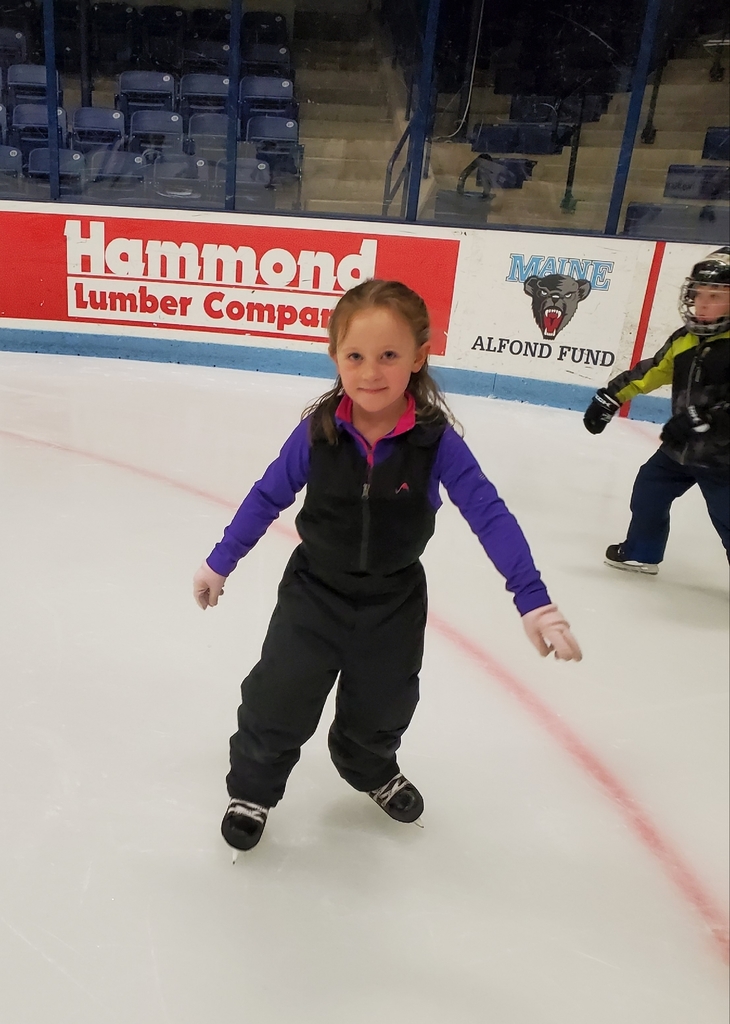 AES skating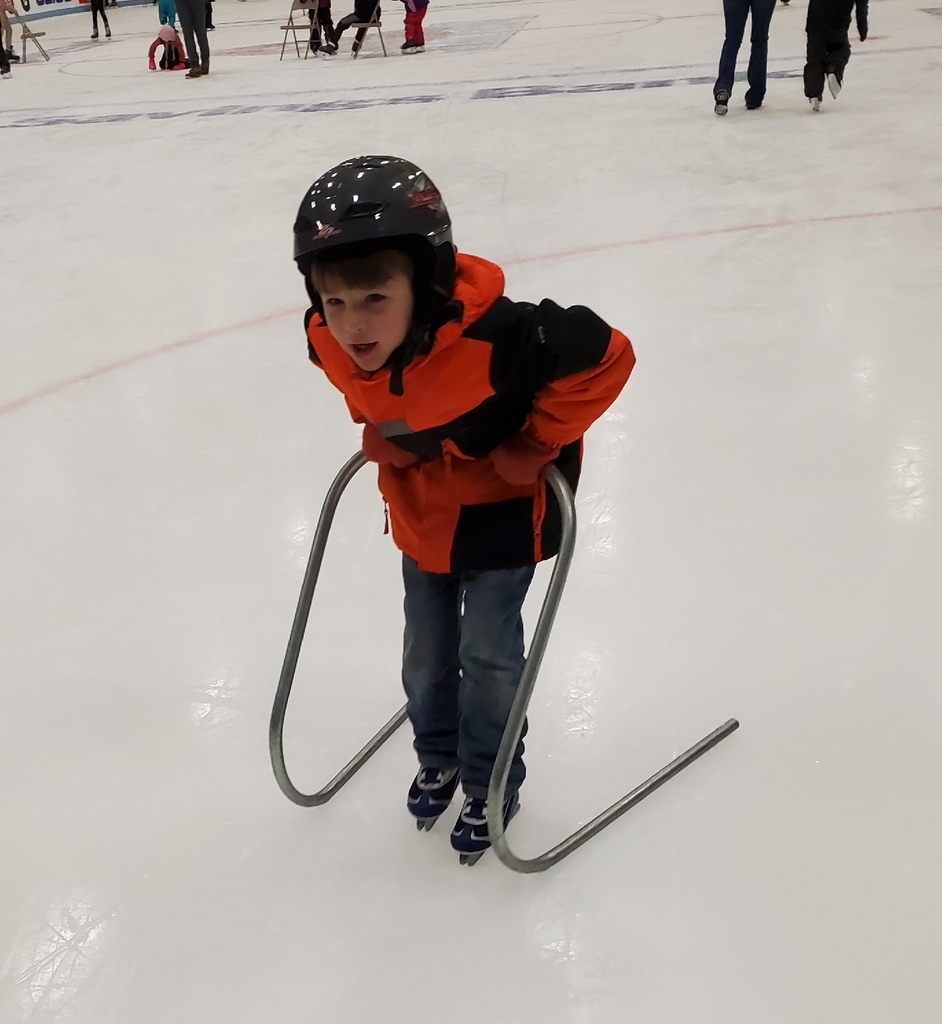 AES January skating trip