The next Alton Elementary School parent group meeting will be on Monday, February 3rd at 6:00 PM. The big agenda item is planning a family dance for late February or early March. I hope you join me!
Ice skating!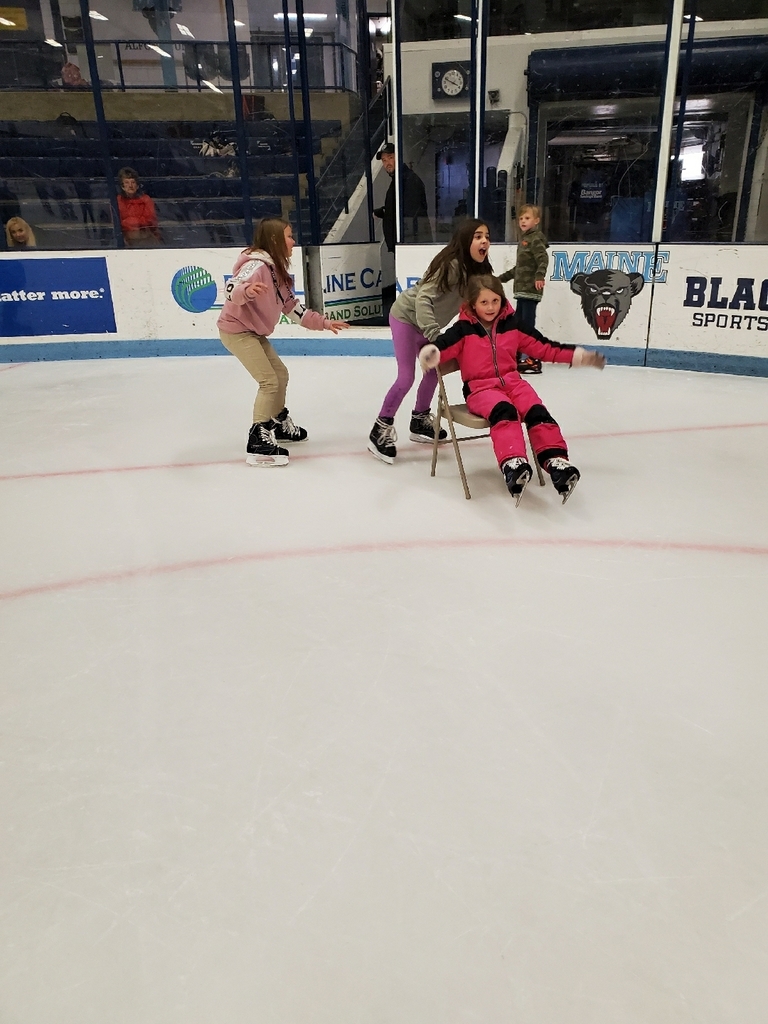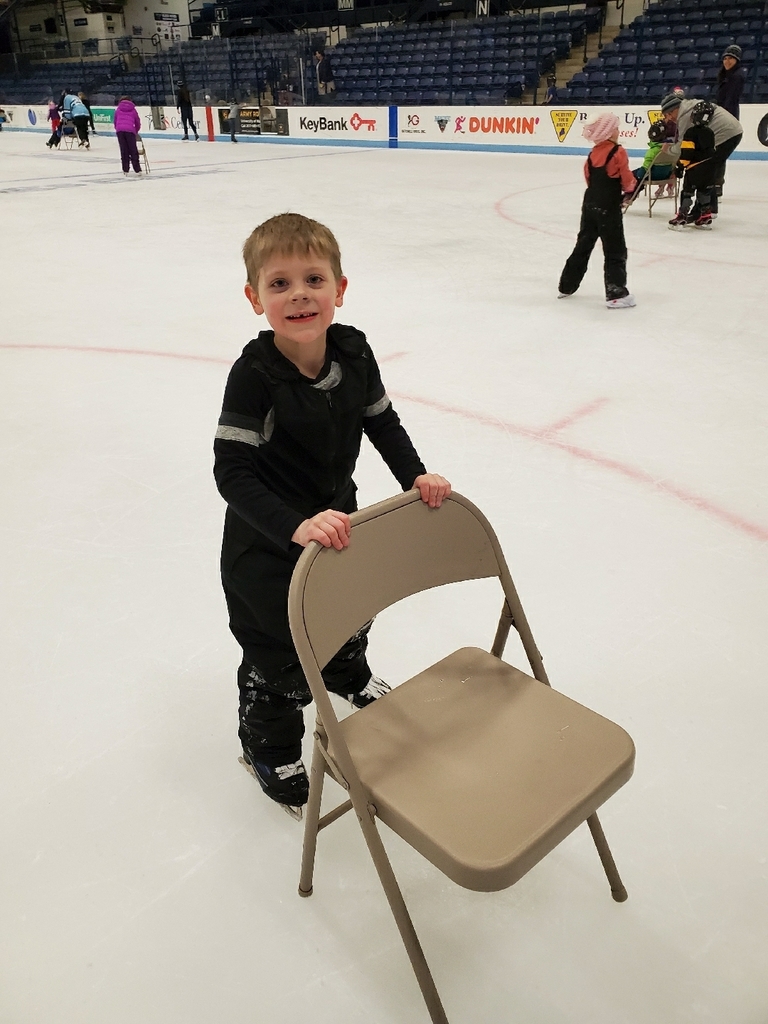 Ice skating!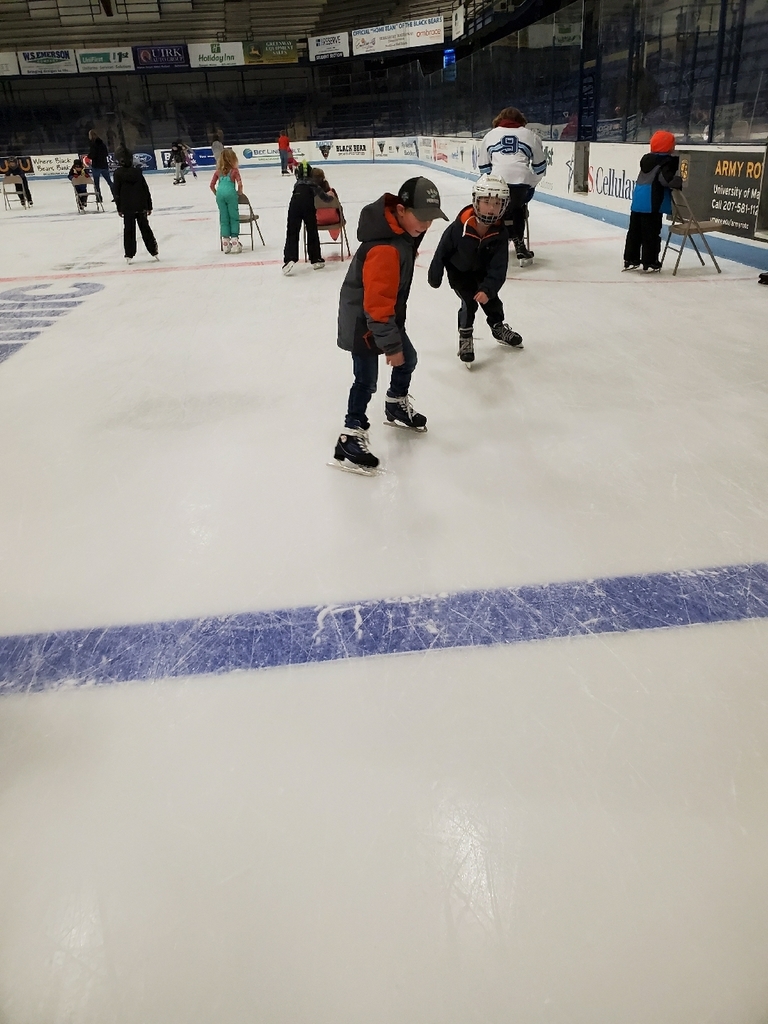 Ice skating!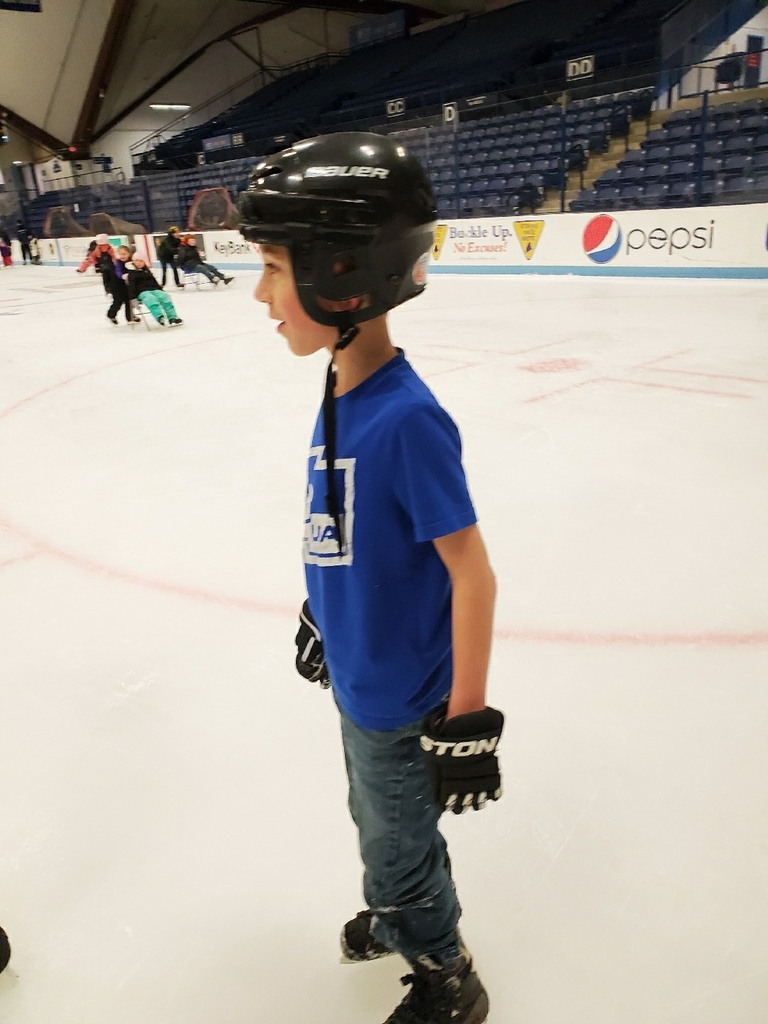 Ice skating!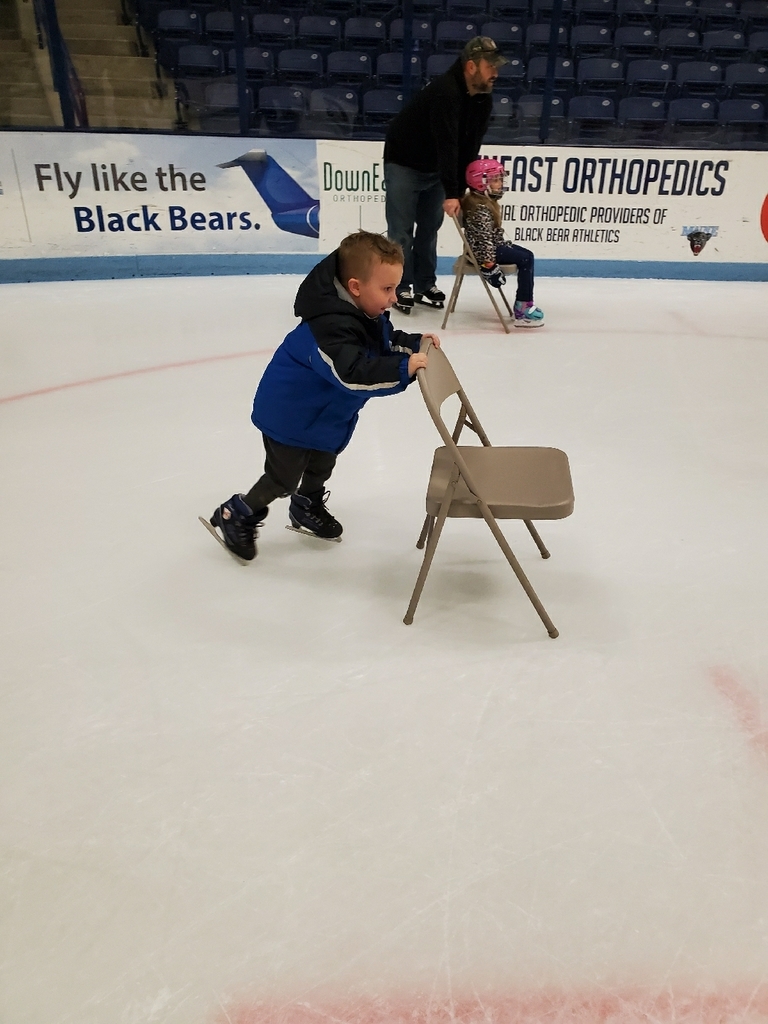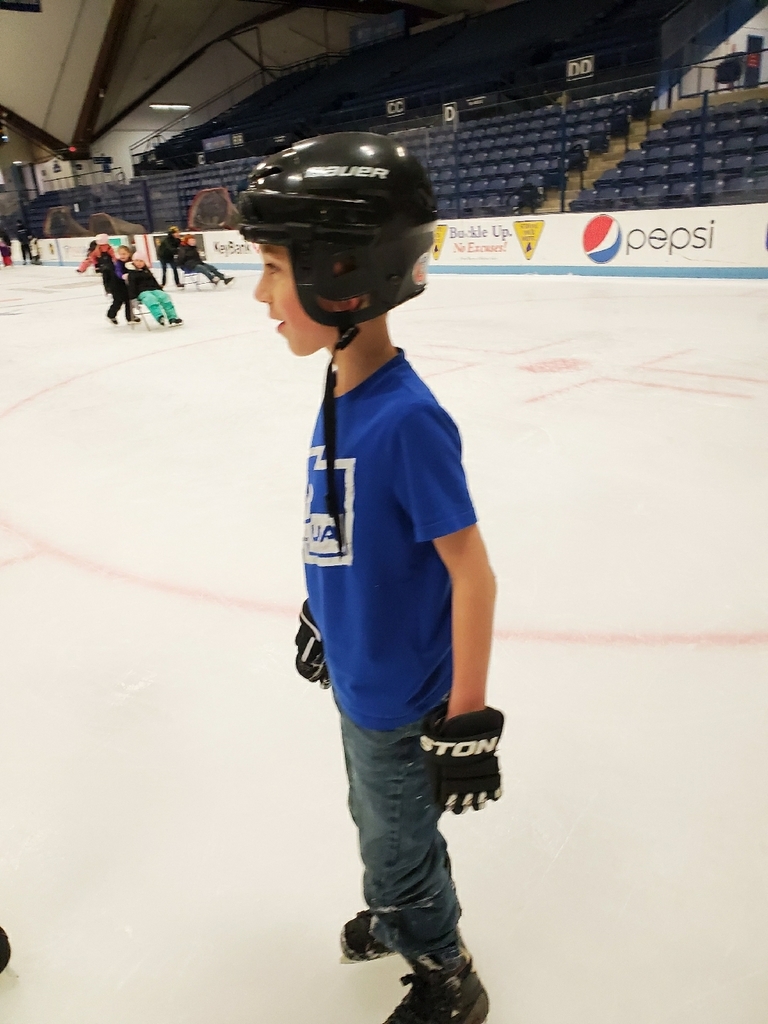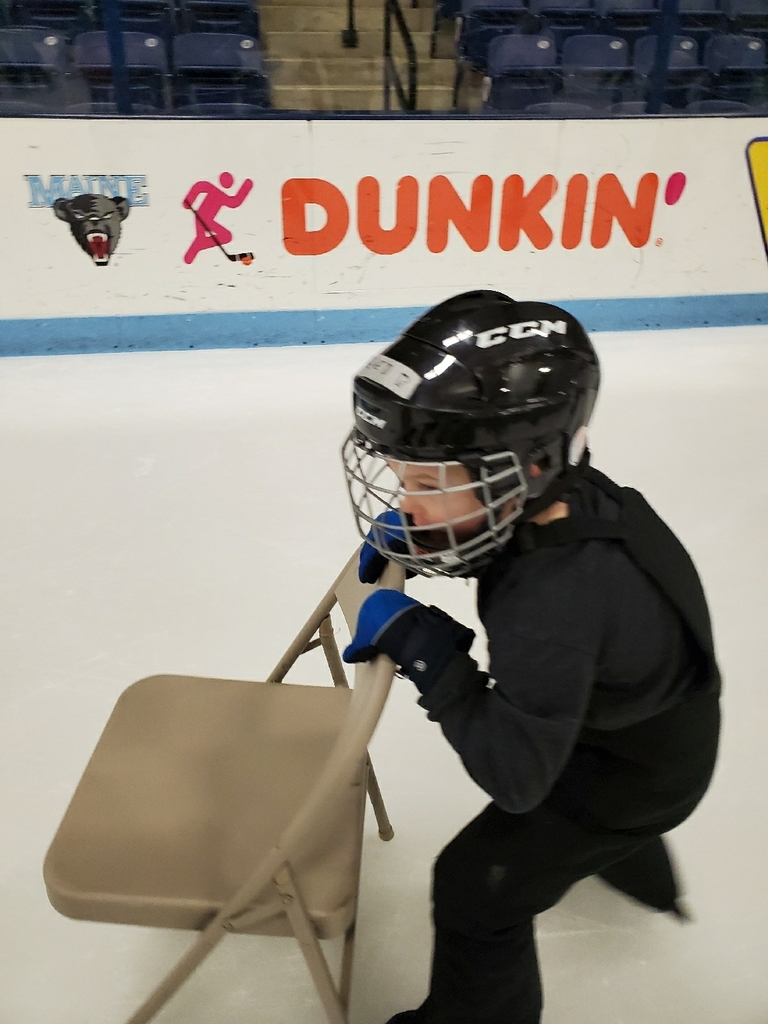 More from Friday's ice skating trip!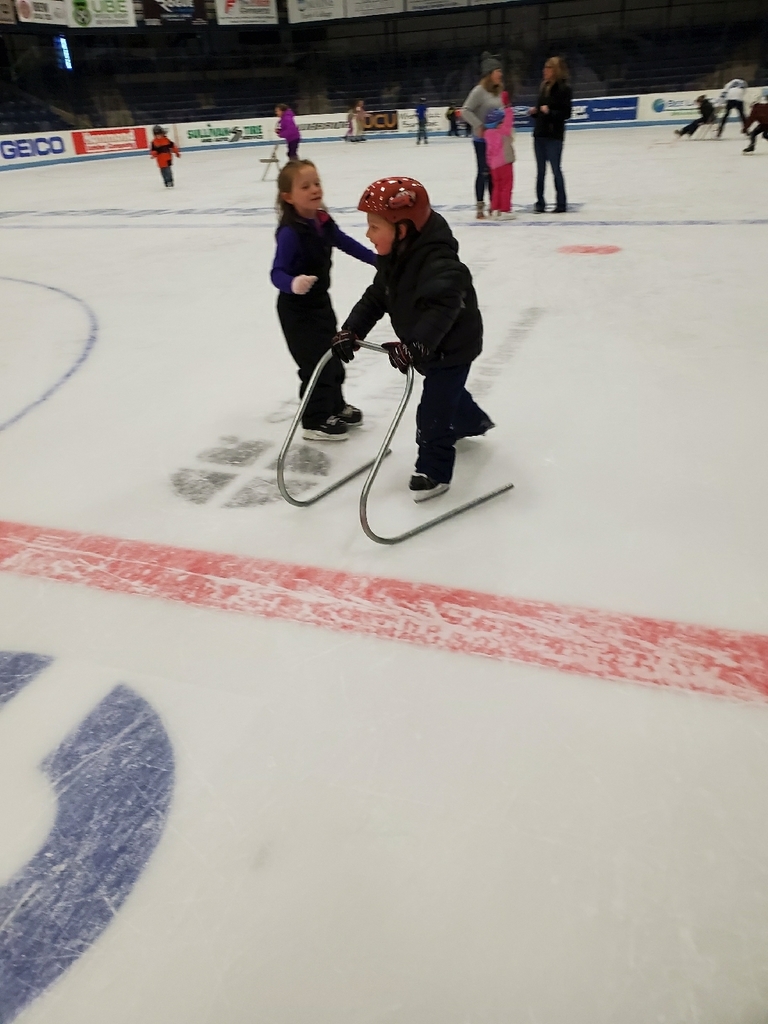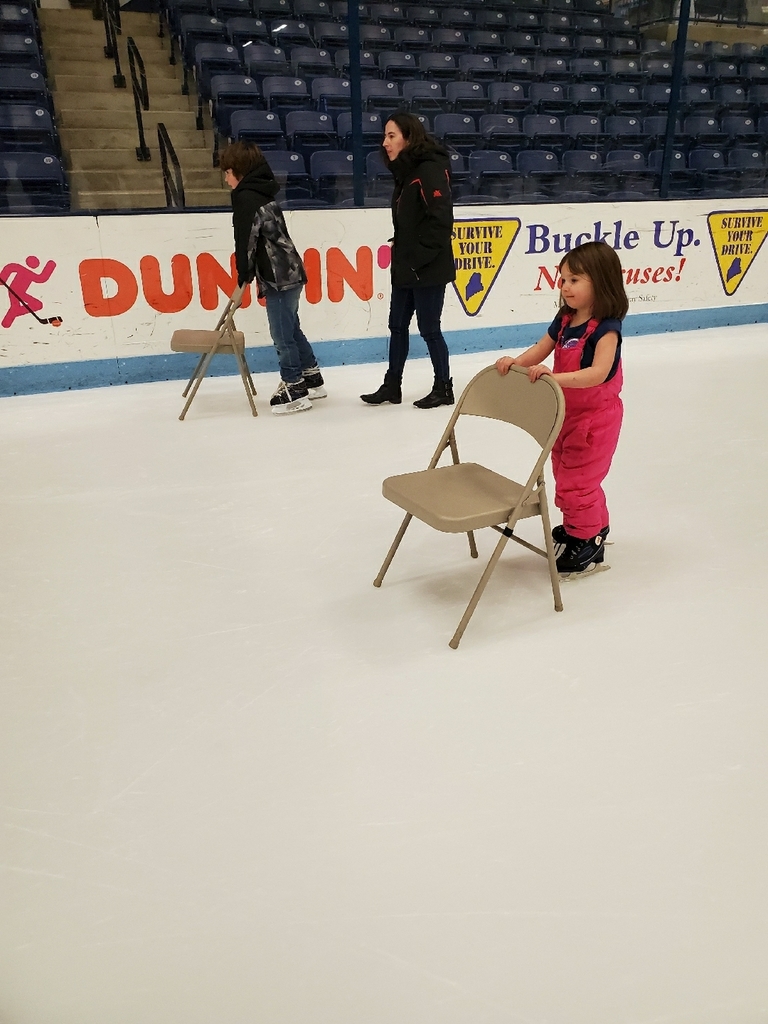 On Friday, all students were invited to go skating at Alfond Arena after school. Kids did great!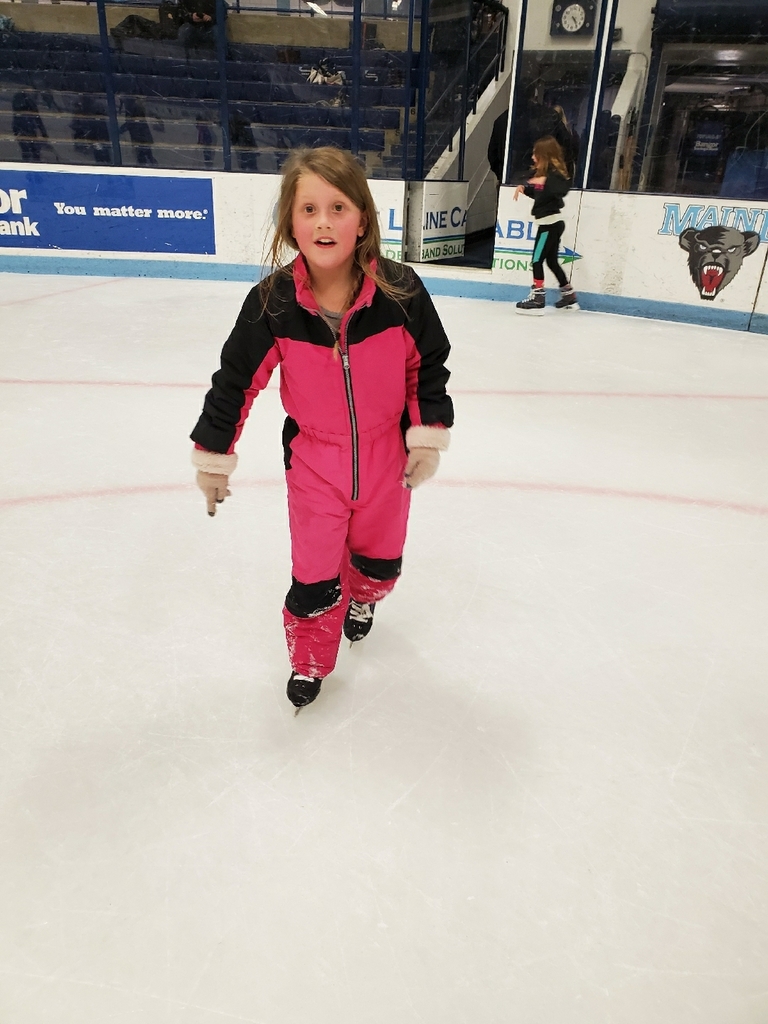 The state has made money available to districts that qualify as having an economic disadvantaged status. In order to qualify, we have to verify this. A letter will be coming home with your child. We ask you to please sign this and return it to the school. If you qualify for one of the categories, please write your child's name and check the applicable column. This may result in significant funds for our schools and there will be a $100 donation to the school with the highest rate of return of these letters. We would be able to plan an extra fun trip or offering for our students! Please help us have 100% return of these letters! Thank you!
I have had technical difficulties posting this, so I apologize that it is a late reminder. The first parent meeting of the year will be at the school at 6:00 tonight! I hope to see then!
The first parent meeting of the year is at the school tonight at 6:00. Hope to see you there!
Lifetouch school picture day will be on October 3rd. More information will be sent home with students soon!
RSU #34 is always looking for "guest educators" to join our team! We have a number of fantastic educators on our staff who began with us as substitutes, got hooked on kids, realized they could make a difference, and built their careers with us! We're offering two trainings next week, and you can apply on-site at each. Please see the dates, times, and locations in the image!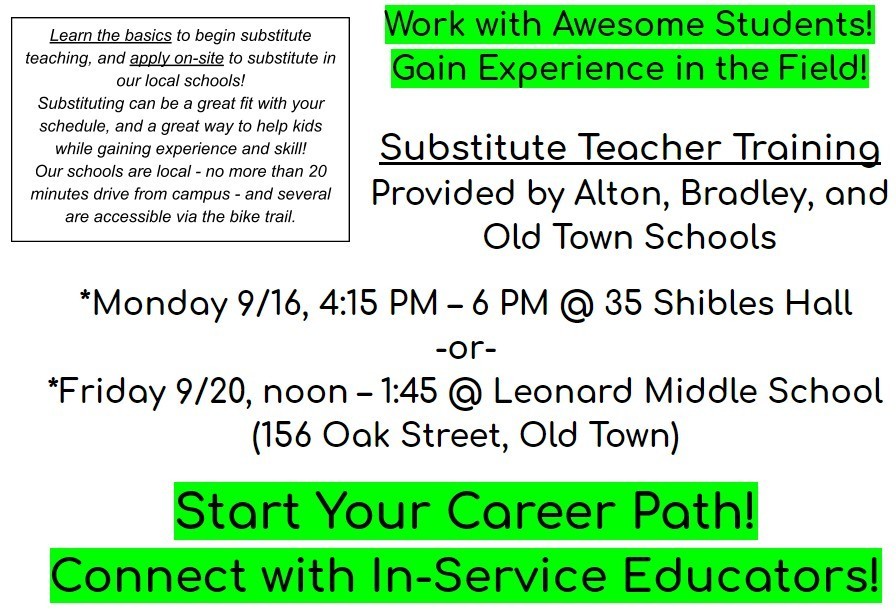 Brianne Lees will be teaching pre-kindergarten full time in Alton this year. Her assistant from last year's VIola Rand School class, Brianne Moody, will be joining her full-time in Alton as well. They are a terrific teaching duo and the staff is excited to have them both with us all day this year!
Brianne Harper has been hired to be the new 3rd and 4th grade teacher! She has been busy with planning and arranging the classroom for her students. We are excited to have her on staff! The open house will be Thursday, August 29th from 3-5. It will be a good time to reconnect with friends and classmates, see the classrooms and prepare for the new school year!
New Opportunities for Students, New School Start and End Times, New Bus Routes! The back-to-school issue of Community Connections is off to the printers, and will arrive in mailboxes in about a week! Much thanks to staff and community members who contributed pictures and articles. As we shared in the May issue, this school year will see a big shift in schedule and bus routes to yield new opportunities for students at no extra cost to taxpayers. In total this will yield up to 1,700 extra hours of opportunity to each child over the course of their K-12 journey, and also brings school start/end times to the time recommended by expert groups such as the American Association of Pediatrics and the American Medical Association. The digital issue of Community Connections can be reached here:
https://5il.co/9hnk
School start and end times are on page 3, and September bus routes are on pages 20-23. Bus routes will be adjusted on October 1st as new enrollments are finalized and as Cyr Bus and RSU #34 identify any unanticipated changes in traffic patterns. Please carefully check your school start and end times, and September bus routes! Thank you in advance for your patience and support as many in the community adjust to the new times and routes. Please don't hesitate to contact school and district staff with any questions as we roll out the changes and iron out the wrinkles. Contact info can be found at
www.rsu34.org
Back to School EXPO
The awards assembly at Alton Elementary School begins at 10:30 tomorrow morning and dismissal for the summer break is at 11:30. (Lunch will not be served before dismissal.)
AES is having a calendar raffle fundraiser to raise money for a playground equipment upgrade. All of the students are selling these for $10 each or call the school if you would like to purchase one. 394-2331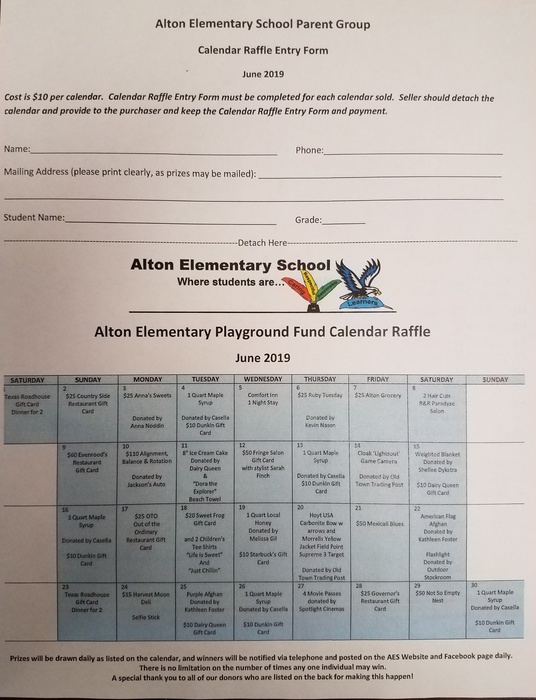 Second grade also experiments with sound waves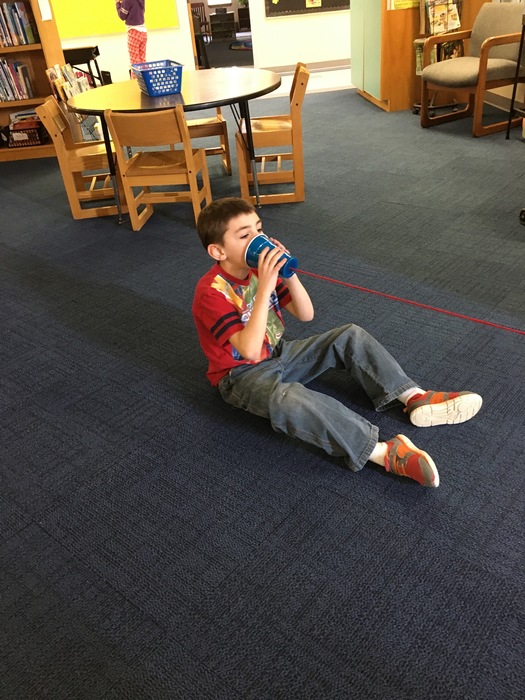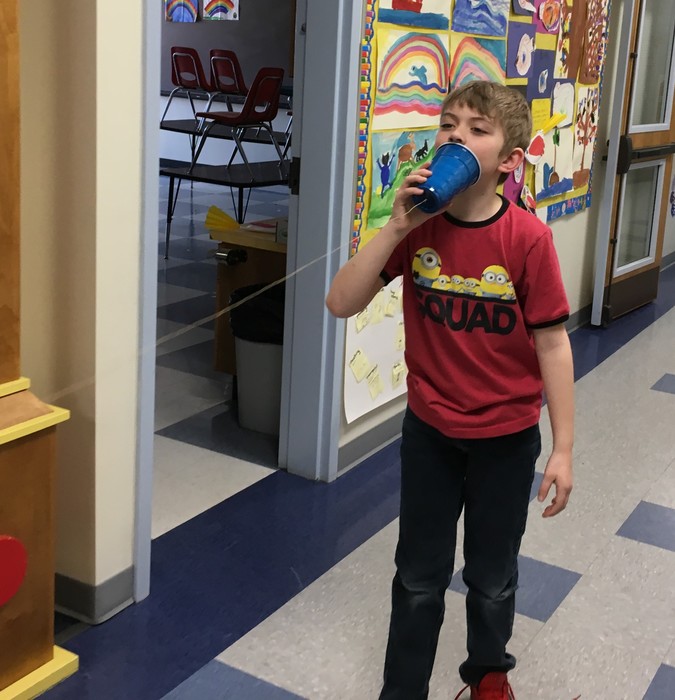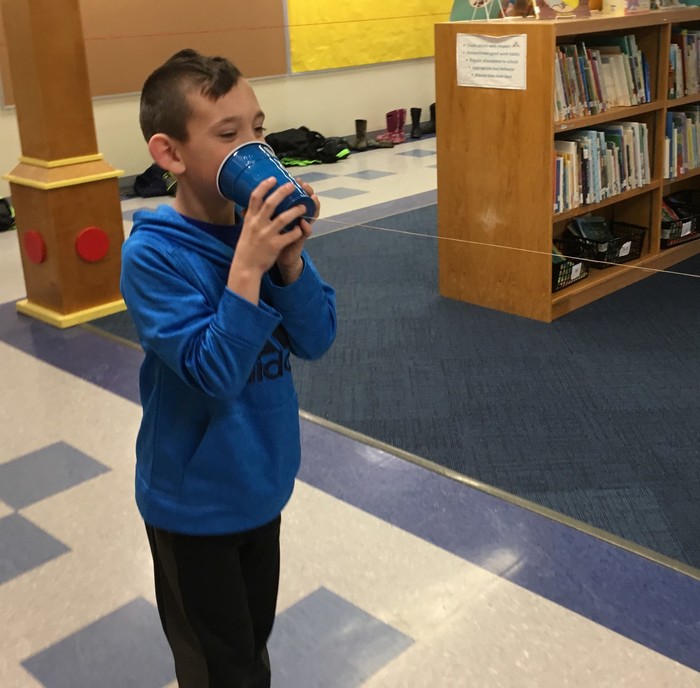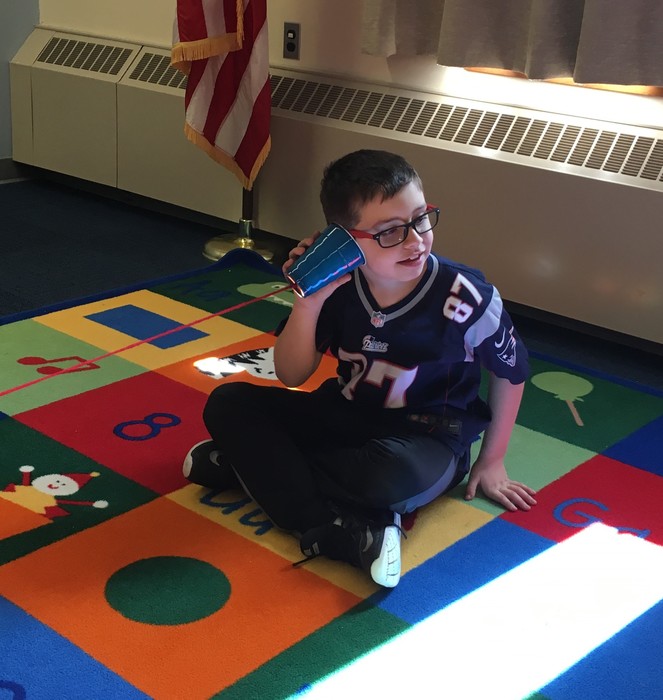 Second grade experiments with light waves.