Events for the Week of Feb. 27th - updated

One thing we know in sports is that someone has to win and someone has to lose. Tonight was one of the best games of the tournament and unfortunately the Coyote Girls Basketball team did not come out on top. Unbelievable season, 20-1 on the year and Northern Maine runner-up... great season ladies and we are proud of you!

Lida Kanoti represented OTHS at the Class B XC Skiing Championships in Fort Kent - the multi day event had Lida coming in at 31st in class B with a combined time of 49:49.4. In freestyle she was 29th in class B with a time of 23:17.0 and in classic she was 33 in class B with a time of 26:32.4. Very proud of Lida and her taking a interest and becoming incredibly successful in XC Ski!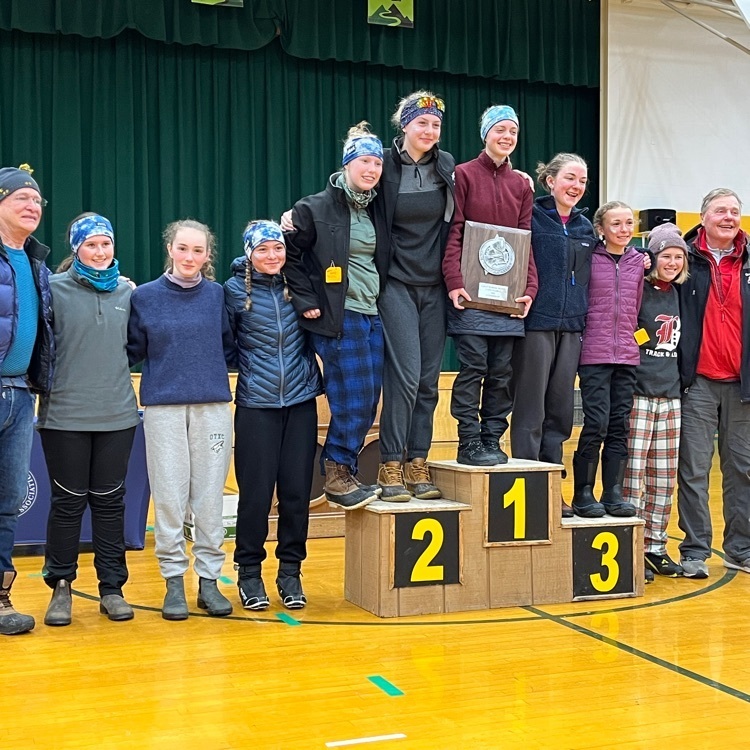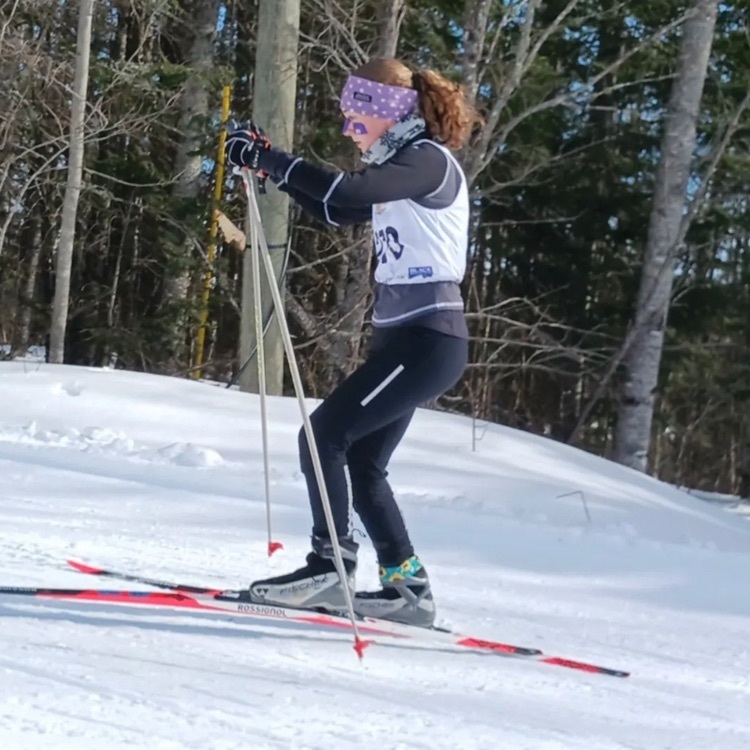 Congratulations to the OTHS boys swim team on their 11th place finish today at Colby College for the class B State swim meet. The team improved one spot from their state seed and also earned the MPA class B boys sportsmanship award. Congratulations gentlemen, on a very successful season.

Coming back from 18 down, facing a number 1 undefeated team, and being rank as one of the most underrated teams all season - OTHS Boys Basketball has a lot to be proud of this year, but suffer a semi-final loss to #1 Ellsworth 60-55 - finishing the season 17-3 and ranked 4th in for class B North Basketball.

Girls with another impressive win over Houlton in the semi-final game at the Cross Center - Girls move on to face Ellsworth in the Northern Maine Final game on Saturday, Feb. 25th at 2 PM - Bus 12:30 PM Pep Band bus 12:30 PM Cheer Bus 12:30 PM

Best of luck to the OTHS Boys Swim team as they head to Colby for the Class B State Meet!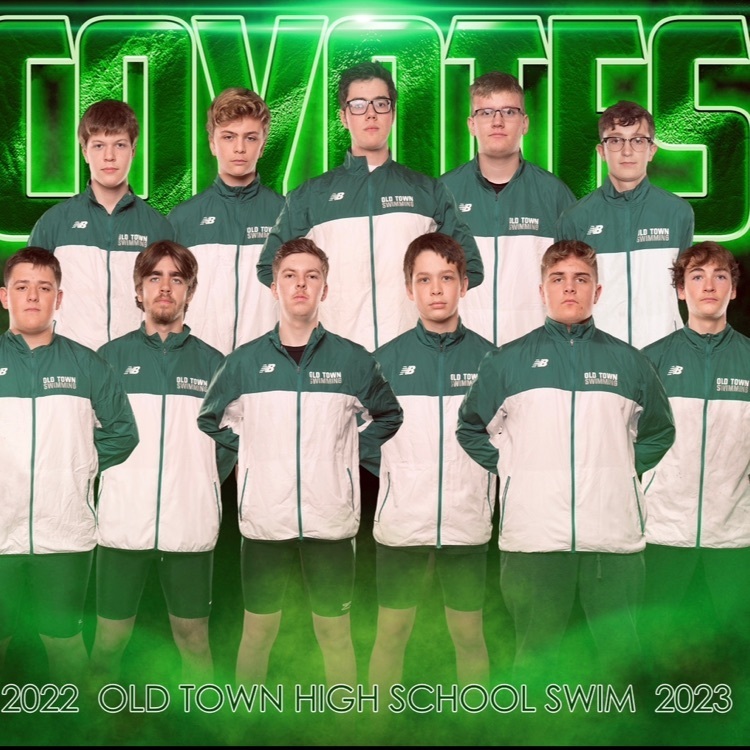 OTHS girls swim at Colby for the Class B state meet - Annie Roach took 6th in the 500 yard freestyle and was also named with the Chris Branch Memorial Scholarship - The Girls Swim team was also named the 2023 Class B Sportsmanship winner! Great year ladies and we are proud of you!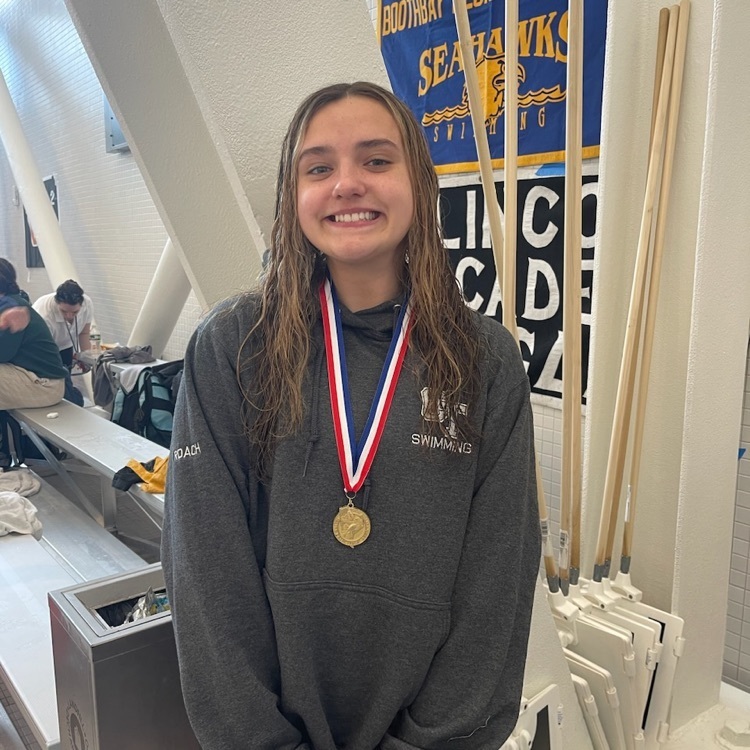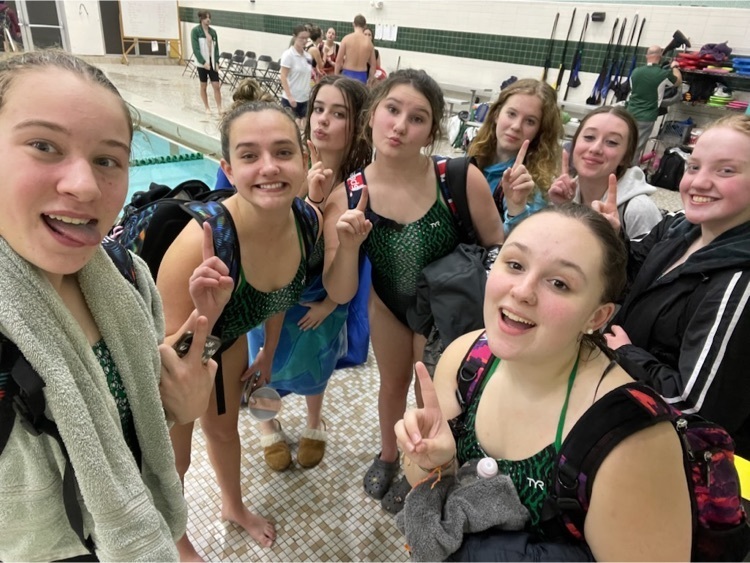 3 time state champion! Kloee Moore took 1st place today at girls state wrestling tournament. Kloee has been a girls state champion every year of her high school wrestling career! (Covid year took the 4th) We are researching the record, but this may be a first for OTHS in Girls Wrestling!

Due to the weather on Thursday, the MPA has moved around the schedule for Wednesday, Feb. 22nd for the tournament. For Wednesday, 2/22 Girls Basketball v. Houlton - 10:30 AM - Bus 8:30 AM Boys Basketball v. Ellsworth - 1:30 PM - Bus 10 AM Pep Band Bus - 9 AM Cheer Bus - 9 AM For future planning and reference: Girls Regional North Game - Changed to Saturday, 2/25 - 2 PM Boys Regional North Game - Changed to Saturday, 2/25 - 3:45 PM

Best of luck to the OTHS girls swim team as they travel to Colby College for the class B swim meet today! Go get them girls!

OTO Hockey in action to finish out the day of athletics for OTHS - Senior Night for the Bears as they welcomed the WGW team into town - Black Bears 🐻 finished with a 4-2 loss, with the JV also getting some ice and skating to a 4-0 L - Focus should be on the seniors as we see the final home games for Justin Davis and Ian Bouchard - Thank you to the years on the team and your dedication to the program - Also thank you to the OTO boosters for a great display of appreciation for our two seniors!

The Boys and Girls Indoor Track teams finished up 4th and 6th respectively today at the Class B State Meet at Bates College in Lewiston. The boys received three individual State Championships from Corbin Flewelling in the Long Jump, Triple Jump & High Jump, and received 5th place finishes in the Long Jump & Triple Jump and a 7th in the Hurdles from James Cote and got a 6th place finish from the 4x800M Relay team of Wyatt Byther, Hayna Francis, Griffin Murray & Spencer Gordon. The girls team received a 2nd place finish from the 4x200M Relay team of Kayleigh and Mikayla Johnston, Lexi Wesley & Olivia Lizzotte, 4th place finishes in the Hurdles and High Jump from Grace Willey, a 3rd place in the High Jump and a 7th in the Long Jump from Ely Briggs, a 5th in the 400M from Kayleigh Johnston, an 8th in the Triple Jump from Olivia Lizzotte and a 7th by the 4x800M Relay team of Lexi Wesley, Myah Worster, Rhiannon Bousquet and Cassidy Rackliffe. Congratulations to all the team members who traveled to the meet today, finishing up a very successful indoor season.

Best of luck to the OTHS Track Team at Class B state meet today at Bates College!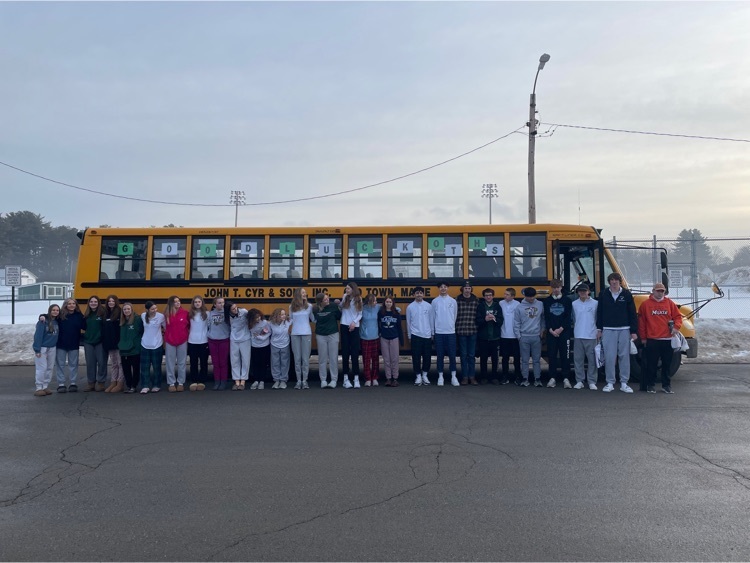 OTO hockey welcoming our friends to the North in town at the Alfond - Varsity dropped another with a 8-2 L and moves to 5-10-1 on the season. JV picked up a solid win tonight with a 6-4 W... Back in action on Monday for Senior Night..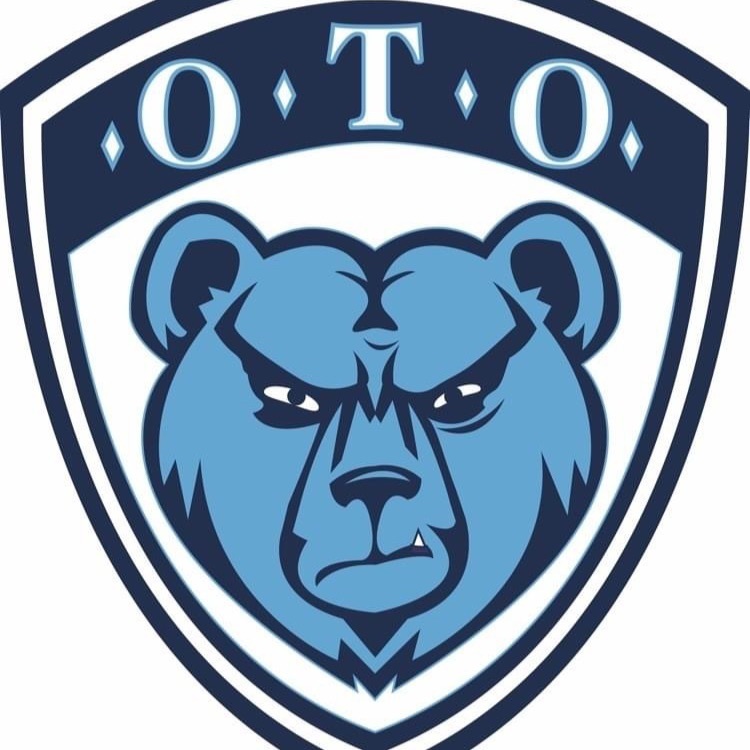 Men's Class B States for OTHS Wrestling - Sam Charles went 1-2 for the day and did not medal, BUT did achieve his goal of getting 100th high school career win and goes down as the 4th wrestler in OTHS History to achieve a 100 or more wins!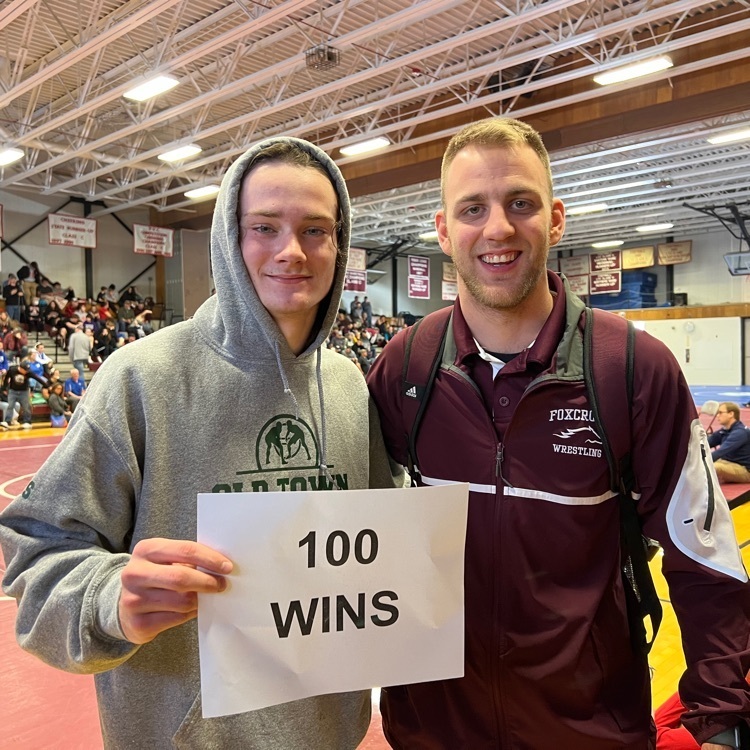 OT Cheer will be at the next games on Wednesday - Bus will leave at 10 AM, we will be staying down at the cross center for the boys game at 3:30 PM - be prepared for food as we will stay down at the cross center

Pep Band rocking the house today at the cross center - the bus for Wednesday games will leave at 10:15 AM - we will stay down at the cross center for the boys game, so be prepared for food purchase!

OTHS Boys Basketball 🏀 with a hard fought win against the FA Ponies at the cross center today. The 53-43 W moves the Yotes to the semifinal game v. Ells/WA on Wednesday at 3:30 PM - Bus for decoration at 1 PM, leave 1:15 PM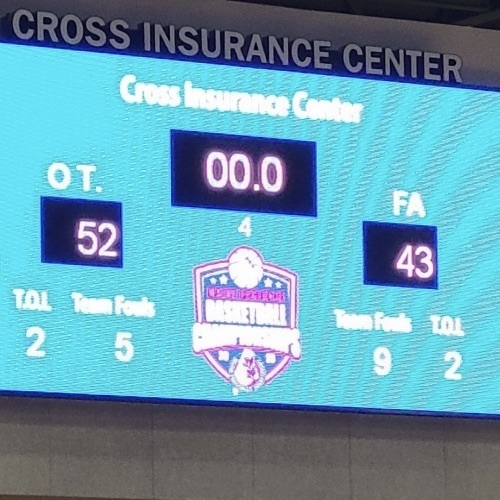 First off - Apologies for my absence, been pretty sick at home - With that being said, OTHS Girls win big in the first round of the tournament v. P.I. - Girls play again Wednesday - 11:30 AM v. Houlton - Bus 9 AM for decoration, 9:30 AM leaving