Balancing chemical equations using M&Ms. Delicious!
Community Dinner!
Our student teacher, Mr. Sherwood, doing some STEM work with an 8th Grader.
These Puffin students enjoyed Pizza with the Principal, to honor their exemplary work and citizenship habits.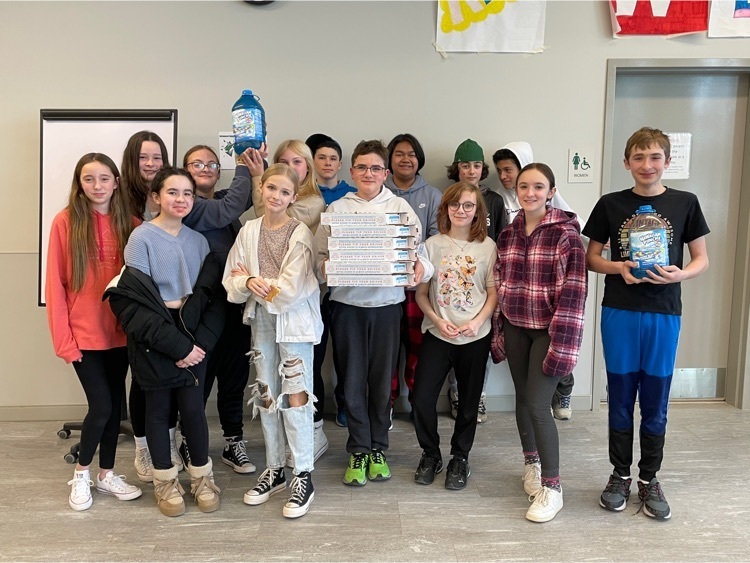 Come see our symphonic band perform in a spectacular place, and for a good cause. Admission by donation.
Thank you to everyone that came out to support Sarah's House last Thursday, to the Kiwanis for their continued support, and to all the kids in Builder's Club that worked so hard and did such a wonderful job in their first public community fundraising event. Everyone did a great job, and we raised over $700 on the night.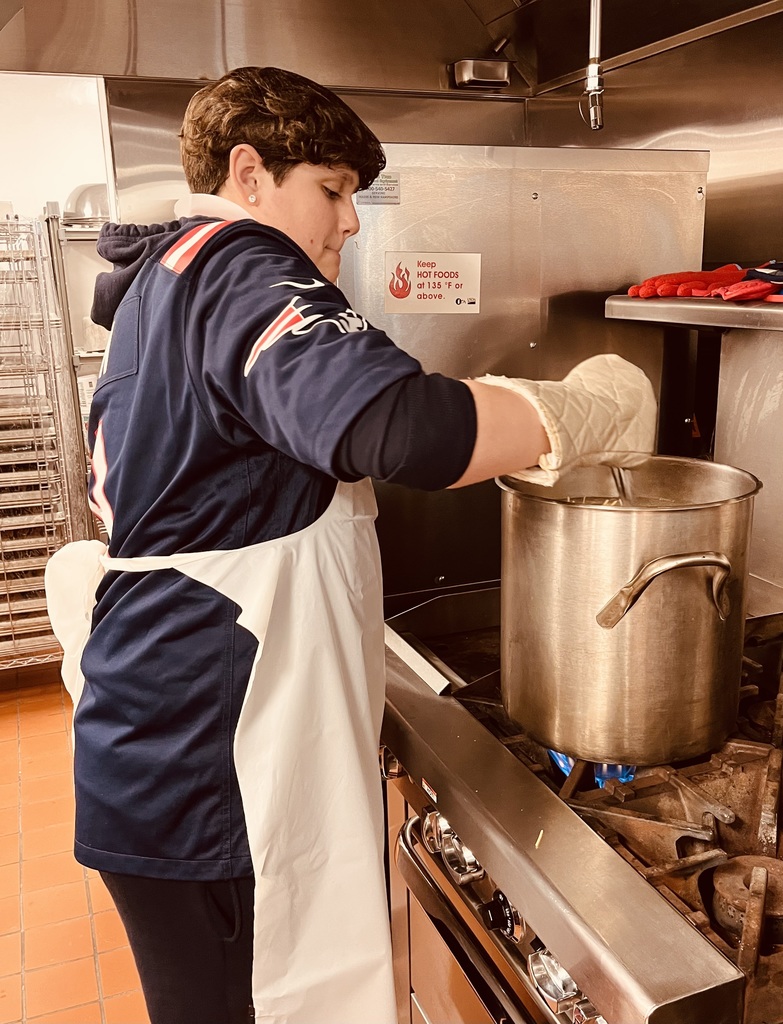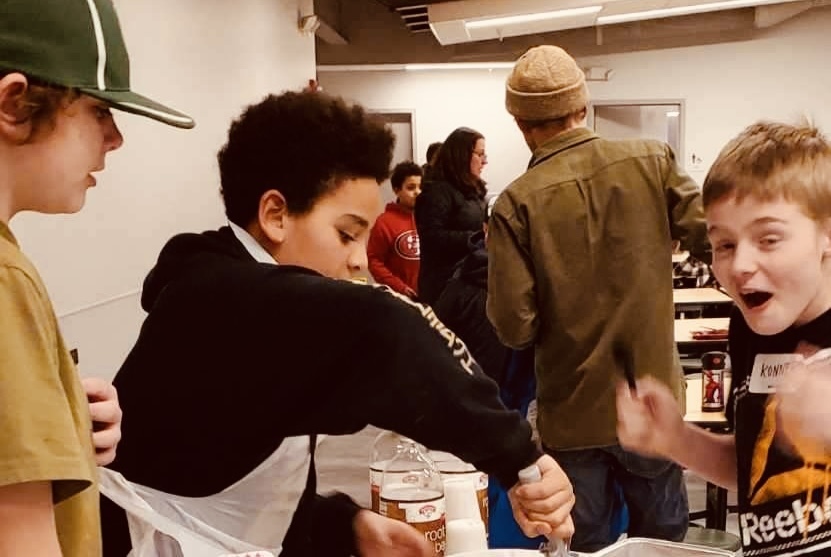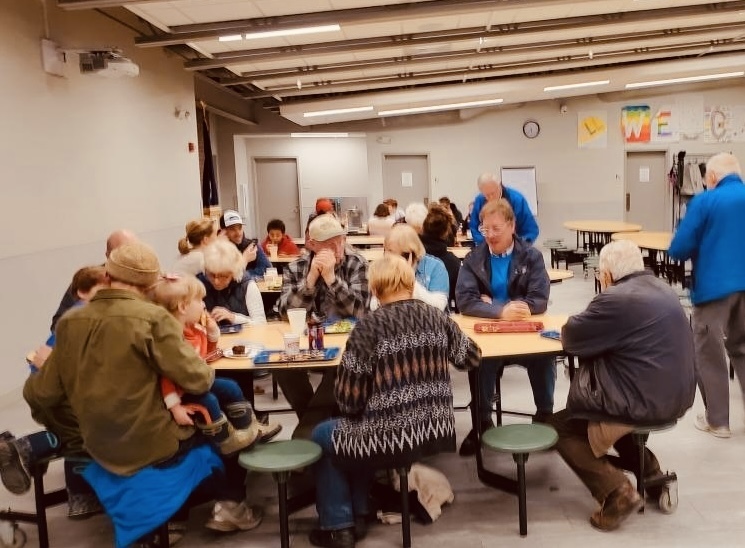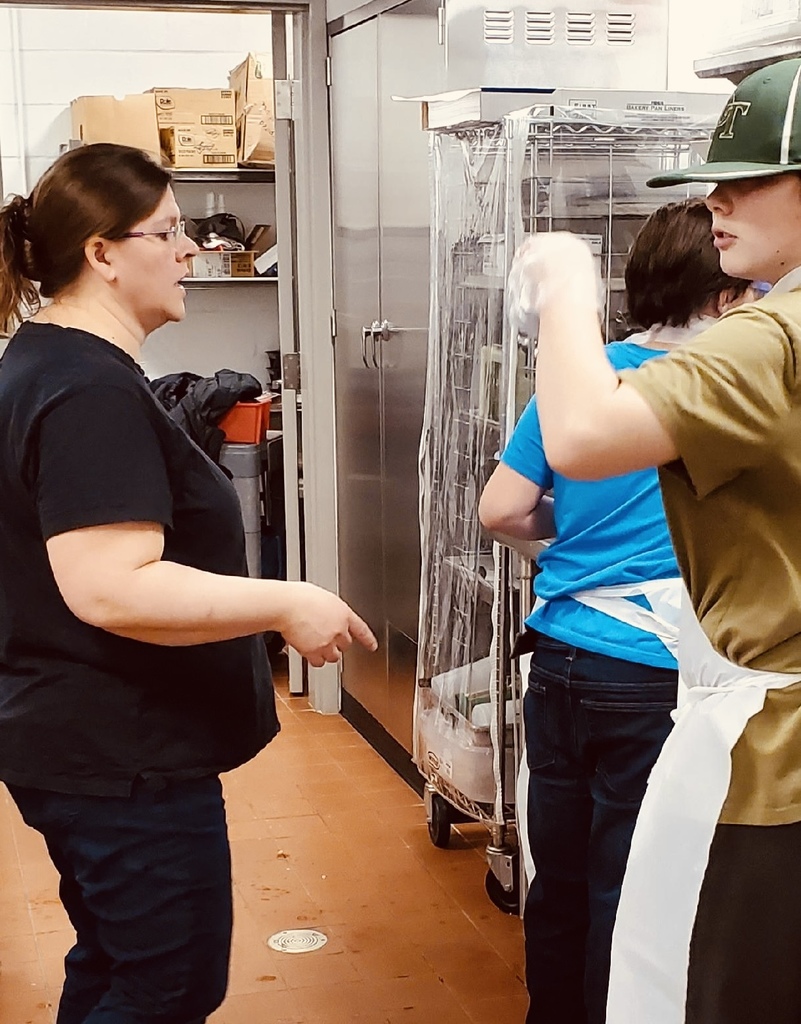 Spaghetti Dinner! Thursday, February 16, 5:00 - 6:30, LMS Cafeteria Admission by donation This is sponsored by the LMS Builders Club All proceeds go to Sarah's House of Maine

Basketball games, with the national anthem by our Grade 7/8 Chorus.
8th Grade Families! This is an opportunity for Spring 2024. Informational meeting in the LMS Cafeteria on Thursday, January 19, 6:30 PM. (This is a change of location from the flyer below)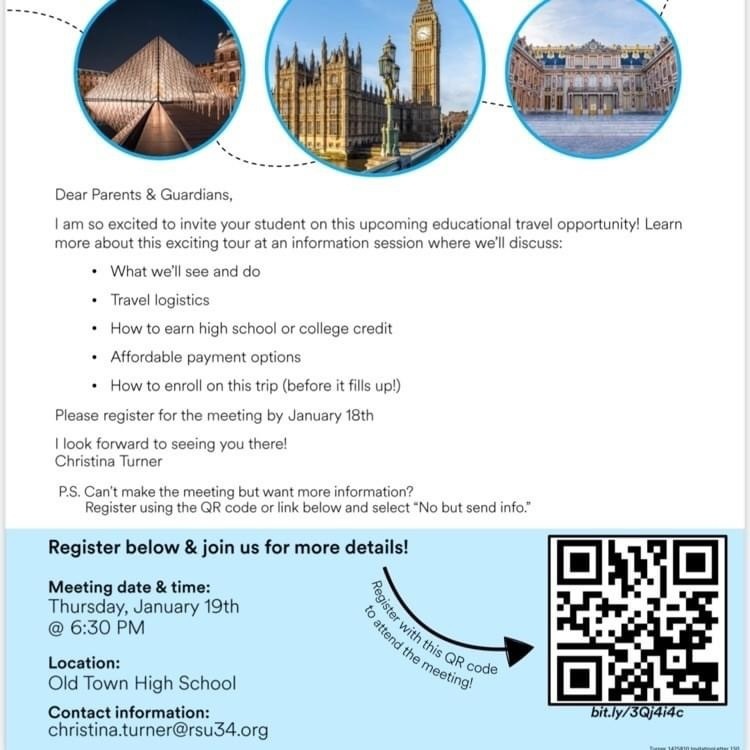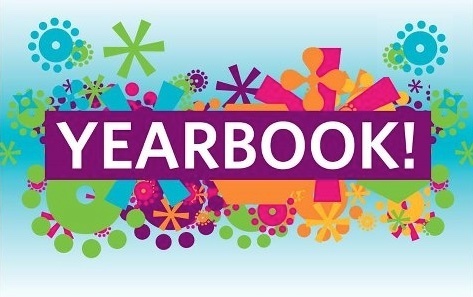 Thank you to our afternoon instrument moving crew. They even had a uniform. 😁
Great concert tonight! Also raised money for Refugee Strong.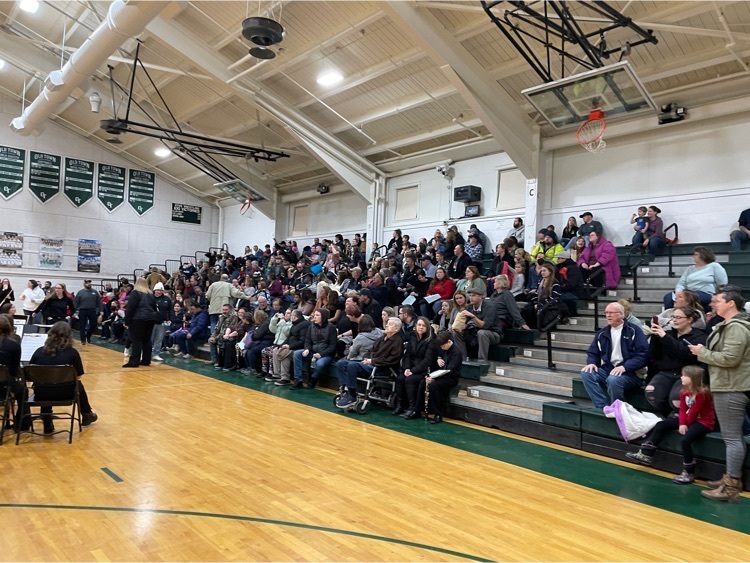 A great family event this weekend!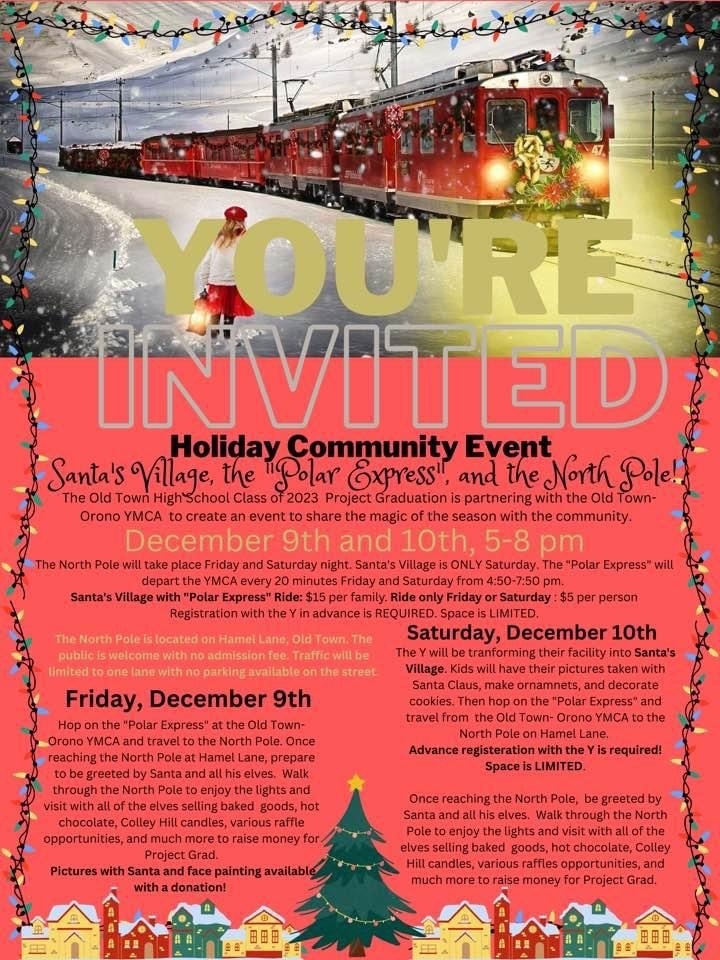 Flannel Friday here at LMS! Rocking the Buffalo plaid.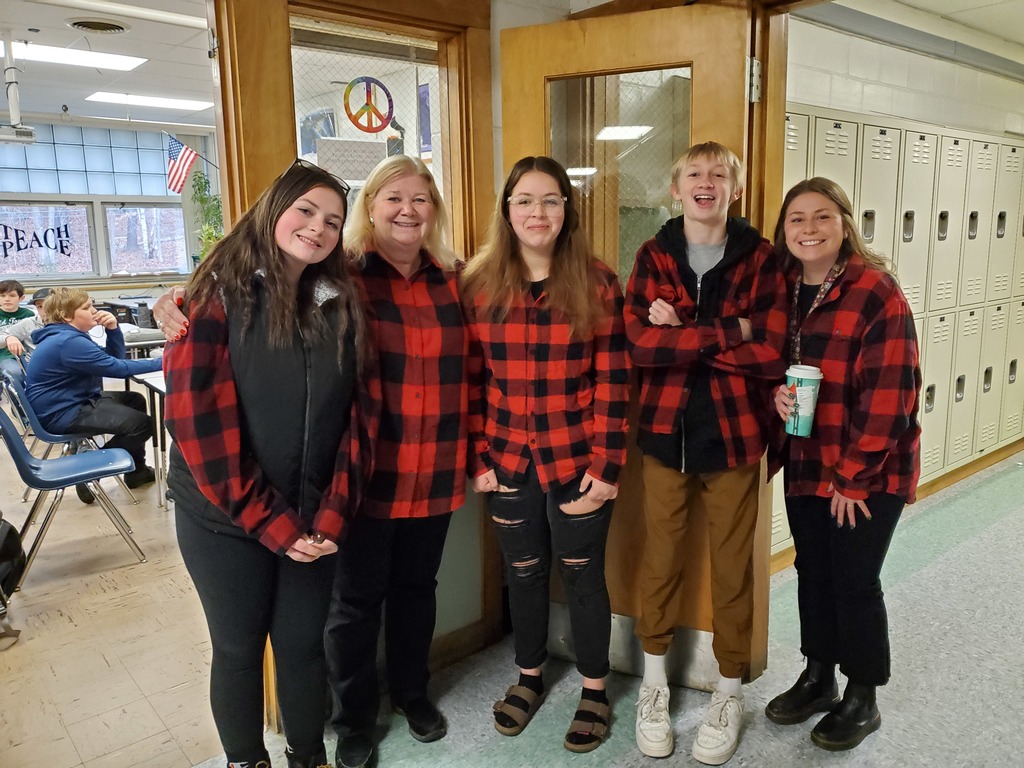 Some big news for Coyote Nation and Coyote Athletics! We now have a new home for Coyote sports, this includes a whole new website, social media, and one stop shop for all RSU 34 Athletics… Give us a follow on Instagram and Facebook - search RSU 34 Athletics or go to our webpage - located on the drop down menu from the RSU 34 or LMS website.
Support our OTES Parent Teacher Club AND get some very nice gifts!
Trunk or Treat is a big hit again this year! Thank you to LMS Student Council, and all homerooms who participated.
Author Omar Mohamed is at LMS today.