Trunk or Treat today!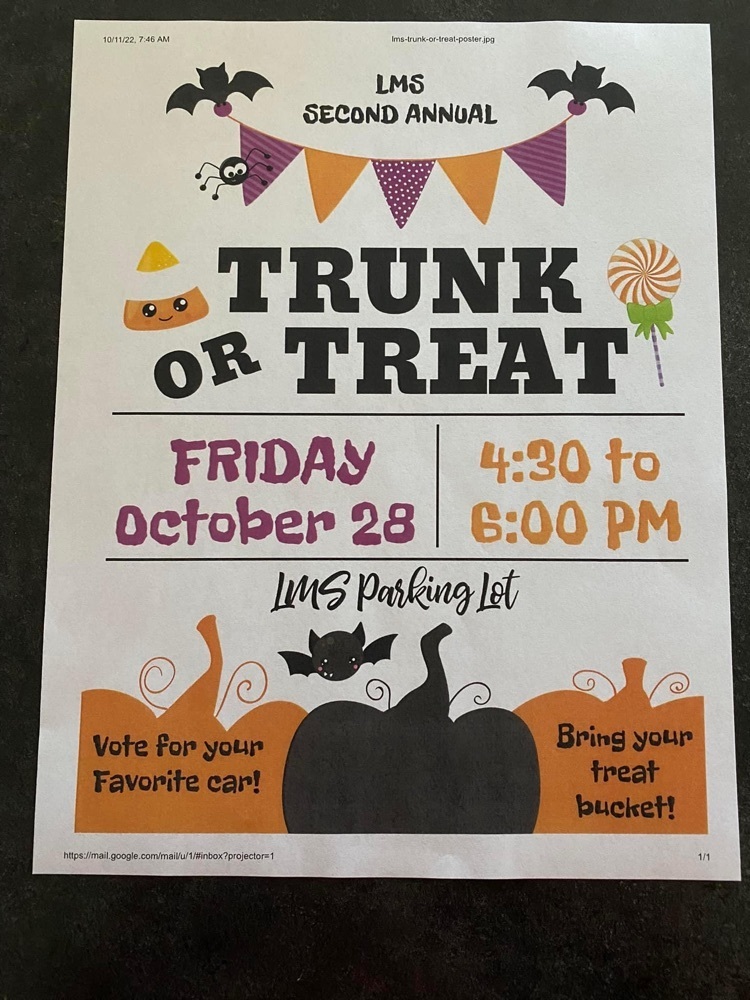 After school Robotics team started today. Our engineers are on it!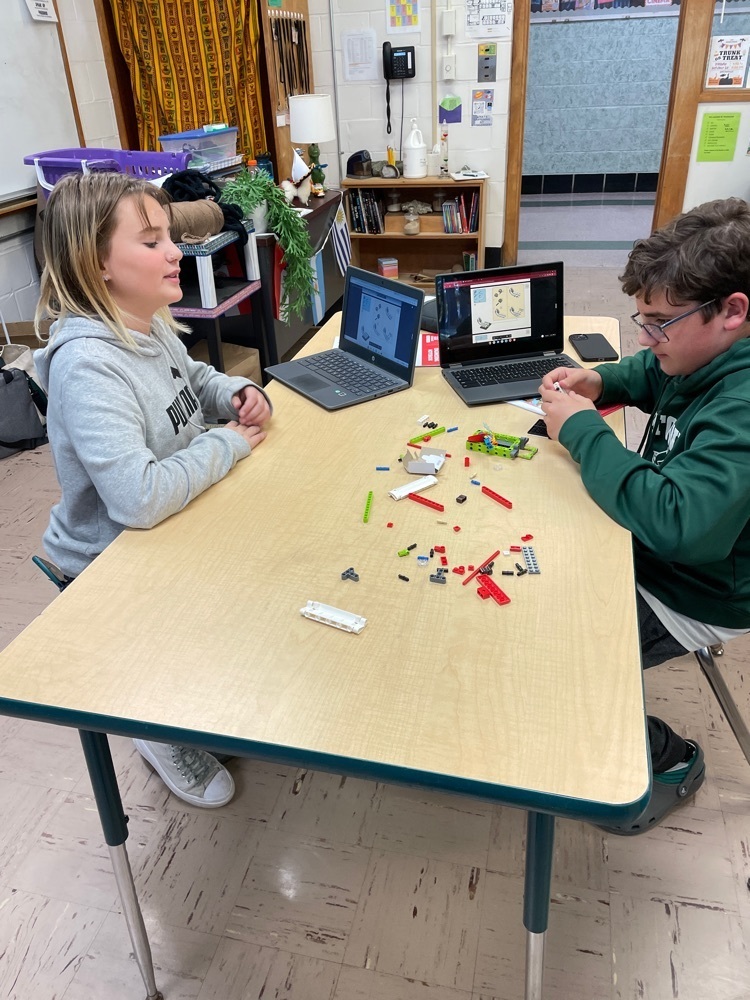 Friday was our visit with author and illustrator of our Big Read, Victoria Jamieson. She worked with Grades 5-8, and she was spectacular! Thank you for all your hard work to make this happen, Mrs. Hinrichs.
8th Grade hosting the carnival games they made. What fun!

In 2018 through early 2019, a stakeholder group in RSU #34 led a community discussion about aspirations and opportunities for our community's middle school students. This process included a community forum, community survey, and reporting to the School Board. This fall, RSU #34 is conducting a more compact process to confirm that these are still the priorities of our community. We will use this information to inform our planning/budgeting for future years, as well as to inform our applications for grant funds such as ESSER/ARP. We invite you to complete this brief survey, and/or to join us at an open discussion at Leonard Middle School on Monday, Oct. 24th, 5:30 - 6:30 PM. If you wish, please complete this survey by October 31st, 2022.
https://forms.gle/kFYSYkuWgqCNjsuR8
If you would like to be more involved, please contact Dr. Gert Nesin, LMS Principal, at
Gert.Nesin@rsu34.org
!
Team Puffin teachers had an excellent presentation. Our Special Education teachers also offered an engaging session.
LMS and UMaine students on the way to the Maine Association for Middle Level Education (MAMLE) conference.

It's been a great day for RSU #34! This morning our grant application was approved for $70,000 in supplies to support Computer Science learning at all of our schools; this will support and expand our current coding and robotics efforts, and give us new capacities in virtual and augmented reality. Many thanks to our STEM specialists Mrs. Daniel and Mrs. Zabierek for their hard work in preparing the grant application. Our schools have been leading the way in robotics and coding since a 2012-era community fundraising effort! In addition to our in-school programming for all students, over the course of the past decade competitive robotics teams from LMS and OTHS have each earned their way to international competitions. Then at lunchtime, the Department of Education announced that RSU #34 is one of just four grantees statewide under the Community Schools program. This $50,000 grant will enable us to continue our existing community outreach efforts led by Mrs. Goodwin. Many thanks to her and Mrs. Wilcox for their hard work preparing that grant application. $120,000 total in grant awards is a great way to end a busy week!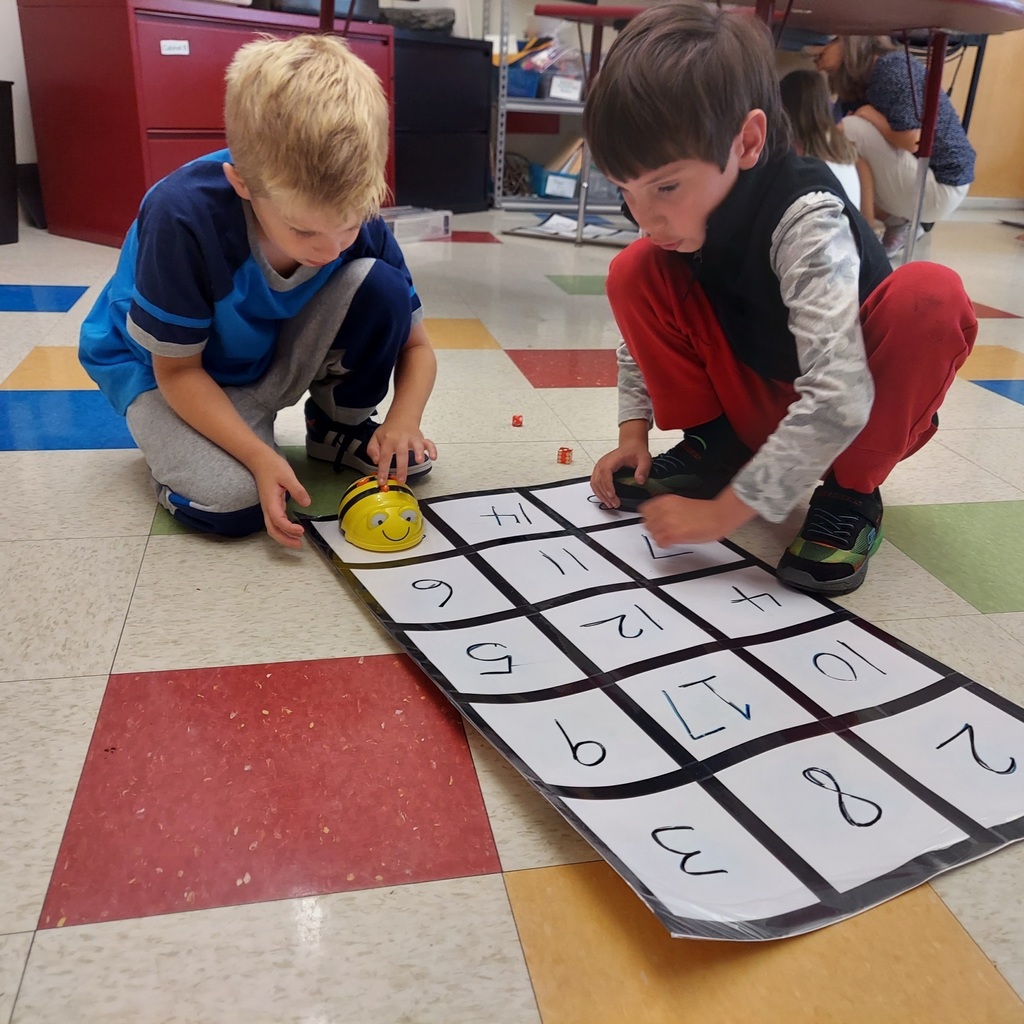 He did it!
We had our first schoolwide assembly today. We've not had one since before the pandemic!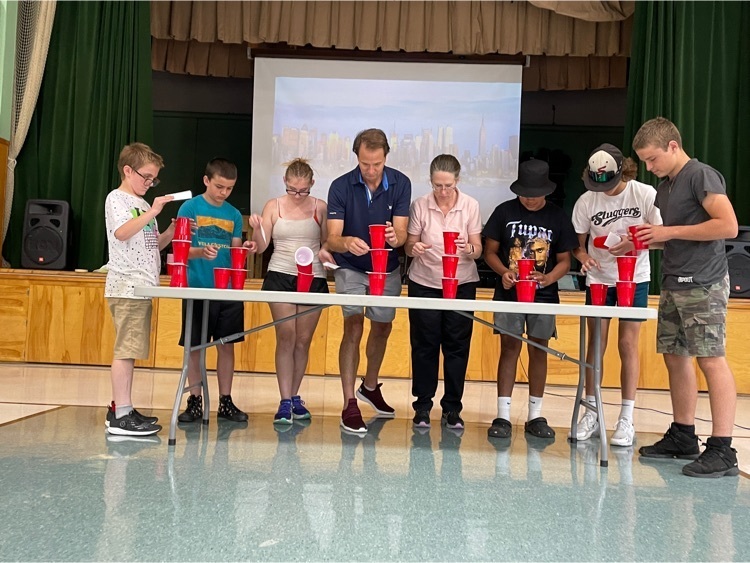 We welcomed over 300 people to our Open House on Thursday.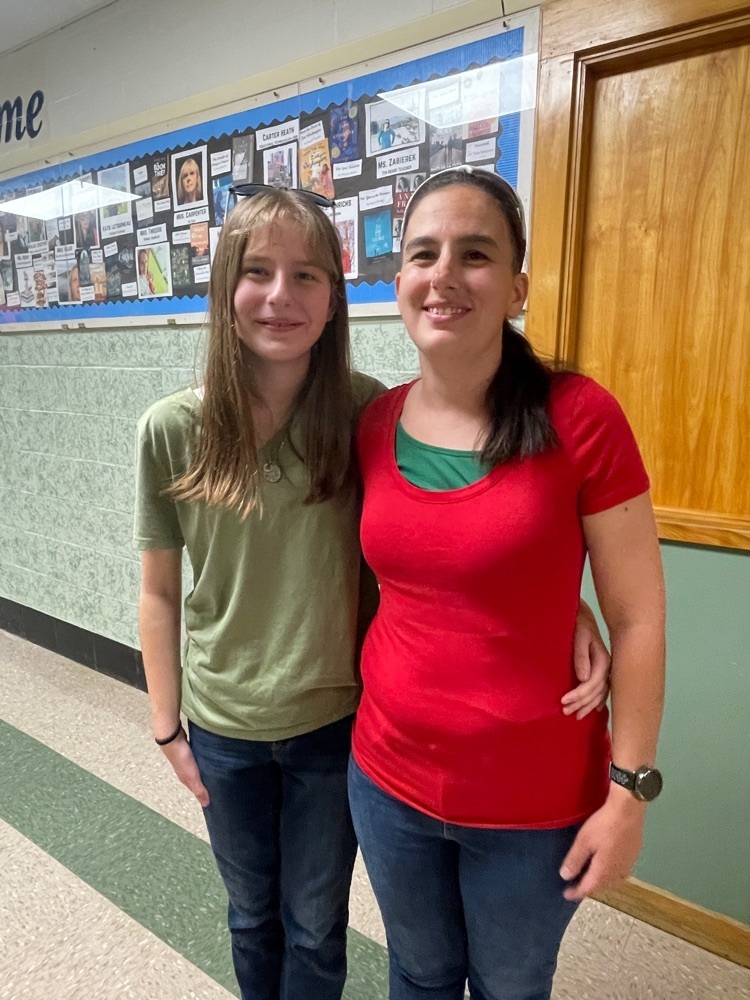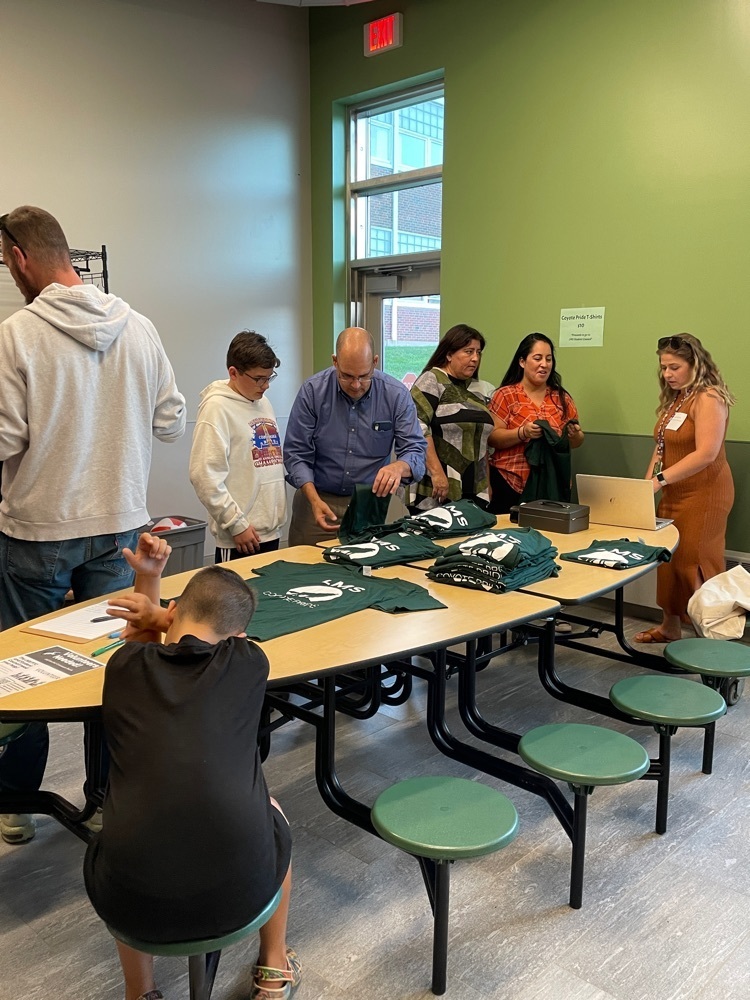 Some of our wonderful support people, and administration! Photo Credit: Birch Light Photography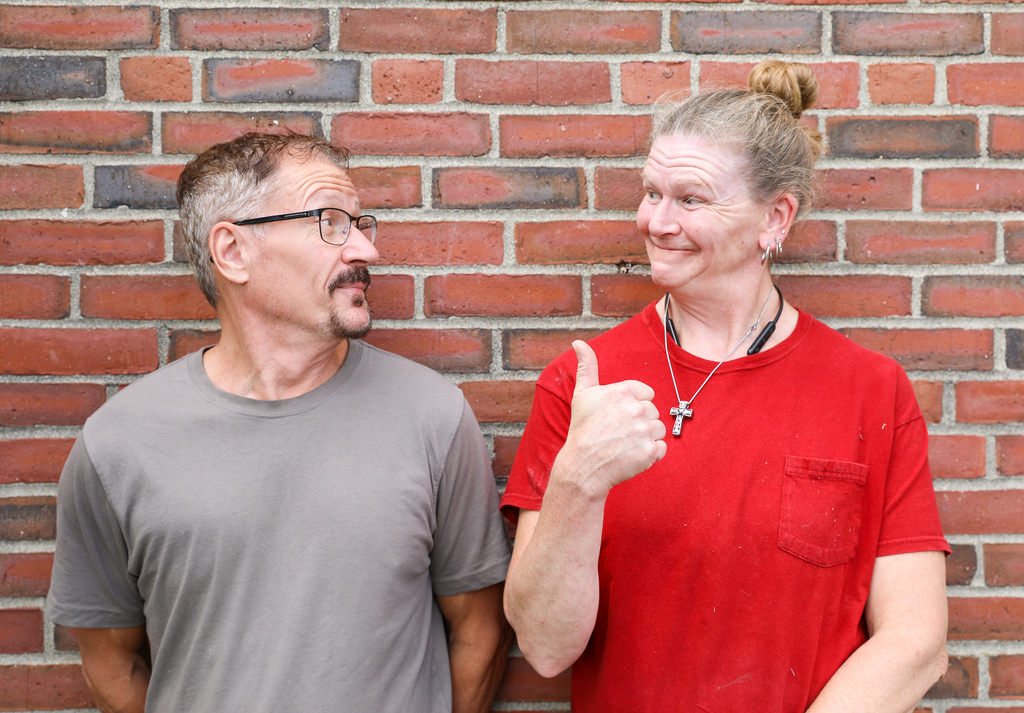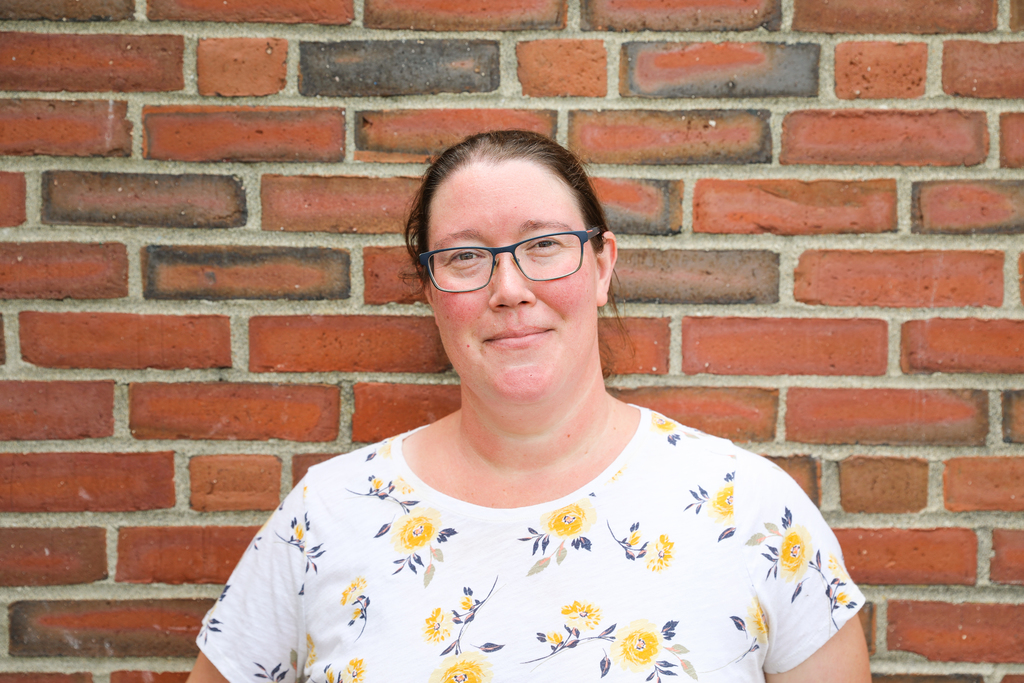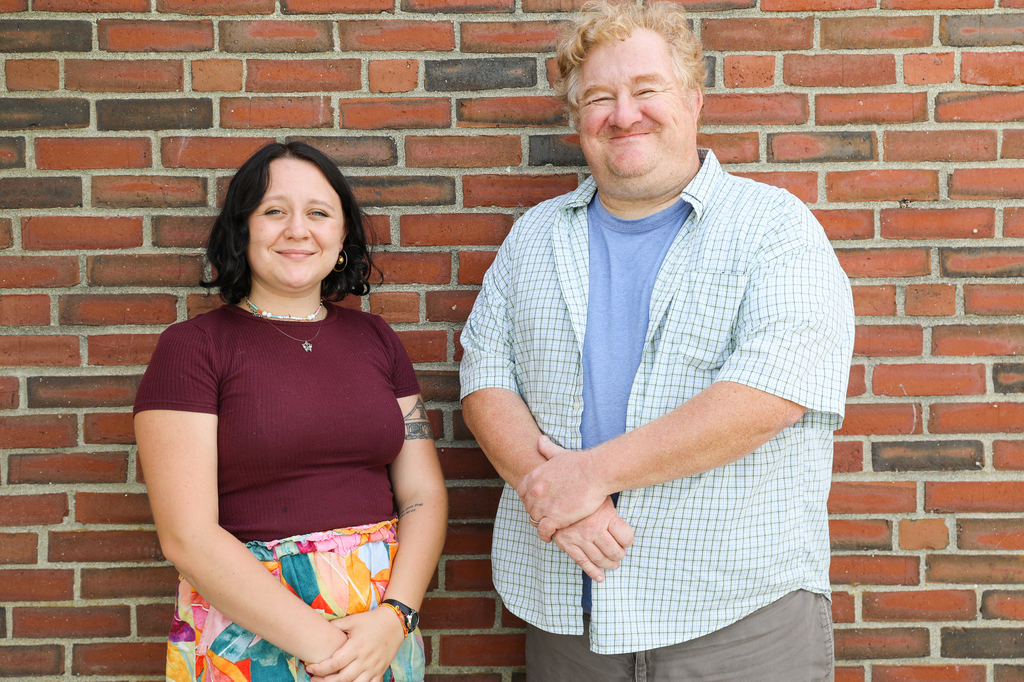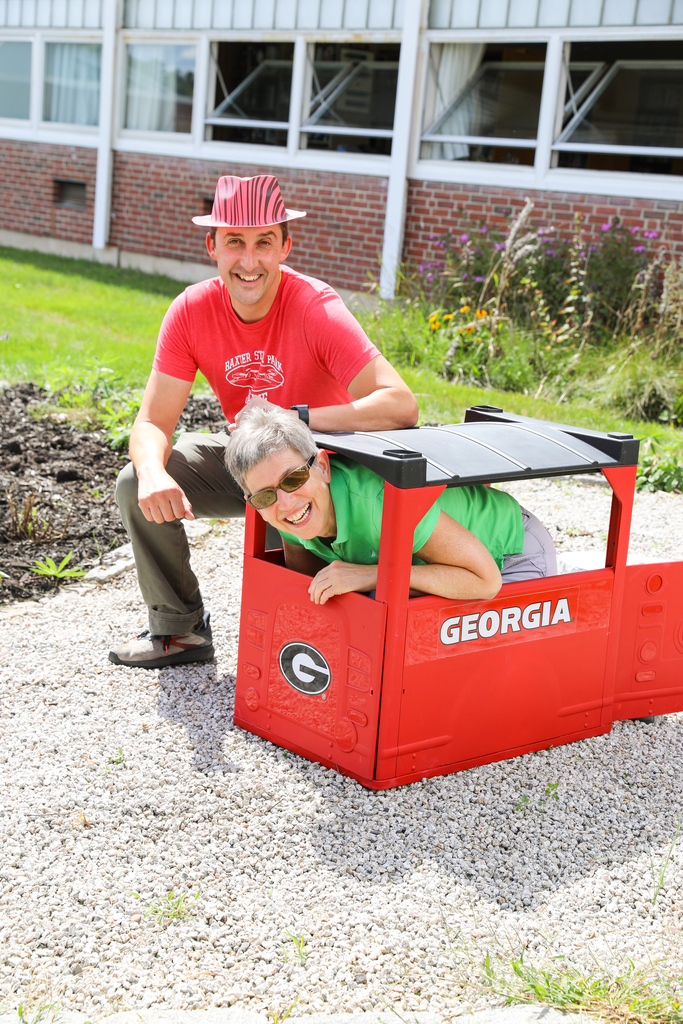 Grade 6 Teams Photo Credit: Birch Light Photography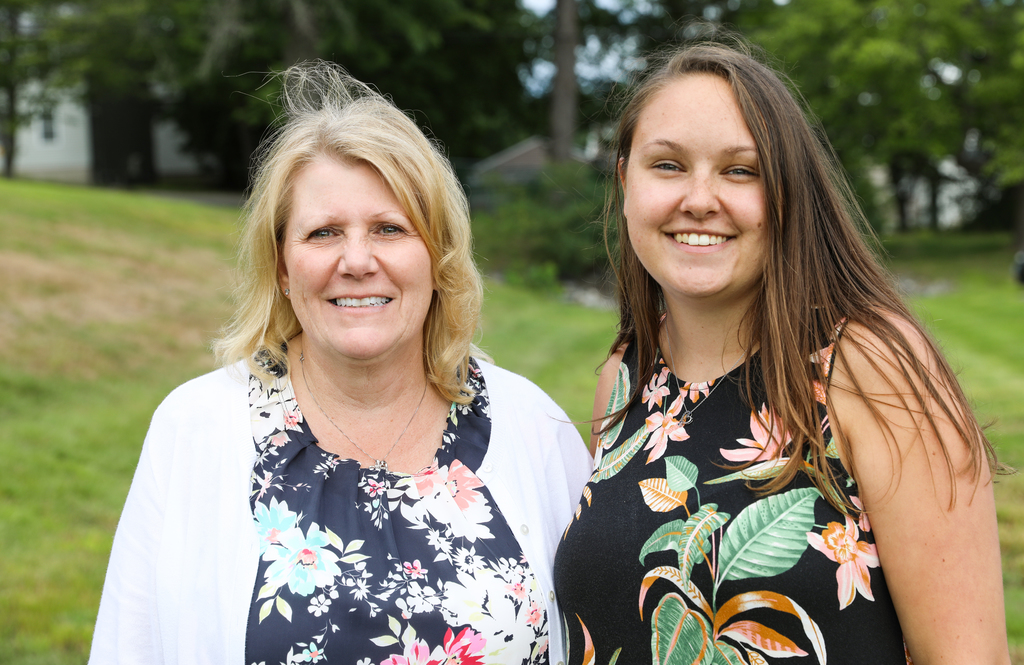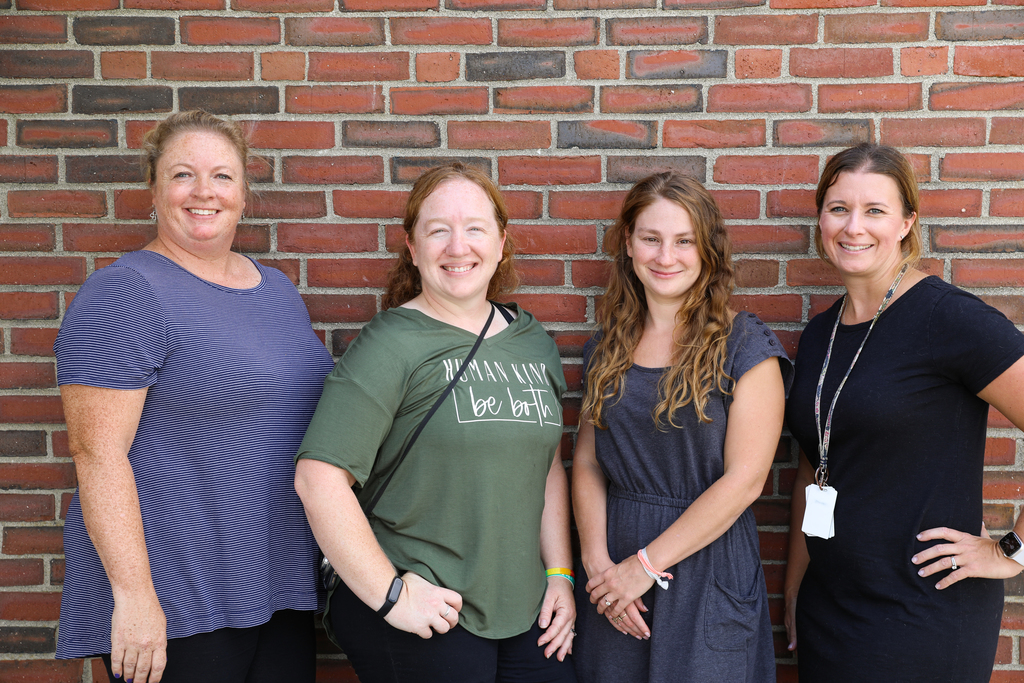 Our Grade 7 Teams Photo Credit: Birch Light Photography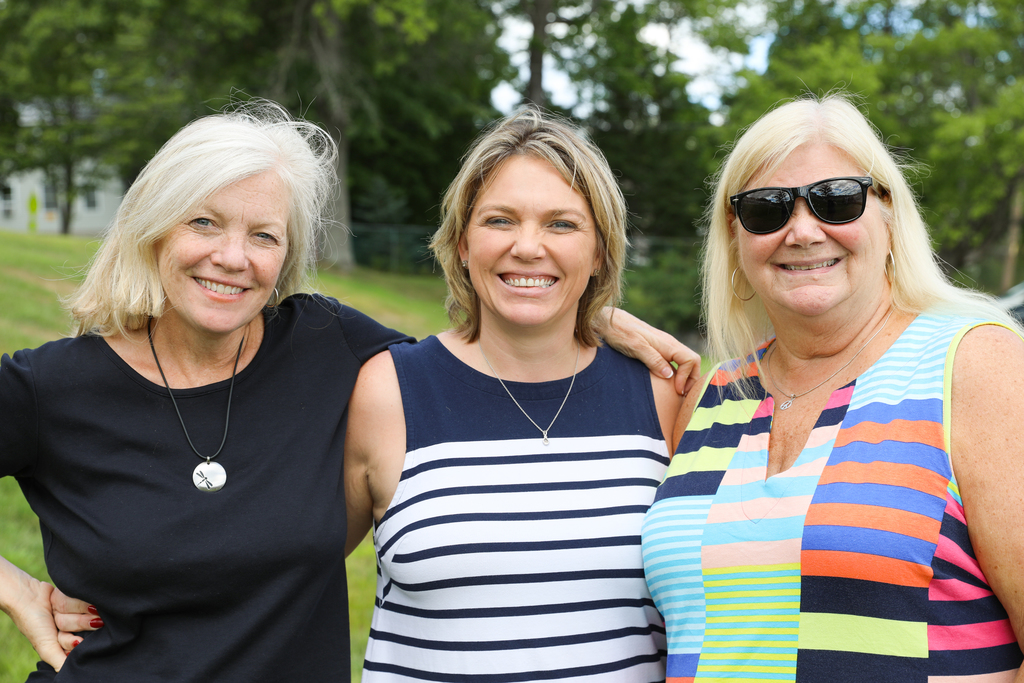 Our two Grade 8 teams. Photo credit: Birch Light Photography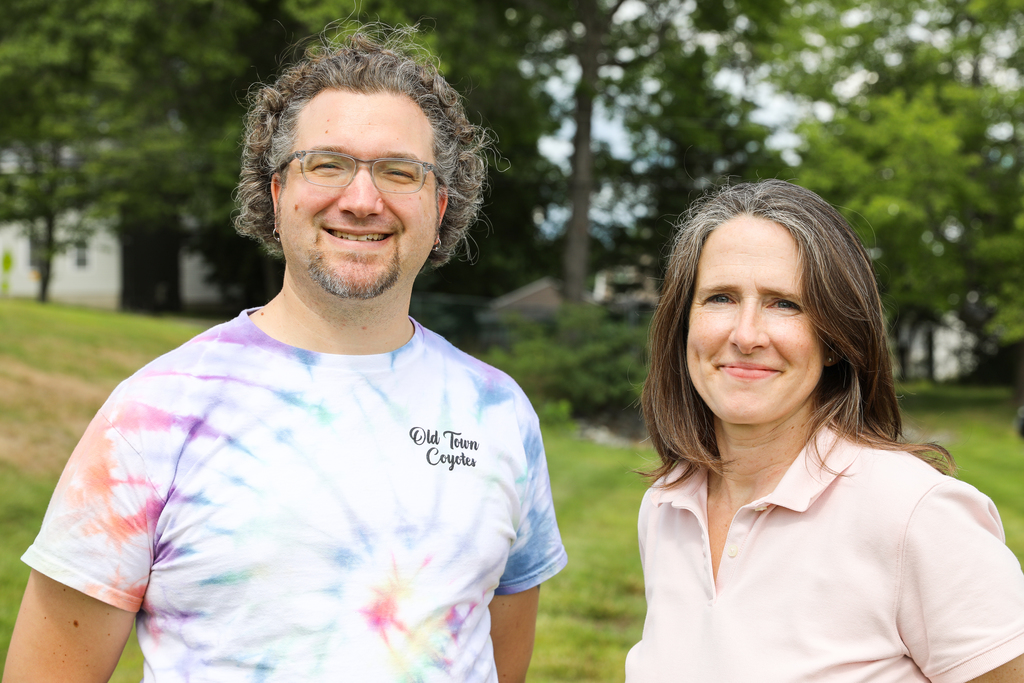 We're ready to welcome everyone back! See you tomorrow (Tuesday) morning between 8:00 and 8:35.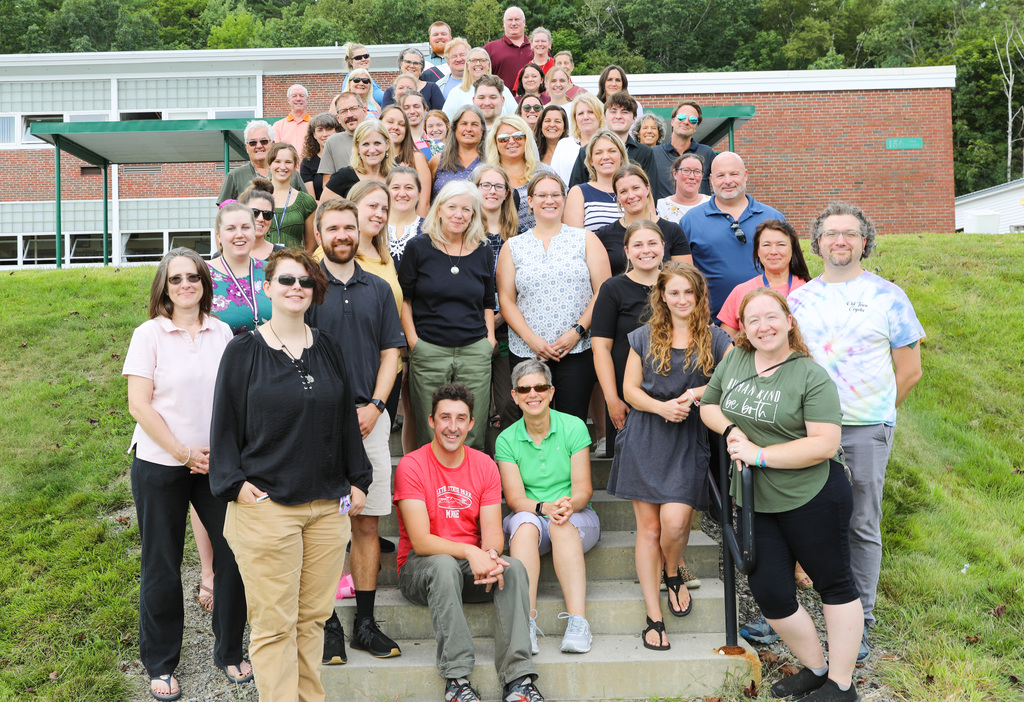 The 8th grade Pamola teachers, Mr Biz and Ms. Clement, are hard at work preparing for next week.
Welcome our new clerk, Mrs. Monk.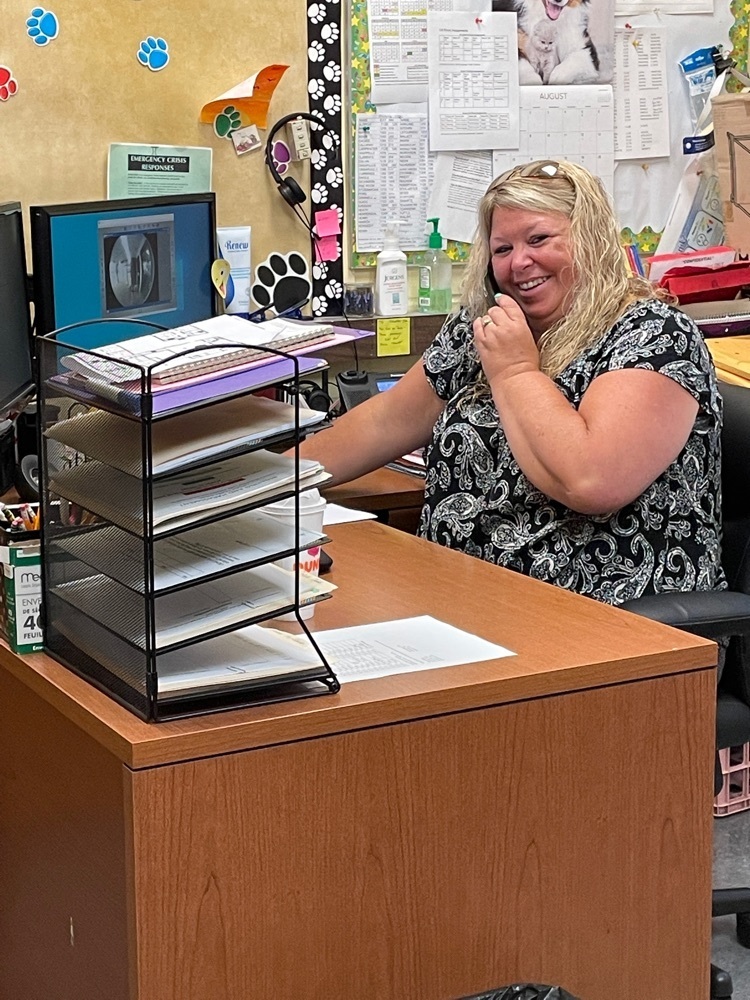 Our new gym floor looks great! Thank you to Deb and Steve for applying the 10 (yes TEN!) coats of wax.