Leonard Middle School's PTC has opened the school store starting today for the next two weeks. If you or your student want any new LMS or Old Town gear for the start of the year, this is your chance.
https://leonardms2021-2.itemorder.com/sale
Old Town - New City. Working in partnership with the city of Old Town, eighth graders at Leonard Middle School researched the history of their community. Guided by scholars from the Penobscot Nation and Old Town Museum, students gathered ideas from community members to create a mural with Maine artist Abigail Gray Swartz. This project received funding from a grant by the Maine Humanities Council and from the city of Old Town. The panels were printed at Graphix Design, a local business operated by Tony Sullivan. The murals are displayed in Peace Pole Park at the corner of Main and Center Streets.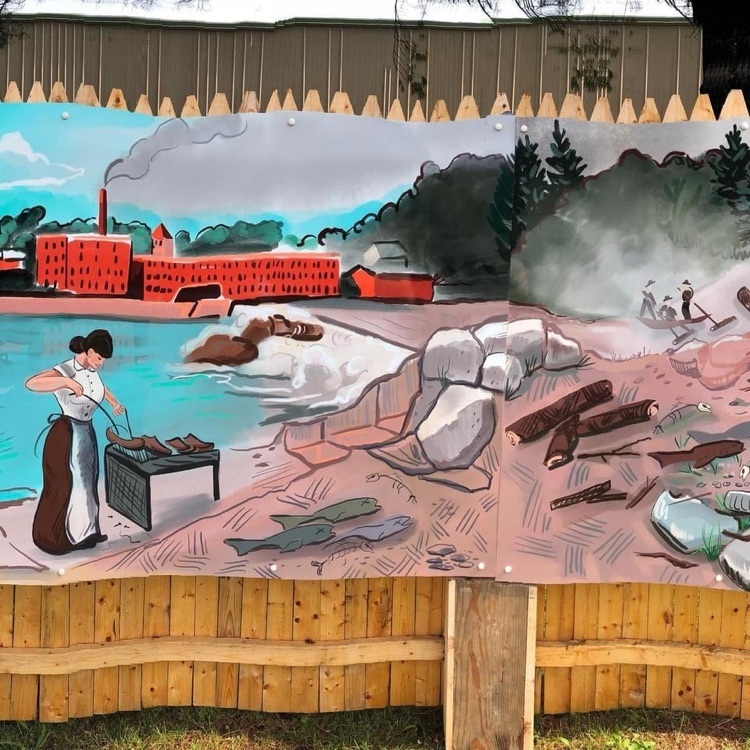 Summer School Week 1
If you have signed up for summer programing at LMS here are the dates for both our summer recovery program and our extended school year. Summer School Schedules at LMS Summer Recovery: Week 1: Tuesday July 6- Thursday July 8 Week 2: Monday July 12- Thursday July 15 Week 3: Monday July 19- Thursday July 22 Week 4: Monday July 26- Thursday July 29 Extended School Year (ESY) Week 1: Tuesday July 6- Thursday July 8 Week 2: Tuesday July 13- Thursday July 15 Week 3: Tuesday July 20- Thursday July 22 Week 4: Tuesday July 27- Thursday July 29 Week 5: Tuesday August 3- Thursday August 5
We said goodbye to our 8th graders today.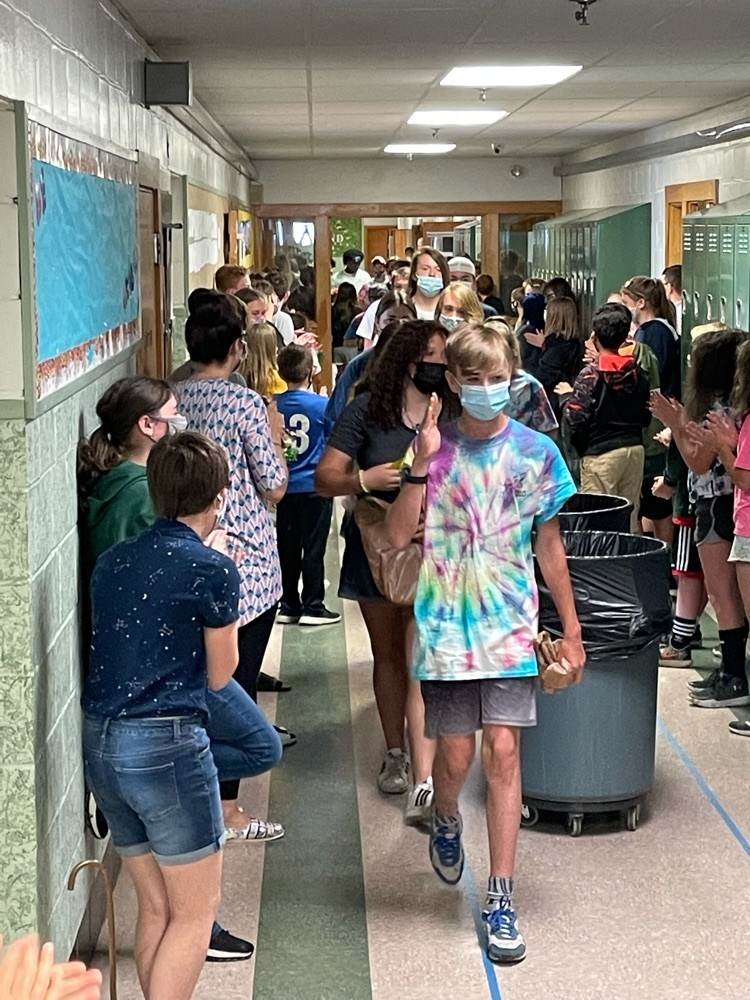 Track and Field News: Results from the Virtual Almquist Invitational based on seeds throughout the season had several LMS students receive medals: Lucas B.- 6th in the 400 Ruby W.- 5th in the 50 Lucy V.- 1st in the 50 Phoebe Y.- 3rd in Discus Addie T.- 2nd in racewalk Taylor L.- 3rd in 800 and 1st in the 1600 Karina D.- 2nd in Long Jump and 1st in the 400 Girls 4x1 of Libby S., Karina, D., Taylor L. and Lucy V.- 3rd Way to go Coyotes!!!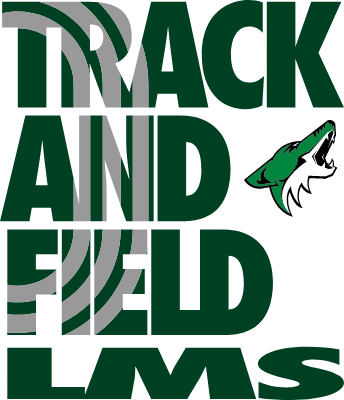 Congratulations to LMS staff member and OTHS baseball coach. PVC Rookie Coach of the Year AND PVC Coach of the Year. Well done, Coach!

Boys entering grades 5-8! Dates: June 22, 24, 29 July 1, 13, 15, 20, 22, 27, 29 (Tuesdays/Thursdays From June 22nd – July 29th minus the week of the 4th) Place: OTHS Gym, Time: 3:30-5 This series consists of 10 sessions at 1.5 hours with instruction from our very own coaching staff. Cost: $85 for the series if you reserve up front Cost is $10 per session if you pay by the session. How to sign up? – Contact Coach Libby via email at
garrett.libby@rsu34.org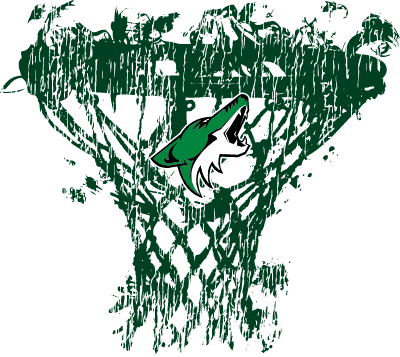 Old Town Basketball Jam Camp Skills Clinics Grades 7-12 Girls Jam Camp (Mackenzie Gymnasium) June 21st – July 28th 10:00am – 12:00pm Mondays & Wednesdays Link to registration:
https://5il.co/to16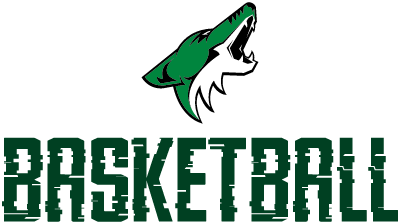 Disc golf on our trails.
Mrs. Sullivan's 4th grade class shared their work with Team Pamola today. They've been working together all year.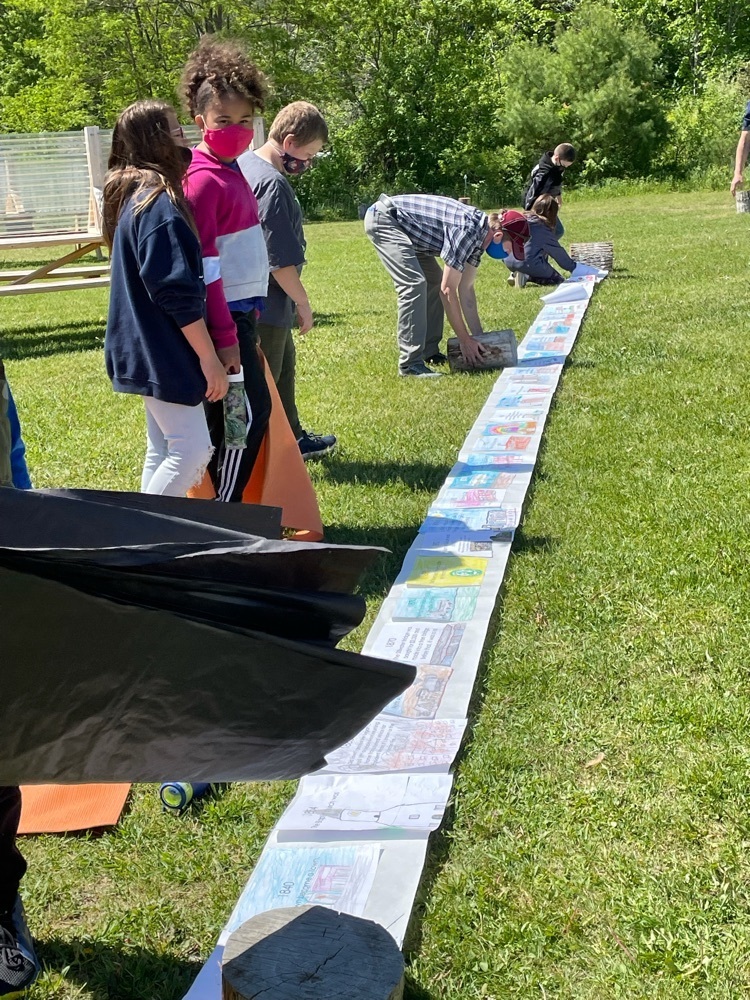 Band is back at it!
Information for "How High School Works" for Grade 8 families...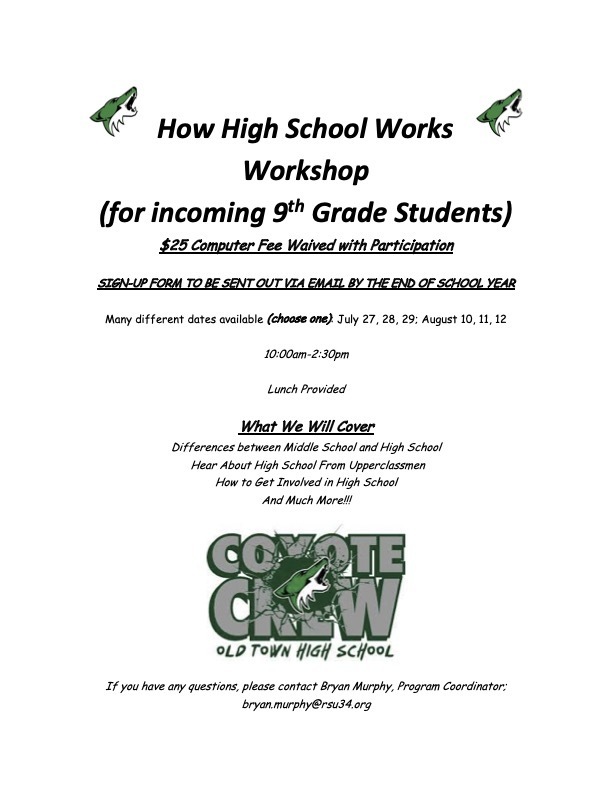 On a hot humid day the LMS Track and Field team hosted their last meet of the season at Victory Field yesterday. We are all so proud of their effort and hard work this season and can't wait to see what their track future has in store for all the athletes. Thank you for a great season and GO COYOTES!!!

Solid performances by our LMS softball and baseball teams yesterday. The baseball team fell to Ellsworth by one run and the softball team had a three run victory over the Eagles. All coaches were proud of their teams effort! Up next for for both teams is a Monday matchup with the Helen S. Dunn School. Go Coyotes!!!
What makes a nice day even better? Ice Cream! Thank you to Horace Mann and Spencer's Ice Cream for this decadent deliciousness.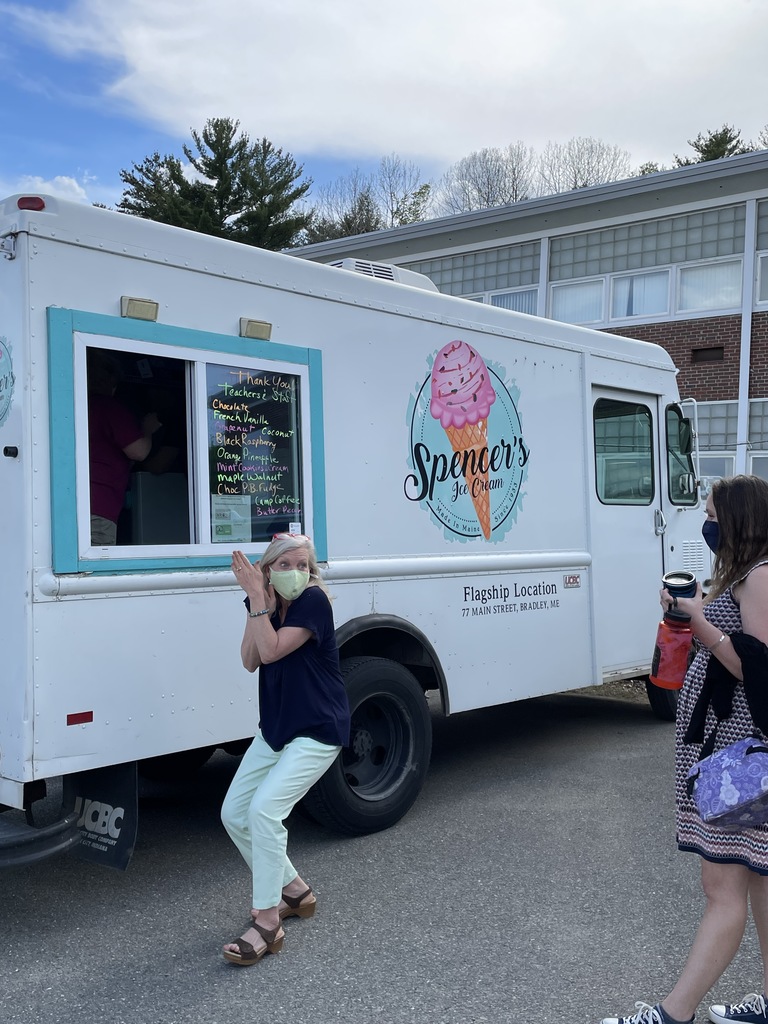 Thank you to our PTC for treating the teachers to Harvest Moon Deli today! We are very grateful for your support.