First Parent Teacher Club (PTC) Meeting this Wednesday, September 14th at 6pm in the OTES Library We have such great families here at OTES and when they partner with our teachers, amazing things happen! Please plan to join our group, by yourself or with a friend, on Wednesday, September 14th at 6pm in the OTES Library. At each month's meeting, we will discuss a program or aspect of our school, upcoming events, and opportunities for involvement- all voluntary! Meetings will be a mix of in-person and Zoom throughout the year. This is a great way to get to know our school and other families!
Mrs. Sullivan's and Mrs. Gilbert's classes took time this week to learn about September 11th and the heroes around them.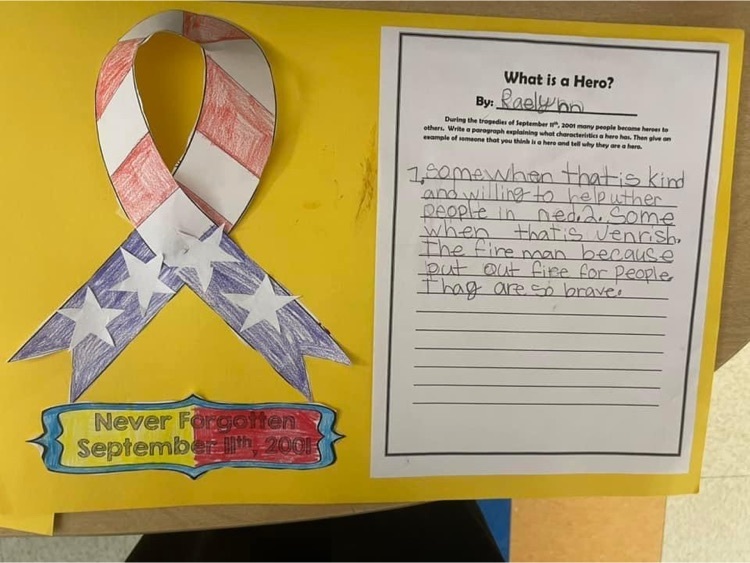 What an amazing first week! We smiled for first day pictures, caught frogs, learned about Maine potato harvesting, played games with friends, explored the outdoor classroom, and chose to be happy! Don't forget to check your email or the news section of this website for our weekly family update and have a great weekend!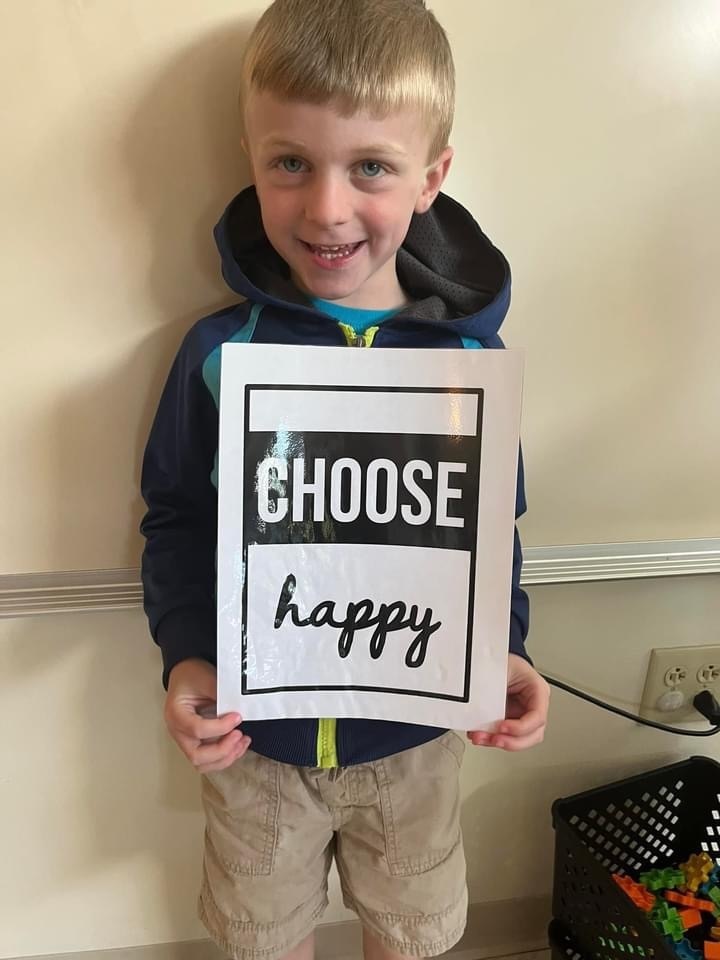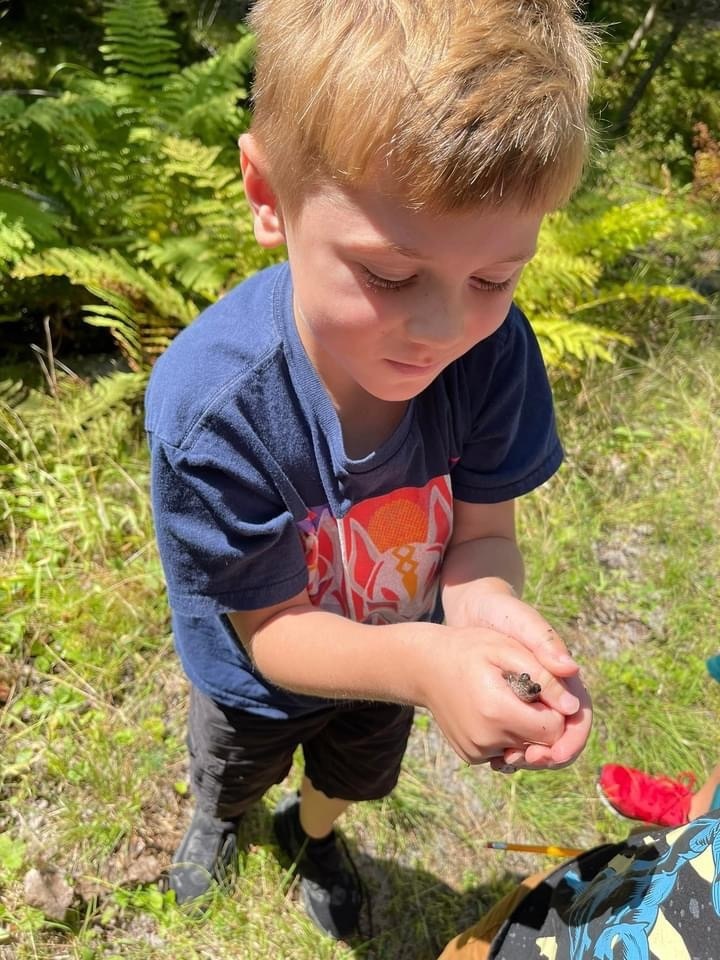 We are excited about the school year and all the possibilities. Many things go into starting up the school year. We wanted to make sure parents are aware of the first day kinks we are all still trying to work out and need your cooperation with: 😊 Make sure you are returning your paperwork from Open House, especially the Free and Reduced Lunch form (even if you do not qualify, please return with your child's name and NA across the form) 😊 End of the day plans for your child should be given to the teacher. 😊 Prepare for the bus schedule to be running late, the bus drivers are learning all the new routes and students, so be pleasant and patient with them.
You know it is getting real when the lunch menu comes out! Here are our meals planned for September 2022.

We have many community partners in RSU 34 supporting our students and schools. Each year we get a phone call from the residents at the OT Riverhouse asking to help with school supplies. They never cease to amaze us with their generosity and support. Thank you to all the community partners that make RSU 34 a great place for students.
Over the next few days we will be introducing some new staff at OTES. This person is familiar to us all, but she is in a new role. We are thrilled to have Mrs. Tiffany Palmer as our new art teacher!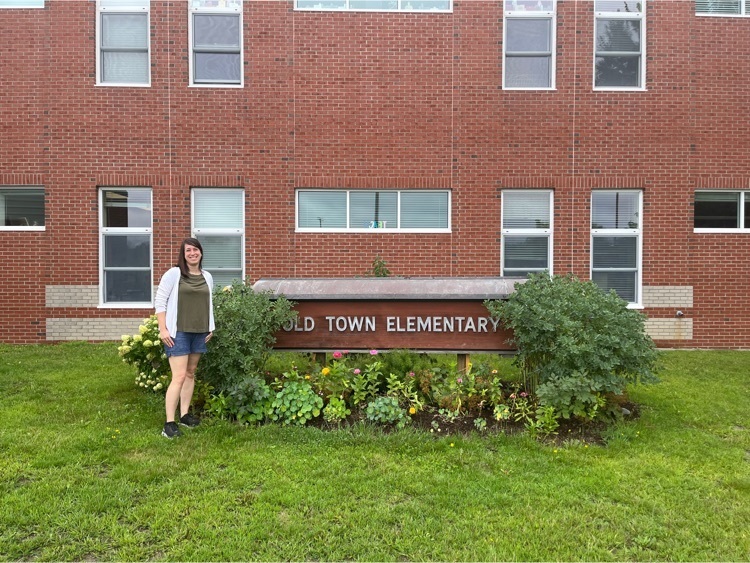 Open House Schedules for OTES

Correction to Letters sent out to 1st Graders: Open House will be AUGUST 31st from 4:30 to 6:00 pm NOT September 1st!!! Sorry for the miscommunication