LMS Basketball gets things started today with games at the Cohen School. The girls game starts at 3:30 followed by the boys approximately 15 minutes after. Go Coyotes!!!

Please join us at OTES this evening for our chorus concert. Our kids have been working hard and sound amazing. They have so much joy to share with you tonight!

Students in the cooking elective have been busy making and baking in preparation for our Student-Led Conferences being held tonight! Come see their amazing work, watch a fun and quirky play, and enjoy a sweet snack provided by 6th grade! SLC's run from 3:30-6:30 this evening.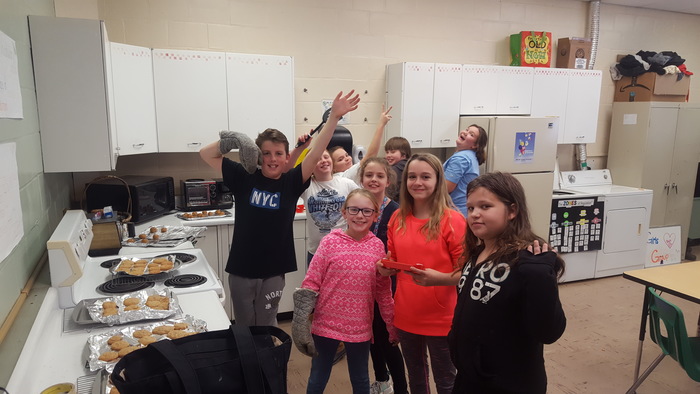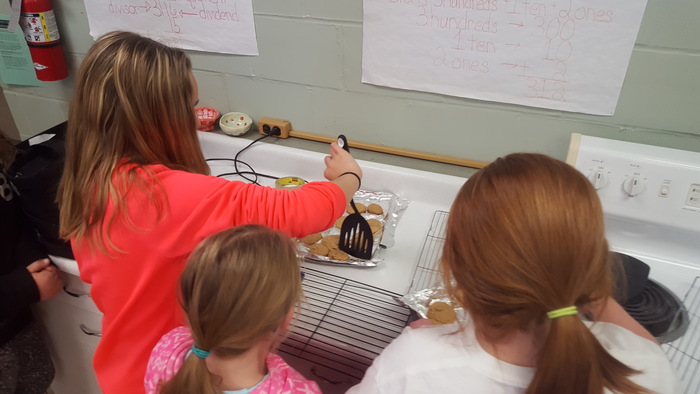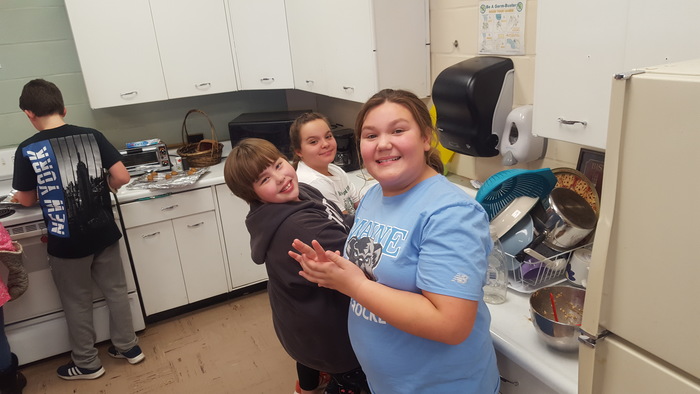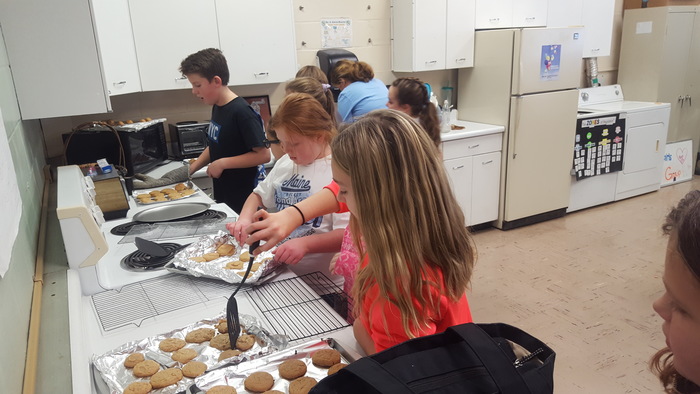 Yesterday we held our staff v student badminton tournament. 8th grade students participated in a semifinal and then faced the returning staff champions. It was a challenging match up and in the end the staff prevailed. Kudos to all who participated, especially our second place student finishers Matthew Herrick and Davon Alston.

Looking forward to seeing all of our students tomorrow as we return from the Thanksgiving Break. A group of 6th graders, led by Mrs. Murchison, has been doing random acts of kindness around the school with the message to "Be Kind Always". Let's expand those acts beyond the 6th grade hallway to our whole school!

Today, November 20th, all after school activities are canceled due to weather, please drive careful.

No school today, November 16th, due to inclement weather.



6th graders got to find out whether they have the genetic ability to taste PTC paper as they study inheritance and variation science standards.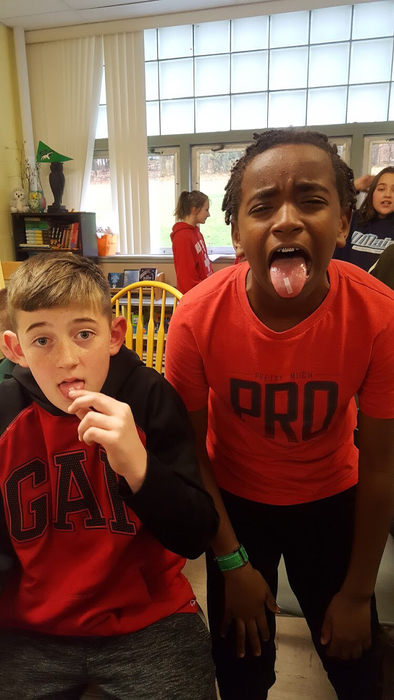 Great things happening all over our building today! Two of the newest additions to our team, Lynn Nickerson in art and Hannah Dickinson in 6th grade were really showing off with some spectacular lessons. Traditional basket weaving in art elective and rock formation labs in 6th.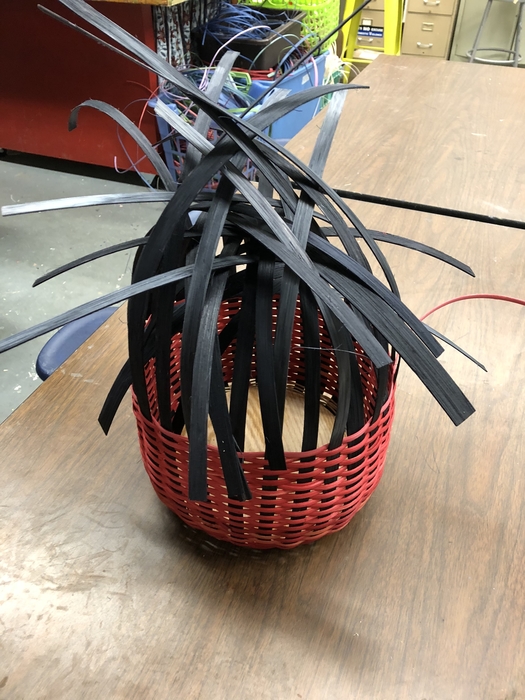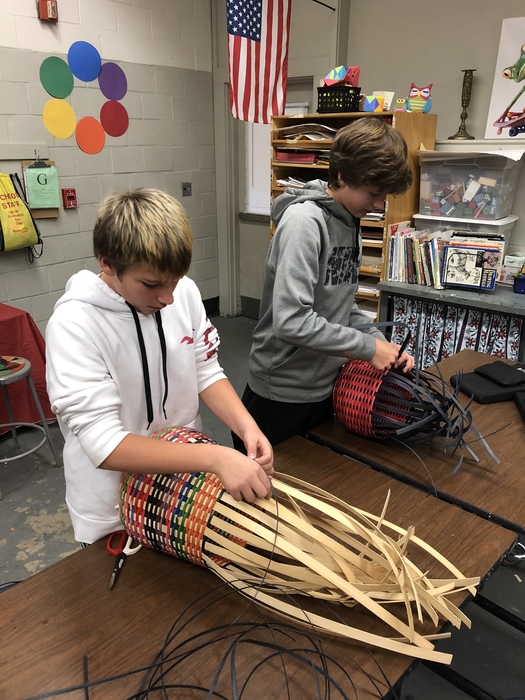 Thank you to all who participated in our LMS Visioning Forum this evening. We are looking forward to continued work toward being the best middle school we can be!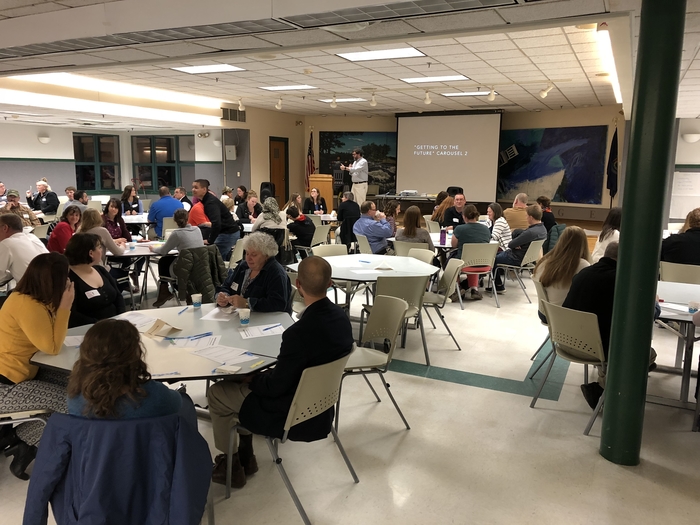 Our LMS-PTA would like to thank all of those that donated items and/or their time to the Halloween Dance. It was a huge success.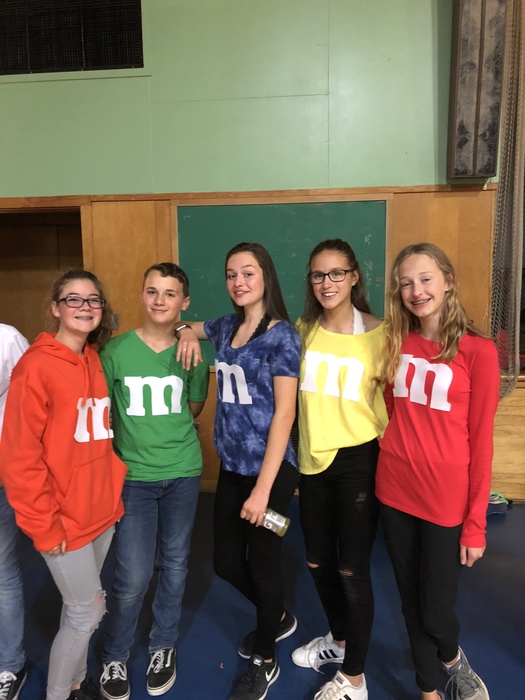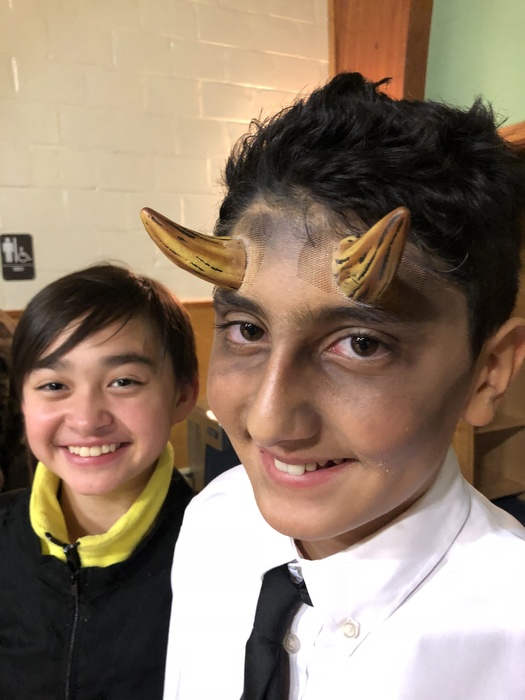 Our food service staff really go the extra mile to feed hungry kids and make them smile. Check out these bird bananas!

I am way behind on this one but these kids should not go without recognition. Here are our September Musicians of the Month!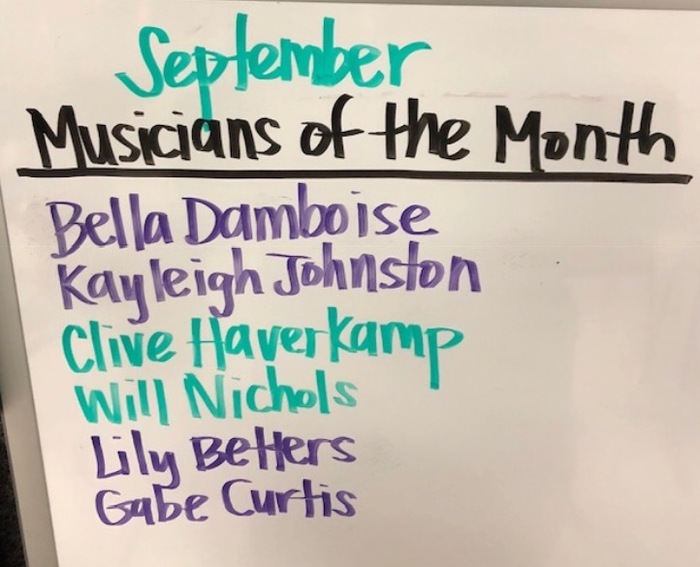 Picture retakes will be on Monday next week, 11/5.

Students from 7th grade – homerooms from Mrs.Kenny, Mrs.Tuttle and Ms. Dickinson—visited the Cole Land Transportation Museum on Wednesday, Oct. 24th. They enjoyed touring the museum, gaining inspiration for their spring Invention Convention. They also enjoyed interviewing veterans, as part of the Citizenship Unit.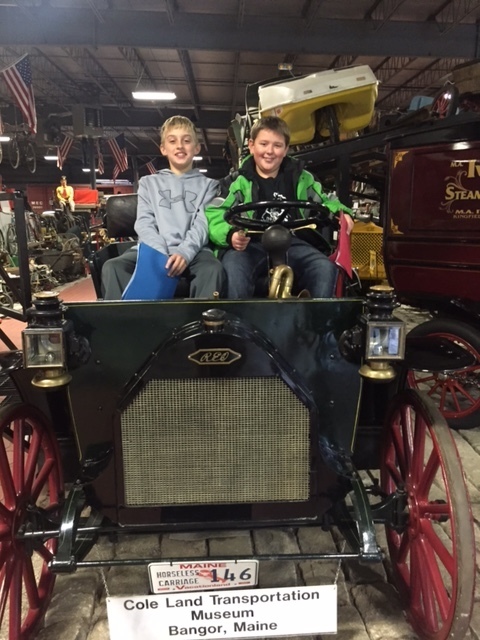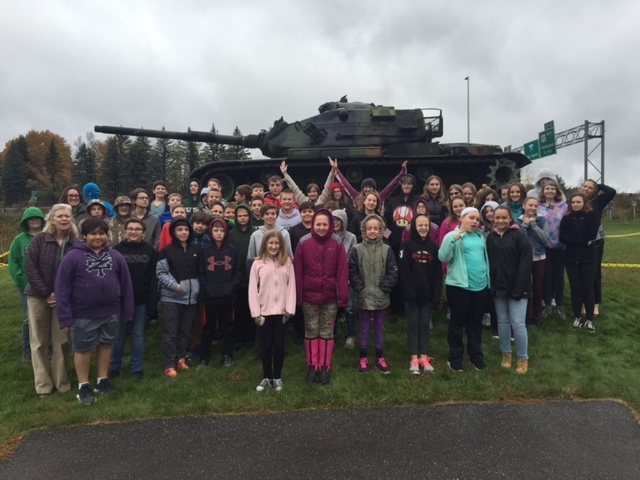 The 7th grade field trip for students in the Dickinson, Kenny, and Tuttle homerooms, originally scheduled for tomorrow, October 29th, has been cancelled due to weather.

Thank you to our LMS PTA who will be hosting a Halloween Dance next Wednesday from 6-8pm in the LMS gymnasium as a healthy and safe option for kids.

Tomorrow is mock election day at LMS! Our very own Danny Schlaefer is leading a school-wide effort to inform our young voters and help them cast their student votes!