Reminder: No first year band on Monday, October 31 due to Halloween.
Important Reminders for Tomorrow, Friday, October 28th! Think "walks and socks". Join us for Walk to School at 7:05am at Perkins Avenue Park. Also, wear your spooky or silly socks to participate in our RSU #34 district-wide spirit day. Bring a $1 donation to Toys for Tots if you'd like as well. Happy Friday!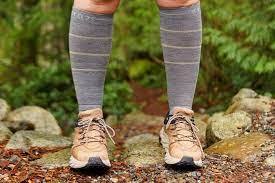 Overheard in third grade this week, "Guess what? I have PE today and I can't wait!" Mrs. Beaulieu and Mr. Ackley are keeping learning fun and engaging with these Halloween themed physical activities!
Here are some area Trunk or Treats that have been shared with us.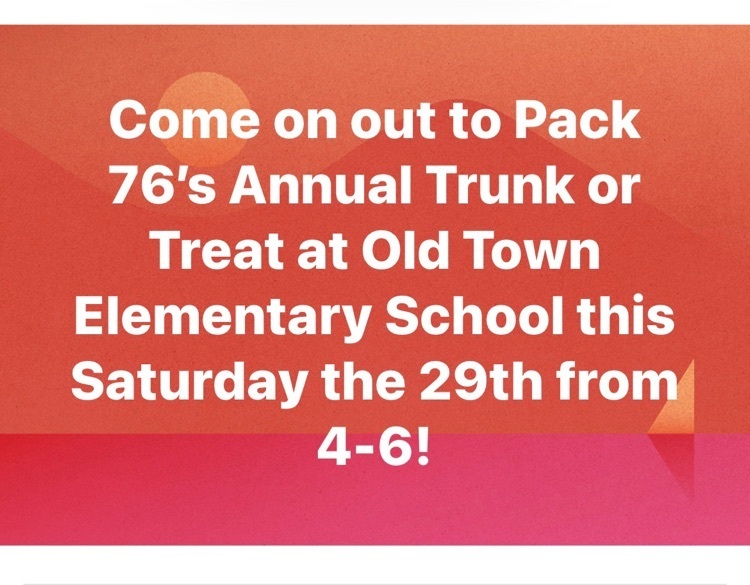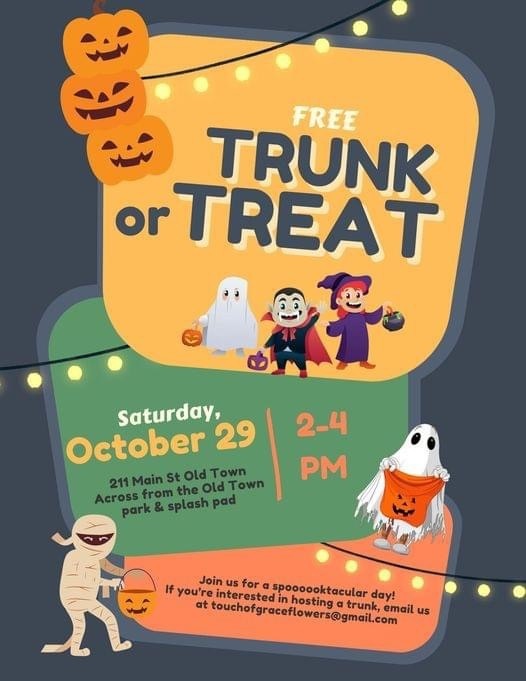 The Book Character Pumpkin Contest votes are in! The top overall winner was Oliver with all 12 goats as his prize for Pikachu, the teacher winner was Mrs. Gilbert with Wild Robot pumpkins, and the Facebook winner was Melanie with her book and stuffy prize for the Rainbow Fish! Thanks to all the students and staff for participating! If you want your pumpkin back, please pick it up by end of the week or they'll be sent around the community for display! The Nibbles pumpkin was decomposing so we're using it as a library display to watch it decompose!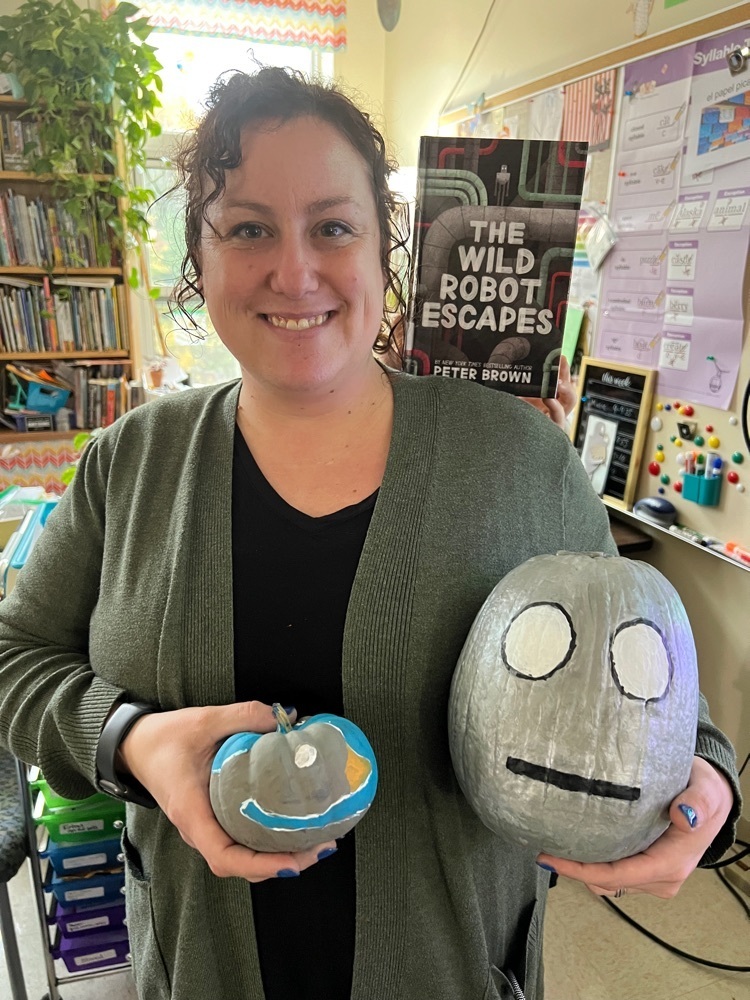 The OTES and Alton Elementary Art Departments, in partnership with the OTES Garden Committee, are in need of wood donations for an upcoming outdoor sculpture installation. We are in need of wood boards approximately 1-3' in length. All donated wood must be unfinished, no paint or stain, and free of any metal (screws, nails, staples, etc.). No logs please. If you have wood to donate, please do not drop it off without contacting Tiffany Palmer at
tiffany.palmer@rsu34.org
first. Thank you in advance for your help!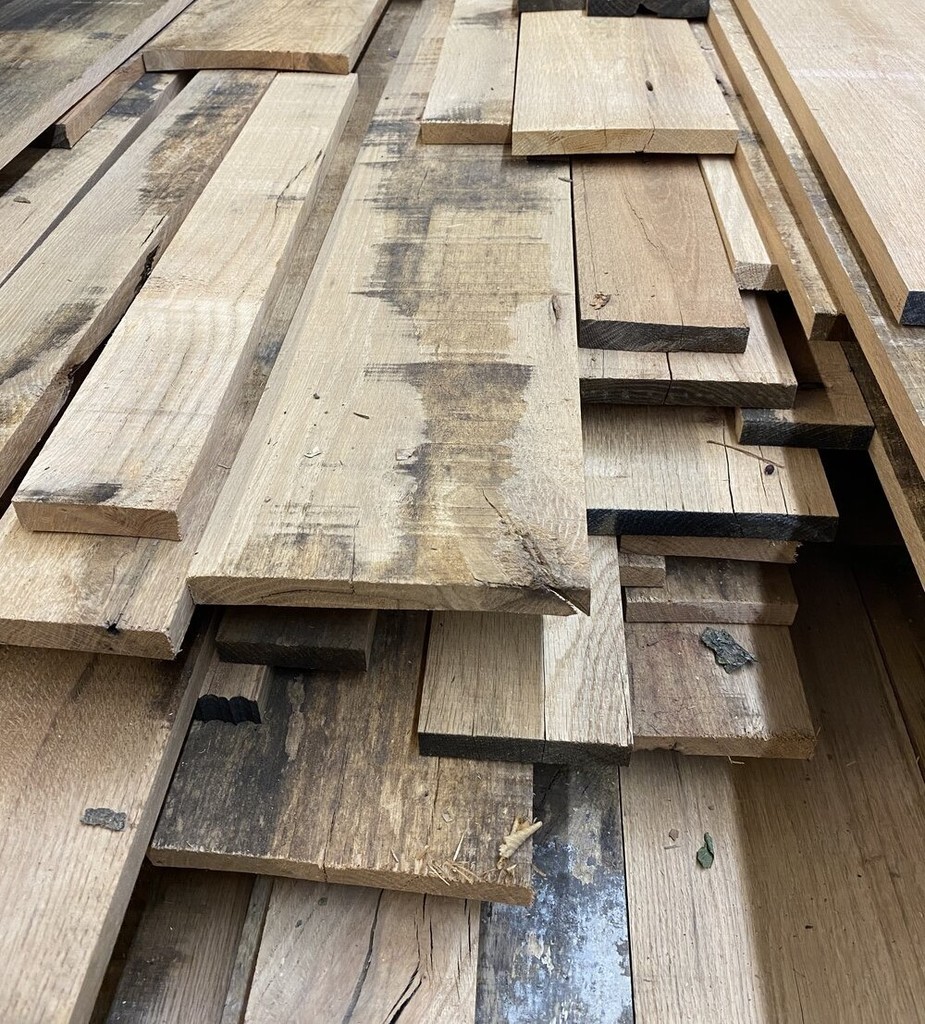 The RSU #34 Resource Center at OTES will be open tomorrow, Thursday, October 20th from 2:30-4:00pm.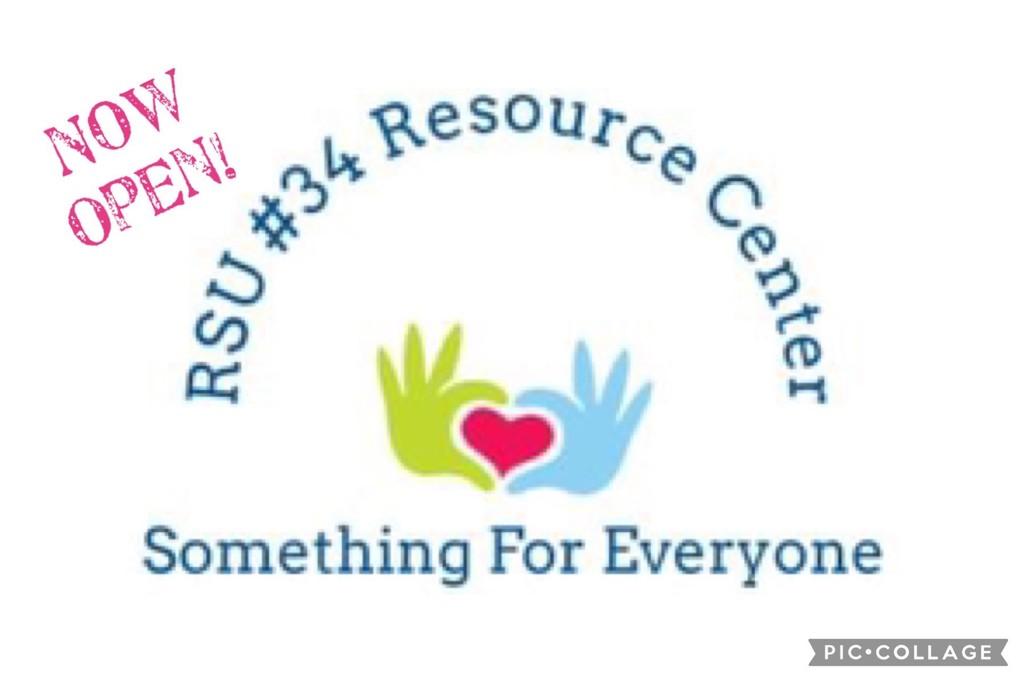 Mrs. Smith's students greeted each other in morning meeting today by creating a spider web between them.
We had so much fun celebrating a successful start to the school year with our annual Ice Cream Social. Thank you to our PTC and volunteers for making this treat possible!
Wow! Check out these amazing book themed pumpkins! All staff and students vote for their favorite at school, but we also award a prize for "online favorite". Cast your vote by heading over to our Facebook page and liking your favorite pumpkin. Thank you to all who participated in this fun event!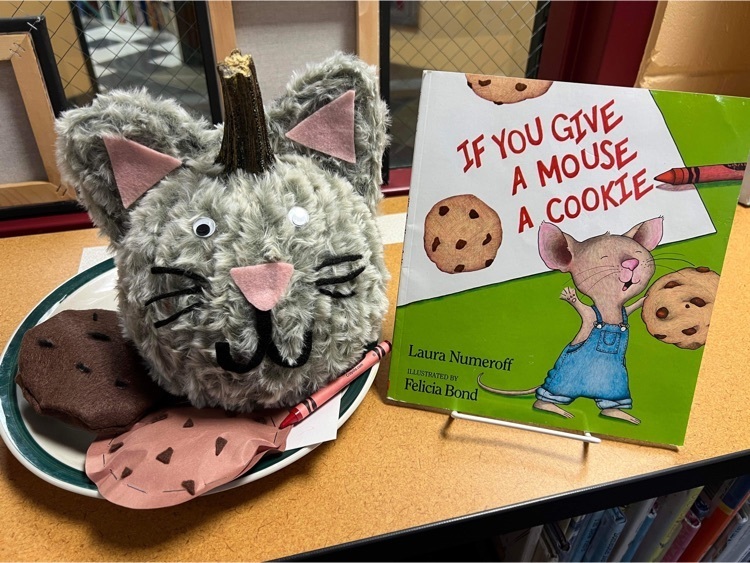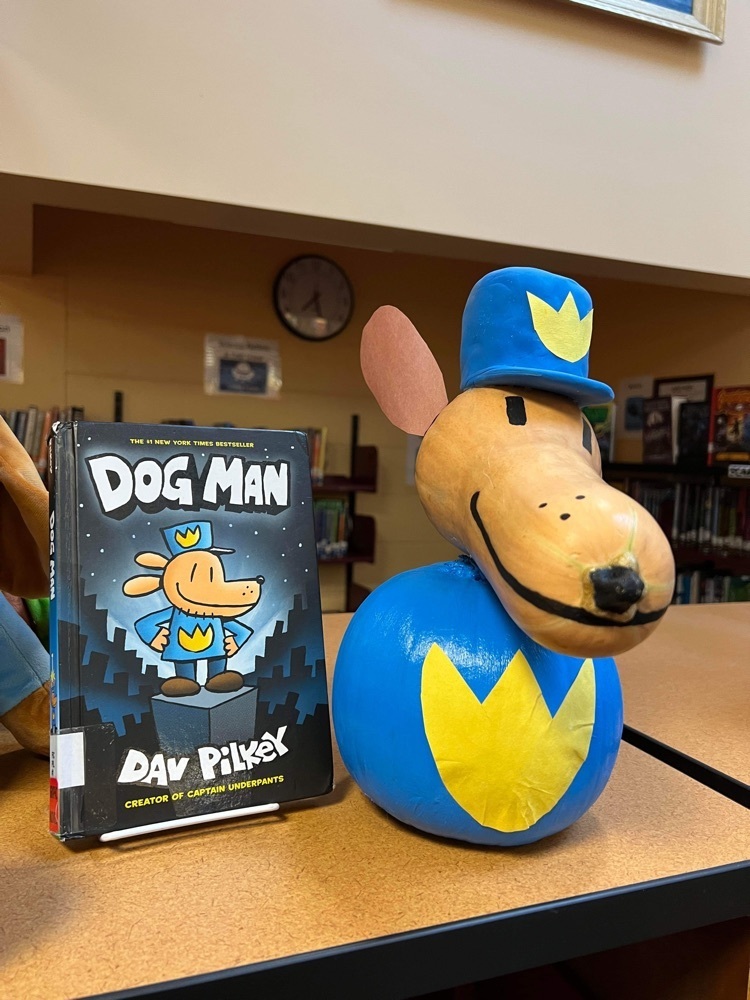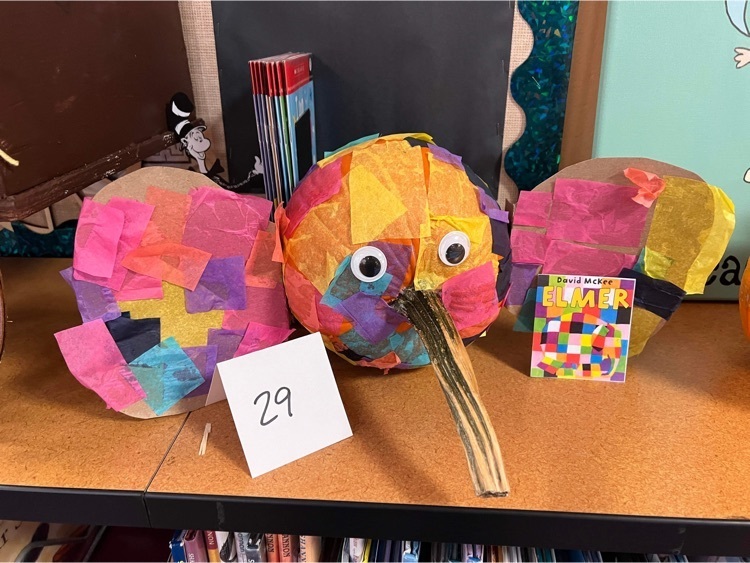 We have cancelled Walk to School Day for tomorrow, Friday, October 14th due to the forecast for rain and wind. See you on the 28th at 7:05am at Perkins Avenue Park!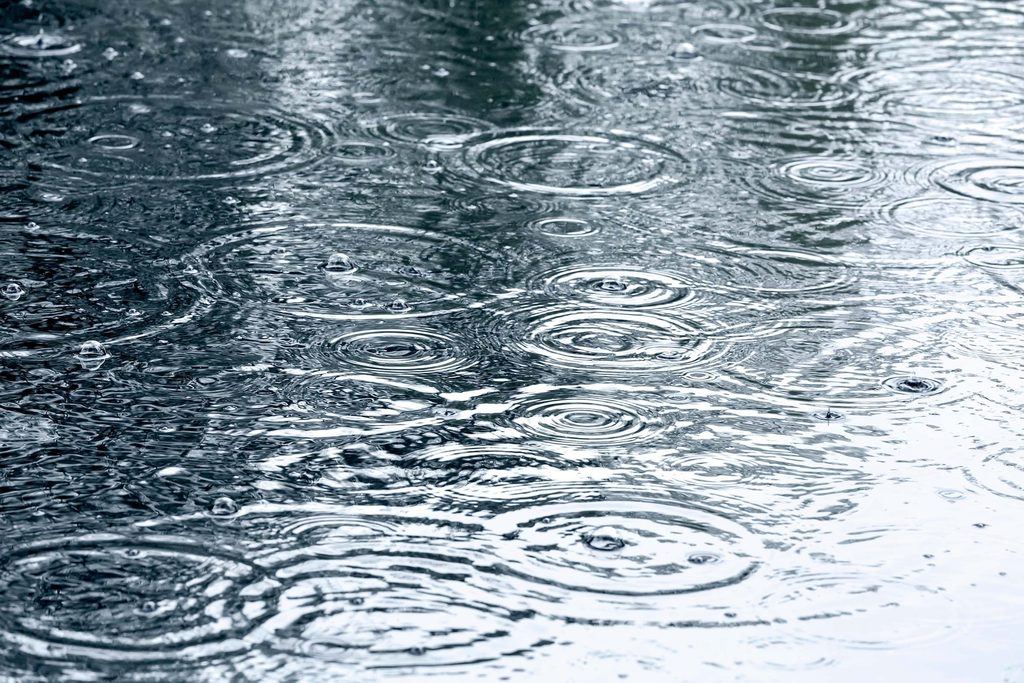 In 2018 through early 2019, a stakeholder group in RSU #34 led a community discussion about aspirations and opportunities for our community's middle school students. This process included a community forum, community survey, and reporting to the School Board. This fall, RSU #34 is conducting a more compact process to confirm that these are still the priorities of our community. We will use this information to inform our planning/budgeting for future years, as well as to inform our applications for grant funds such as ESSER/ARP. We invite you to complete this brief survey, and/or to join us at an open discussion at Leonard Middle School on Monday, Oct. 24th, 5:30 - 6:30 PM. If you wish, please complete this survey by October 31st, 2022.
https://forms.gle/kFYSYkuWgqCNjsuR8
If you would like to be more involved, please contact Dr. Gert Nesin, LMS Principal, at
Gert.Nesin@rsu34.org
!
Each year, the PTC sponsors an Ice Cream Social to celebrate the start of another school year. This is one of the many fun events the PTC sponsors throughout the year. Students will be treated to ice cream after their lunch on Friday, October 14th. If you would like to help us, this is a great event to join! Sign up here:
https://signup.com/go/CAMamuL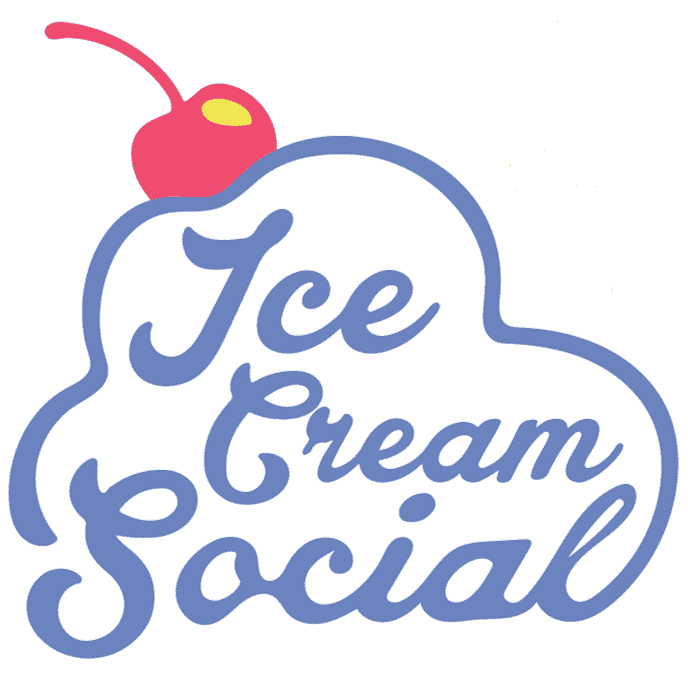 NO SCHOOL REMINDER Friday, October 7 In-Service Day Monday, October 10 Indigenous Peoples' Day
Catalog and online fundraiser orders are due tomorrow, Thursday, October 6th. Please turn in all paper order forms tomorrow! Online orders can be submitted at
www.shopfund.com
all day. Thank you for supporting OTES!
What fun! Join in with a book character pumpkin if you would like! 🎃📚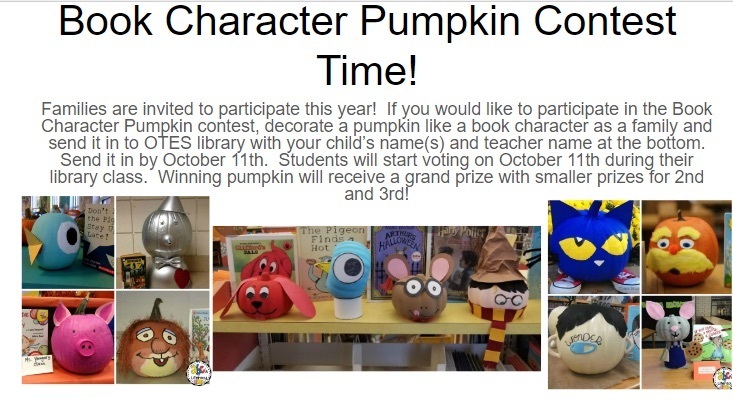 cold mornings + warm afternoons = lots of lost and found