Athletics - Feb. 4th Week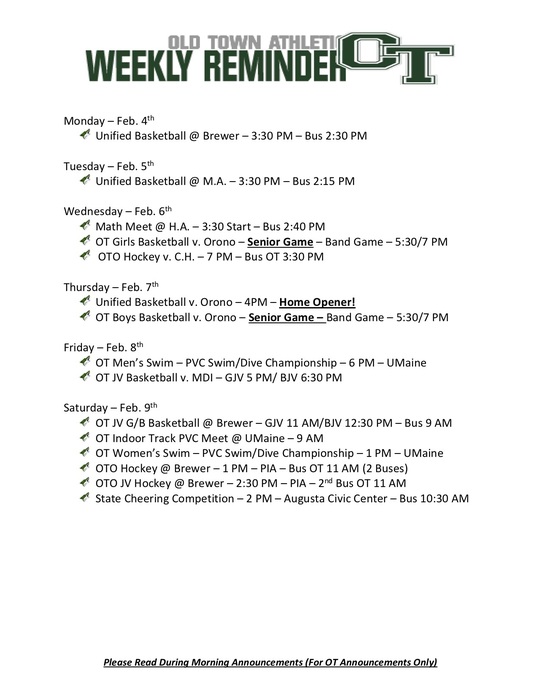 The girls and boys OT Indoor Track teams finished off the regular season with strong 2nd place finishes today in their eight team meets at U. Maine - Onto to PVC and States for the Coyote Track Teams!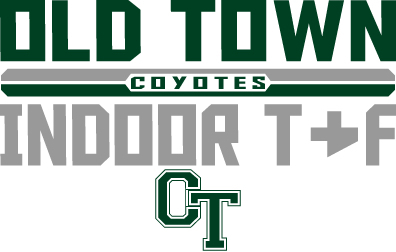 OTO playing a class A southern powerhouse today - lost a close tough game to Portland 1-0 - moving them to 11-2 on the season - Next game is at CH on Wed. 6th at 7 PM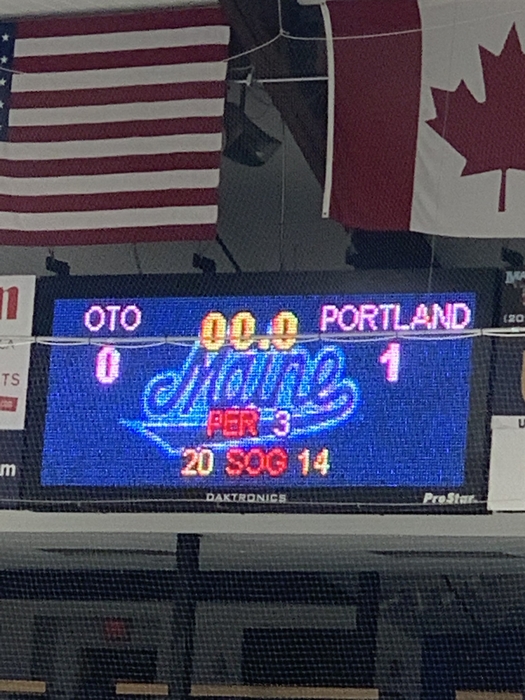 OT JV B-ball in action v. Brewer today at Mackenzie Gymnasium- Girls pulled a dominate win 52-24, Boys fell off and had a 48-53 loss - JB B-ball back in action this week with games on Wed, Thur, and JV specific on Friday v. MDI

First of many Senior nights is tonight as OT Swim takes on Bangor HS - thank you to the years of dedication and service to our swim program Seniors... and good luck in the future!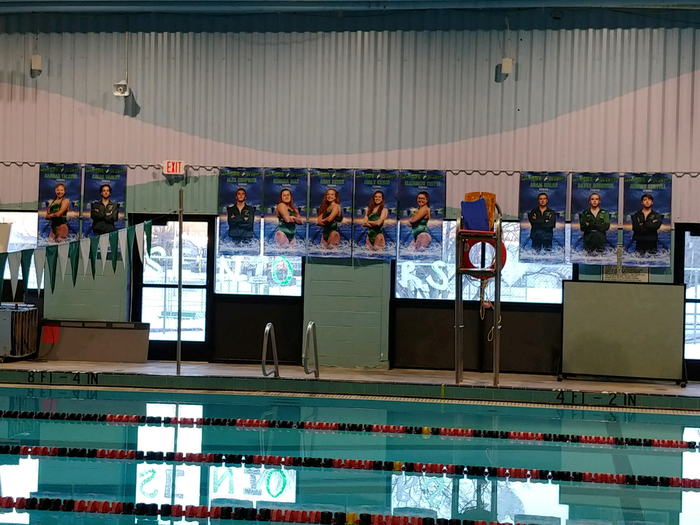 Boys Basketball on the road with TWIN Wins - JV winning 52-51 and Varsity closing a 16pt gap to win 52-51 @ WA - great road win boys!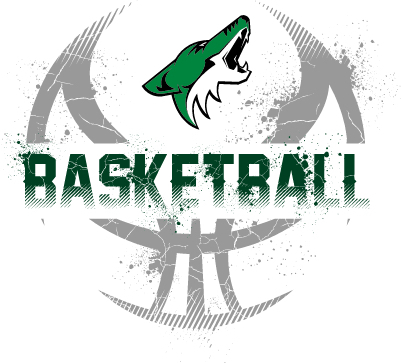 Girls Varsity home tonight v. Mount View - Makeup game for the Coyotes- Girls won 52-37 and holding strong 3rd in heals

OTO Hockey with a solid win tonight v. HA Hockey tonight - Black Bears move to 11-1 with the 6-3 win tonight - Big game for the Black Bears on Saturday as they host Portland 4PM at the Alfond!

OTO Hockey still on for today - 7PM Varsity/ 9PM JV v. H.A. - OT Band Game tonight - See everyone at the Alfond!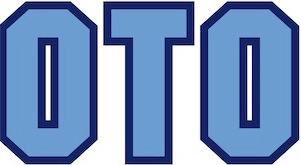 Unified Basketball canceled @ Hermon today, rescheduled for 2/12 4 PM, bus 3 PM

Boys Basketball is canceled today at WA, rescheduled for Thursday, Jan. 31st 5/6:30 PM at WA, Bus 2:15 PM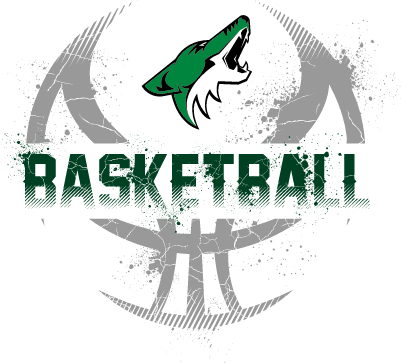 Today, Jan. 30, 2019, no school for RSU34 due to weather. Stay Safe!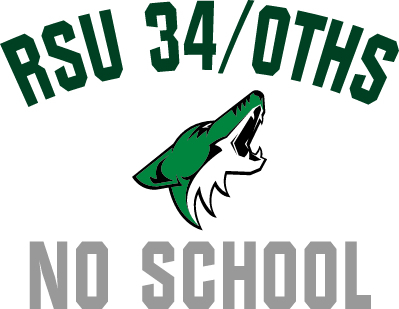 Schools are closed today Wednesday January 30, 2019 in RSU #34 Alton, Bradley and Old Town.

OT Swim on the toad down to Belfast - tough swim for the Coyotes - Girls Belfast 54 OT Girls 40, Boys Belfast 53 Boys OT 45 - Senior Meet on Friday v. Bangor, Also this is the "Splash Out" Cancer Awareness Meet for the OT Coyotes...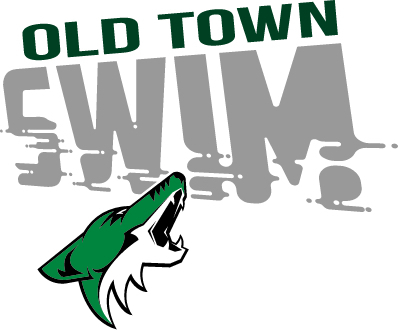 OT Girls BBall on the road at W.A. tonight... Varsity won 67-39, JV won 40-30. Varsity only on Thursday at 6 PM v. MV - Girls are sitting at 3 in heal points currently.

OTO hockey on the road tonight at J.B. - Black Bears continue the winning streak with a 6-3 win over the Crusaders- Next game is Wednesday v. HA - Varsity 7PM JV 9PM

Positive Post - The embodiment of bravery, ambition, and strength! OT Strong is Gabby Strong!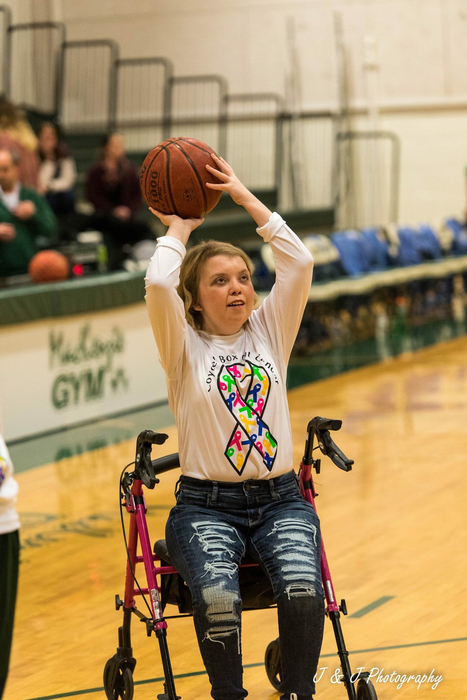 After equipment delays & a short time to build robots, the robotics team competed in its 1st comp this weekend - The Francis/Wilson team placed 5th, Wickett/Pinto/Phillips team placed 14th, Bishop/Letourneau team placed 18th out of 27 robots! Great showing for a short prep time!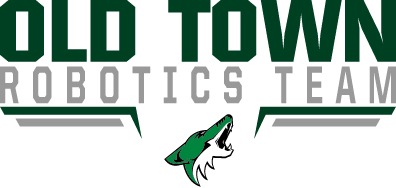 Congrats to the Class of 2019 Athletic Hall of Fame Inductees! Inductee Casey Costigan, Joe Cyr, Jarret Lukas, Debbie Godsoe-Rand & Jake Leithiser, welcome!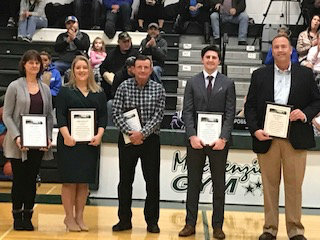 Couple of tough games today for the OT Boys Basketball team v. Hermon - Varsity lost 26-55 to #1 Hermon, JV lost 49-59... Coyotes on the road to W.A. on Wed. 30th