Events for the week!

It's been a great day for RSU #34! This morning our grant application was approved for $70,000 in supplies to support Computer Science learning at all of our schools; this will support and expand our current coding and robotics efforts, and give us new capacities in virtual and augmented reality. Many thanks to our STEM specialists Mrs. Daniel and Mrs. Zabierek for their hard work in preparing the grant application. Our schools have been leading the way in robotics and coding since a 2012-era community fundraising effort! In addition to our in-school programming for all students, over the course of the past decade competitive robotics teams from LMS and OTHS have each earned their way to international competitions. Then at lunchtime, the Department of Education announced that RSU #34 is one of just four grantees statewide under the Community Schools program. This $50,000 grant will enable us to continue our existing community outreach efforts led by Mrs. Goodwin. Many thanks to her and Mrs. Wilcox for their hard work preparing that grant application. $120,000 total in grant awards is a great way to end a busy week!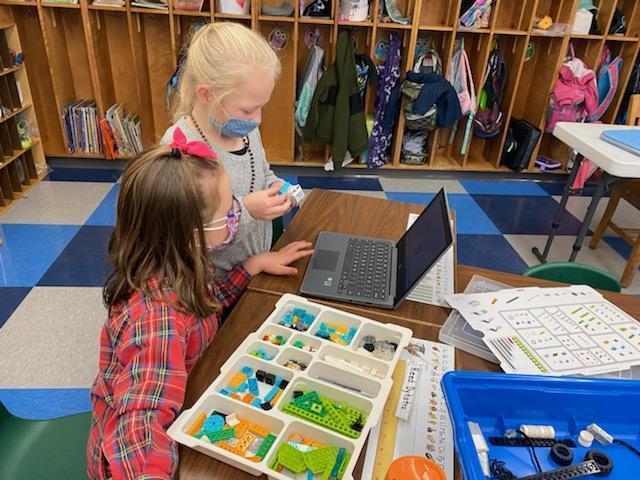 Girls Soccer tonight - battle of the tops as the hawks came to town - Varsity suffered its first loss with a 3-1 L - JV playing a tight and fun game with Brewer that ended in a 3-3 tie - JB up next on Saturday…

Information for the class of 2023 - Financial Aid and the College Application Process - Information to be successful with the college process - On our Coyote Events Network Youtube Channel -
https://youtu.be/aWQQXbU_RIk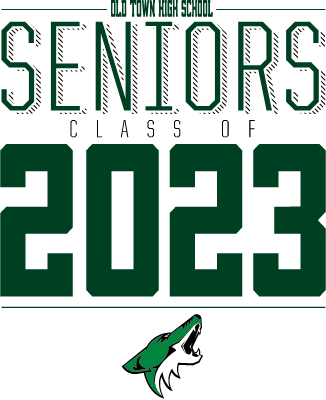 Today we made history - the 1st ever Girls specific Northern Maine MPA Golf qualifier happened at Hidden Meadows GC - this event featured 2 of OT Lady Coyotes - Oliviah Neely and Charlotte Blanchard - and Hosted by OTHS Athletics! Congratulations to all the qualifiers!

OTHS FH - Yotes bouncing back after a tough game yesterday with a huge road win in Brewer! Karma R with the lone goal on the night as the Coyotes take down the Witches with a 1-0 win! JV wrapped the night up under the lights with a 1-1 tie lead by Lindsey M goal….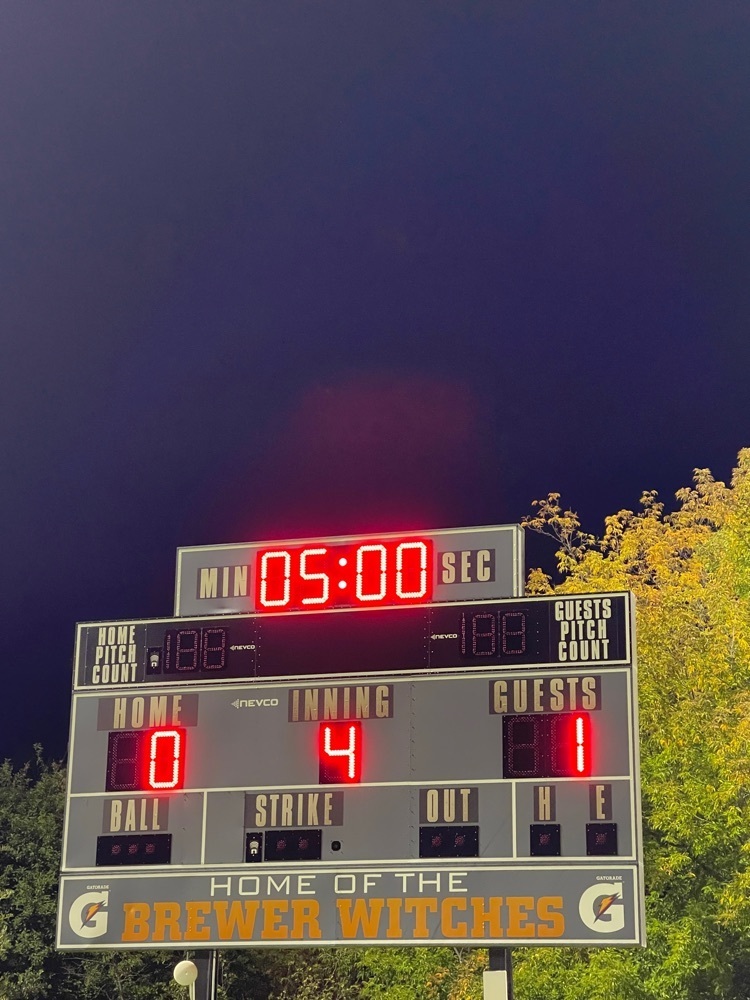 ⛳️ OTHS Golf ⛳️ at the Class B PVC Qualifier at Hermon Meadows GC - Team finished in 5th missing the cut, but Charlotte B and Nate B both qualified as individuals for OTHS and will be representing OT at the States….

Representing OTHS at River Fest - random acts of OTHS at River Fest and our school Pride! #CoyoteNation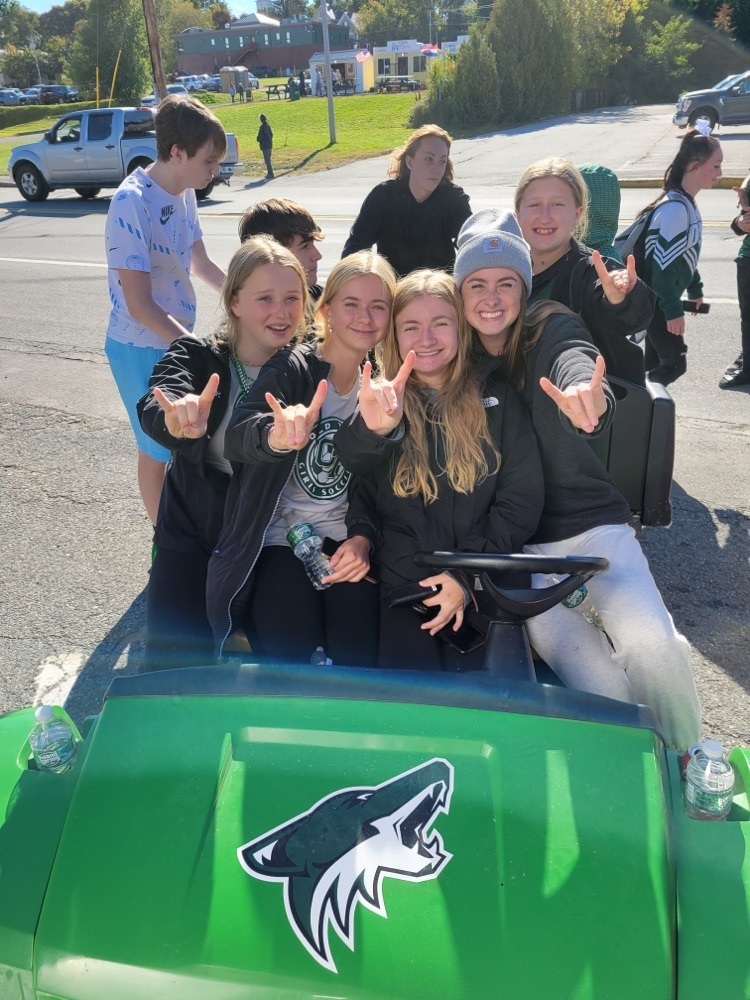 Representing OTHS at Riverfest - OT Cheer with multiple events over the weekend, but everyone's favorite…. Cookies with the Cheer Team!!!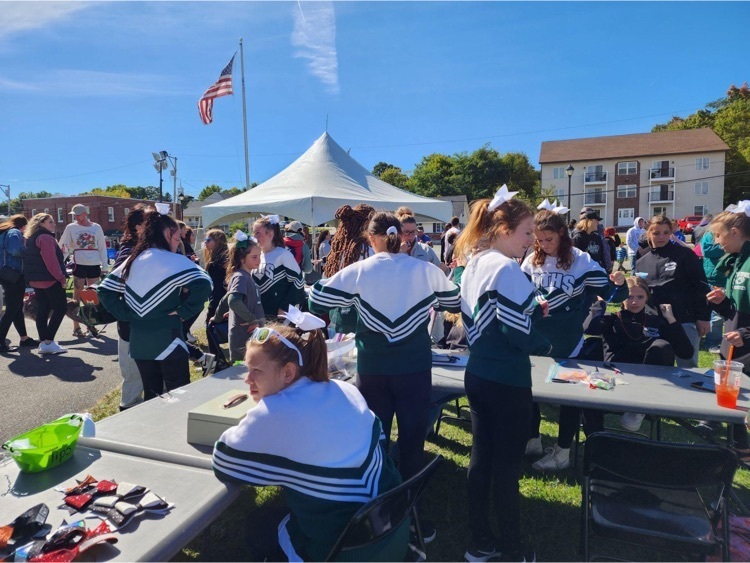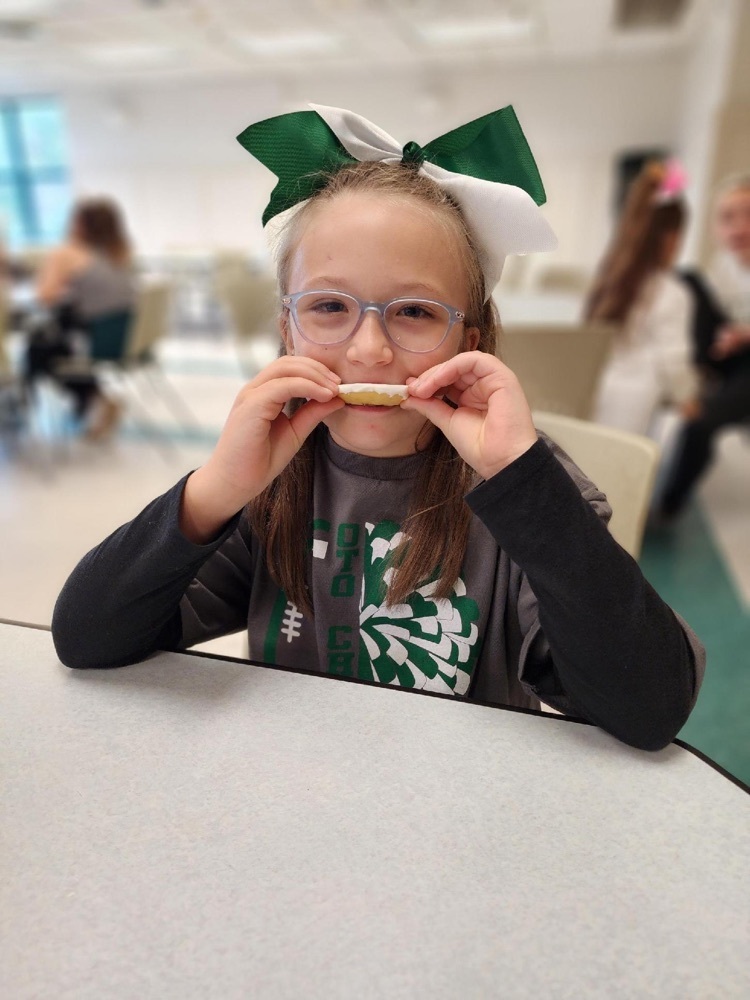 Representing OTHS at Riverfest - JMG with School Spirit selling Tie-die shirts at Riverfest…. #coyotenation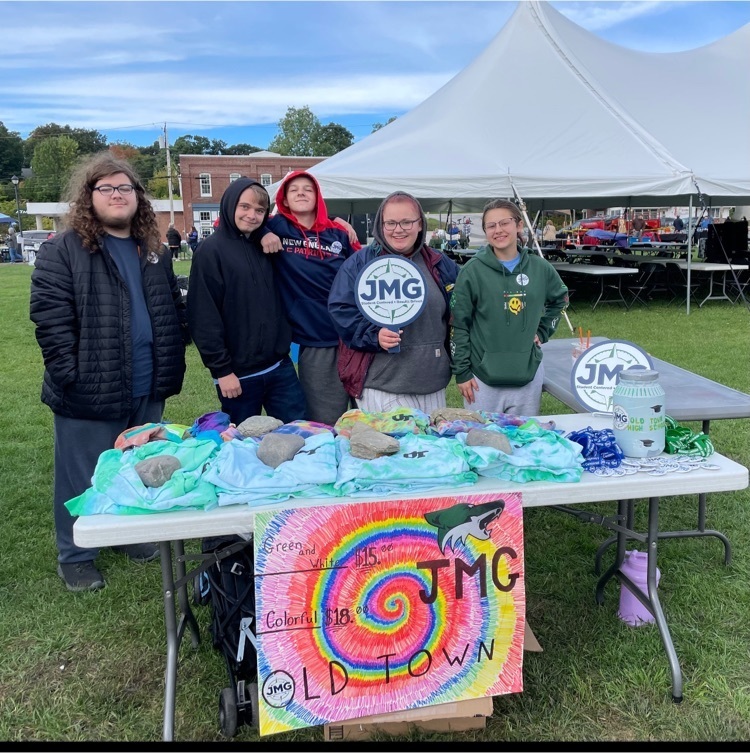 The Boys and Girls Cross Country teams hosted the 72nd Sectional Cross Country Invitational today on senior day at OTHS. The boys team received top 15 performances from seniors Spencer Gordon in 7th and Wyatt Byther in 15th on their way to a 5th place finish in the team scoring. Senior Connor May, Hayna Francis and senior Griffin Murray completed the scoring for the boys. The girls team finished up with a 4th place finish and were led individually by Lida Kanoti in 13th, senior Annie Roach in 14th and Zoe Yerxa in 19th, while Chloe Henry and Emma Palmer helped the girls to a team score for the first time this season. The teams travel to Belfast next Saturday for the Festival of Champions Meet. Thank you seniors and senior families for the support over the years!

Boys Soccer join the ladies on a early week trip to the County to take on Caribou - Boys caught a 1st half goal from Grayson, but that would do it for scoring - Picked up a L on the road 3-1….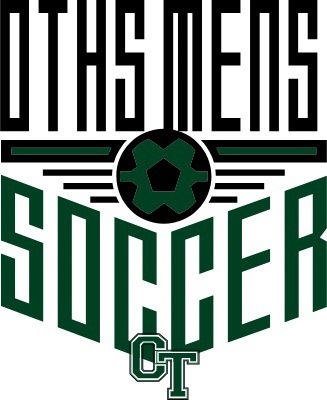 Lady Coyotes travel to the county to take on Caribou. First goal of the game scored by Olivia S. from outside the 18. The lady coyotes didn't look back with goals from Alexis D., Rhiannon B. scored off a Cassidy R. cross and Olivia L. picked up a goal to finish out the first half. Kayleigh J. scored off a Karina D. cross and Karina D. picked up a goal herself to finish out the game. Danica B. had the shutout in net! The Lady Coyotes are currently 6-0 and take on Hermon @ Victory Field on Thursday @ 6:30!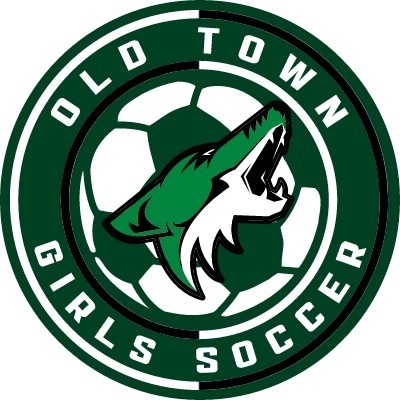 OTHS FH with a double overtime thriller of a game that saw goals from Kyleigh W. and Grace W. - wasn't enough as they lose in double OT 3-2 to the Hawks. JV saw a 4-1 win with a hat trick from Ruby and Ari "the magician" with her first ever goal of her career!!!!!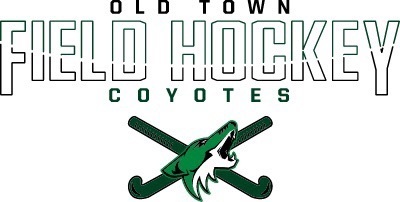 Events Sept. 26 week!

Tonight Coyote Nation was honored to present Cadet Keeara Dutton Legion of Valor Bronze Cross Award - achievement in scholastic excellence in military and academic subjects - awarded to only 4000 students in the ROTC Brigade. Way to represent the Yotes!

Great way to end a River Fest Spirit week and week ending games! Great work staff, kids, and Yote Nation with the support and School Spirit!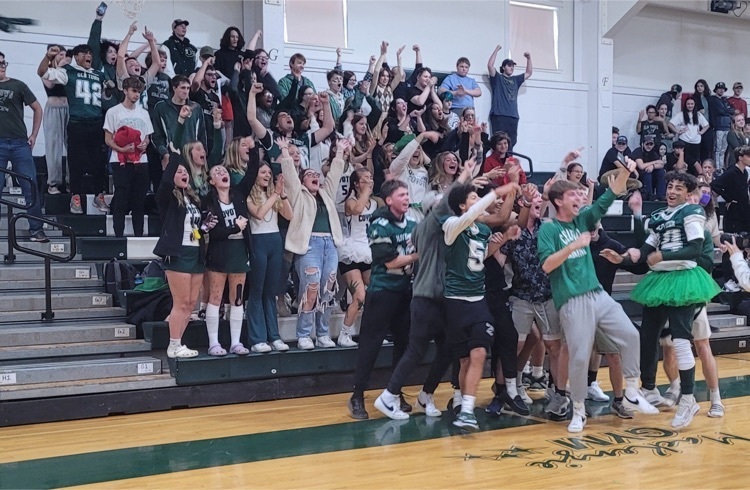 Great way to end a River Fest Spirit week and week ending games! Great work staff, kids, and Yote Nation with the support and School Spirit!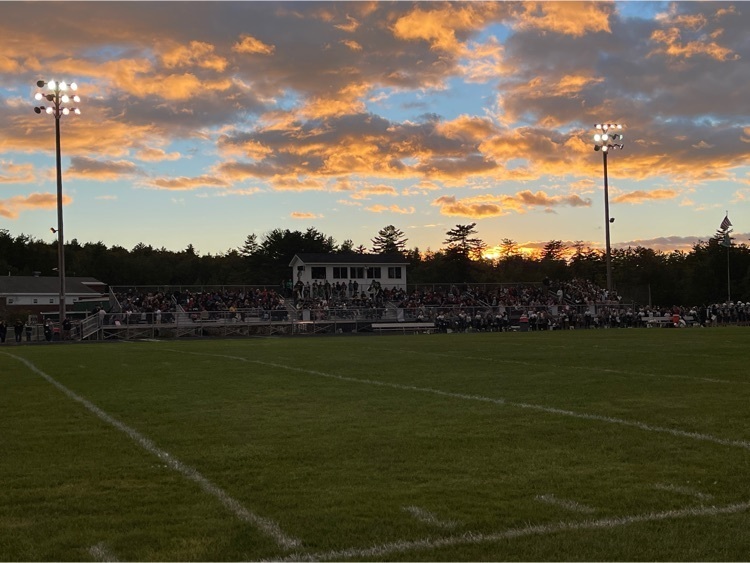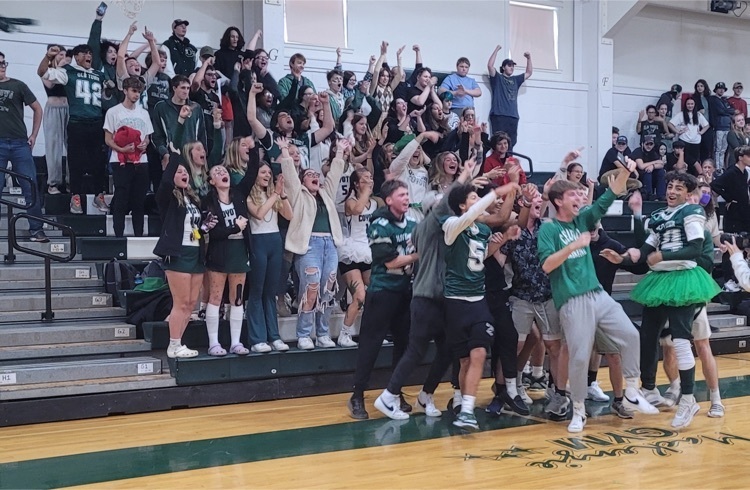 Hang Onto Your Seats Folks! (Literally/figuratively) - OTHS XC Invitational has been postponed to Monday, 9/26 at 4 PM - OTHS Varsity Soccer has been postponed and will now be played on 10/10 GV 2/BV 4 - Teams will travel to Caribou on Monday, 9/26 - GV 4/BV 6 PM - bus at 11:30 AM - players should eat first lunch! We flipped those games….

As a sea of Green and White emerged on the events tonight (that was poetic) - a few reminders - FH Game at 4 PM, Football at 6 PM - River Fest events to follow! Admission to the football game is $5 Adult, $3 Student/Senior Veterans/Active Duty FREE!