Shout out to these nine seniors who performed in their last concert at OTHS last night. Each student has been involved in our music program since 4th grade and spent many hours practicing and performing. Thank You & Congratulations! Izabella Damboise Isabella Bouchard Isabel Frontera Conner May Olivia Neely Andre Paradis Hailee Pelletier Keegan Plourde Cassidy Rackliffe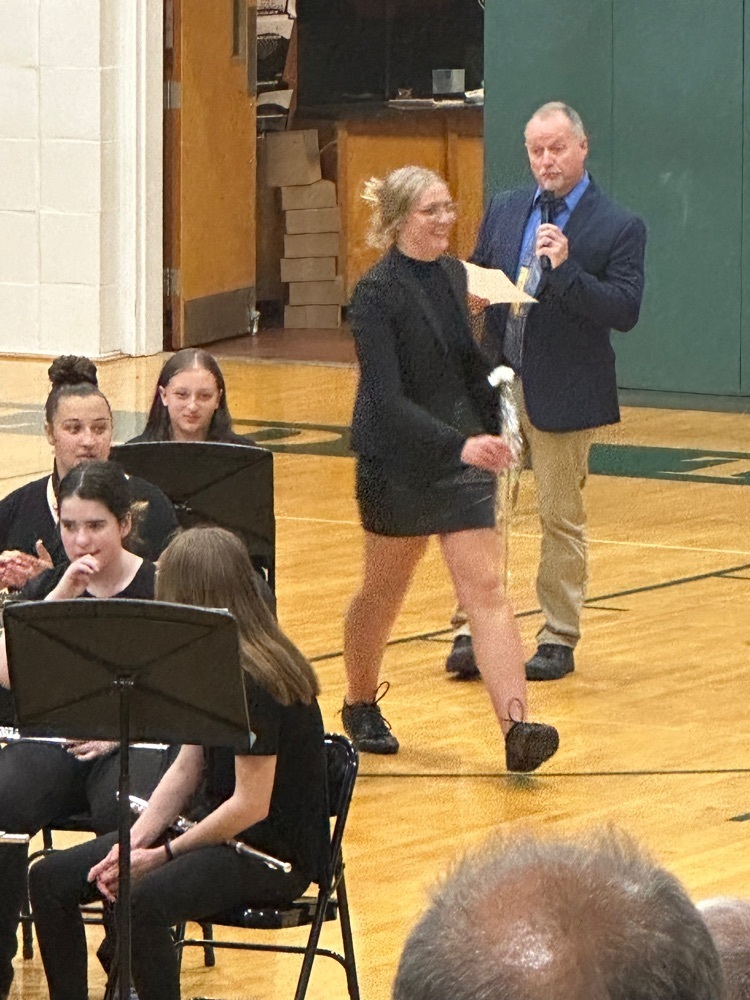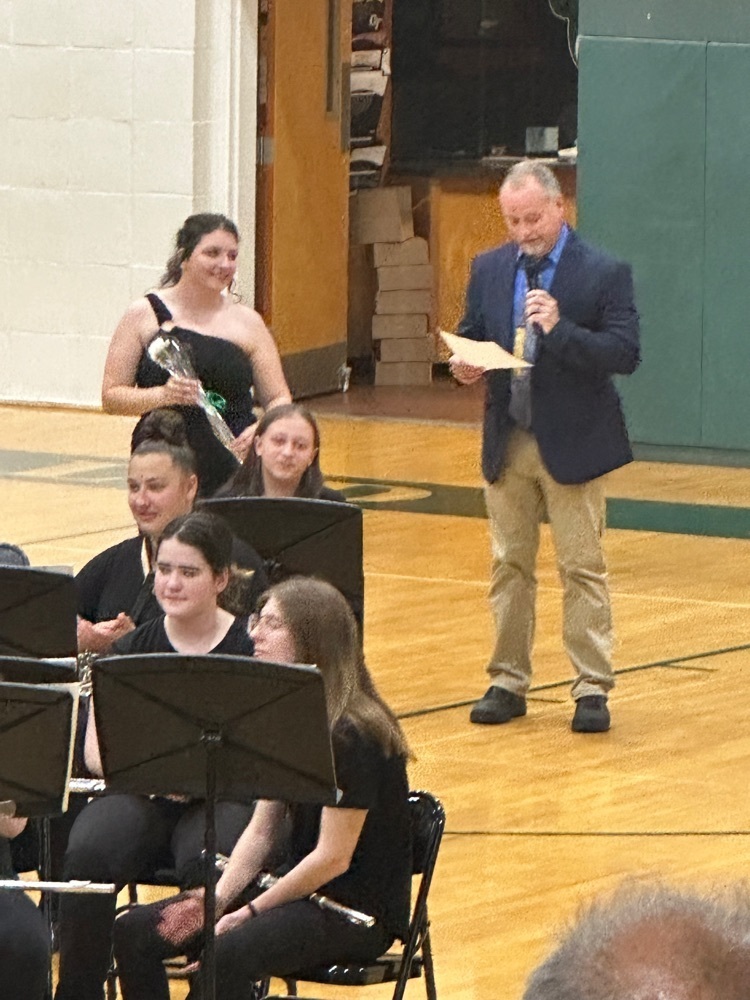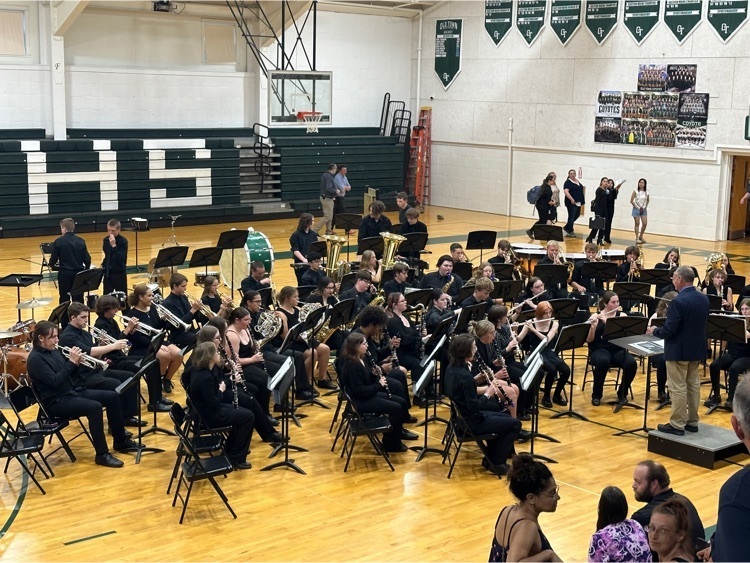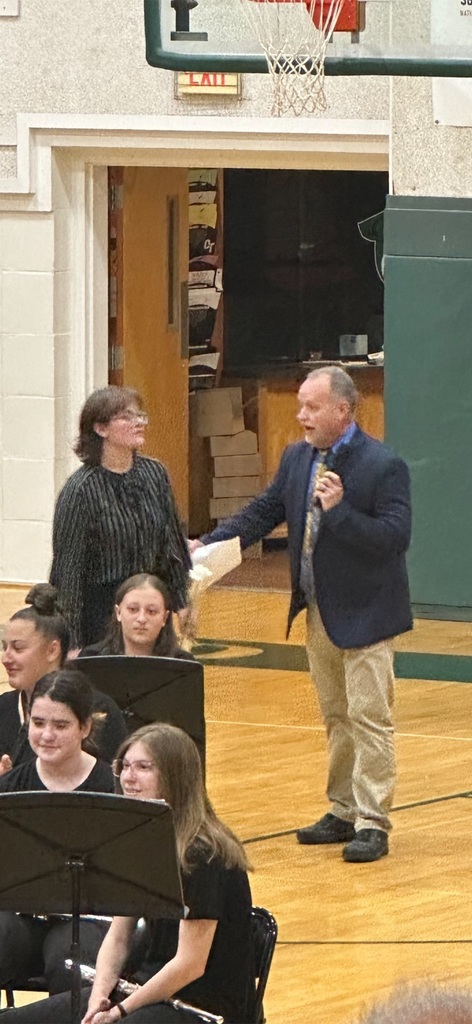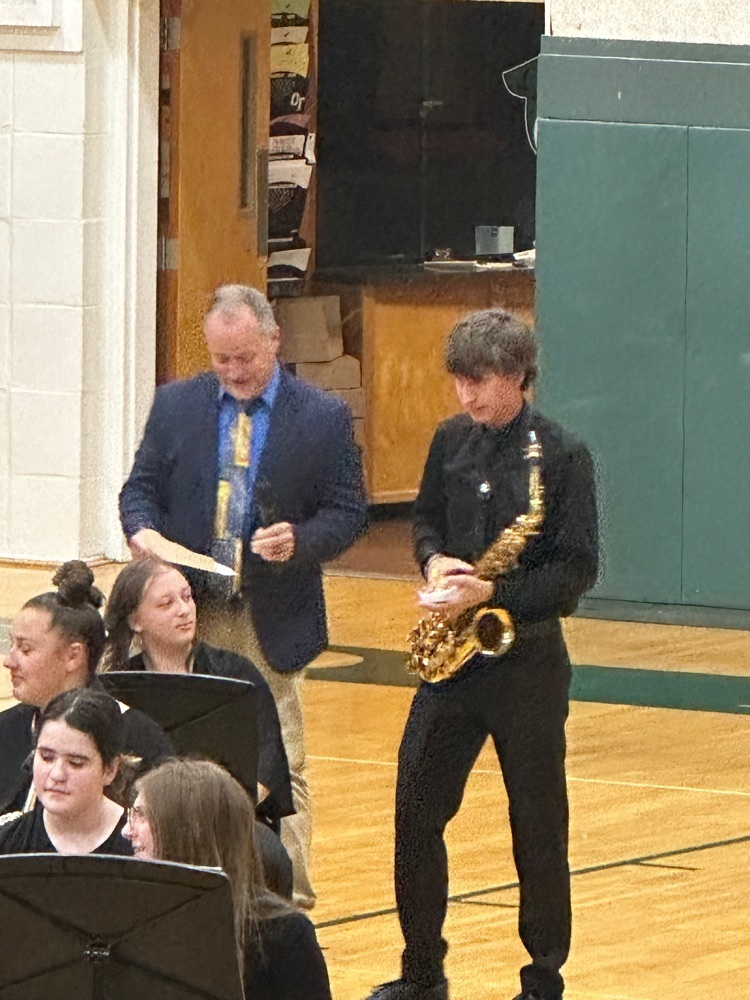 The OTHS Concert Band performed their spring concert this evening. MacKenzie Gymnasium was just a tad warm, but the tunes were as cool as the other side of the pillow.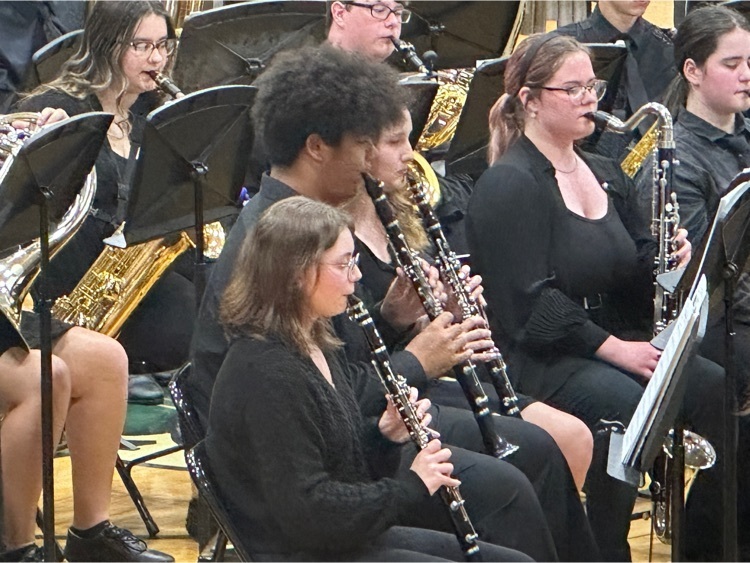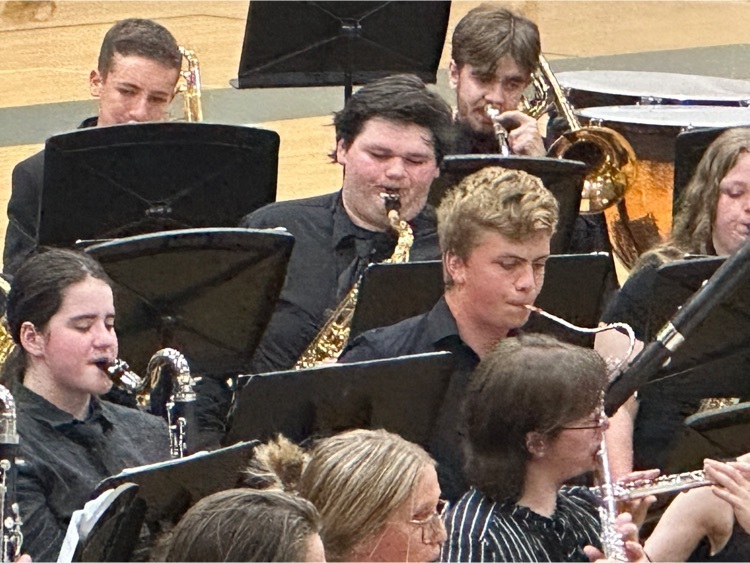 We have a bonus day of the WW2 Trip Calendar Raffle!! Today's winner is Shannon Coiley! Shannon has won 2 pieces of Maine Made Jewelry!! Congratulations, Shannon!
Day 31 of the WWII Trip Calendar Raffle Winner is Judy Smith. Judy has won a won an overnight stay and breakfast for two at The Hampton Inn. Congratulations!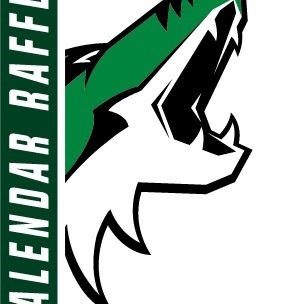 Day 30 of the WWII Trip Calendar Raffle Winner is David May! David has won a DR Disc Golf Gift Pack which includes a backpack with 3 discs and gift certificates for (2) 9-hole games!! Congratulations!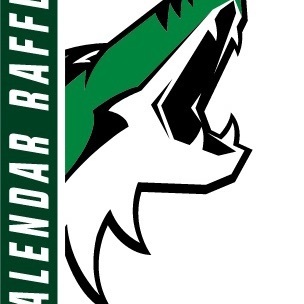 Attention family & friends of OTHS Seniors: OTHS Key Club is doing our annual "Kiss a Senior Goodbye!! See flyer for details. Email me at
kim.ketch@rsu34.org
to purchase. I will send you the message form for you to fill out & send back to me. I will also give you instructions on how to pay(check, cash, venmo) All proceeds will go toward families in need in our community & Key Club service efforts. Thanks so much for sending off our seniors with a little fun gift! I will take orders only until JUNE 7th!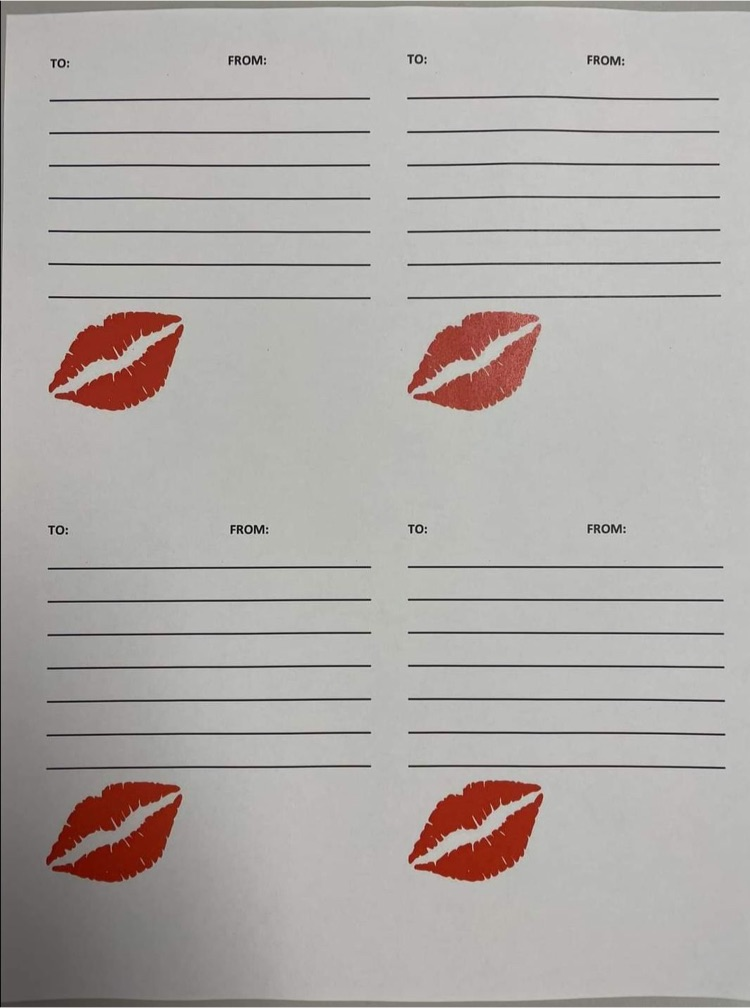 This morning our Jobs For Maine's Graduates officers made a presentation to RSU 34 Superintendent, Matt Cyr, Assistant Superintendent, Jon Doty and OTHS administration. Their "Full Plates, Full Potential" presentation revealed plans to refurbish the furniture and atmosphere in the cafeteria in an attempt to improve the lunch experience based on survey results of our students. Allison Bond, Elizabeth Arnold, Hailey Bard & Ethan Mushero did an amazing job sharing survey results and ideas. The plan is for implementation in the fall of 2023.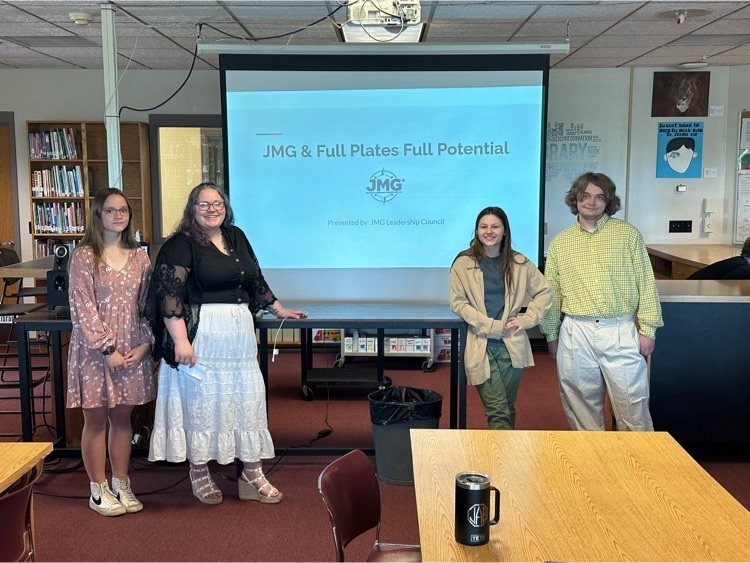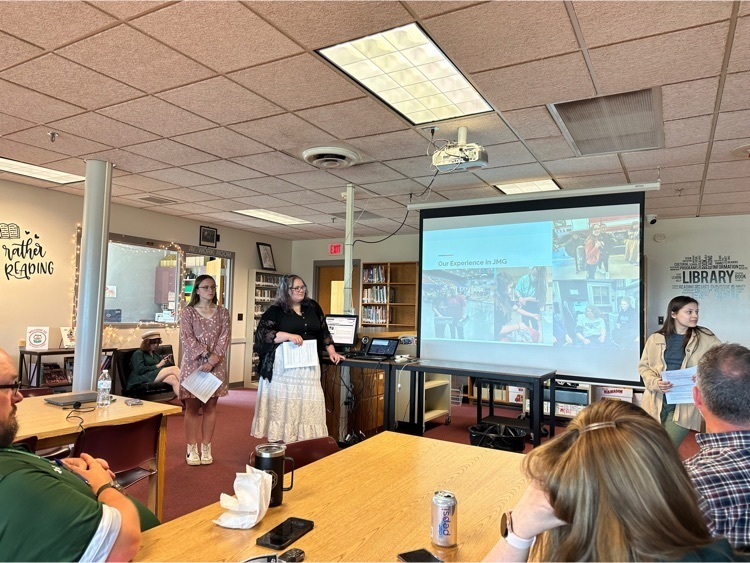 Day 29 of the WWII Trip Calendar Raffle Winner is Joe Rollins! Joe has won a Handmade Lap Quilt, Decorative Native Wood Carvings, & $50 Fairmount Market Gift Card! Congratulations!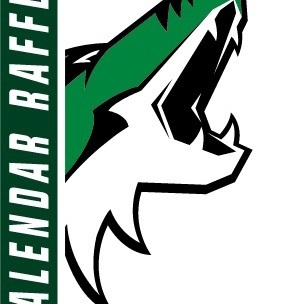 OTHS' JROTC & marching band getting it done for Old Town's Memorial Day parade. Go Coyotes!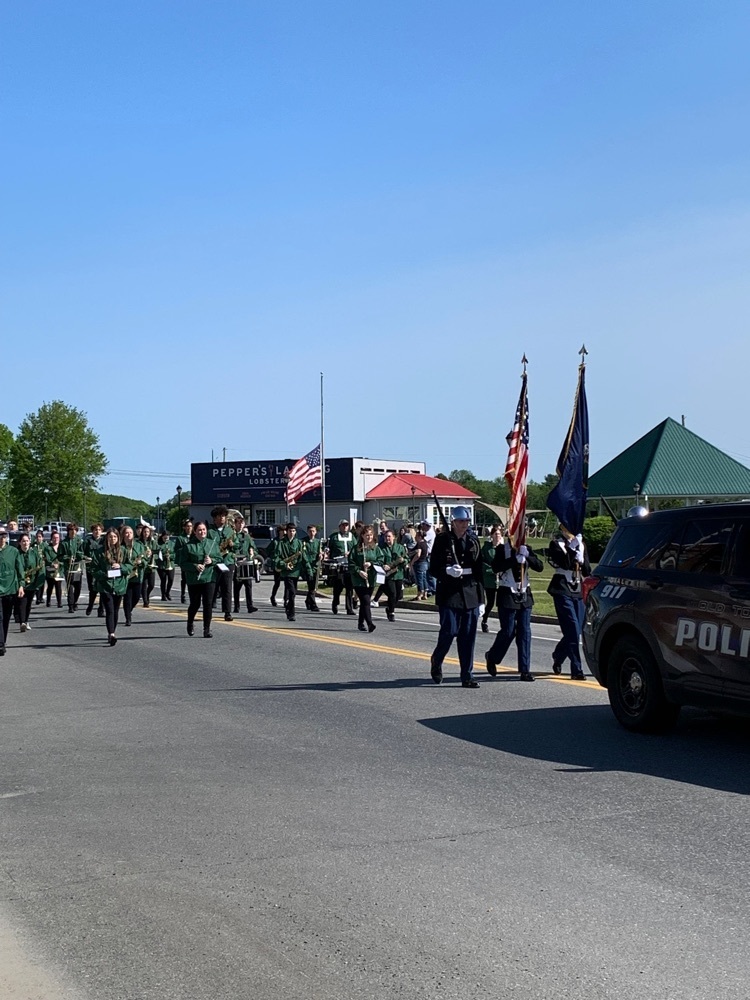 "This is the day we pay homage to all those who didn't come home. This is not Veterans Day, it's not a celebration, it is a day of solemn contemplation over the cost of freedom." -Tamra Bolton
Day 28 of the WWII Trip Calendar Raffle Winner is Brandon Johnston! Brandon has won a $40 gift card to Hannaford and an assortment of sauces from Buffalo Wild Wings! Congratulations!
Day 27 of the WWII Trip Calendar Raffle Winner is Jordan Simpson! Jordan has won a $50 gift card to the UMaine Bookstore & drawstring bag! Congratulations!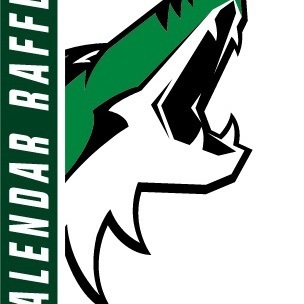 Day 26 of the WWII Trip Calendar Raffle Winner is Nicole Lawrence! Nicole has won a $50 gift card to IGA and a Cake Pop Bouquet! Congratulations!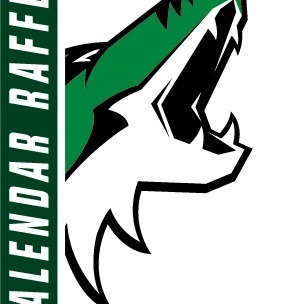 Day 26 of the WWII Trip Calendar Raffle Winner is Greg Guy. Greg has won a Dr. Disk Golf Gift Pack- Backack with three discs and (2) 9 hole games. Congratulations!
Day 25 of the WWII Trip Calendar Raffle Winner is Michael Bailey. He has won a Dog Grooming Gift Basket worth $ 130. Congratulations!
On Tuesday, the Coyote Battalion hosted the 3rd Annual Rogers Challenge. The event has morphed over the past few years from an internal event to a competitive Raider Challenge team event. Teams of nine Cadets from Bangor High School and Nokomis Regional High School joined the Coyotes at Victory Field on May 23rd. The event is named after Lieutenant Colonel Robert Rogers who in 1756, as a Major, organized nine companies of colonist to fight for the British in the Seven Years War. These were the first Ranger units and the cornerstone of our modern special operations forces. ​Teams competed in three events that included marksmanship, a one rope bridge, and a fitness challenge. Teams conducted the marksmanship event at their home campus. Teams shot using the Three Position Air Rifle standards established by the Civilian Marksmanship Program. Scores of the top eight shooters were averaged to determine place standing. The marksmanship event was named after Brigadier General Frank Merrill. Brigadier General Merrill led a provisional regiment roughly 750 miles through the Burmese jungles during World War II. This organization known as "Merrill's Marauders" would have five major engagements and 32 combat actions against the Japanese over a five-month period. Merrill's Marauders were the forerunners to today's Long-Range Surveillance and Reconnaissance units. ​The Cadets of the Coyote Battalion performed well finishing first in both the Merrill (marksmanship) and Rudder (one rope bridge) events. They placed second to Nokomis in the Darby, trailing by less than a minute. The Coyotes took home the team title for the 2023 Rogers Challenge. Today, JROTC cadets visited two local cemeteries and placed over 900 flags on Veterans' graves in preparation for Memorial Day.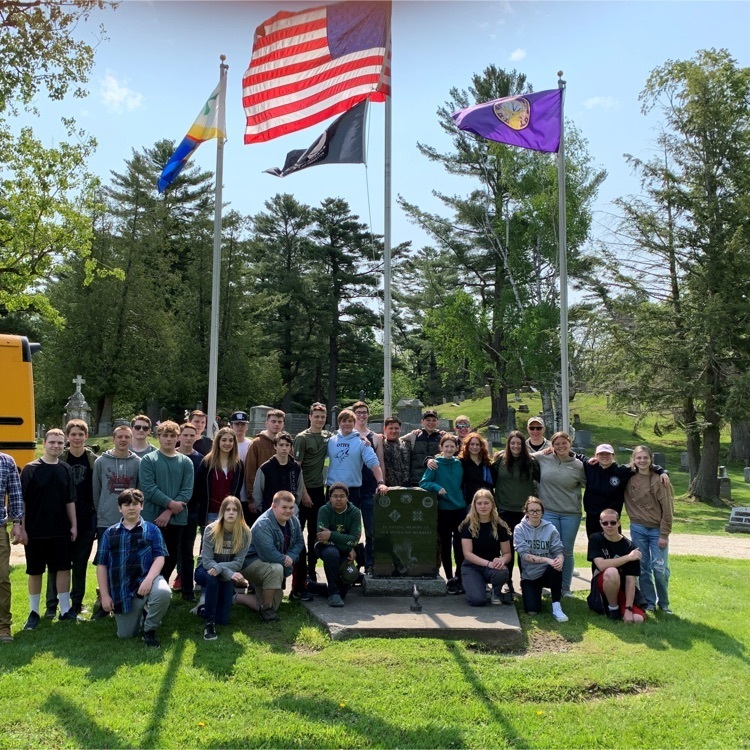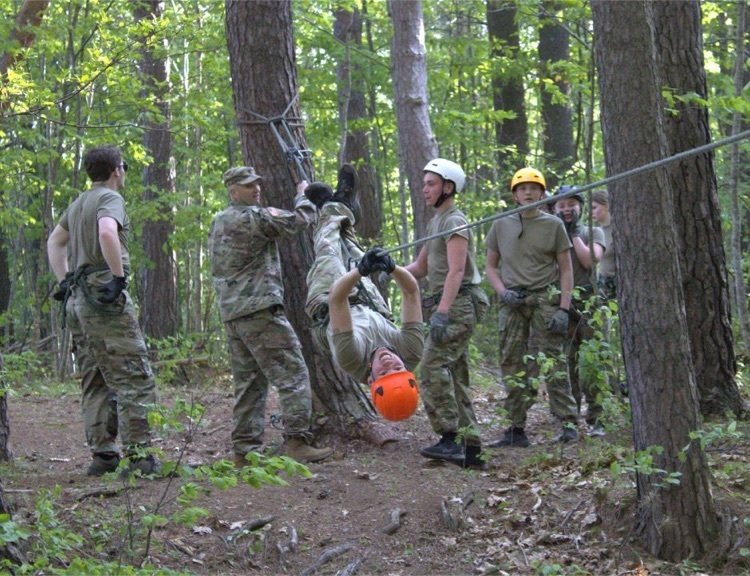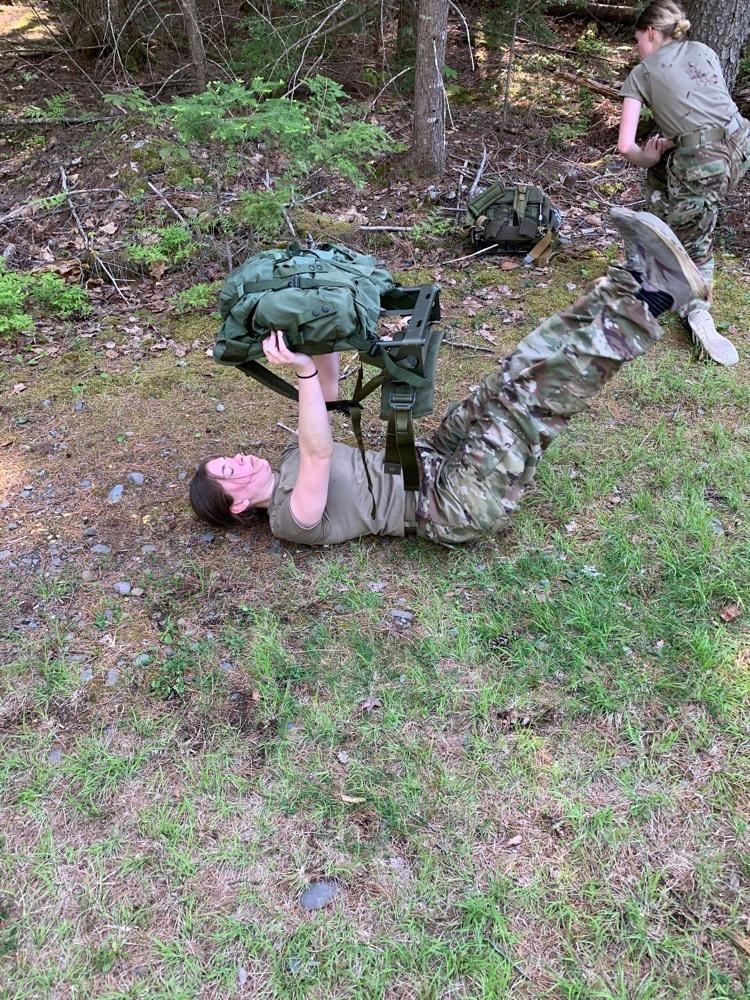 JMG is opening a thrift shop that will be available on Tuesdays and Thursdays until the rest of the school year! It will be found outside of the JMG Classroom on the Second Floor past the Library. All clothing is inclusive and free to everyone throughout the entire school day, so take what you need within reason. The grand opening will be next week, Tuesday, May 30th!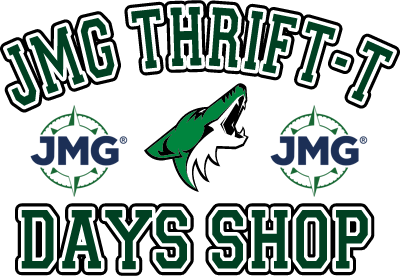 StuCo State Convention today at UMaine. 10 schools participated and took part in several sessions, with topics ranging from Mental Health through the Eyes of a Teenager to Dialogue Through Crucial Conversations. The keynote speaker was Eddie Slowikowski who talked about "The Better YOU". The biggest lesson learned today was if you have a dream, you should chase it! Go Coyotes.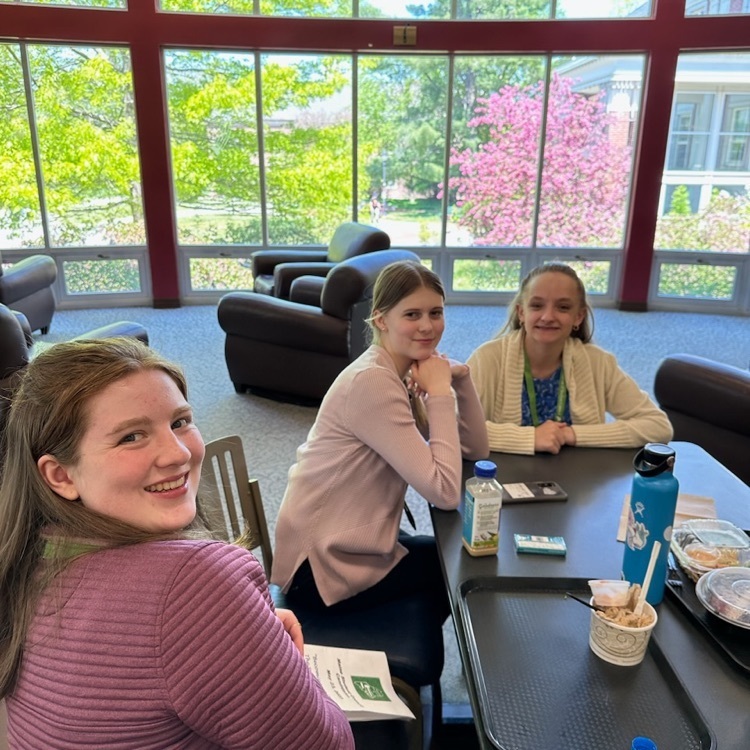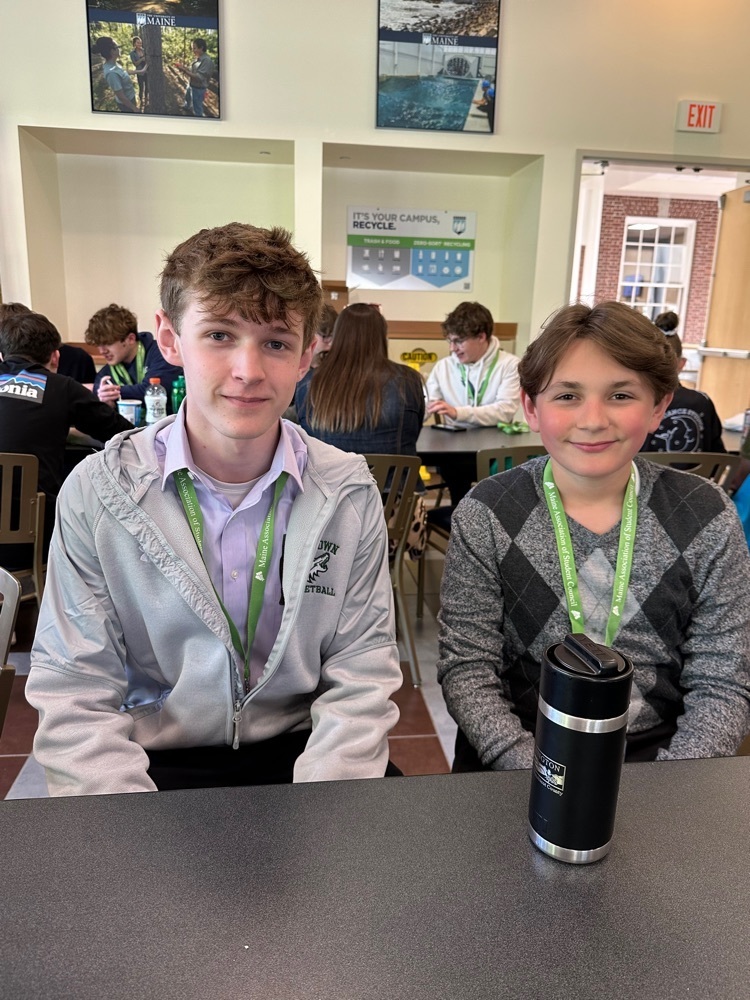 Day 23 of the WWII Trip Calendar Raffle Winner is June Jandreau! June has won a $50 gift card to Woodman's and a blanket with a Historic Print of Old Town! Congratulations!
Day 22 of the WWII Trip Calendar Raffle Winner is Jamie Ferris. Jamie has won a $50 gift card to The Local and a hand made piece of sterling silver jewelry. Congratulations!