Class of 2026 Freshman Schedules have been mailed today! Check your mailboxes for your 22-23 School Year Schedules!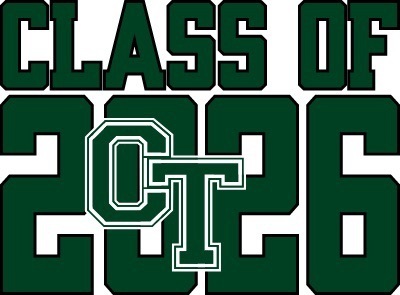 OTHS is excited to welcome Lindsey Bousquet to our teaching team. Mrs. Bousquet (yes she is related to the famous Mr. Bousquet) joins our Special Education Department for the Coyotes. Mrs. Bousquet comes from our friends from North of us in Greenbush and has been teaching for the past 4 years in Maine. Lindsey has always been local to Maine, she in invested in carting her daughter all over the state for Soccer and relaxing when free time is available! Welcome to the Coyote Nation Mrs. Bousquet!

OTHS is excited to welcome Laura Bean to our teaching team as she joins the Social Studies Department. Laura is originally from Massachusetts, moved to Chicago in 2009 to pursue a graduate degree and then taught Social Studies for the last 12 years. Laura moved here with her husband, cat, and dog in June and they are looking forward to their first Maine summer. Welcome to the Coyotes Mrs. Bean!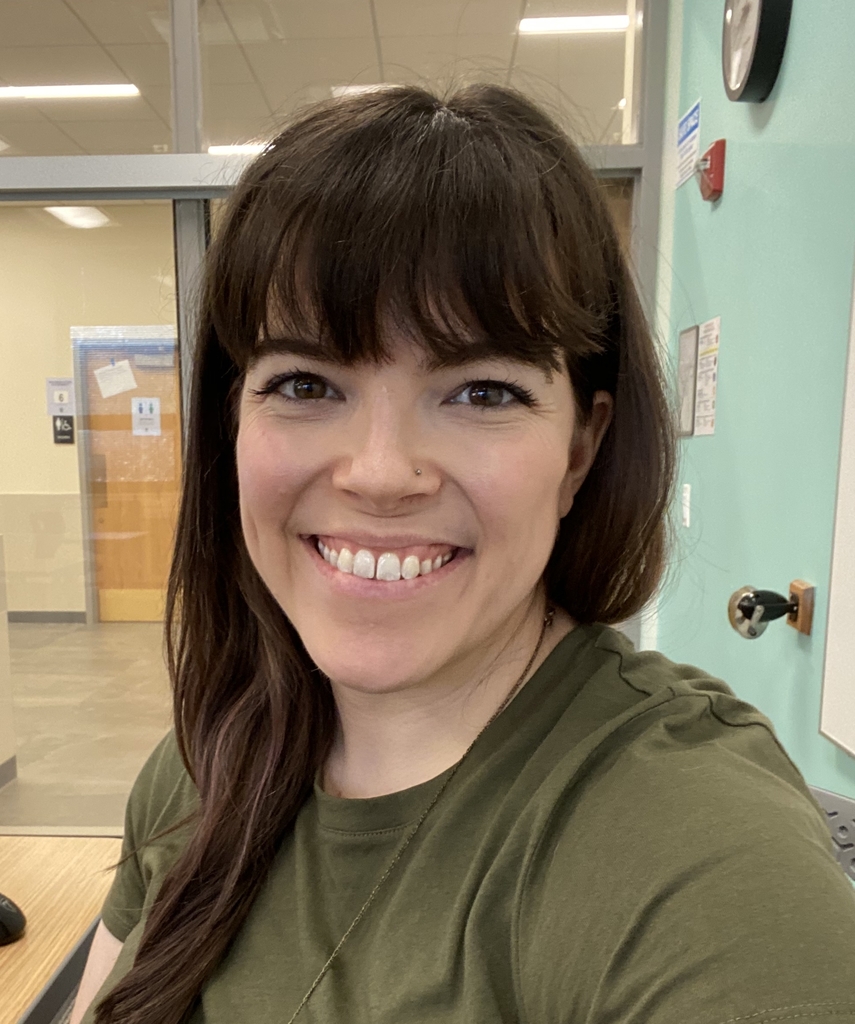 Happy Father's Day to all the daddy Coyotes in our learning community! Enjoy the day!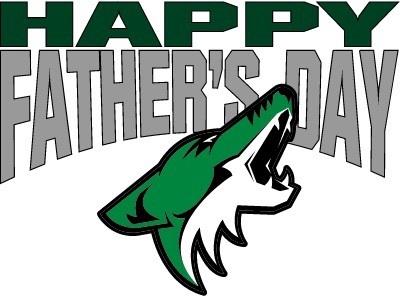 Mrs. Blanchard's Geometry classes have spent the last couple of classes constructing Tetrahedral Kites from straws, string and tissue paper. During their last classes they got to test them and were happily surprised to find they actually do fly! Some flew better than others, but they all agreed it was a great way to end the year!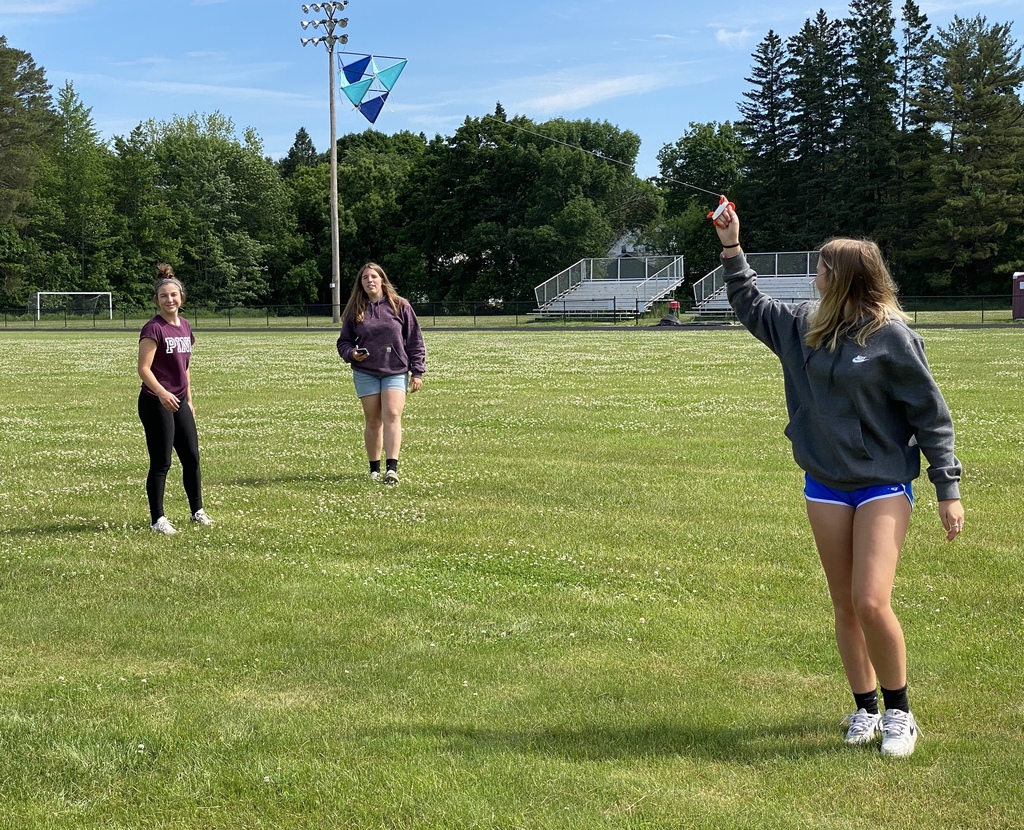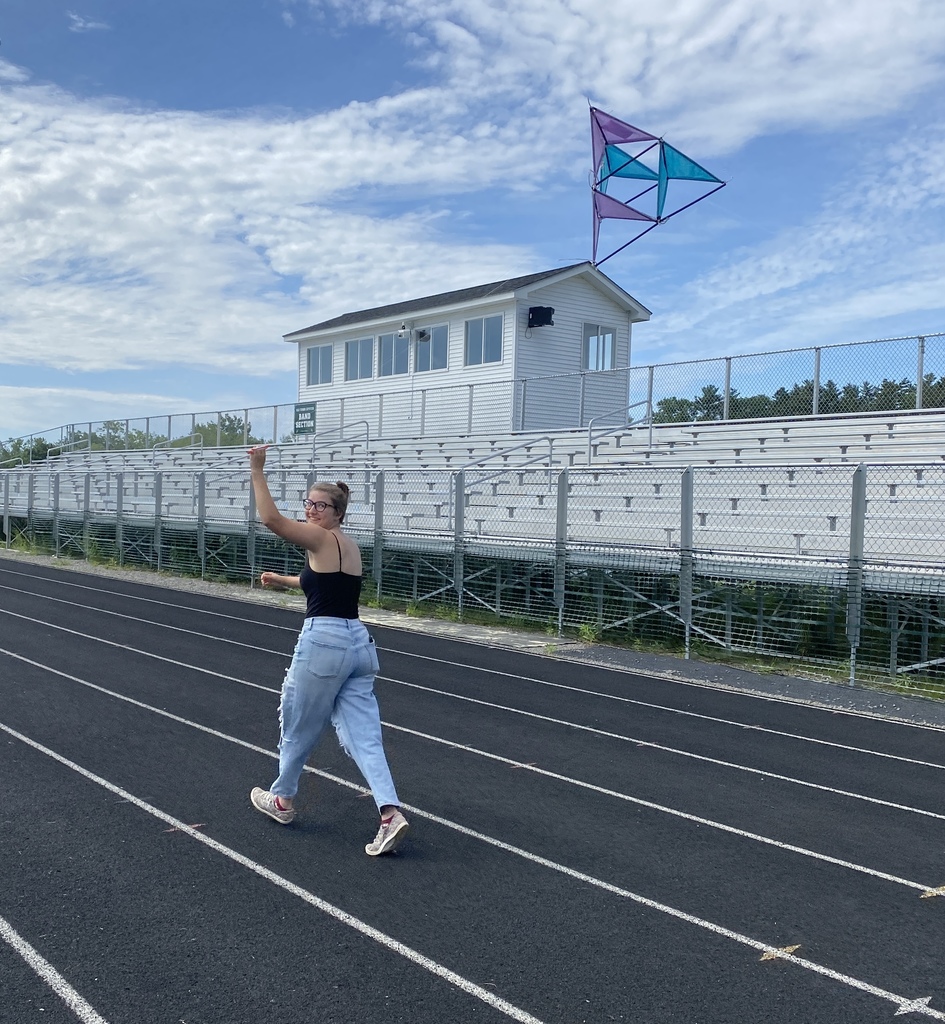 OTHS Athletics is please to introduce Mr. Charles Beale to the coaching staff for the fall. Coach Beale will be the head Coach for the Coyote Football 🏈 program. Best of luck coach!

OTHS Athletics is please to introduce Mr. Lucas Grinnell to the coaching staff for the fall. Coach Grinnell will be coaching the Boys JV Soccer ⚽️ team for the Coyotes. Best of luck coach!

Attention School and Surrounding community members - OTHS Victory Track will be under construction and being resurfaced starting next week - PLEASE stay off the track - Please respect this request - The sooner we can get this done, the sooner the track will be open!

REMINDER!!! - OTHS will dismiss at 12:30 PM for a half day on the last day of school. We will have a rolling brunch for kids for meals for the day.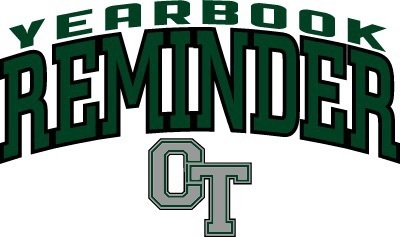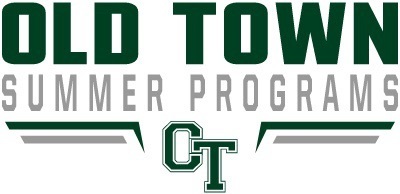 Attention All! The class of 2023 first project graduation meeting is on June 23rd , 6 PM at the elks bingo hall .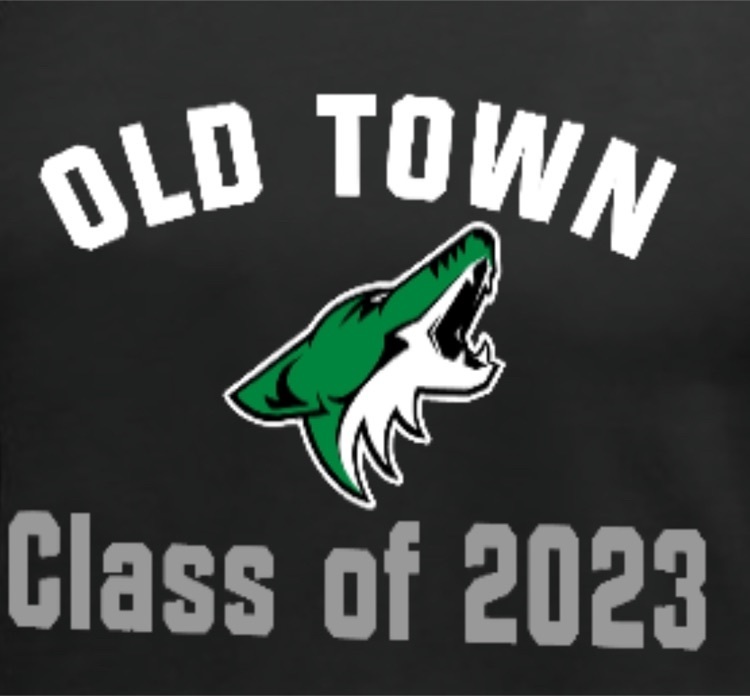 Could not have asked for a better baseball game, #2 OT Baseball v. #1 Ellsworth for the title- came down to the last out but Ellsworth pulled a 3-2 win off and moves on - Yotes finished runner-up for Class B Northern Maine and should be ver proud - Thank You for a great season!

the digital keepsake for programs for Regional and State championships are now available with the MPA - Check out the selection from the MPA.cc page -
https://bit.ly/MPA_Spring22Programs


Does your student need extra help with reading, writing, and/or math? We have summer tutoring available for students entering grades 9-12. If you're interested, please email
Megan.woodard@rsu34.org
or call 827-3910 extension 2101.

Cadets from the Coyote Battalion participated in the Ram Challenge hosted by Bangor High School and supported by the Maine Army National Guard. Nokomis, Bangor, and Old Town high schools attended the competition on June 8th. The primary competition consisted of the new Army Combat Fitness Test (ACFT). The ACFT is a six event test; the standing power throw, hand release push-ups, the sprint-drag-carry, plank, deadlift, and the two mile run. Teams also demonstrated their skills in the one rope bridge. Cadets used a 120-foot rope to construct a bridge across a simulated water obstacle and successfully crossed eight cadets across the bridge. Killian Pottle and Keeara Dutton led the scoring for the Coyotes.

Six members of the OT Outdoor Track & Field teams competed yesterday at the New England Outdoor Track & Field Championships in New Britain, CT. Representing the Coyotes were senior Chelsey Cote in the Shot Put, junior Corbin Flewelling (9th in the Long Jump with a personal best & 12th in the Triple Jump) and juniors Griffin Murray, Jorden Cote, Brayden Farmer & James Cote who all recorded personal best Splits in the 4x100 Meter Relay. It was a great experience for all six of them, against some very strong competition from all over New England!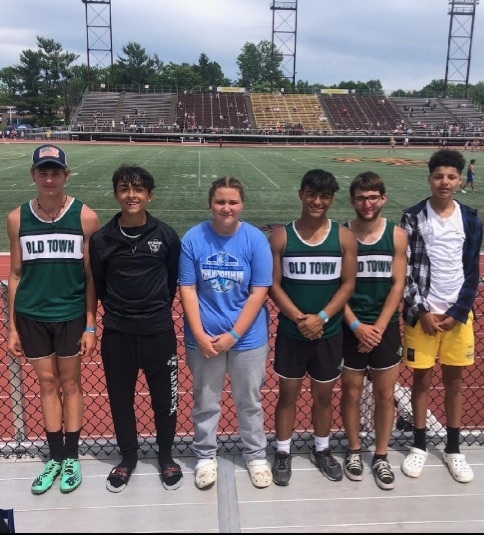 #2 OT Baseball ⚾️ at home hosting #11 FA Ponies for the Semi-Final game - Yotes in 41/2 with a 11-1 W - Move on to play #1 Ellsworth at Mahanny Diamond on Tuesday, June 14th 5 PM

Update on Semi-Final Baseball ⚾️- OTHS will play at 4 PM on Saturday, 6/11 at OTHS v. winner of Winslow/FA