From our Food Service: Meals will be available for OTHS students (as well as any other students enrolled in RSU 34 who are currently quarantining) to cover both Thursday and Friday. Parents need to call so that we know they are coming. (827-3908). Messages can be left and will be returned.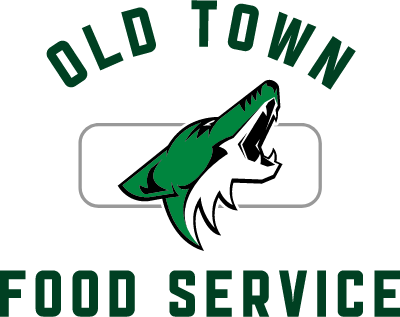 Update for UTC Students - we have been notified by UTC that students should not attend - their number is 207-942-5296 for virtual classroom/ question- No UTC for students on Thursday or Friday this week….

Due to PI Girls Soccer closure, Girls Soccer is canceled for Saturday, Sept 18th - no makeup date is set yet…

OTFH on the road to Belfast for a cross conference match - OT Varsity lost 3-1, OTFH goal was scored by Abby S, assisted from Maddie A - JV lost 2-1, goal scored by Danica F. assisted by Gabby S.

FREE Grab & Go Spooky Chili & Treats FRIDAY, OCTOBER 29th 5:00 – 6:00 PM Chili, chips, bread, fruit juice, spooky treats Bags will be available on a table outside the church for pick up. One person per vehicle to pick up one bag per family member. PLEASE COME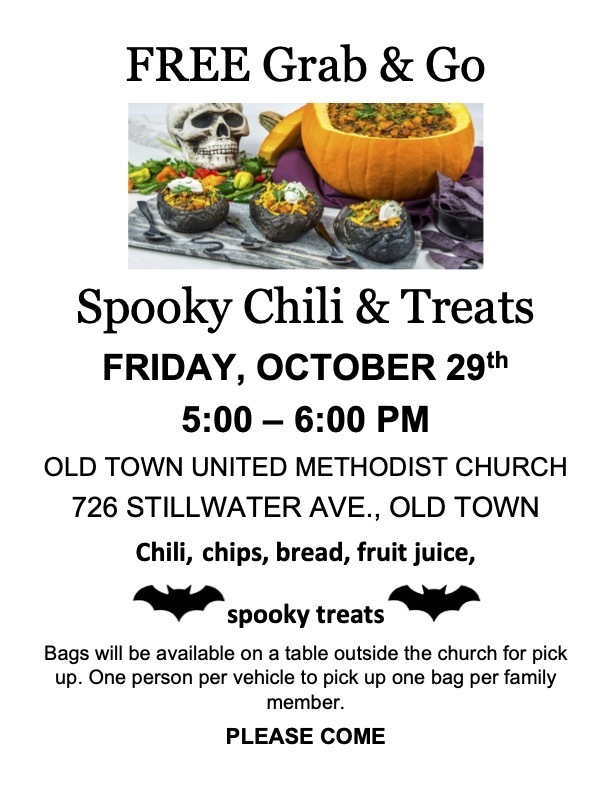 In an act of caution, concern, and accordance to Covid Protocols - Boys Soccer, JV and Varsity are on hold until Sept. 23rd - Games and Practices are canceled and games will attempted to be made up to the best of the schedule for the season.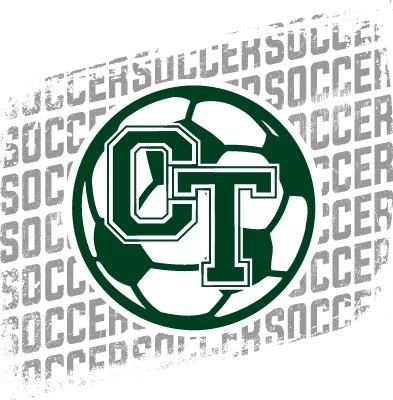 Due to forecasted weather - Wednesday, Sept 15th Girls Soccer Games v. FA are moved to Thursday, Sept 16th 4 PM JV/ 6 PM Varsity

Friday Night Football on a Monday turned out excellent for the Coyotes! At home for the opener - Yotes ousted Oceanside 37-6 and move 1-1 on the season…. Next game on the road to Mount View Friday!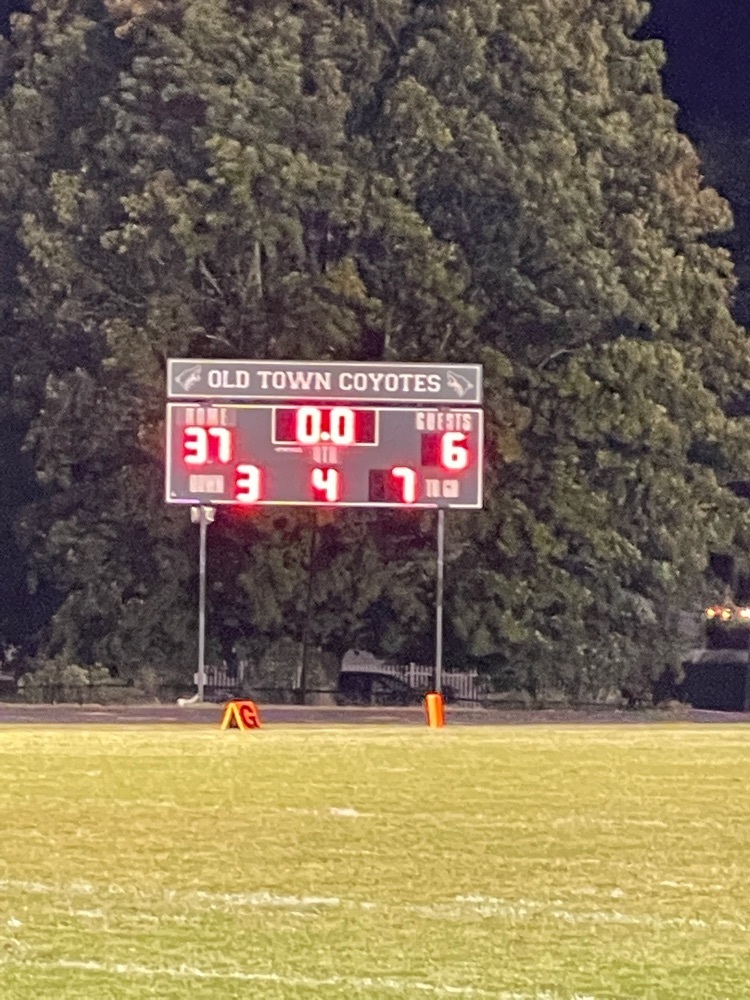 Athletics Sept. 13 Week

JV girls soccer won 3-0 in the county! Rhiannon B had the 1st goal off a shot outside the 18 yard mark. Ava B scored late in the 1st half off a Mikayla J. cross. Rhiannon B scored again in the 2nd half to cushion the win for the Yotes!

OT Women's Varsity Soccer tied: 1-1 after double overtime. The coyotes scored the 1st goal with 25 min. left in the 2nd. Bella D with the assist, as Saige E headed the ball into the goal. Caribou came back scoring at the 20 min. mark. Danica B had 10 saves on 11 shots in goal.

OT Boys soccer ⚽️ on the road to the county - Varsity only playing today and coming away with the first win 1-0. Grayson T scored and Ian B in his first varsity game recorded the shutout for the Yotes!

OTXC up in the county today at the Caribou Invitational. Top performance for the girls was turned in by sophomore Zoe Y, who finished 1st in her leg of the girls race! While the boys team had a strong 3rd place team finish highlighted by junior Wyatt B, who also captured a first place finish in his leg of the boys race! Next up, the teams are at Central on Friday.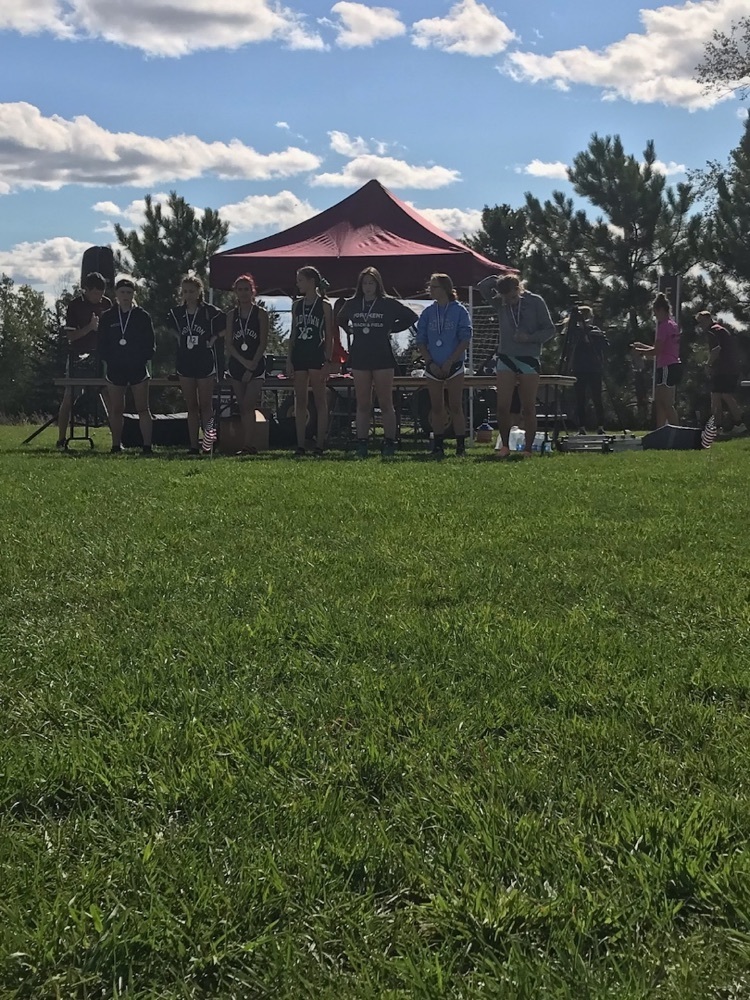 Today's OTFH game v. JB is postponed due to JB FH program closure. The makeup date is TBA at the moment.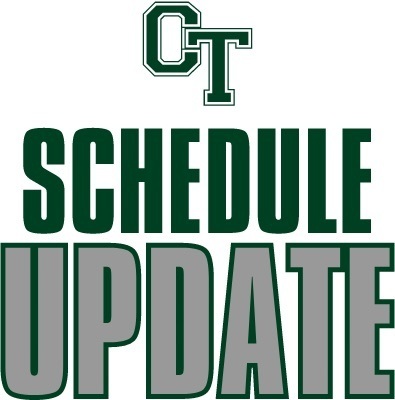 Due to field conditions, we are moving the start of the Field Hockey game tomorrow, Saturday, Sept. 11th to a 1 PM start, Varsity Only game, JV will be made up at a later date.

Come support the OT Girls Soccer Team - Girls soccer bottle drive from 11-1 on Sunday, September 12th at OTHS. If that drop off option does not work, people can drop bottles off at Mahan's Redemption and tell them to apply them to Old Town Girls Soccer account!

Due to the field conditions, lack of officials for a Saturday game, we will be canceling the game tonight v. Oceanside. This game will be made up on Monday - Sept. 13th at 6 PM on Victory Field - we will reschedule the JV game for later in the season as a makeup if possible.

Boys Soccer ⚽️ in action across town to Orono - Varsity fell to a 9-0 loss, JV played to a 6-3 loss at Orono - boys back in action in the County at Caribou!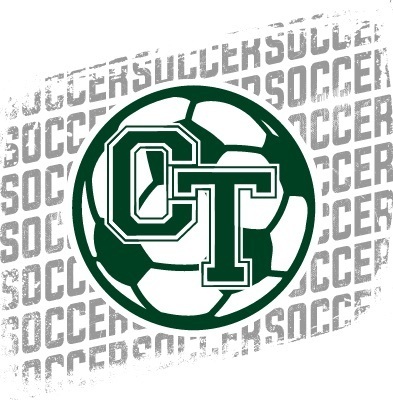 Great first day Coyotes! Thank you to all the students and staff for making today special for all. Remember we open doors at 8:15 AM, masks are required, and we are in this together!

Golf ⛳️ on the road to Dexter HS - Dexter 174 Old town 200 Foxcroft 242 - Low Medalist of the match was OT Aiden R. with a 41