Friday Night Lights - OT Football v. Belfast - Senior Night - thank you Senior Football players and cheerleaders for your service to the program!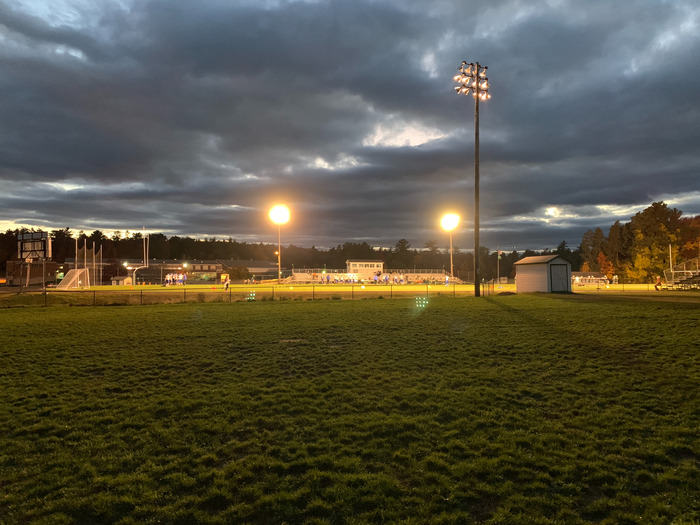 Field Hockey Update: Field Hockey team has finished 7th in the MPA Heals - they have earned a Prelim game v. Erskine Acad (EA) The game will be - Saturday, October 13th at 11 AM - come to support your Coyotes in pursuit to a Regional Championship...

Just a reminder that permission slips for the Thomas College Field trip are due Friday 10/12 and permission slips for the UMFK field trip are due Friday 10/19. This is open to juniors and seniors.

Tough loss for the OT FH 1-0 v JB - this (as it stands now) puts OTFH in 7th, playing 10 (Erskine Acad) on Saturday, time TBA... More information to come... JV with a good 1-0 win against JB

In case you have not heard, RSU 34 and associated schools have a new website - this modern, easy to use website is full of information regarding our district and schools - please start to move to use our new site -
https://www.rsu34.org/o/oths
Interested in ordering a 2019 Old Town High School yearbook? Here is the order form:
http://5il.co/58c7

A couple of tough games last night at Brewer... Boys Varsity soccer came away with a 3-1 victory, while the girls fell to the Witches with a 4-0 loss.... both teams are hanging in for post season action at this point, but we have some games left on the schedule...

Wednesday's Testing Schedule. All students in grades 9 - 11 need to be at school by 8 AM. Students will not be allowed in to a testing rooms after testing has started. There is no make up for the PSAT. Seniors have an optional college application session (see schedule).

Saturday OT XC Action - the boys finished 2nd at the Orono Invitational, the girls again did not have enough finishers to have a team score. Individually, Nick Letourneau finished 5th and Philip Alyokhin finished 7th, Audree O'Meara finished 5th and Izabelle Trefts finished 6th.


OT girls soccer in action v. FA today, girls battled hard but lost 5-2, this moves the Coyotes to 1-8-3, 14th place for heal points.... Next game is tomorrow, Varsity, at Brewer 7 PM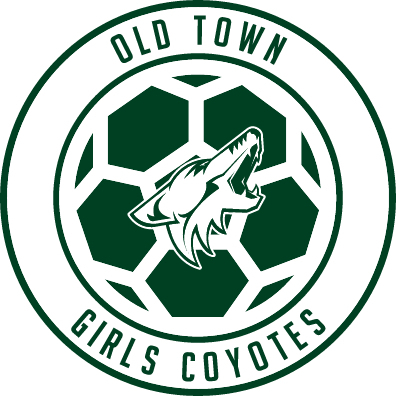 Athletics for the week of Oct 8th

Calling all OTHS friends and family!!! We had our first project graduation meeting tonight and have our first fundraiser to accomplish!! We are putting together a cookbook of recipes from friends and family to be sold to help raise money for the class of 2019 project graduation. We need to have this put together by the beginning of November so please find an awesome recipe for a main dish, dessert, sides, soups, salads,etc. Please email-
kparadis70@gmail.com
THANK YOU!!!

Attention OTHS Senior Parents! There will be a Project Graduation planning meeting this afternoon at 4pm at the OT Elks Club. This is the opening meeting for this year. It takes many hands to create this amazing event for our seniors. We'd love to see you there!

Juniors & Seniors - We are visiting 2 Colleges in the Month of October. Thomas College on 10/17 and Univ. of Maine at Farmington on 10/23. See Ms. Dow in Rm 103 for permission slips and more information.

OT field hockey playing the Lynx of MA tonight... The team is coming home with a 4-0 win for the Coyotes... Coyotes play next at Hermon, Friday October 5th - 4 PM

Girls Varsity soccer in action tonight v. Orono.... Girls played a tough game on a wet Victory Field - ending in a 0-0 draw... Varsity soccer is off to the county tomorrow, bus at 12:30 PM

Due to the lack of officials and the MPA next playable date rule, OT Field Hockey will now play Friday, Oct 5th at 4 PM at Hermon, Bus 2:20 PM

Shop Now and SAVE with your Official Online Sideline Store. Students, athletes, parents, alumni, and fans can now purchase their favorite SCHOOL custom Nike, Under Armor logo' d apparel products at a great price. It is as easy as 1, 2, and 3: Pick your product, Pick your color, Add your favorite logo, and it ships directly to your front door. Don't forget you can customize many apparel items with your name, number, or year to celebrate your athlete's journey.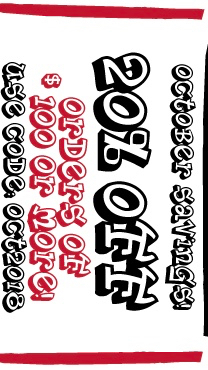 Athletic Update: OT Field Hockey is canceled today, 10/2, they are rescheduled for tomorrow, 10/3 at 4 PM at Hermon. Bus 2:20 PM

Athletic Update: Girls Soccer is canceled today, 10/2 - Varsity is rescheduled for Wed. 10/3 at 4 PM - JV is rescheduled for Fri. 10/5 at 4 PM