Are you in need of some academic help, are you on a athletic team, in a club, or involved in a extra-curricular, NHS is here to help. Tutoring services will be offered for students who are struggling with academics at OTHS - sign up in guidance to be paired with your NHS member!

Today, Dec. 17th - No School in RSU34 due to weather - please be safe!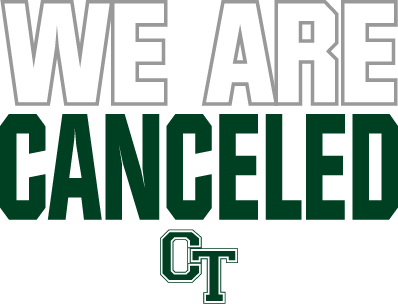 Updated Athletic Events - Week of Dec. 17th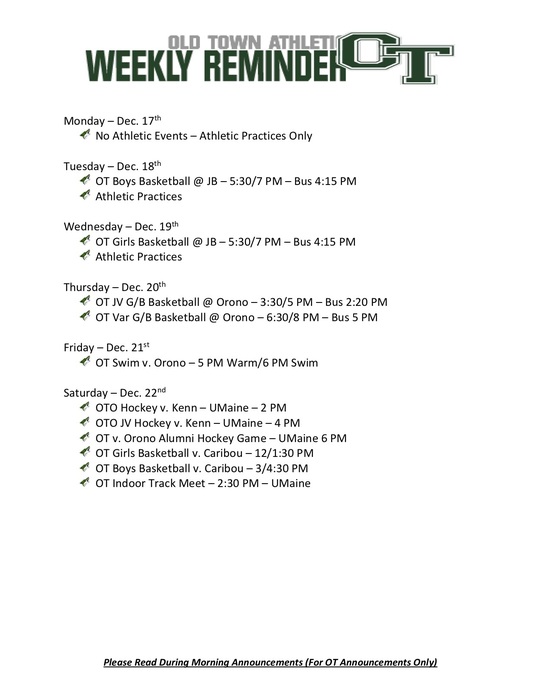 OTO hockey in action today v. Houlton... Rough game on the ice - OTO victorious with a 6-1 win - next game is Dec 22nd home v. Kenn. 2 PM

OT Swim hosting Carlisle Swim at the OT pool - Boys swim with a great win 102-30 and the lady swimmers with a 123-35 win over Carlisle.... OT swim home v. Orono next Friday before they go on the road for the next few weeks!

OT Girls and Boys basketball in action tonight v. MV - Girls Varsity pulled off a 32-22 win, JV followed up with a commanding 37-15 win - Boys basketball ran away with a good win 58-48, JV with a commanding win 51-33 - both teams are in action at the cross center next week!

Love them or dislike them.... they are passionate about OTHS! - Holiday Theme Game!
Positive Post Friday - Congratulations to all the JROTC members earning awards at the 2018 Fall Banquet - a job well done!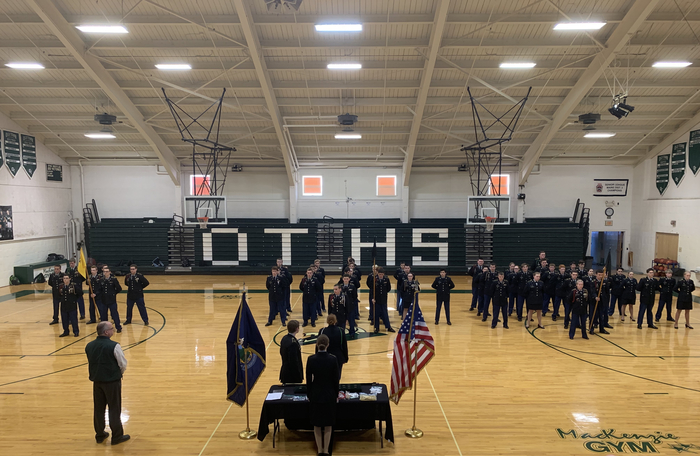 A couple of great games from the lady Coyotes tonight v. ELL - Varsity rolling away with a 50 - 30 win, moving them 1-1 on the season, JV with a commanding win 49 - 24.... Coyotes are on the road to M.V. On Friday, 12/14 5/6:30 PM

Tough home opener for the Boys Basketball Team tonight v. ELL - Varsity fought hard but lost 49-61... JV went down to the wire with a 32-35 loss. Coyotes are home on Friday v. MV 5:30/7 PM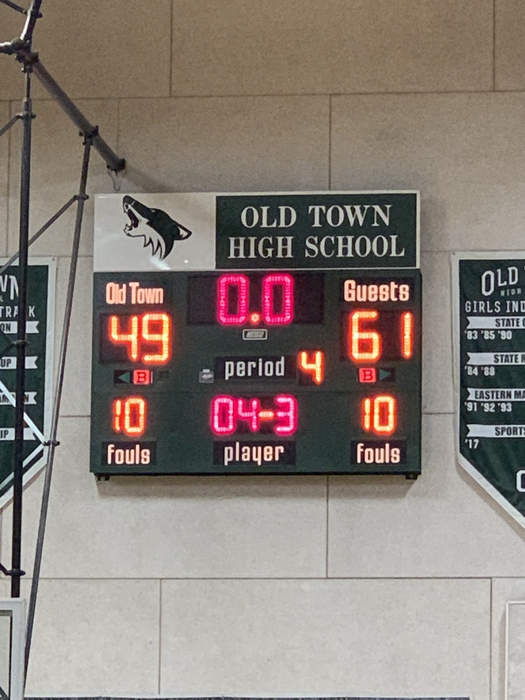 Athletic Events - Week of Dec. 10th

Class of 2019 - Project Grad needs your help! We have 2 fundraisers going on. The Calendar Raffle & A Shopping Spree @ Bell's IGA. We need seniors to sell tickets at the upcoming home basketball games. Please click the link below and sign up to help.
https://goo.gl/n9S1hU

OT boys basketball on the road to MDI tonight losing a hard fought game - 72-66 - JV played a good game but walked away with a loss - 76-49 - Boys next game is the home opener on Tuesday, 12/11 5:30/7 v. ELL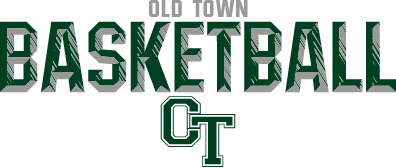 OTO in action for the home opener against Brewer Hockey - OTO with the win 3-1 - JV with a tough game - 1-1 tie - next game is on Saturday, 12/15 home v. HH 2 PM

Just a reminder about the Project Grad fundraiser tomorrow! Please share and help us get the word out!

Boys and Girls swim opened the season tonight v. MDI - RESULTS - Girls OT 74, MDI 96 and Boys OT 63 MDI 99... Good opening meet for OT Swim - Swim Team home v. Carlisle on Friday Dec 14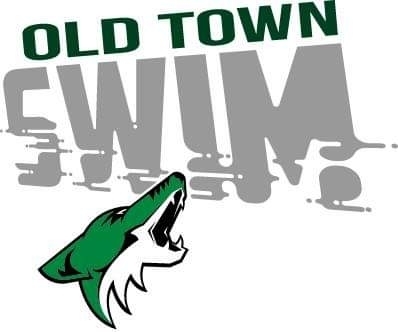 Girls basketball on the road to MDI tonight, Varsity played a strong game losing 57-50, JV lost 34-17 - Girls play Dec. 12th home v. ELL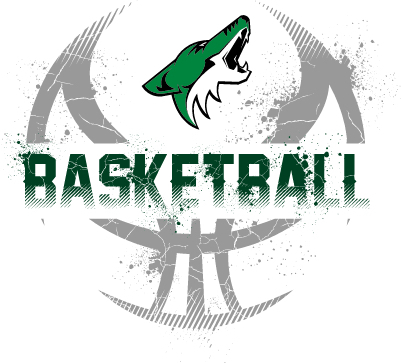 Good luck tonight to the UMaine Black Bears and specifically OT's very own Coyote Alumni - Andre Miller # 82 - we are proud of you! Watch them on ESPN 2 v. Weber State

Opening Day for OTHS winter Athletics! Good luck to all the athletic programs