The final Senior night for the class of 2022 at OTHS - Crusaders in town for some 🥎 and ⚾️ action - Softball got it done with a 16-0 win, Baseball fell short with a 10-4 loss - Thank you to our seniors for being involved with our programs and best of luck in the future!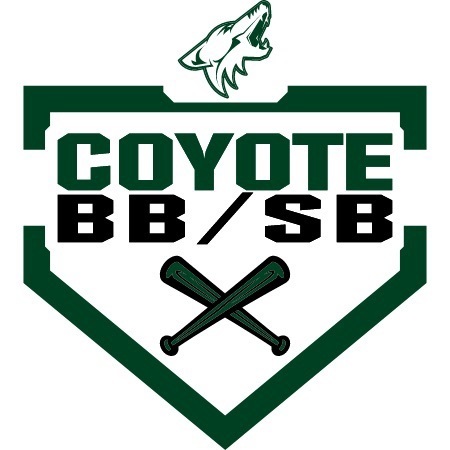 The results from the Rogers Challenge, Hosted by the OTHS JROTC. Darby (2 mile fitness challenge) Kyle Paradis Hayna Francis Brady Paradis Rudder 5K (25lb ruck pack run) Miles Flecman – 1st place male Cadence Freeman – 1st place female Merrill 10K (25lb ruck pack run) Mr May – 1st place male Keeara Dutton – 1st place female Mr.Bousquet is still on course….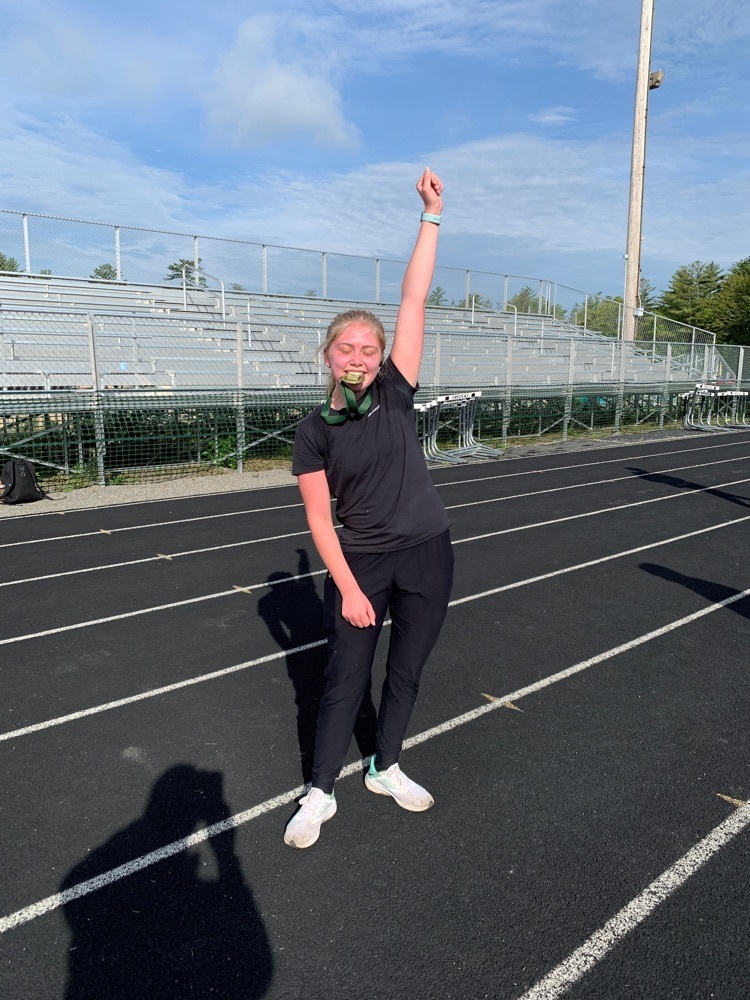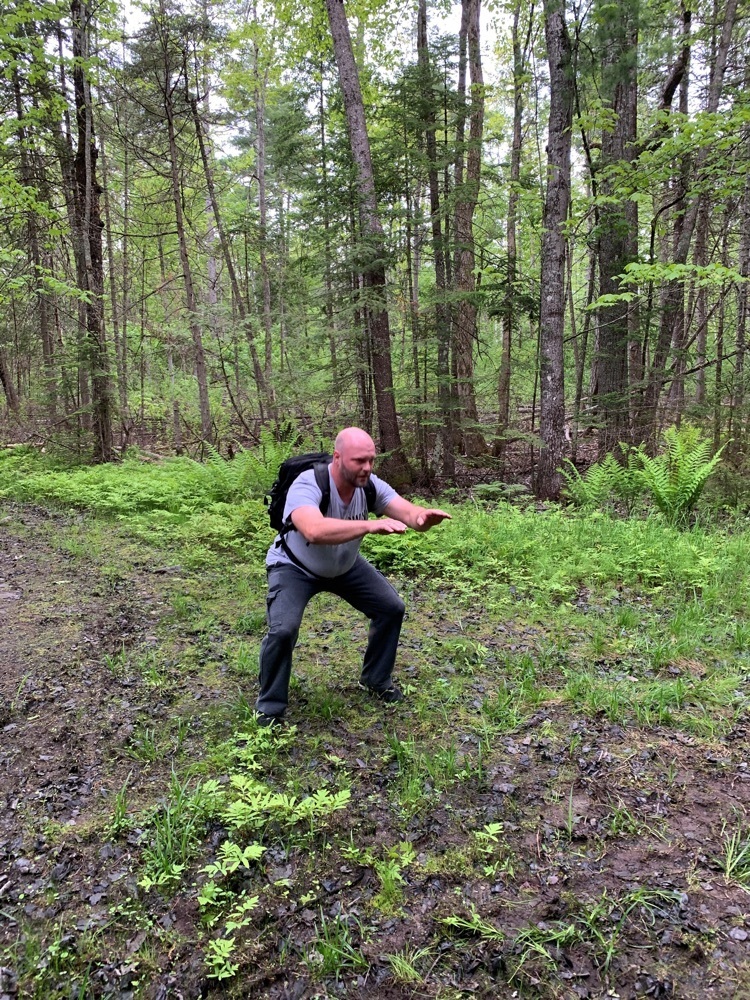 Last night OTHS highlighted 20 Seniors earning a diploma of extra distribution at commencement ceremonies. These seniors presented the Senior Capstone Projects to the public last night. Congratulations to all the Honors and STEM diploma recipients!

In hopes of accommodating our Baseball/Softball parents for our senior celebration, game times for tomorrows games have been moved to 5 PM, Senior Ceremony will start at 4:50 PM on the softball field…


Reminder - We will hold our Spring Academic Awards at 2 PM today - virtual link for guardians -
https://youtu.be/OlZ7-uKSvY4
- Students will be in person at Mackenzie Gym!

Members of the Girls and Boys Outdoor Track teams turned in numerous personal bests today while competing at the PVC JV Championship Meet in Brewer. The girls team got individual JV Meet Championships and personal bests from Kylee Murray in the Shot Put, Zoe Yerxa in the 800M Run and Danica Flewelling in the Triple Jump, and got a first place finish from the 4x100M Relay team of Rhiannon Bousquet, Danica Flewelling, Norah Sanborn and Abbey Talon. For the boys team, Griffin Murray with a personal best in the 110M Hurdles and Saurav Pokhrel with a personal best in the Triple Jump recorded individual JV Meet Championships as well.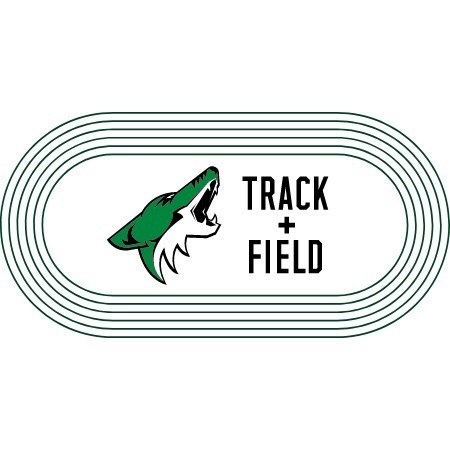 Late night for the JV Baseball team with a quick turnaround game v. FA - Plain and simple, boys came to play - 5-inning 23-5 win… well deserved break coming for the team…

Andddd caping off the night with JV Baseball playing host to JB under the lights at Husson… Coyotes came out swinging and knocked the ball around, played great defense, and backed it up with solid pitching to walk away with a 15-4 W

A rebound and a continuation for the Yotes on the road at FA - Vose hitting bombs and taking RBI's to a 11-0 win - Softball with the rebound game with 15 singles and 6 doubles to a 17-5 W at the land of the Ponies!

Tennis 🎾 on the road to the land of the Hawks - Good showing for the Coyotes - Girls with a close 3-2 loss but the boys with a good 3-2 win…. On to the post season!

Baseball ⚾️/ Softball 🥎 on the road to MDI - Baseball continuing the upward swing with a 11-0 W on the road - Softball with a heartbreaker loss in 8-innings 3-2…. Quick turnaround and off to Pony land tomorrow at FA

Athletics and Events for week of 5/23

And that's a wrap! The final performance of our Coyote Theater was held this weekend. Thank you to the cast and crew for a great show! Also – thank you to our 6 seniors who were on stage for their final performance.

The Girls and Boys Outdoor Track teams closed out their regular seasons at home today in a six team 'Seniors' meet. The girls team turned in a very strong performance, finishing first ahead of a good Ellsworth team and four other schools. Recording individual first place finishes for the girls were senior Chelsey Cote in the Shot Put & Discus, senior Kilee Bradeen in the Triple Jump, Grace Willey in the High Jump & Long Jump, Dominique Reinzo in the Javelin, Kayleigh Johnston in the 400M, Zoe Yerxa in the 800M, Ari Murray in the Racewalk and Olivia Neely in the Pole Vault. The boys team finished up in second place behind Ellsworth and received individual first place finishes from senior Chester Turner in 100M Dash, Spencer Gordon in the 1600M & 3200M Runs, Corbin Flewelling in the High Jump and James Cote in the 110M Hurdles. We would like to thank all of our seniors for their contributions to the Outdoor Track program during their time at OTHS! This coming week the teams are on to the JV Championships on Wednesday at Brewer and the PVC Large School Championship Meet on Saturday at Bangor.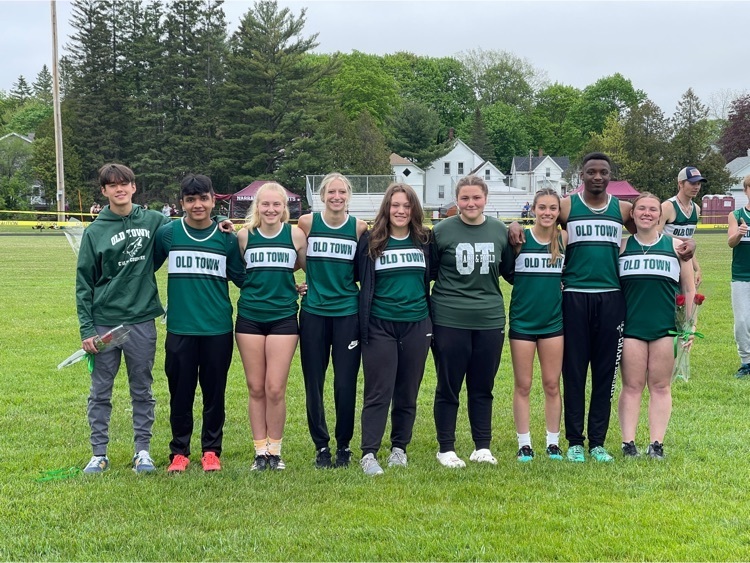 JV Baseball hosting the county today at Victory Fields…. 1st game was a 14-5 OT win and 2nd game was a 17-3 win for OTHS… Couple of great games for the team!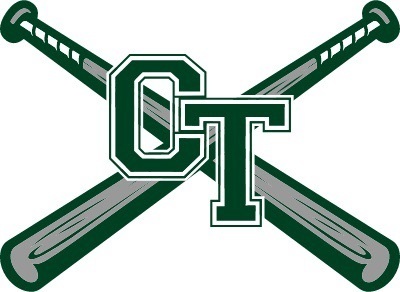 OT Baseball ⚾️/ Softball 🥎 where North Bound and Up to the County against the Vikings - Baseball with 2 wins, 17-1 and 15-0 - Softball with 2 wins 26-0 and 18-0… Road to post season has begun….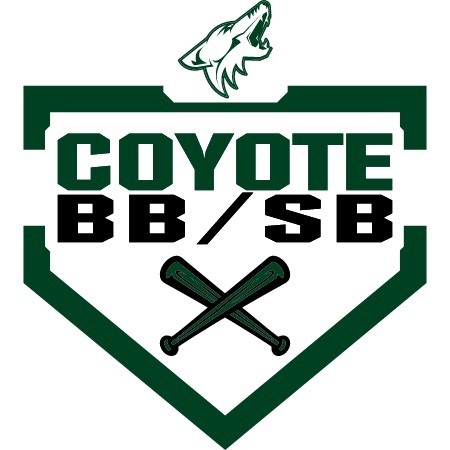 Mrs. Turner - wants YOU to know - 10 more days to order your yearbooks for this school year - 10, not 20, not 11….. 10 more days per Mrs. Turner 😊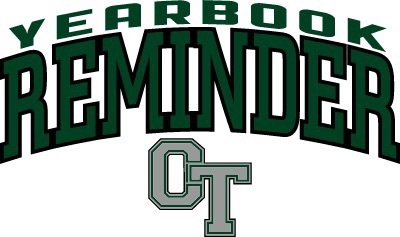 Happy Senior Night for our Tennis 🎾 Teams as we hosted Orono HS - Boys lost 5-0, Girls lost 5-0…. Special night for our Senior members and their families - We thank them for the years involved with our program and paving the way for future Yotes on the court! Sydney, Breigh, and Brandon thanks for the time!