The 2021 Athletic Informational video is now live on OTHS YouTube Channel -
https://youtu.be/D9EV_8RVZKI
Also, please see the August 16th start time and location schedule for all Fall Sports at OTHS - Best of luck Coyote Nation!

OTHS Yearbooks are in! Yearbook Staff are going to distribute books Monday, Tuesday, and Wednesday from 10:00 AM until 1:00 PM at OTHS…. After these dates, they will be available in the main office during hours of operation…

RSU 34 Central Office is back accepting applications for registering students for the 21-22 school year. Please call or visit Central Office at (207) 827-7171 or stop by 156 Oak St. Old Town, ME

Come support our OTHS JROTC and Wreaths Across America as they educate the public on the importance of this organization - Wednesday, July 28th - 3 PM at OTHS
https://fb.me/e/H9Z6J8mr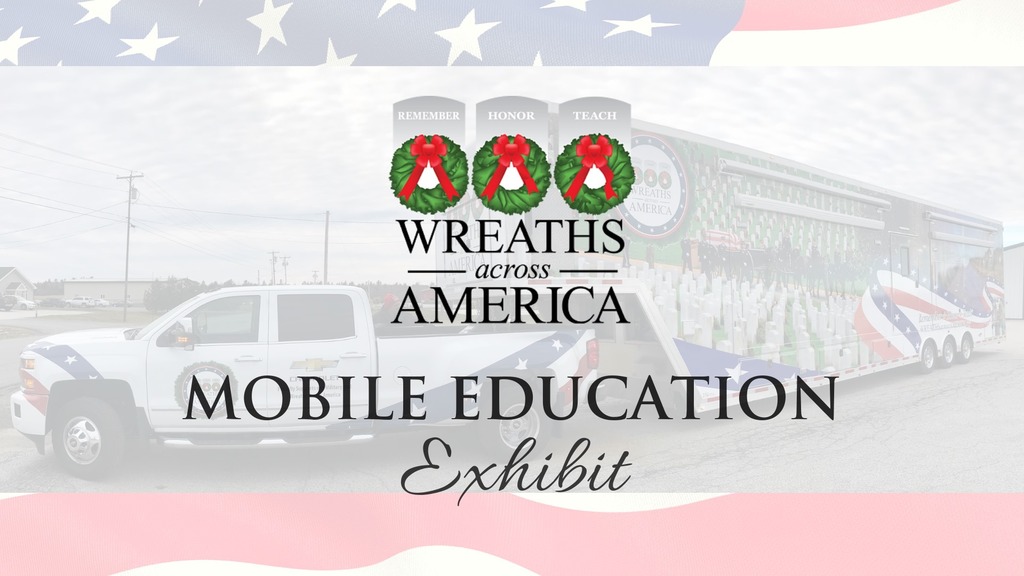 OTHS Yearbook Update - OTHS Yearbooks are being shipped tomorrow, more information regarding pickup and delivery for 2021 yearbooks will be provided when they have arrived!

OT cheer won MANY awards at NCA cheer camp including 2 spirit sticks, S. A. F. E. Stunt recognition, 1 excellent ribbon, 1 superior ribbon, best technique in dance, coaches pin it forward, coaches Herkie award and 1ST PLACE in their division!!!!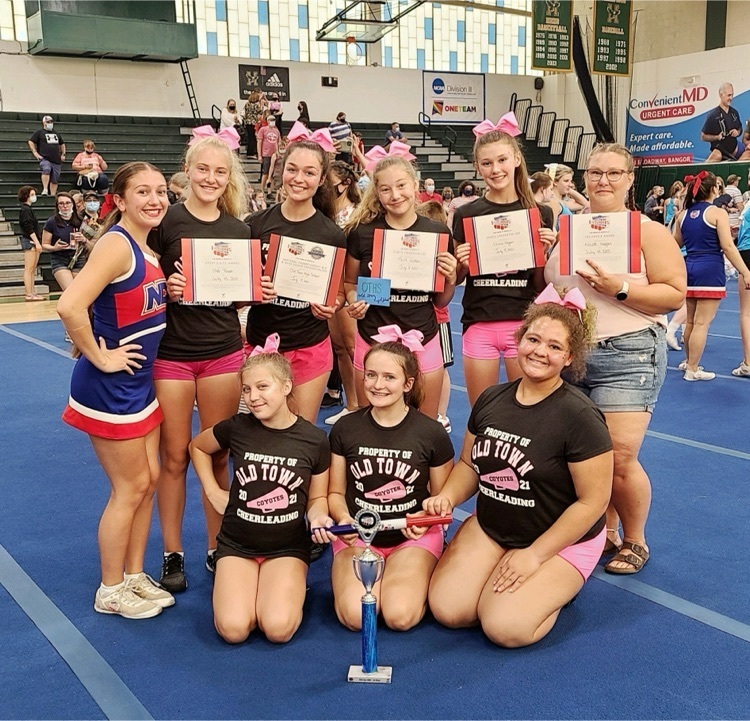 FYI for new students - RSU 34 Central office will not be accepting enrollment packets until August 16, 2021.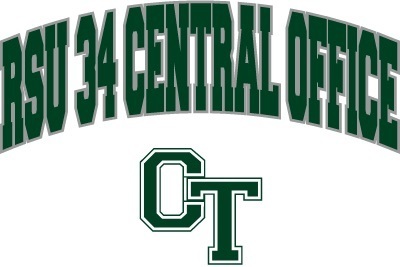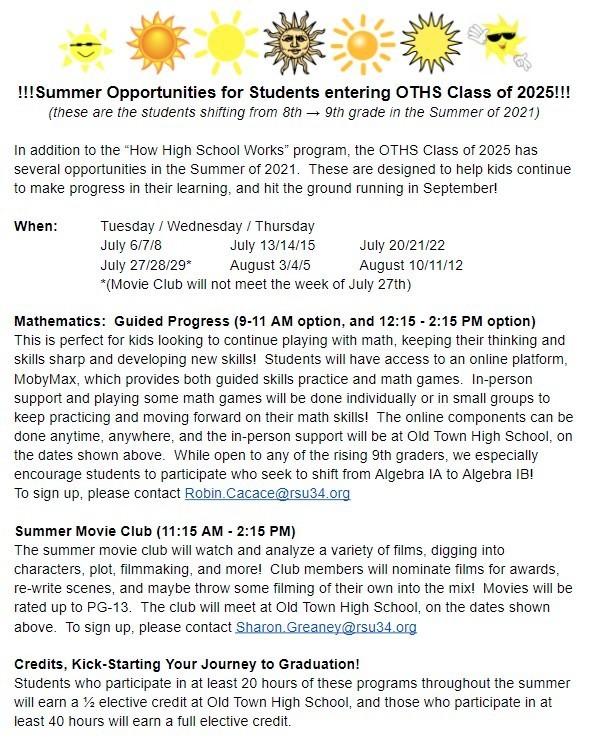 The sometimes unnoticed hero's do get noticed…. Nurse Jana was the recipient of the Nurses Run on DD healthcare award for New England - she won free DD for a year - Thank you to the families that nominated her and I am sure she will enjoy her Gift Cards!

Congratulations to our OT Baseball Team - Class B State Baseball Champions sounds good and it's true! Congratulations on such a great season and all your success!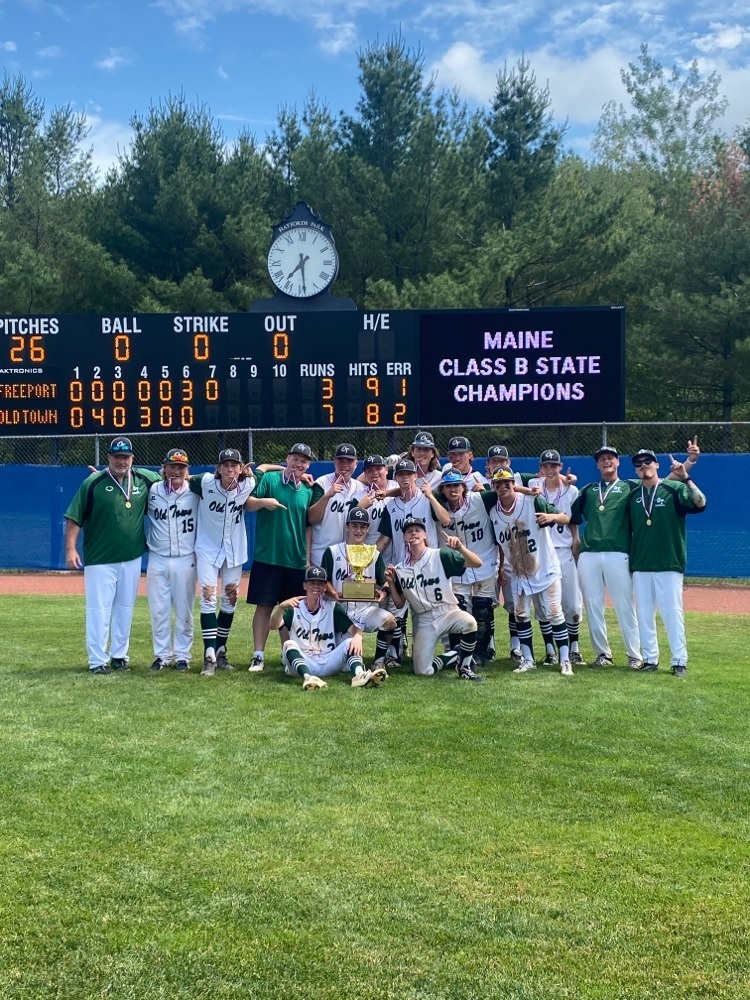 Baseball Update - State Game is due to start on time - 11 AM - following the game we will have a welcoming/celebratory escort through town down Stillwater Ave to the school - Small Banquet to celebrate the season after!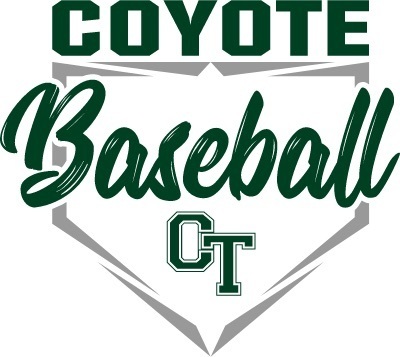 Well, Well, Well - who can say Northern Maine Champions - Coyotes knock off the Eagles 6-0 on a 2 hit awesome performance by Gabe Gifford - On to the State Championship game on Saturday, 11 AM v. Freeport at Mansfield - Parade and Banquet after win or lose!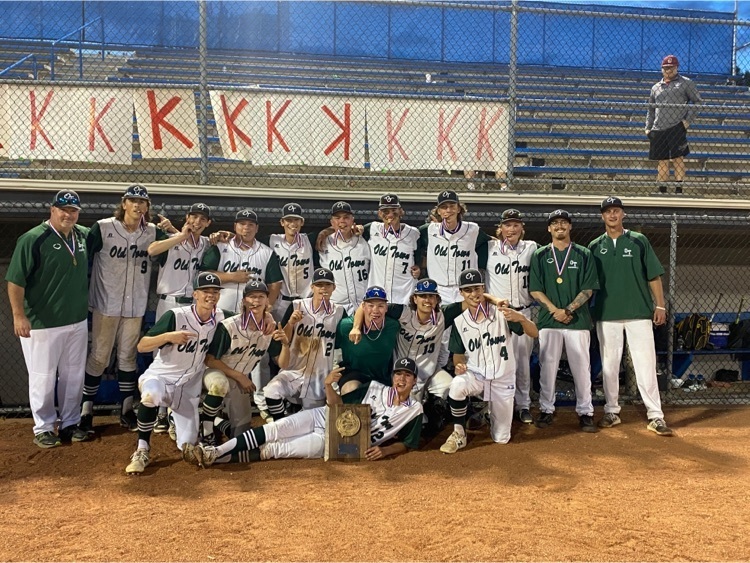 Update on Tournament Information for Baseball - OT will play at 6:30 PM at Mansfield Stadium on Wednesday, June 16th - attached is the QR code for the playoff program! ADMISSION: Adults $10 ~ Students / Senior Citizens (65+) $5 ELECTRONIC TICKETS: Tickets may be purchased online at the following site:
https://gofan.co/app/school/MPA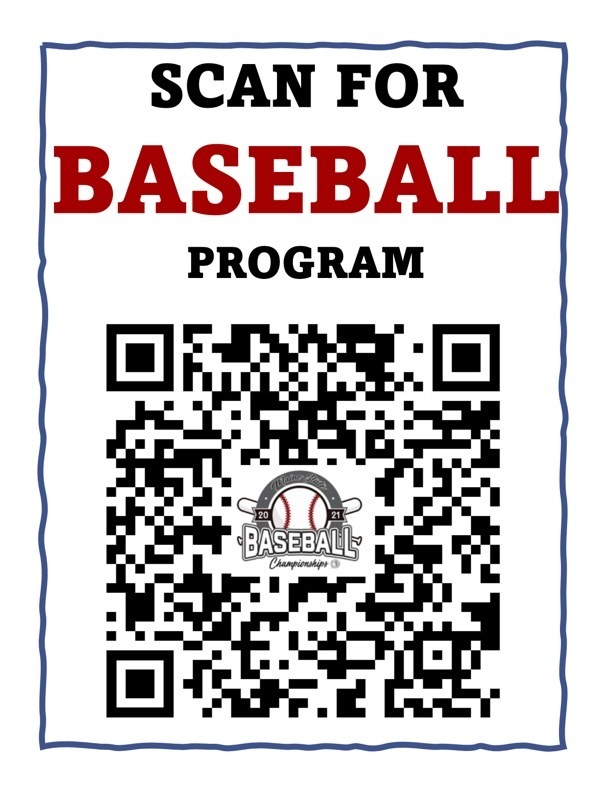 Attention XC Members - athlete/parent cross country informational meeting this Thursday, June 17th at 5:30 PM up at the track. More information on the season will be communicated.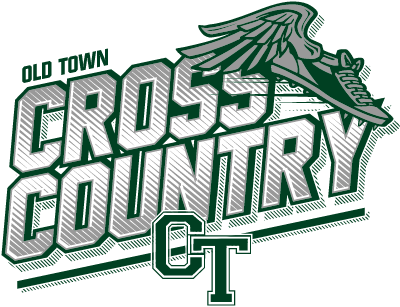 Attention Prom Guest - if someone grabbed a Calvin clien navy blue suit jacket, has a picture of Grace and Aidan in the pocket, personal keys to cars are located in the pocket and are needed so that people can get home, can everyone check what they took from Prom - thanks all!

Yotes, Yotes, Yotes! Huge come from behind win for the Coyotes today v. MDI - 7-6 Win moves the Coyotes on to the Northern Maine Championship game v. TBA on Wednesday, June 16th at 6:30 PM!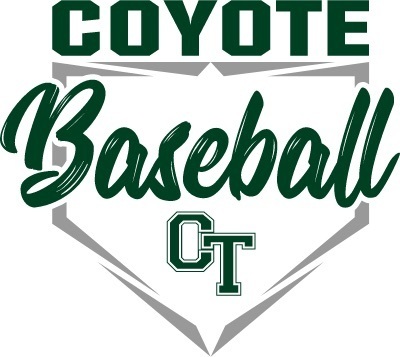 Yotes, Yotes, Yotes! Huge come from behind win for the Coyotes today v. MDI - 7-6 Win moves the Coyotes on to the Northern Maine Championship game v. TBA on Wednesday, June 16th at 6:30 PM!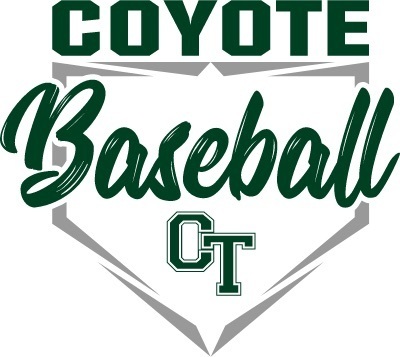 Class of 2021 Senior Breakfast and we finally have good weather for it - Thank You to the City of Old Town Public Works, Old Town PD, and Old Town Fire for putting this on!

OT Baseball ⚾️ in action v. Hermon Hawks in a quarter-final matchup…. Boys started slow, but dug down and came away with a 9-3 win - Yotes will play on Saturday, June 12 at 11 AM at Victory Fields

OT Softball 🥎 quarter-final matchup v. Winslow - Winslow came out swinging and worked to knock out number 1 OT with a 6-4 win - It was a great season ladies and thank you for the strong showing on the year!