Congratulations to the November staff of the Month - Mr. Eric Smith - well deserved...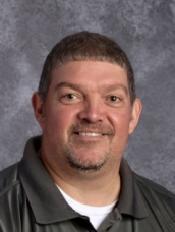 Losing is never the outcome a team wants - tonight the Lady Coyotes run came to a end with a 2-0 loss in the Northern Maine Championship - Very proud of the team and the accomplishments of this team this season… Presenting your runners-up Northern Maine Class B team!

Reminder Coyotes, Grades for 1st Quarter close on Friday, November 4th! Get all your work, makeups, and tests done before Friday!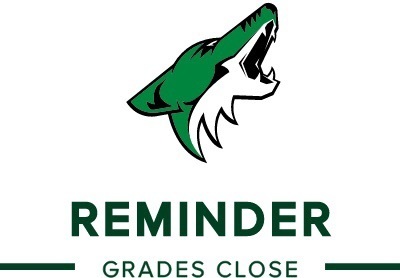 Girls and Boys Cross Country team members Wyatt Byther, Annie Roach and Lida Kanoti finished up their seasons today with solid runs on a very challenging course at the Class B State Meet at the Twin Brooks Recreation Complex in Cumberland. Would like to thank those three, as well as the remaining team members who went their to support them today, for an enjoyable and successful season. And a final thank you goes to our five seniors, Annie, Wyatt, Spencer Gordon, Connor May and Griffin Murray for your years with OTXC!

Maine Principals Association game day competition OTHS 3rd place & Sportsmanship award! Over 50 kids from the OTO YMCA and OTHS performed today in Hampden!

Today we make history for women's soccer program as the Coyotes outlasted the Wildcats from PI 2-1 in the semi-final Northern MAINE finals game… OTHS will play at Cameron Stadium on Wednesday, Nov. 2nd at 6:30 PM v. Hermon/Oceanside

Saturday Oct. 29th Semi-Final Girls Soccer Game v. PI has been moved to 11 AM in order to support the PI community and players - Thank you for the understanding…

Presentations in Mrs. Turner history class, centering on the Bill of Rights, got a little interesting when D. Davis choose the 8th Amendment - needless to say many were subject to cruel/unusual punishments!

Congratulations to the OTHS October Student's of the Month! Grade 9 - Ruby Shaw Grade 10 - Hailey Collins Grade 11 - Ayla Lawrence Grade 12 - Elizabeth Arnold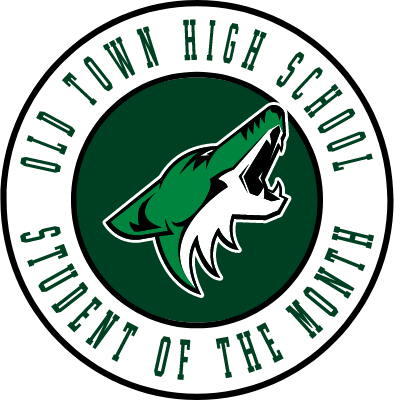 Today we Vote - OTHS students learned, practiced, and participated in the process of voting in mock elections today - learning the registration, process, action, and power of casting your vote!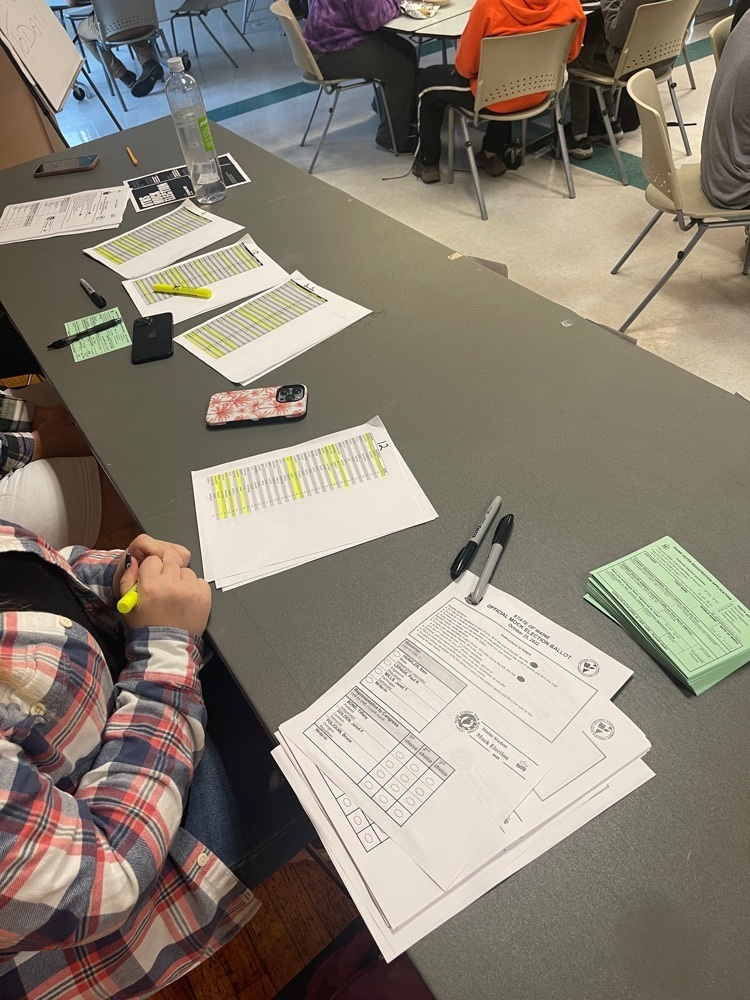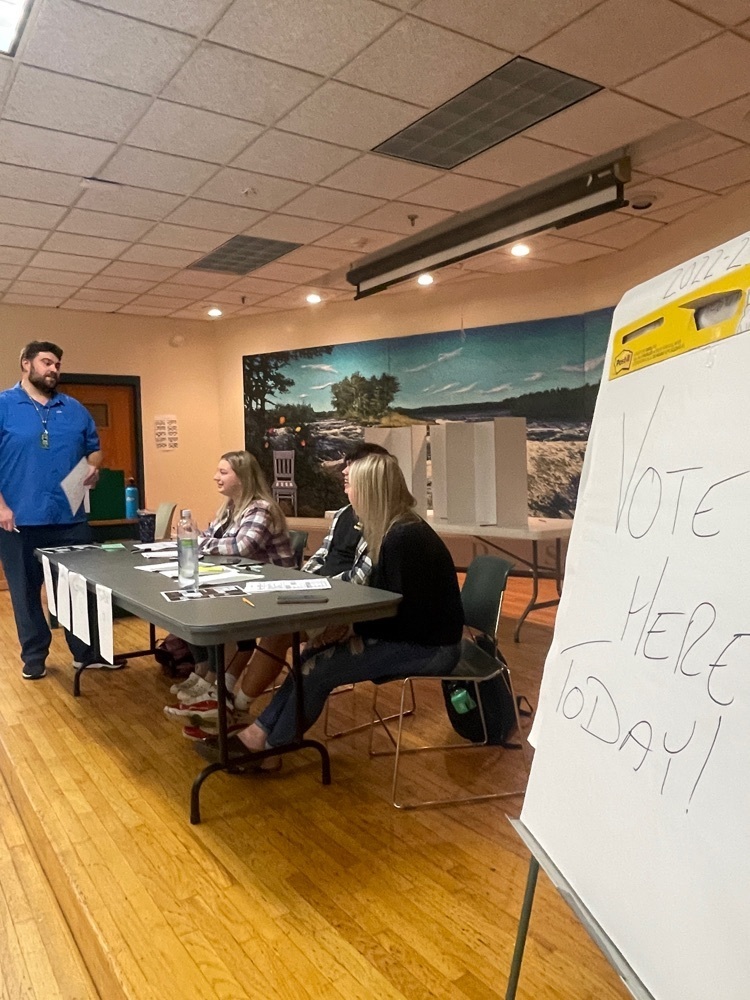 #2 OTHS Girls Soccer hosting #7 Nokomis at Victory Field for quarter-final play - Coyotes cruise to a 9-0 win and move them to the semi-final game on Saturday, at 1 PM v. #3 PI at Victory Field

OTHS FH traveled to #1 Lawrence today for Quarter-Final action… Girls faced a tough Lawrence Bulldog team and ended the season with a 9-0 L - Thank you Seniors for the lessons taught to future teams and dedication to the program, and begin the build to next season!

OTHS Athletic/Events for the week

Boys Soccer ⚽️ traveling to the County for Post-Season soccer - Grayson T. and Braydon B. with goals but could not help the Yotes to win… 10-2 L to the Vikings… this loss ends the season for the boys soccer team.

Girls and Boys Cross Country competed today at the Northern Maine Class B Cross Country Regionals in Belfast. The boys team did not have enough finishes to receive a team score, but got a strong finish from senior Wyatt Byther who qualified individually for the Class B State Meet with his 19th place finish & course best time, while the boys also received course best times and/or meet best finishes from Connor May, Hayna Francis and Griffin Murray. The girls team finished up in 8th place led by Lida Kanoti, who qualified individually for States with an 18th place finish and a course best time & meet best place and senior Annie Roach, who also qualified individually for States with her 19th place finish. Wyatt, Lida and Annie will now head to the Class B State Meet next Saturday at Twin Brooks in Cumberland.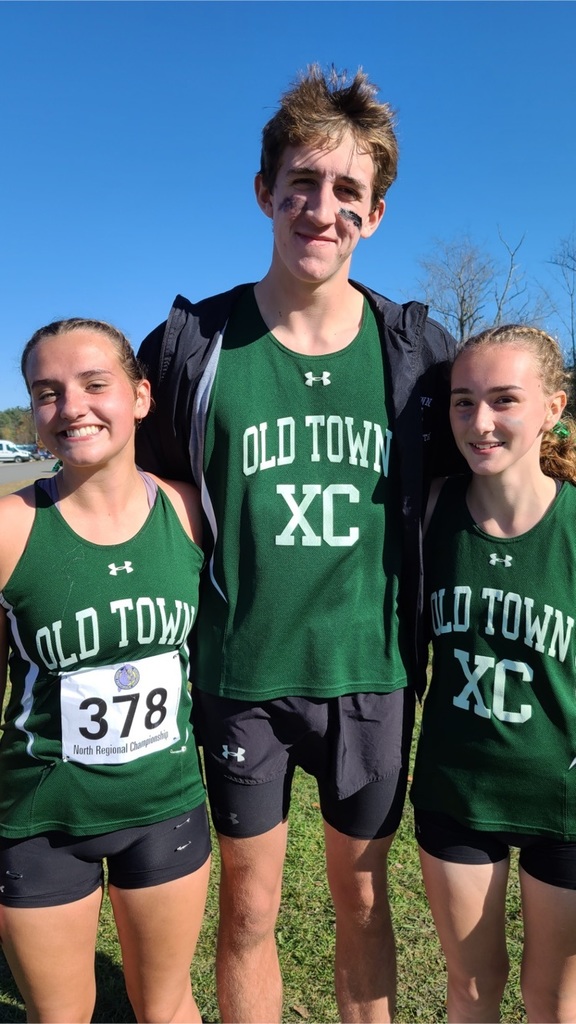 OT Football 🏈 on the road for the final game of the season v. HA - a 49-15 Loss lands the Coyotes in 9th place and ends the season for the team… Great team building season and a chance to grow as a program for future seasons!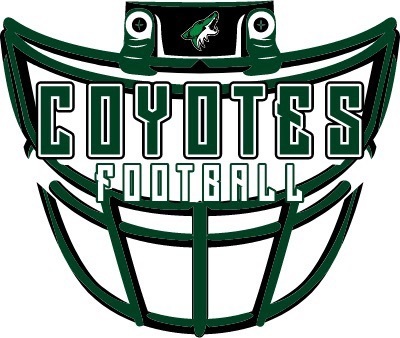 JV Soccer wrapped up the season tonight v. F.A. - Girls played first and came away with a 5-0 victory ending the season with a winning record for the season - Boys played to a 4-0 loss but had a very successful season despite numbers - Congratulations Colby Hatch and thank you for your years with the program as you wrapped up your time with Soccer tonight…

Old Town's first JROTC Drill Competition this year took place at Bangor! Events were commanded by Cadets 2LT Kevin Murray (Color guard), CPT Daniel Desmond (Unarmed Squad), MAJ Isabella Bouchard(Armed Squad), CSM Cadence Freeman (Unarmed Platoon), and LTC Keeara Dutton (Armed Platoon, Inspection). We came in second place in everything, but our spirits are still high. We can only go up from here!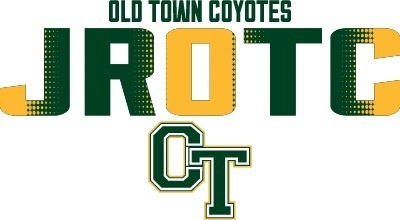 The last senior night in the books for OTHS athletics as the Yotes welcomed the Ponies into town - Boys Varsity team lost 5-2, Girls Varsity won 3-1, tonight we say thank you to 17 total seniors from the soccer program, thank you for your efforts and time with the program!

OTFH with the final game of the regular season v. Belfast - game ended is a 4-1 Loss for the Coyotes - post season details to come for this weekend once heal points are final… JV played to a 0-0 tie as night set in…