JV Football 🏈 back in action on Victory field, playing host to the Gardiner Tigers - very exciting game that ended in a 29-28 victory for the Yotes! First home game Friday!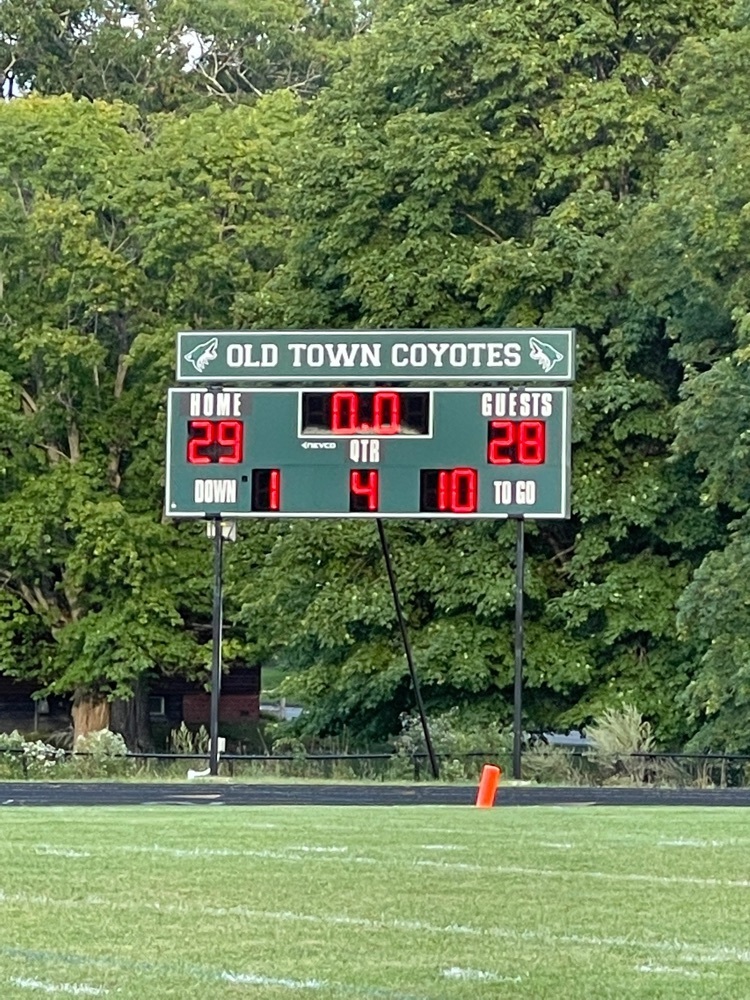 OTFH on the road to Bronco Land! Ladies with a big Varsity 3-2 win! Maddie A assisted to Karma for the first goal. Lexi T with unassisted goal and Kilee B. to Grace W. for our last goal. Chelsey C. with 14 saves including a stroke save. JV with an awesome 4-0 7v7 win!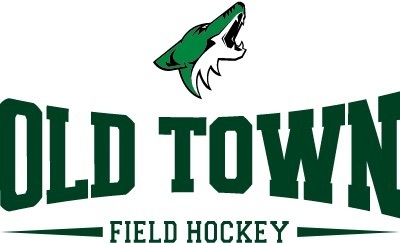 Girls Soccer ⚽️ on the road to Orono - Varsity won 3-0, all 3 goals were scored in the 2nd half. Kayleigh J., Alexis D., Makayla E. all with 1 goal - JV won 7-0, all 7 goals scored in the 1st have. Ava - 2, Rhi - 2, Josie & Bella with 1…

Events for the week

Last games of the night goes to OT Football 🏈 and the return of 11-man tackle football - Kid faced a tough Gardiner team and came of short with a 35-6 loss on the road - JV up next on Tuesday at home - 4 PM

OT XC at the Ells Invitational today, the boys team finished 6th and were led by a strong individual performance from junior Spencer Gordon who finished 8th with a time of 18:08, while the girls were led individually by sophomore Zoe Yerxa who finished 17th with a time of 23:44.

Boys Soccer ⚽️ opened the season at home v. John Bapst - JV boys fell to the Crusaders 5-1, Varsity dropped one as to the Crusaders 10-1…. Next game hoping for a turn around at Orono on Wednesday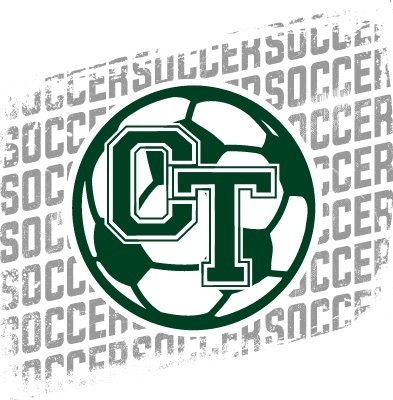 Great day for opening soccer season for the Coyotes - Lady Yotes up first hosting John Bapst - JV 4-1, 2 goals for Abby Talon, Rhi and Myah with 1 each - Varsity game was a thriller, 1-0 Yotes over Crusaders, Kayleigh Johnston with a goal with less then 3 min left in the game!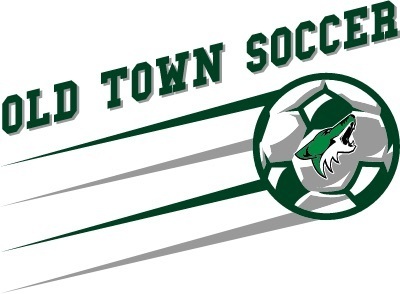 OT Field Hockey opened up the season against cross town rivals Orono - Kilee Bradeen with the lone goal in the 2-1 loss to the Red Riots… Girls back in action Tue. at H.A.

Live-streaming Continues with NFHS!

Coyote Golf ⛳️ in action today at F.A. - Old town 173 Orono 193 Foxcroft 221 low medalist was Jayden Brawn - Team moved to 6-3 on the season!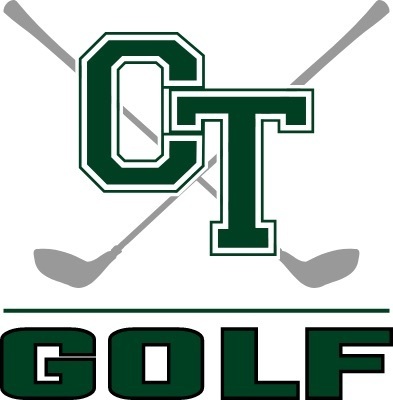 Reminder for device and paperwork pickup for OTHS Students - tonight 3:30-5:30, Wednesday and Thursday 11-1 and 3:30-5:30 Students who picked up devices and paperwork on Monday, there is an error in the password format for your account information. Your password should be the year of graduation, Capital first initial, Lowercase last initial (ex. 25Jb or ex. 23Ak) the rest of the password is fine - Any questions you can contact
amy.ketch@rsu34.org

OTHS and LMS are looking for ball runners for their home soccer games. Any student interested in helping out should contact the AD at either school to get full details on the position. Soccer schedules can be found on each school's website. Go Coyotes!!!


Athletes giving back - OTFH team is once again looking to support and partner with the Old Town Animal Orphanage for this years community service project! See the attached list and an OTFH player to donate your supplies!

Due to the heat of the afternoon, Boys JV and Varsity games have been pushed back - JV 6 PM Start, Varsity after…

Due to weather predicted - Women's Soccer Alumni Game is moved to 6 PM on Tuesday, August 24th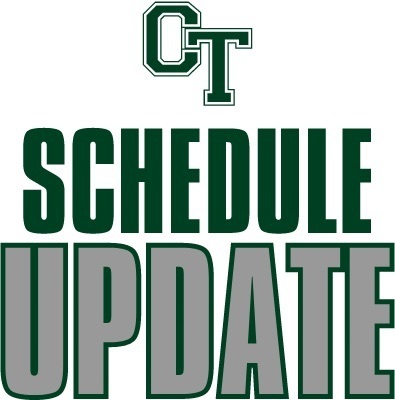 Coyotes had a successful opening day for athletics - our teams played hard, learned a lot, and showed a lot of promise - OTHS promotes being involved, being adventurous and trying new things - we need numbers to be successful - Some of our programs need numbers, come out and try something new! You never know until you know…. Reach out to our coaches or AD for opportunities!

Monday, August 16th starts the fall sports season for the Coyotes! Reminder to have your paperwork ready, physical done, and an individual water source…. Have fun and enjoy the sports season! Schedules are available on our website!


Reminder: Yearbooks can be picked up starting tomorrow! August 9th-11th 10:00 AM - 1:00 PM