FLASH SALE - just in time for the holidays - visit our Coyote Sideline Store!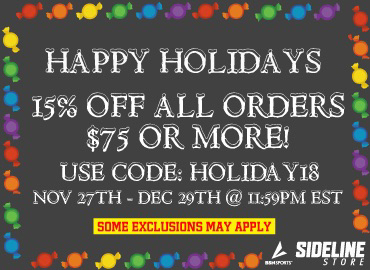 Tonight's Girls Basketball game at Central is canceled, rescheduled for tomorrow, Nov. 28th at 5:30/7 PM

Attention Seniors - Important Reminders: *Deadlines to sign up for the UMaine and Husson Application Reviews are this week. *Project Graduation Lottery Frame tickets due by Friday 11/30. Winner will be drawn on Saturday, December 1st. Tickets can be picked up and returned to the main office at the high school. *We need more recipes for the Friends of the Class of 2019 cook book. Please email them to
karen.paradis@rsu34.org
.

If you are watching the Macy's Day Parade, keep and eye out for OTHS very own Emily Dunlap, she is again participating with the Macy's Great American Marching Band

Today, November 20th, all after school activities are canceled due to weather, please drive careful...

OTHS Yearbook is looking at a pretty serious decrease in pages if we do not have parent ads sold by next Monday. You can sponsor a senior student page by completing the form found at the main office or on our website! Thank you for our support.

EXCLUSIVE OFFER STARTING TODAY Order a yearbook online, and as a holiday bonus, you're automatically entered for a chance to win a $250 Amazon gift card.
https://www.jostens.com
- search Old Town High School

Attention Seniors - Representatives from UMaine and Husson will be in the Guidance Office in December to do Application Reviews. This is a great opportunity to put a face to your application and possibly get a decision. Stop by the guidance office for more information.

Today, Friday November 16th - there is no school in RSU34 due to weather - stay safe

If you get a chance, vote for our very own Kendra Diaz as she works to earn the 2018 Eastern Maine Field Hockey Player of the Year - easternmainesports.com/2018/11/12/eastern-maine-sports-2018-field-hockey-player-of-the-year-voting/

Just a reminder, Winter Sports informational night tonight at 6 PM in MacKenzie Gym! Information for first year athletic participants and programs at OTHS.

Just a reminder - Parent/Teacher Conferences are Thursday 11/15 from 3 PM to 8 PM. If you haven't signed up yet, please go to
www.ptcfast.com/schools/Old_Town_High_School
Need help? Call the main office at 827-3019 and they will assist you.
Just a reminder - there is a Project Graduation meeting on Sunday at 4pm at the Old Town Elks Club. Please join the effort - all are welcome!

Please come out and support our talented students!!!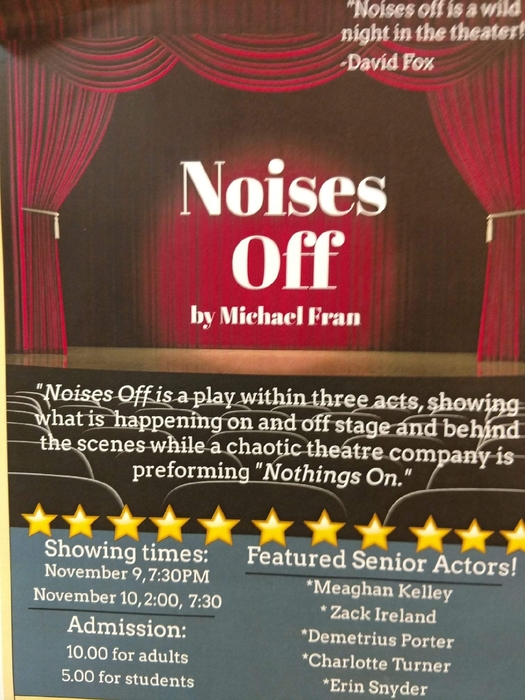 Positive Post - Mrs. Peterson's AP art class, drawing prospective still pieces... the creative spaces develop inspiring minds to create amazing art! Thanks Mrs. Peterson for your supportive and loving art classes!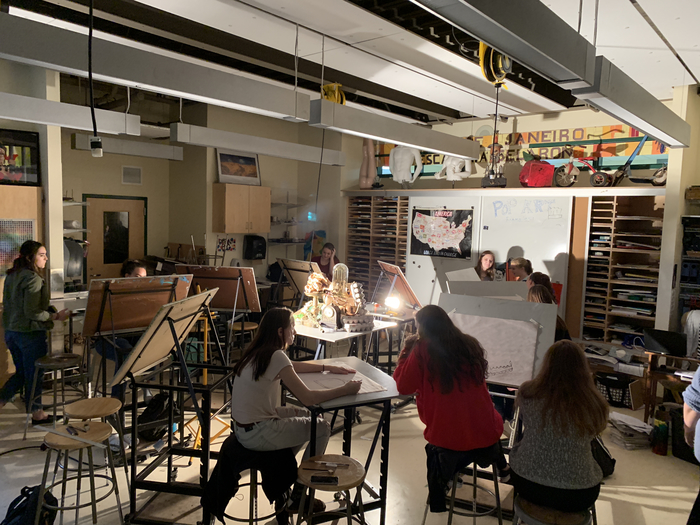 Reminder - The OT Athletic Department invites our community to come and celebrate our athletic teams at the 2018 Fall Athletic Banquet - 6 PM on Thursday Nov. 1st

Positive Post Tuesday - UTC student helping OTHS Softball on installing the new batting cage, while gaining on the job training... Learning communities helping each other!